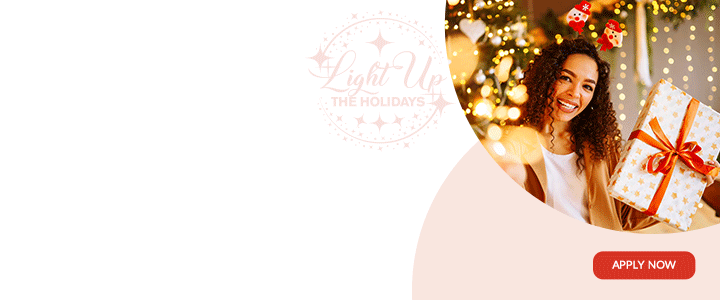 Jahhym Azoo has regained consciousness over the weekend and has shared his side of the story with investigators which revealed the incident was not a robbery.

The incident was an altercation between Azoo and five other boys which escalated out of control.
Seventeen-year-old Jahhym Azoo was violently beaten into a coma on September 5th 2019 however the young boy has now come out of the coma and has been transferred from the Intensive Care Unit (ICU) to a regular ward.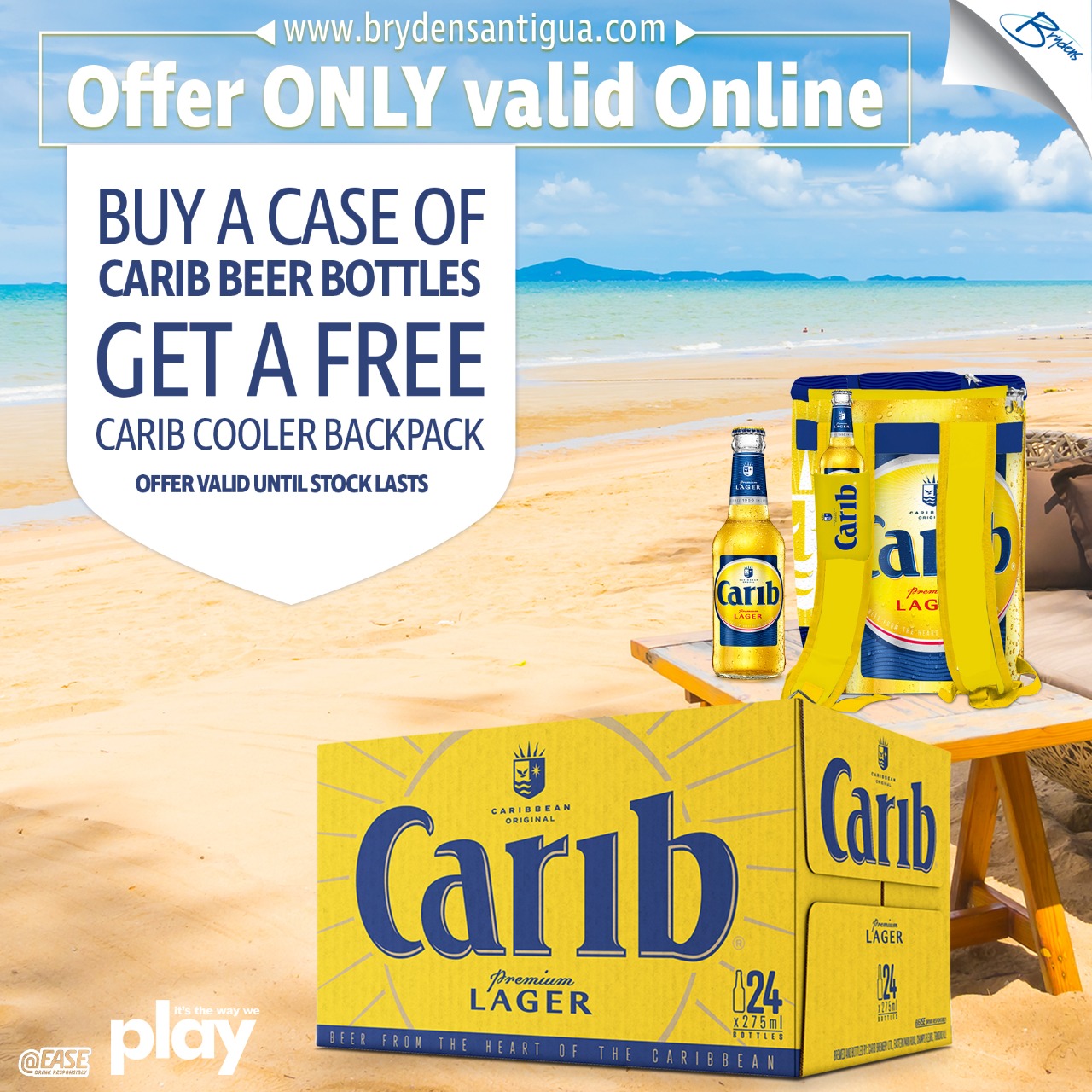 Acting Police Commissioner Atlee Rodney used the opportunity to get a statement from the victim, Azoo.

"He was eventually discharged from the ICU to a regular ward, and that is where we had the opportunity on Saturday to have a good sit down with him and get a proper statement from him. And we didn't tell the public all those steps that we would take and probably that's what created the unnecessary uproar," Rodney revealed.
He further added: "There was no incidence of a robbery. There was no incidence of a mugging as reported by most of the media and social media. There was a fight amongst some youngsters and stones were involved in it."

It was unveiled that two of the five boys who allegedly attacked Azoo were charged with wounding with intent to murder. The boys were set to appear before the Child Justice Board on Monday in the afternoon.

CLICK HERE TO JOIN OUR WHATSAPP GROUP