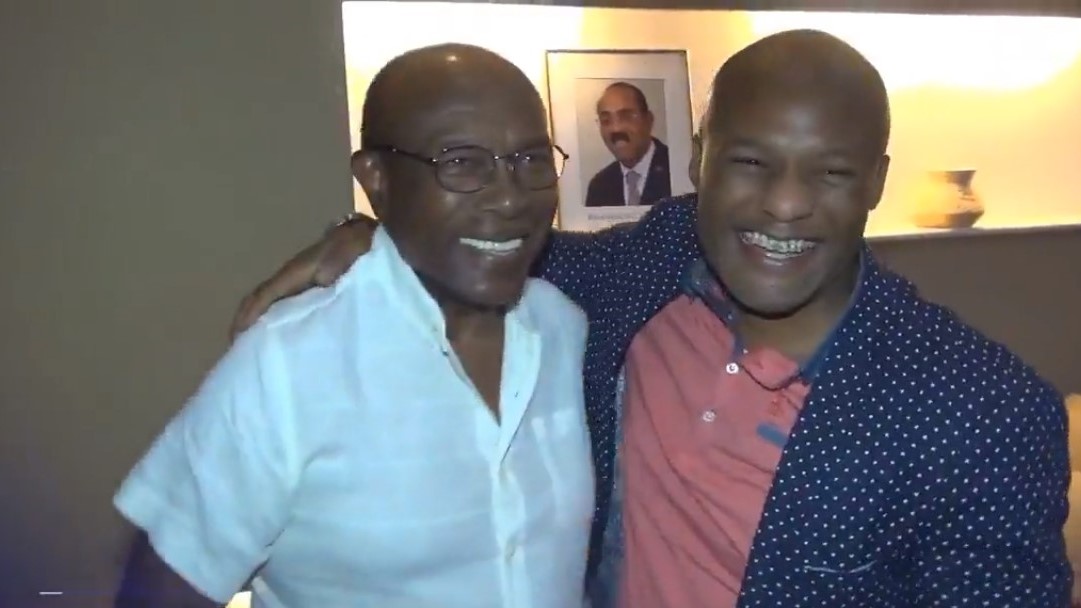 Education Minister Michael Browne returned to Antigua over the weekend after undergoing treatment abroad for a heart problem.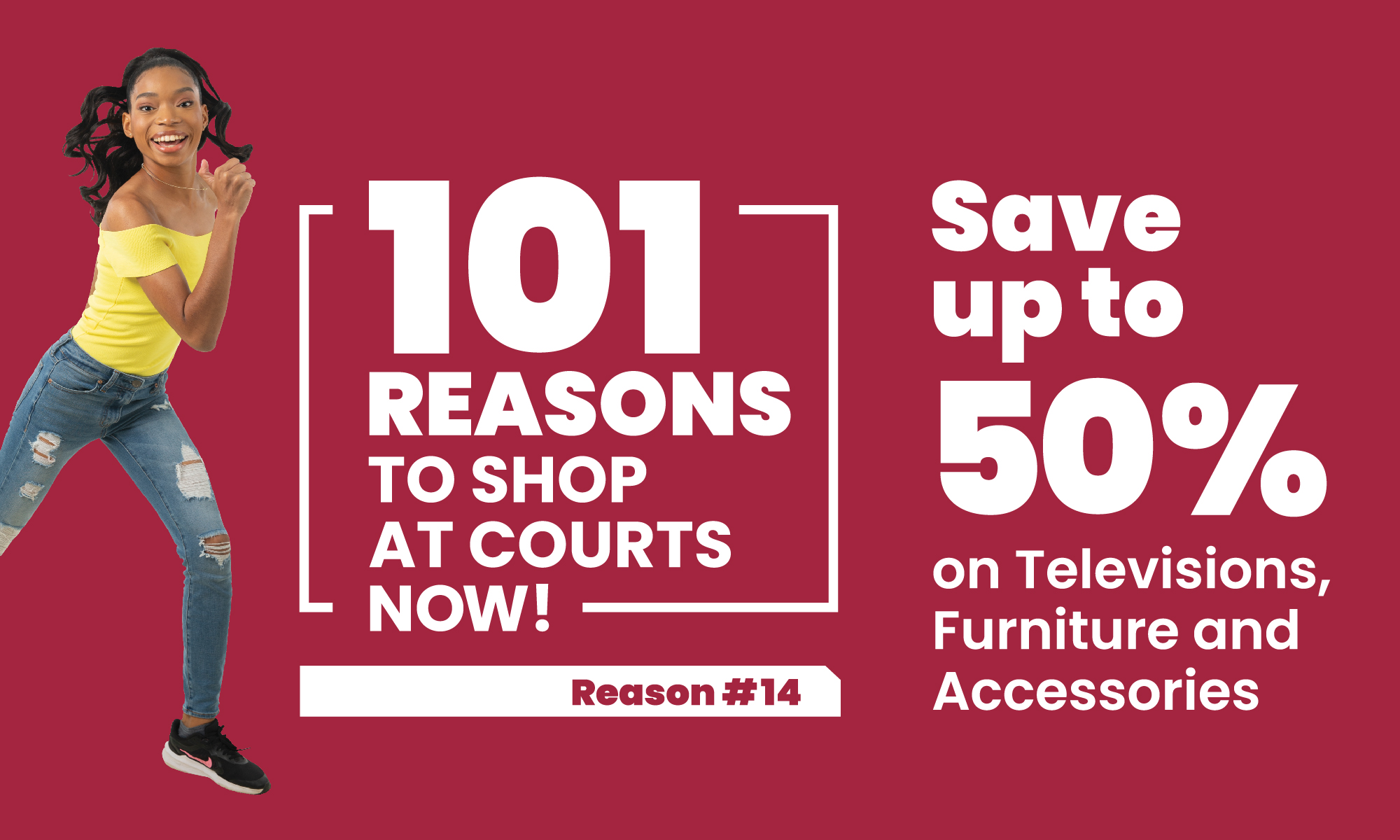 Officials insist it wasn't a heart attack even though the All Saints West Member of Parliament complained of severe heart pains.

He was treated at the Mount St. John's Medical Centre then flown to the Cayman Islands and also underwent test in Miami.

"Its good to be back, most importantly it feels good to be alive, Browne told state tv.

"After my ordeal on Monday night I honestly didn't believe that I would have been here," he added.
The MP says doctors have recommended a higher strength of ibuprofen and "they've advised me to keep doing what I've been doing in terms of health since my cholesterol and everything turned out to be pretty good."

When asked when he plans to return to work, Browne said "work is not even on my mind right now."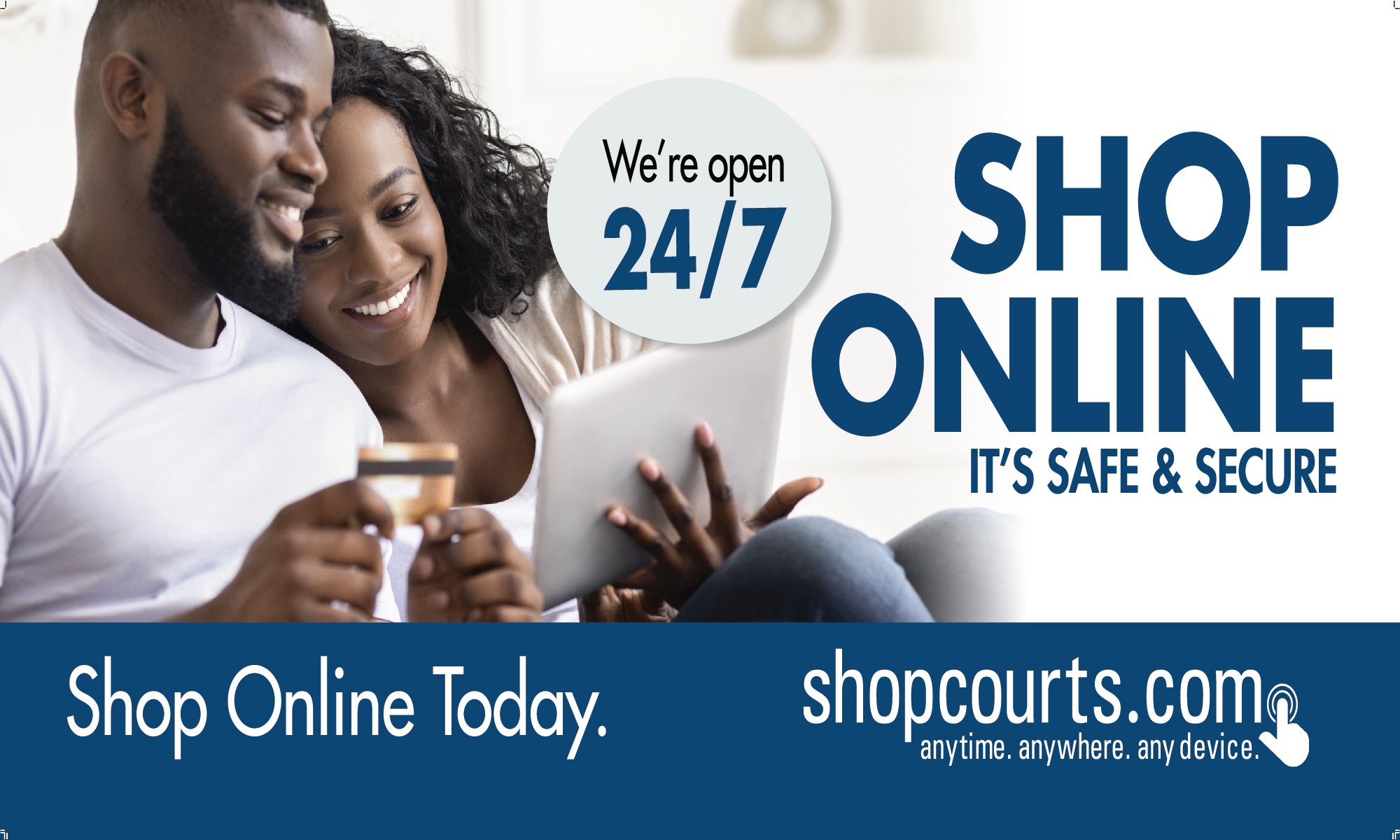 CLICK HERE TO JOIN OUR WHATSAPP GROUP