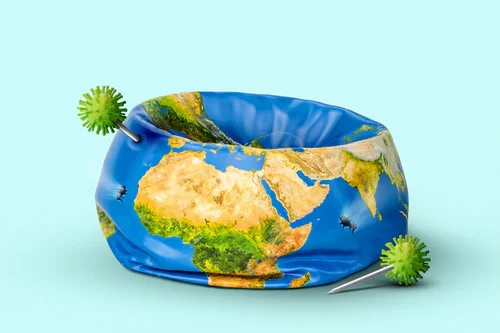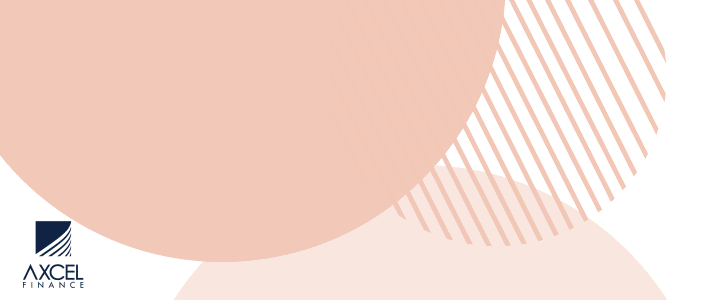 Antigua and Barbuda is a country in the Caribbean that has been relatively good in their response to COVID-19. Being a smaller country, there are also growing concerns about how they would be able to respond and act in a pandemic situation. As many countries have looked at prevention as the most effective tool against the novel virus, Antigua and Barbuda have taken the important steps to be proactive and prevent the spread. It is important that they do this as being a smaller country puts them at risk to have to battle the virus if it were to spread.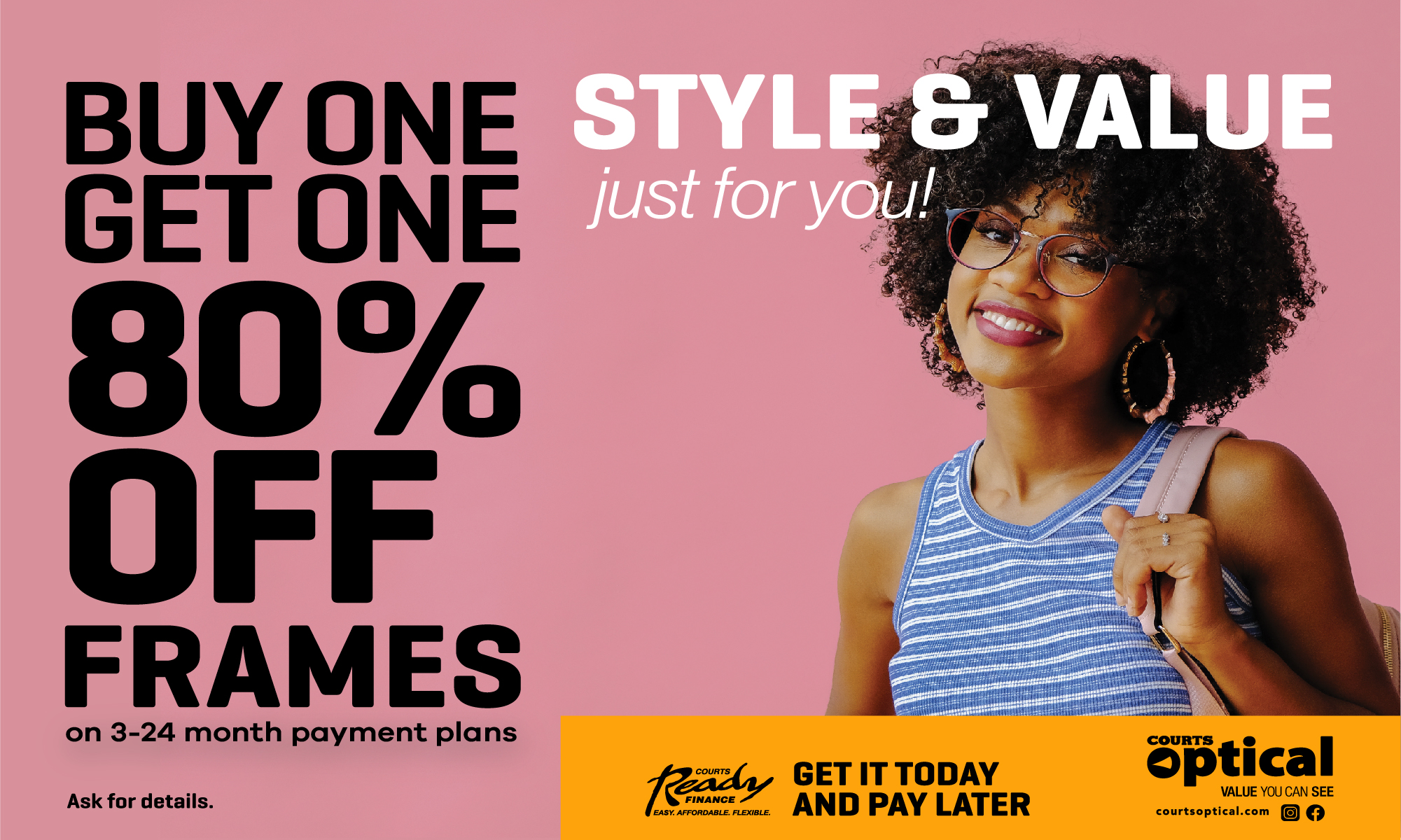 They have had very few cases, and only recently have revealed any significant issues in keeping the virus away.

Recent Updates
Recent events as of June 24, 2020, have revealed a sudden surge in the number of cases that have arisen in Antigua and Barbuda. The Ministry of Health revealed that 39 new cases. The Antiguan Government has addressed this situation and commented on the fact that more than half of these cases were returning nationals that had recently arrived from abroad and have since then put themselves in quarantine in isolation. It is important to note that none of the cases have been hospitalized and the government has issued a statement saying they will not allow these individuals to be in public until they test negative for COVID-19. Even with the sudden spike of cases, the country of Antigua continues to function wholly and effectively in these trying times.

Their Prevention Methods
The Antiguan Government has been strict in its policies and has acted in accordance to swiftly combat and minimize the cases of COVID-19. They have implemented many measures in order to help keep the spread low and ensure the safety of its people. Since the beginning of the Pandemic arising in early 2020, Antigua and Barbuda have implemented several rules in regards to protocols that cover different industries and factors of society within the community. These measures include the following:

Stoppage of Cruise services and closure of ports,

Creation of Curfew,

Regulations for visitation,

Strict implementation of travel protocols for arriving travellers,

Outline of essential services, and strict closure of non-essential businesses and services,

Social distancing practices as well,

Demand for the public use of masks to protect the community from the transmission.
State of Emergency
COVID-19 was deemed a pandemic and as a result, forced Antigua and Barbuda to call for the State of Emergency. This demanded the public to be more cautious of their daily routines but implored people to remain calm and not to panic in such events. The country of Antigua and Barbuda responded well in the face of a new disease that spread quickly and put fear through the world. The government acted quickly and its people followed suit, abiding by the rules that had been implemented.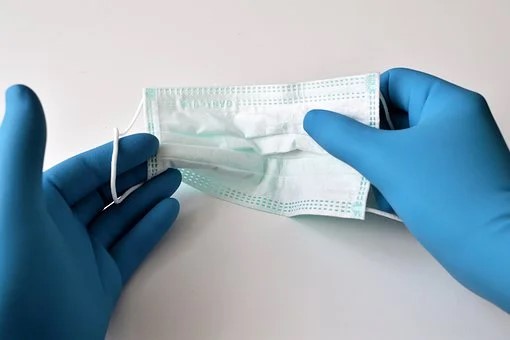 Personal Measures
The government holds much of the responsibility to implement laws in a timely and decisive manner in times of crisis. In acknowledging that, it is also up to the people, the citizens, to follow in order to protect the country as a whole. Those that do not wish to abide by the measures that are put in place for health reasons are putting everyone at risk. This is why people should take their own health and safety concerns into their own hands and swear to good health practices. It is important that people take this time as a means to reevaluate their own healthy, or otherwise, lifestyles, and ensure they are doing what they can to encourage an improved life.

With many medical and health-based products, services, hospitals, and inquiries, it is not always easy to understand the best solutions for yourself. This is why consumers must look to their resources. If you'd like to research more, visit this website for more information regarding medical practices, concerns, and products and any information in the fight against COVID-19. Online resources provide an outlet to find information and reviews on things that you are considering for your health. These products are graded and reviewed with different stipulations and requirements.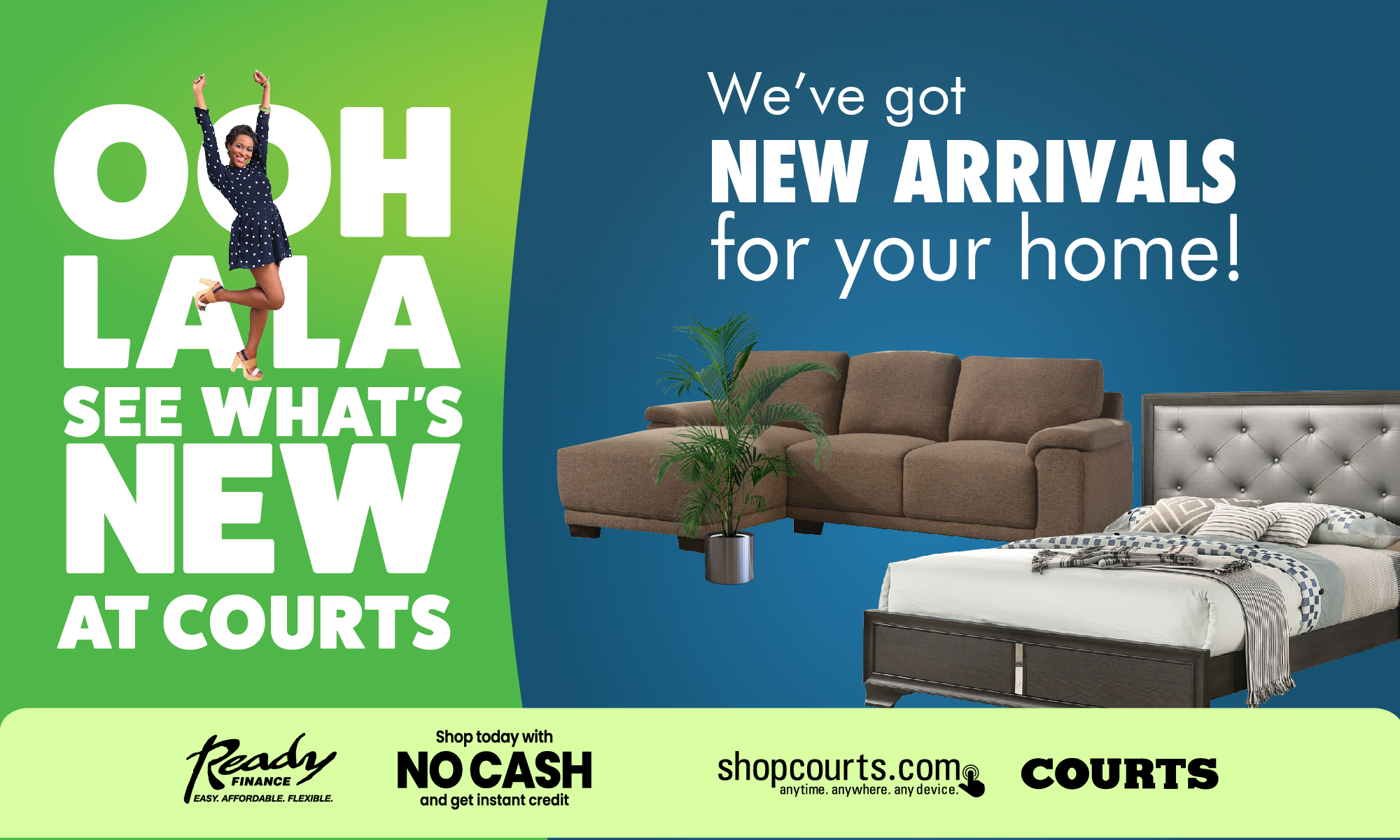 Antigua and Barbuda have done an outstanding job in preventing the entry of the virus within the country. Many countries who are slower to react and more relaxed in their implementation of the laws and policies for their people have put their countries and population at risk. Sometimes, making the difficult decisions, putting a country in a state of emergency for a few months, is crucial in being able to return to old routines in the long run and will allow people to get back to normal much faster.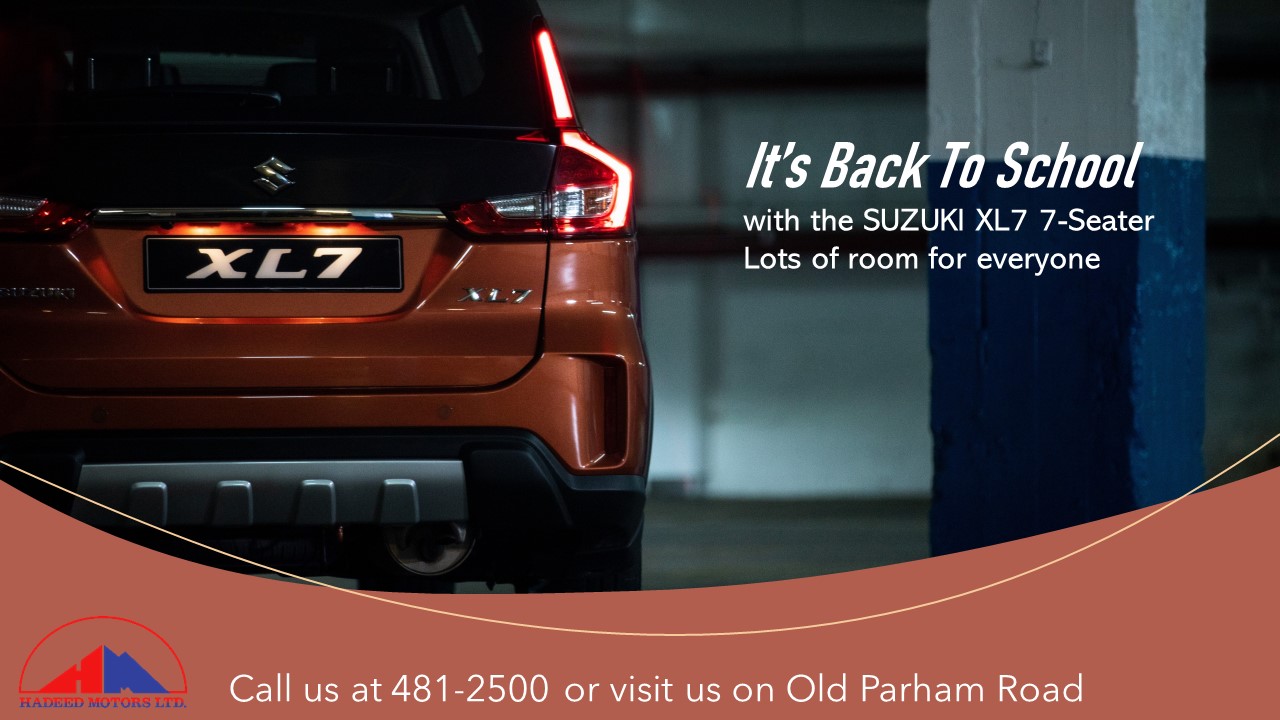 CLICK HERE TO JOIN OUR WHATSAPP GROUP