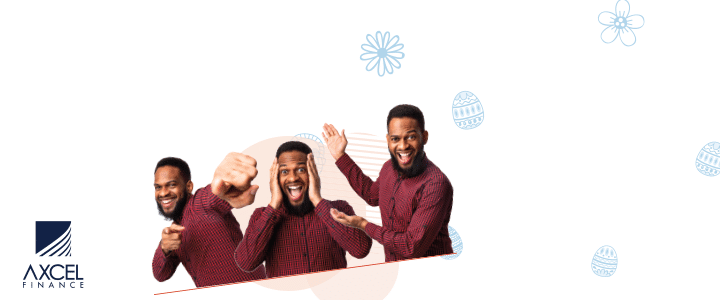 By Ramesh Lutchmedial

The communique issued at the conclusion of the 44th regular meeting of the Conference of Heads of Government of the Caribbean Community (Caricom) held in the Bahamas from February 15-17 made no mention of regional air transport.
However, in his address at the opening ceremony, Dr Terrence Drew, the newly elected prime minister of St Kitts-Nevis, told the conference that: "It is difficult for us to extol the virtues of the CSME without addressing the proverbial elephant in the room – intra-regional transport. The reality is that it is too difficult and too costly for the people of the region to move and enjoy the benefits of true integration within the single space which has been created for them to do so at optimal levels."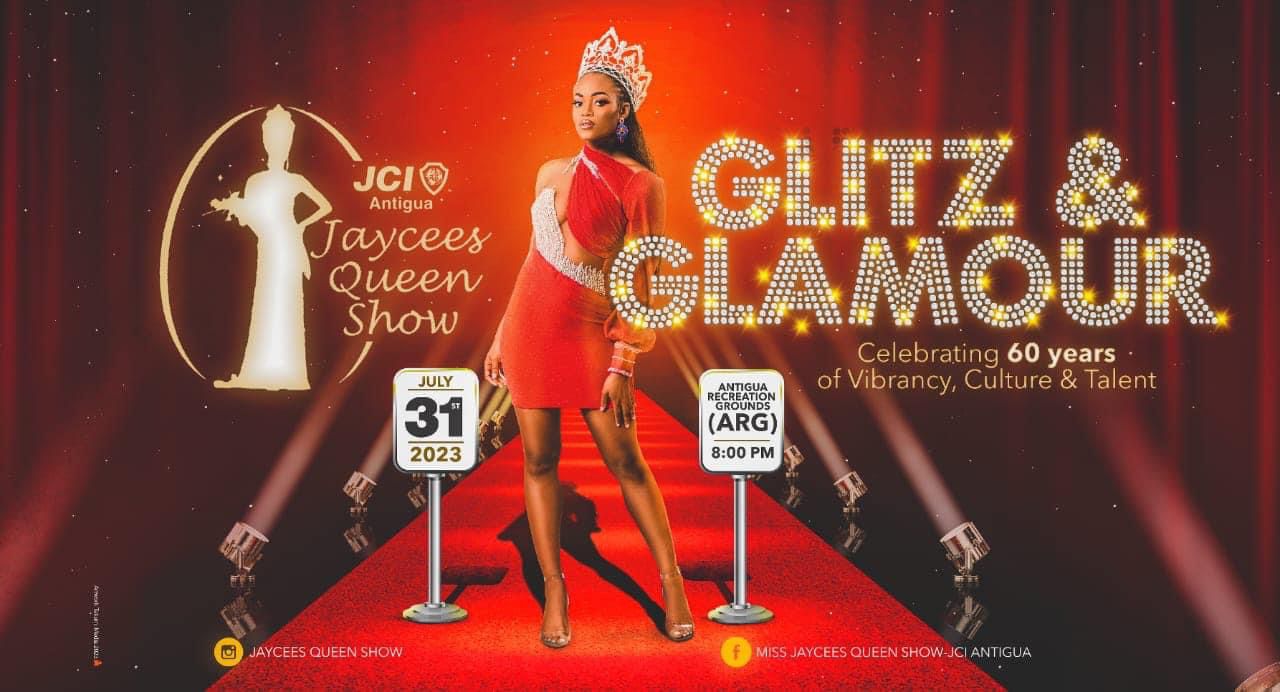 He went on, "Coming to this meeting in the beautiful Bahamas is an example of a disconnect between our countries. A number of delegations had to transit through Miami, and perhaps overnight there before flying to our sister Caricom-member destination.

"It should take less than 24 hours to move from country to country within our region."
At the closing press conference, it was stated that the matter of intra-regional air transport is an ongoing discussion, and the Caribbean Development Bank (CDB) was mandated to explore and examine the current intra-regional air transport challenges and make recommendations. It was further stated that the leaders had received an updated report from the CDB, and among themselves a number of actions were discussed that can be taken immediately to help resolve the present challenges.

The sentiments expressed at the Bahamas meeting about regional air transport almost mirror the statements at the 43rd regular meeting of the Conference of Heads held in Suriname from July 3-5, 2022. The communique issued at the end of that meeting also made no reference to regional air transport.

At that meeting, St Vincent's Dr Ralph Gonsalves, the lead prime minister for transportation, informed the closing press conference that regional air transport had been discussed and it was agreed to engage an aviation consultant to put a framework together, and some numbers, with urgency.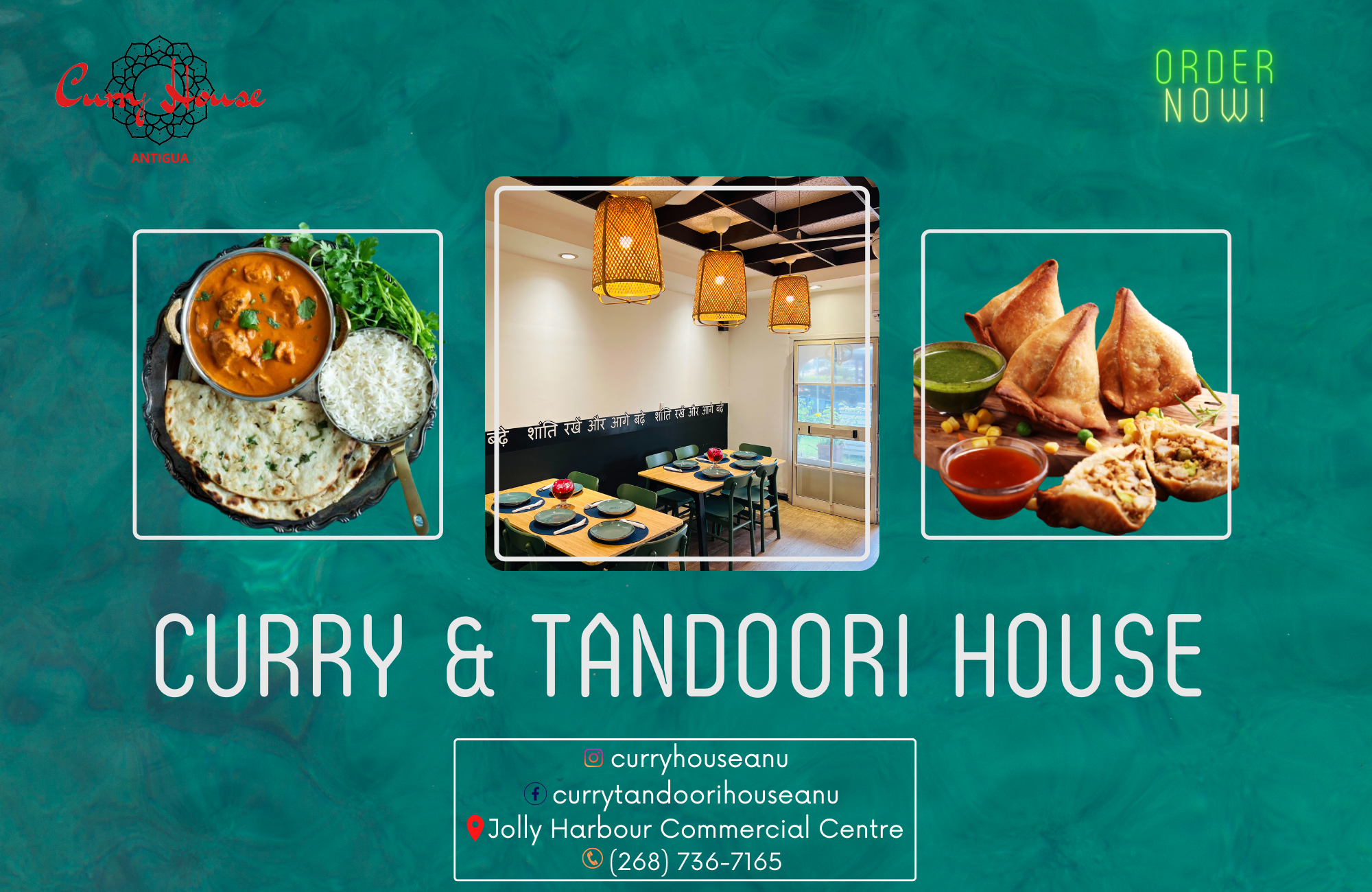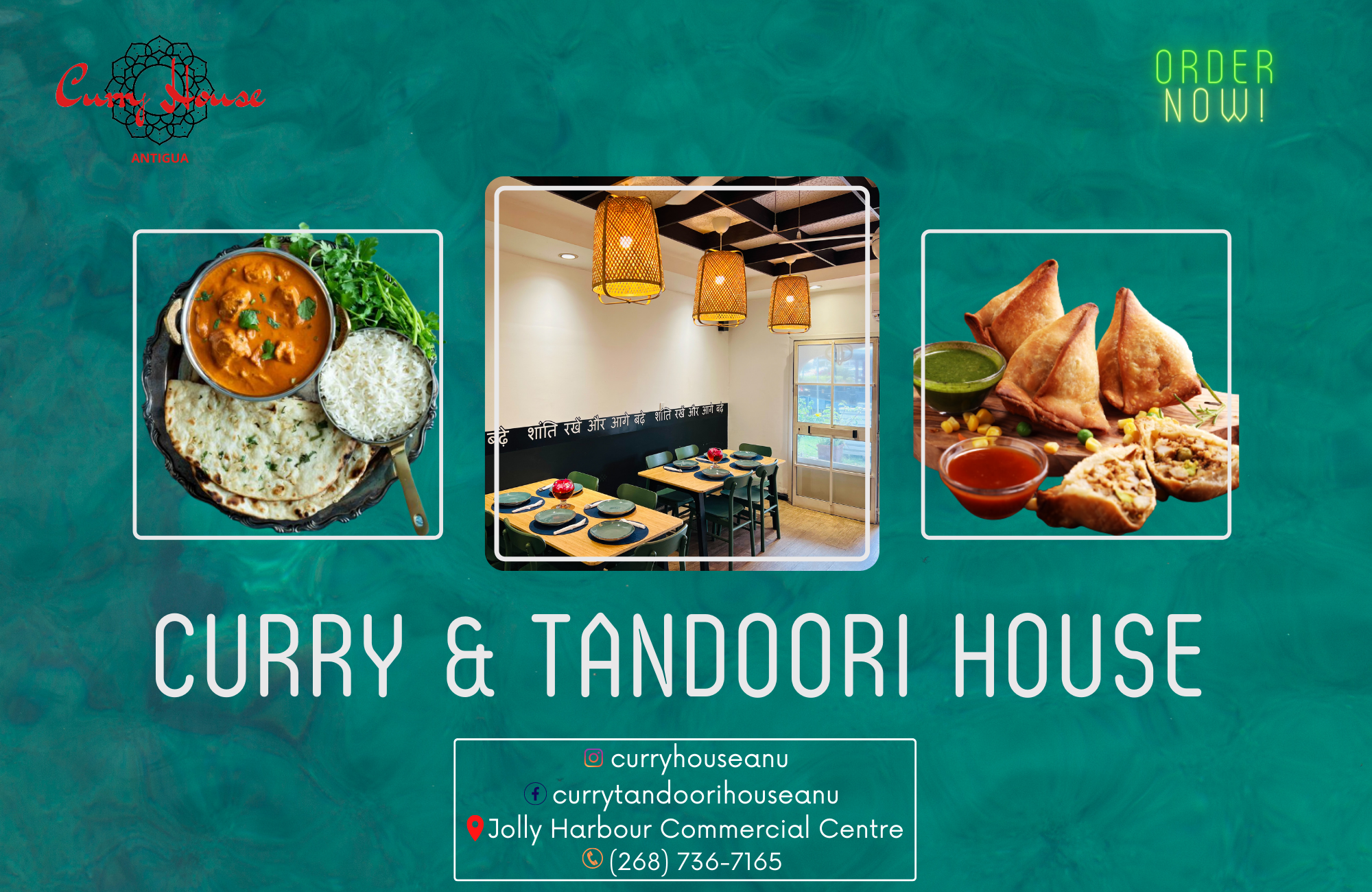 It was only on December 9, 2022, that the CDB board approved a technical assistance grant for developing interim arrangements to address the air transport woes affecting the Eastern Caribbean since Liat's crisis. The CDB also said it "will finance consultancy services which will devise urgent provisional measures to re-establish regular air transport services within the sub-region."

Chapter six – Transport Policy – of the revised Treaty of Chaguaramas and the revised Caricom Multilateral Air Service Agreement adequately provide a framework for the development of the regional air transport industry on a sustainable basis.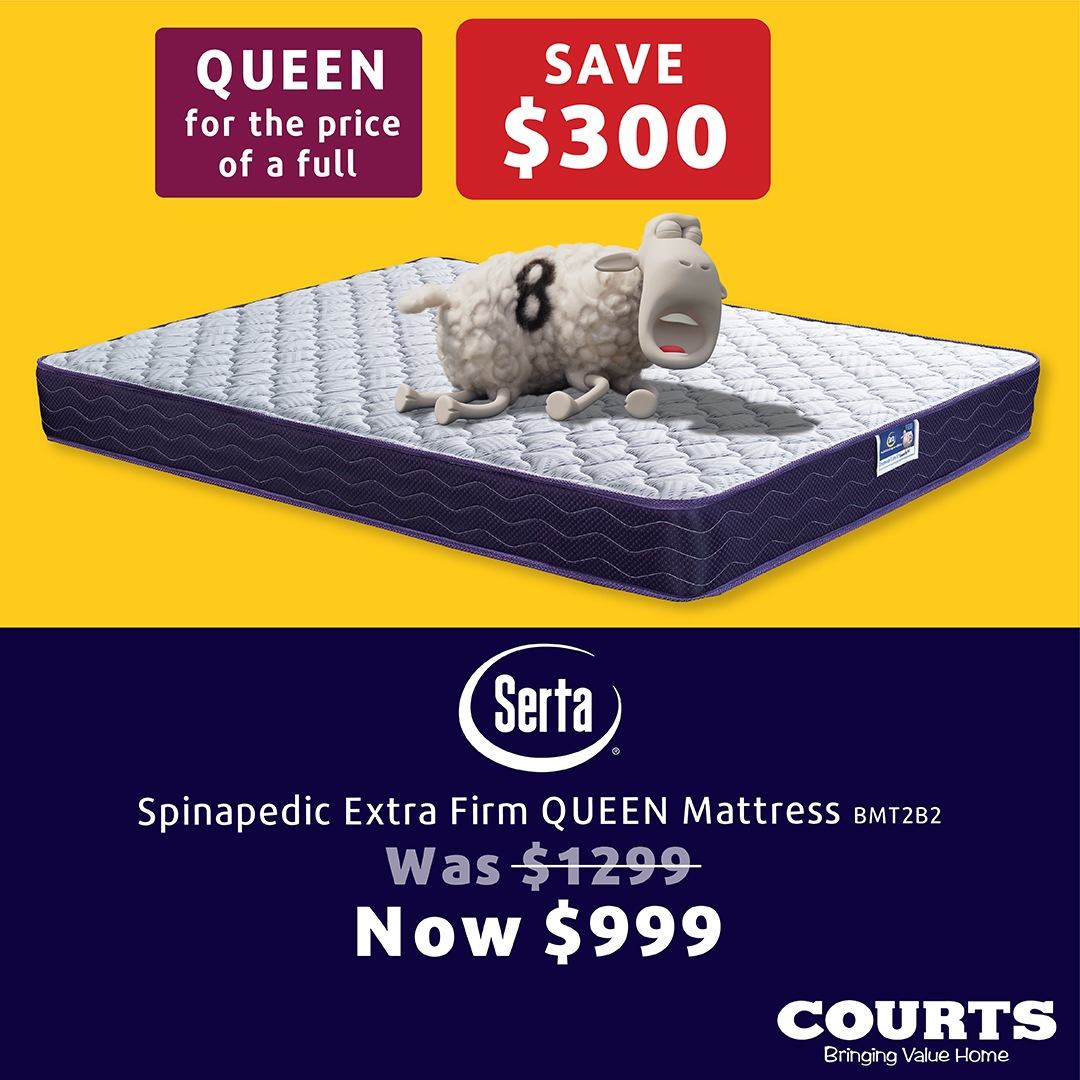 The recalcitrance on this urgent matter is mind-boggling.
There is also a major regulatory issue that cannot be overlooked. Any new regional airline seeking to operate into the continental US, or one of its territories such as Puerto Rico, must be headquartered in a country that has a Federal Aviation Administration (FAA) category-one rating under the FAA International Aviation Safety Assessment (IASA) programme.

On May 8, 2020, the FAA announced that the Organization of Eastern Caribbean States (OECS) has been assigned a category-two rating. because it does not comply with International Civil Aviation Organization (ICAO) safety standards under the FAA's IASA programme.
A category-two IASA rating means laws or regulations lack the necessary requirements to oversee air carriers in accordance with minimum international standards, or that civil aviation authorities are deficient in one or more areas, including technical expertise, trained personnel, record-keeping, inspection procedures or resolution of safety concerns. OECS's airlines can continue existing services to the US.

They will not be allowed to establish new services to the US.
The Eastern Caribbean Civil Aviation Authority (ECCAA) provides aviation safety oversight for OECS members Antigua and Barbuda, Dominica, Grenada, St Kitts and Nevis and St Lucia, as well as St Vincent and the Grenadines. Liat is headquartered in Antigua.

According to the FAA IASA programme results, which were last updated on December 1, 2022, the only Caricom countries ranked as category one are Jamaica, Suriname and Trinidad and Tobago.
Air transportation is a highly dynamic and rapidly evolving industry. The slow pace at which this matter is being addressed raises the question: where does regional air transport sit on the national agendas of regional governments?
With increased competition from extra-regional airlines, the Caricom region just cannot afford to be a day late and a dollar short.
St Lucia's prime minister Phillip Pierre was on target when he poignantly told the July 2022 conference that "unless one of our islands' own carriers emerges as a truly regional carrier, not only in terms of countries covered, but with a philosophical commitment to making regionalism work for Caricom citizens, then our regional aspirations will continue be an elusive dream."
Regional governments must dispense with insularity and seriously put their words into immediate and positive action, or else regional air transport will go into a tailspin from which recovery will be extremely challenging.
Advertise with the mоѕt vіѕіtеd nеwѕ ѕіtе іn Antigua!
We offer fully customizable and flexible digital marketing packages.
Contact us at [email protected]