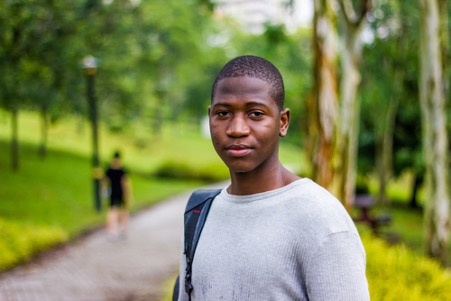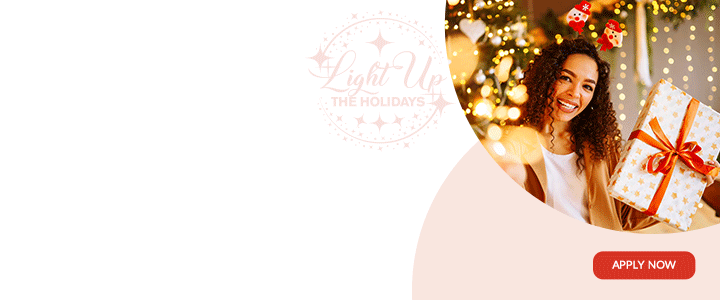 Many like to think that people on this Earth have equal opportunities. But we all know that this is false. There are countries where the educational system is well established and delivers an exceptional learning experience to students. Some countries are still working on developing education. And then there are other countries where people lack the means to get an education. Especially when it comes to science or math, where you need trained specialists and teachers.

Countries in the Latin American and Caribbean islands are known for their extraordinary landscapes. They are highly touristic countries and islands that people around the world want to visit. So, people rely heavily on tourism to make a living. Because there are not many universities or science centers, studying your desired topic might be challenging. So, how to study math on Caribbean islands?
Ask for help with math at forums
The science of mathematics might seem very complex to many people. Not all have the desire to want to learn more about this topic. Or even pursue an education in this field. And when you live in a country that is not doing so well financially, the complexity of this rises considerably. However, there is a global perception that people who are living on Caribbean islands are not performing at math. Well, you should know that this is not valid for all students. However, if you feel you need help understanding math concepts or solving problems, you can ask for help with math on forums. You can also get an idea of college probability questions and answers, as probability is one of the math topics you will be studying. You will meet a lot of math-savvy people ready to help you overcome these challenges.

Mixed-Sex Schools versus Single-Sex Schools
If you are wondering where the differences in math learning reside in schools on the Caribbean islands, you have come to the right place. We will shed more light on what makes some Caribbean students better at math than others. Which will then help you identify the best math learning opportunities for yourself.

It is about the school you choose to study in. it is common for schools on the Caribbean islands to be single-sex schools. A study conducted by researchers highlighted that this is one of the causes why some students are better at math. Those who study in mixed-sex schools have higher performance when it comes to this subject.
It may be because students can talk with each other and support themselves in overcoming math challenges they come across. Single-sex schools might focus their curricula on teaching students things specific to their sexes. And they might put a lighter emphasis on studying math and other sciences. So, it appears that a mixed-sex school would help you study math better.

Cultural and Financial Background
At the same time, the same study concluded that schools are reinforcing some of these differences. And when you are a student in a school that makes you feel different from others, your motivation and perseverance decrease. Students should create an environment where students feel equal. And more importantly, where they have equal chances of performing.

The cultural and financial background of every student should not be important. However, the Caribbean islands are still developing their educational infrastructure. We will likely see more college opportunities in math and not only in Latin America and Caribbean Islands.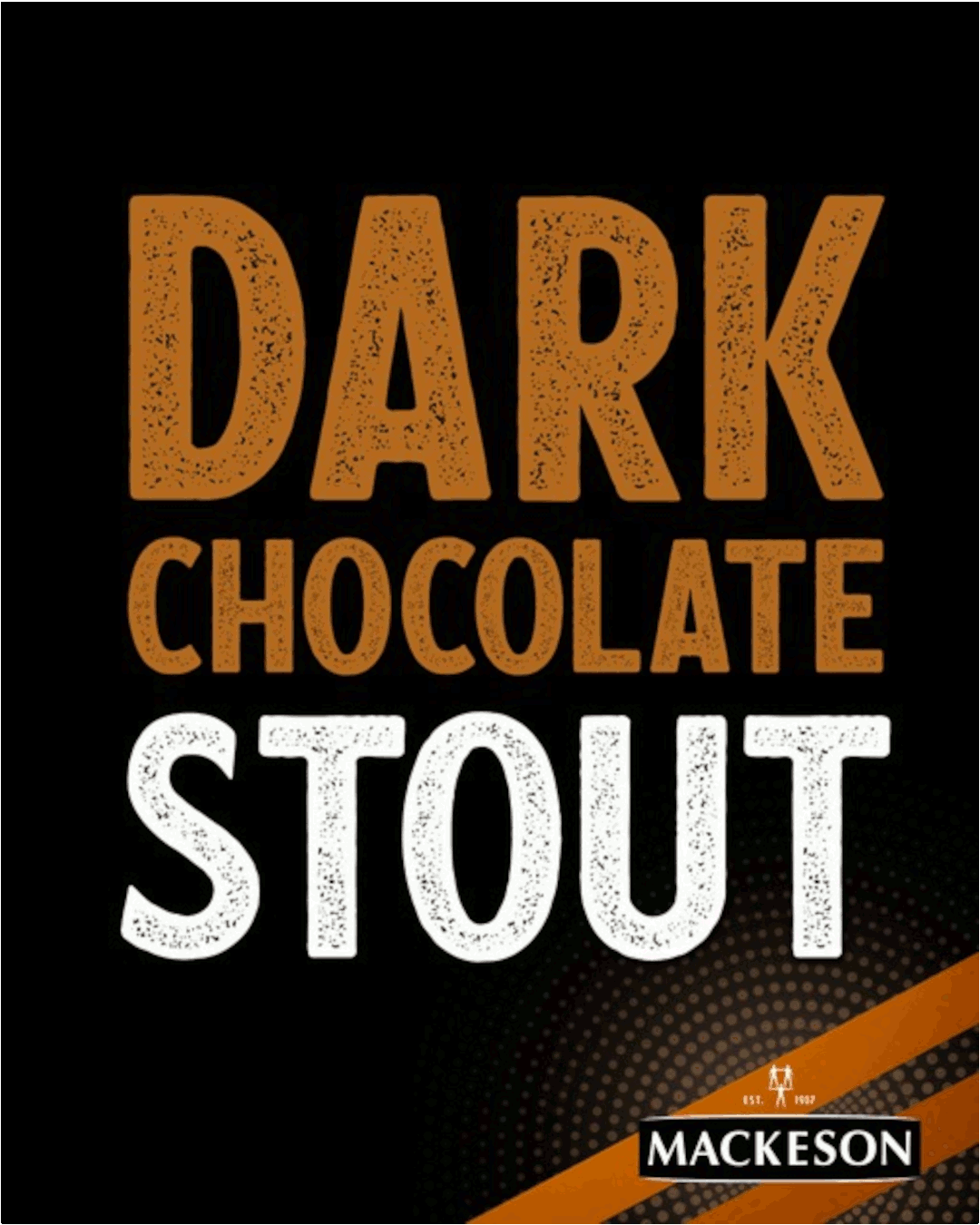 Knowing one's history is important, but using this history to make others feel excluded and different is not the right way to teach. Students who go past these challenges can become experts in their fields and improve their performance considerably.

Conclusion
Studying math on Caribbean islands might not be seen as an opportunity. However, locals have access to schools and colleges where they can enlarge their knowledge. It is important to note that not all of these are built in a way that encourages students to perform. Mixed-sex schools seem to help students perform better at math, compared with ones from single-sex schools. So, if you want to study math, you should search for a school that creates an encouraging and supporting environment.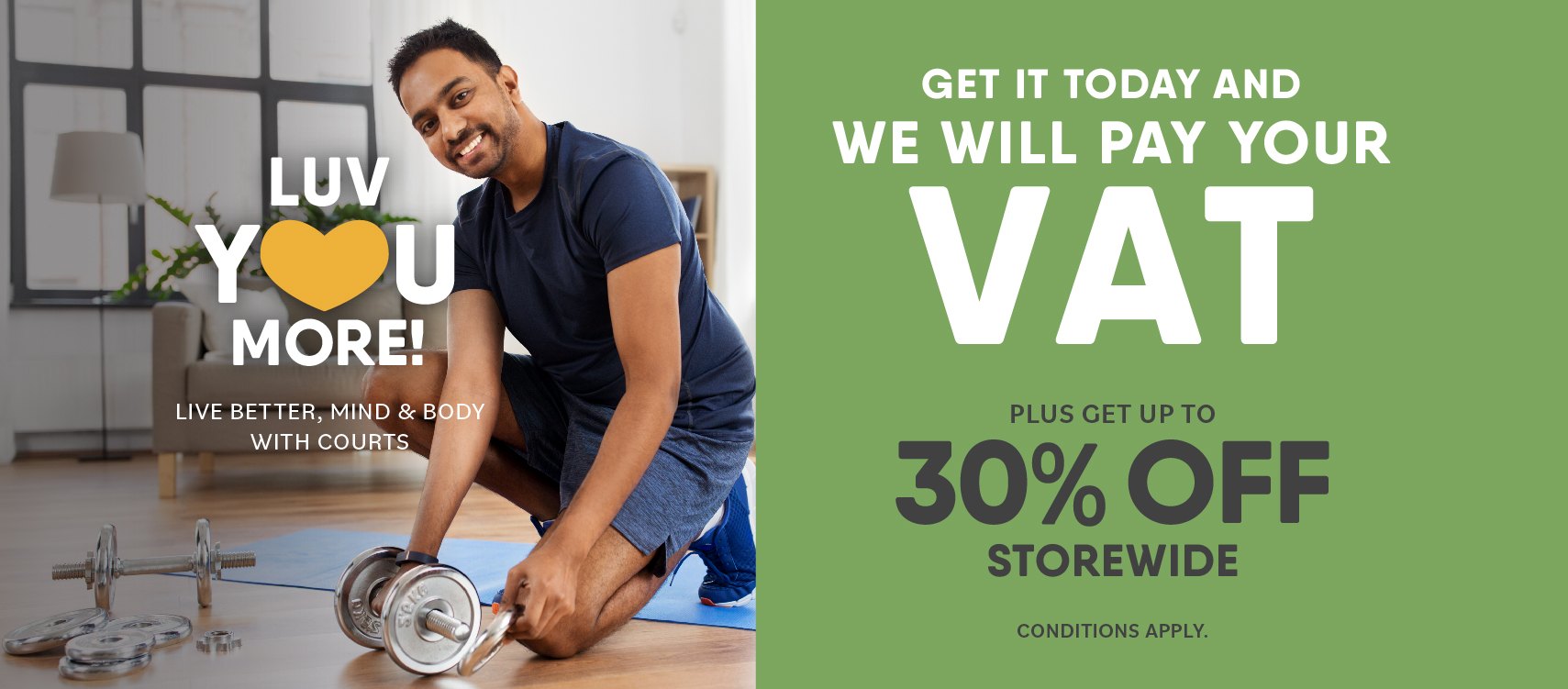 Bio lines: James Collins is a blogger passionate about math. Even though his career is built on writing, he has always been fascinated by math. James thinks that math helps you improve your critical thinking skills. So, it seeks to promote math learning opportunities to people around the world.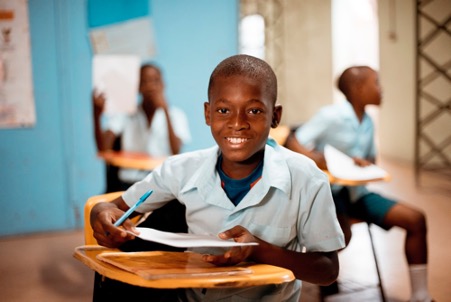 Advertise with the mоѕt vіѕіtеd nеwѕ ѕіtе іn Antigua!
We offer fully customizable and flexible digital marketing packages. Your content is delivered instantly to thousands of users in Antigua and abroad!
Contact us at [email protected]