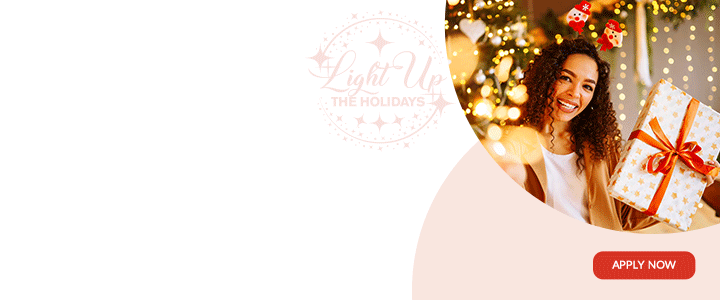 No one ever wants to find themselves on the long-term disability list, however problems and accidents occur that have unexpected consequences. You might be working hard one day at the office when something happens and you find yourself unable to work due to a disability that has come up due to an injury. No one can afford to stop working or take the long amount of time necessary to heal up. Therefore, long-term disability was created to help people in these situations.

Briefly described, long-term disability is covered by an insurance company that makes monthly payments to people who are unable to work due to an illness or a disability. Generally speaking, the income you receive is approximately 65% of your regular income or you might  find yourself receiving a fixed amount. This will all be negotiated by your insurance company. Even if it is not your full wage, it is better than nothing and is vital for your survival. Here is how to ensure that you get compensated for long-term disability.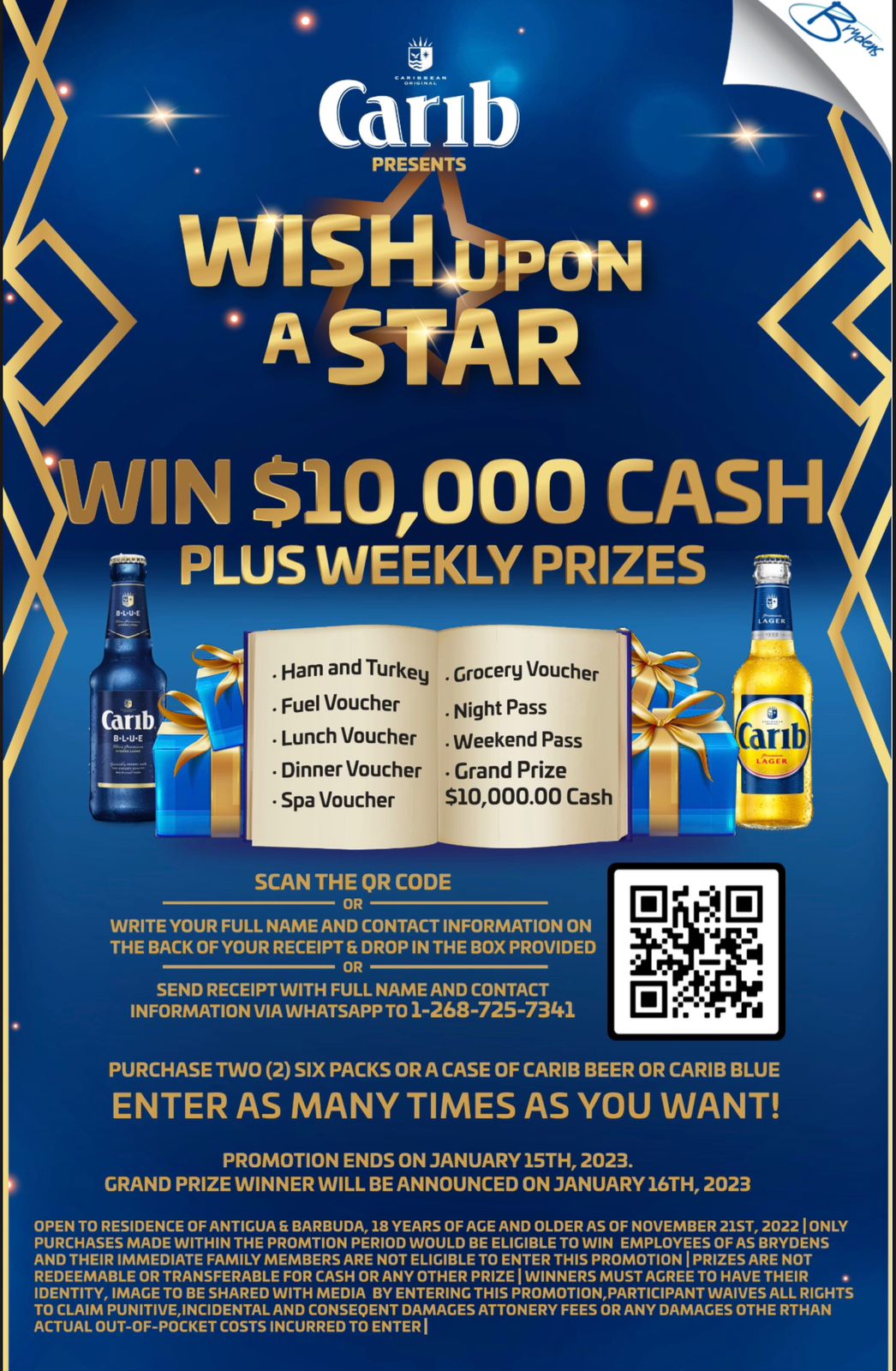 Ensure That You Are Eligible
The first thing to ensure that you get compensated for long-term disability is to make the effort to be eligible for it. Long-term disability is always covered under a plan and there are two ways to receive coverage for this plan. If the company that you work for has a medical plan that includes long-term disability benefits, then you are eligible for payment. If this is not the case, then you will have to purchase a package from an insurance company.
From there, you must go through a standard elimination waiting period. During this time, you will not receive regular payments, it takes several weeks for the benefits to come through. You are still eligible for EI though if you had qualified for it. This process can be sped up with the help of an attorney or if your plan was purchased by yourself. If you need to receive payments instantly, this is an option that you might want to consider. Finally, once you have received your plan, make sure that you read it through to see what the conditions are and what the method of payment will be.

How To Apply
Once you have deemed yourself eligible to collect long-term disability, it is time to apply and go through the entire process. Most insurance companies require the same three forms in the application. Notice of Claim, the Employers Report, and finally the Medical Report. You can either get these forms from your company or straight from your insurance company depending on the type of plan that you have.
From there, take these forms to the correct areas and have them filled out by the correct people. For the notice of claim, you will be filling it out yourself. The employer's report will be filled out by your employer or your boss and finally the medical report will be completed by your doctor. Once these are all filled out, send them over to your insurance company so that they can make the decision  to either approve or deny the claim that you are making.

Date of Disability
There are certain criteria laid out by the insurance company in order to be considered 'disabled'. Many insurance policies won't cover long-term disability as a result of addiction or substance abuse, according to Jeffrey Preszler with Preszler Law. First of all, to qualify for the long-term payments, you have to show that you have been off work continuously for 17 weeks or more. The date of disability starts on the very first day that you cannot work. Generally this waiting period till the 17th week is the mentioned waiting period above.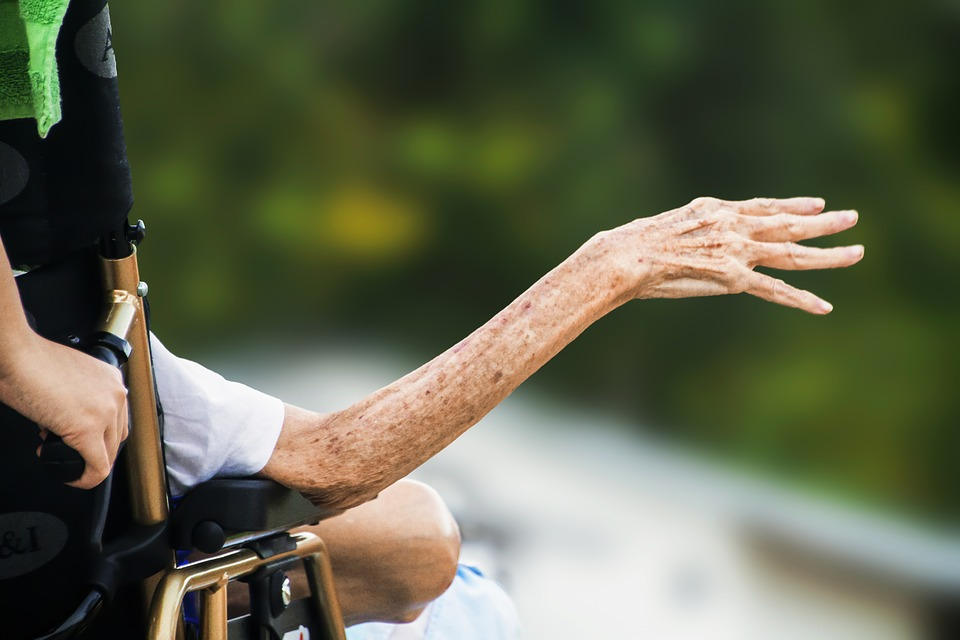 Changes in Compensation
The insurance company is required to re-evaluate generally after two years to see how you are doing with anything. This is known as the definition of disability. There are two criteria here to meet and these will affect the payments that you receive going forward. The first piece of criteria is that the disability is preventing you from doing your regular job. The second piece of criteria is that you are unable to work at any other jobs due to your disability.

If you do not meet any of these criteria any longer, you will no longer receive payments from the insurance company and will be expected to report back to work. If you only meet the first piece of criteria, the insurance company will continue payments, however they expect you to be looking for work during this time period. Depending on the job that you are able to secure, the payments will be modified accordingly. Finally, in regard to both criteria, you will continue to receive your payments as per usual with no change.

This time period can be extremely stressful as the insurance company will be trying to look for any reasons to cut off your payments. This is one of those times when it is important to have an attorney by your side ready to defend you and get you the representation you need. If the insurance company deems you able to work, they will do their best to cut off payments instantly. With your attorney by your side, they will make sure to prove that you are still not fit for work and will do what they can to allow you to continue to recover. The definition of disability evaluation can be an extremely stressful time, but with the right personnel and the right mindset, you can overcome whatever barriers are thrown your way by the insurance company.

By following all of these tips, you can help get yourself the compensation that you need in order to survive. No one likes to collect disability, they would much rather be working. Therefore, use the time to recover as much as you can if possible so that you can get back onto the job. If you are no longer able to work ever again, ensure that your benefits are not cut off. Bring in an attorney and protect yourself as much as you need to. Good luck on your recovery and best of luck when dealing with an insurance company.
CLICK HERE TO JOIN OUR WHATSAPP GROUP