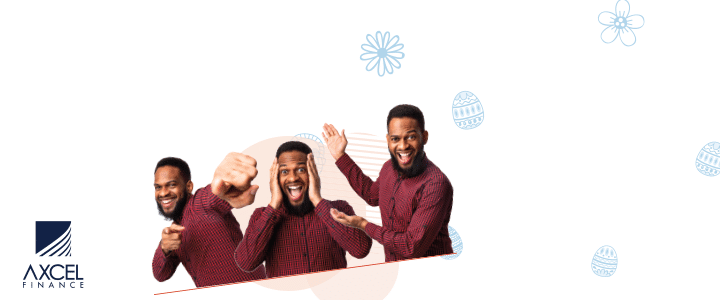 Betting on a horse race can turn out to be a profitable venture. However, just because it is an unpredictable sport it can be really frustrating. There isn't a secret strategy that can guarantee your winnings in a horse race. With that said, a good analysis will help you make the right betting decision and drastically improve your odds of winning.

As a beginner, horse racing might sound interesting to you but when it comes to building the right strategy, you need to understand the sport before you are ready to make a good decision.
In today's article, we will highlight some of the most important things you need to analyze before placing a bet on a horse race.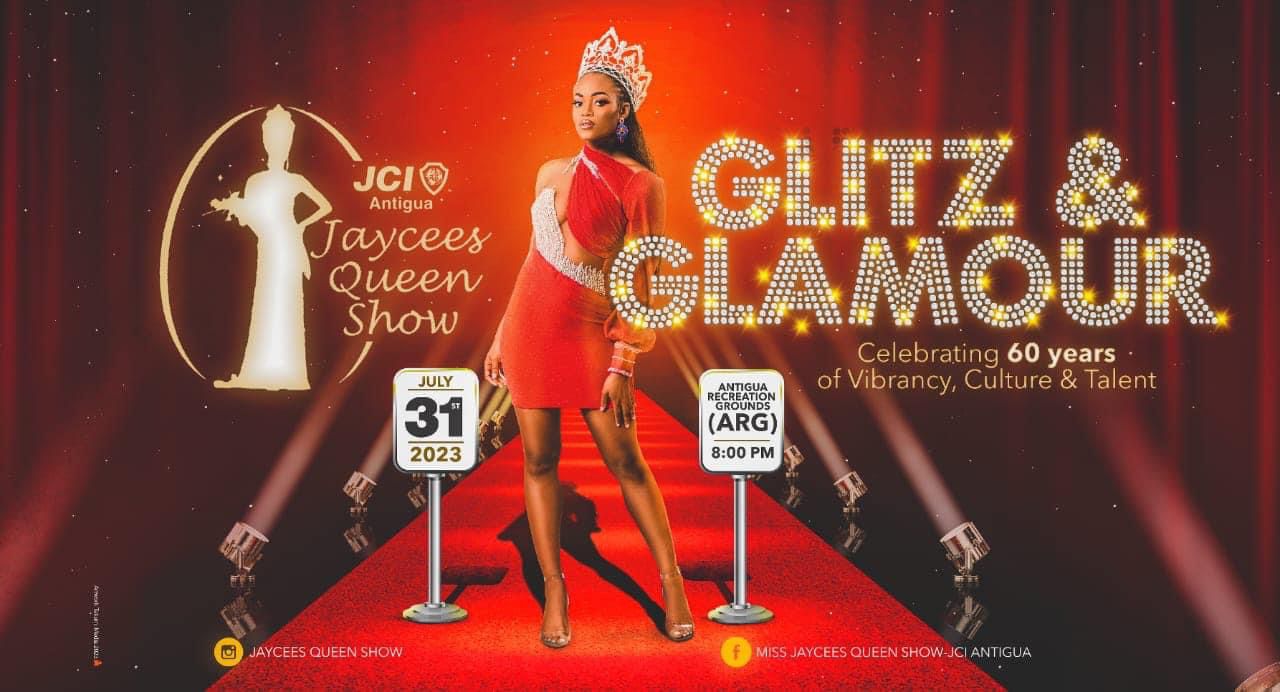 Gate/Stall Position

The first thing you need to analyze is the horse position and starting. There are different types of races that have different starting and position for the horses. This can seriously affect the outcome of the race which is why it is important to take that into consideration.
For example, in a sprint race, you should bet on the outside stall position, while on the contrary, in longer route races you should favor the inside stall position.

Previous Placement

The most valuable piece of information in a horse race is the horse's results from previous races. This will indicate the horse's "form" and pace. It is important to know that horses that were great a few months ago, doesn't mean that they will win races now if they don't have the same pace.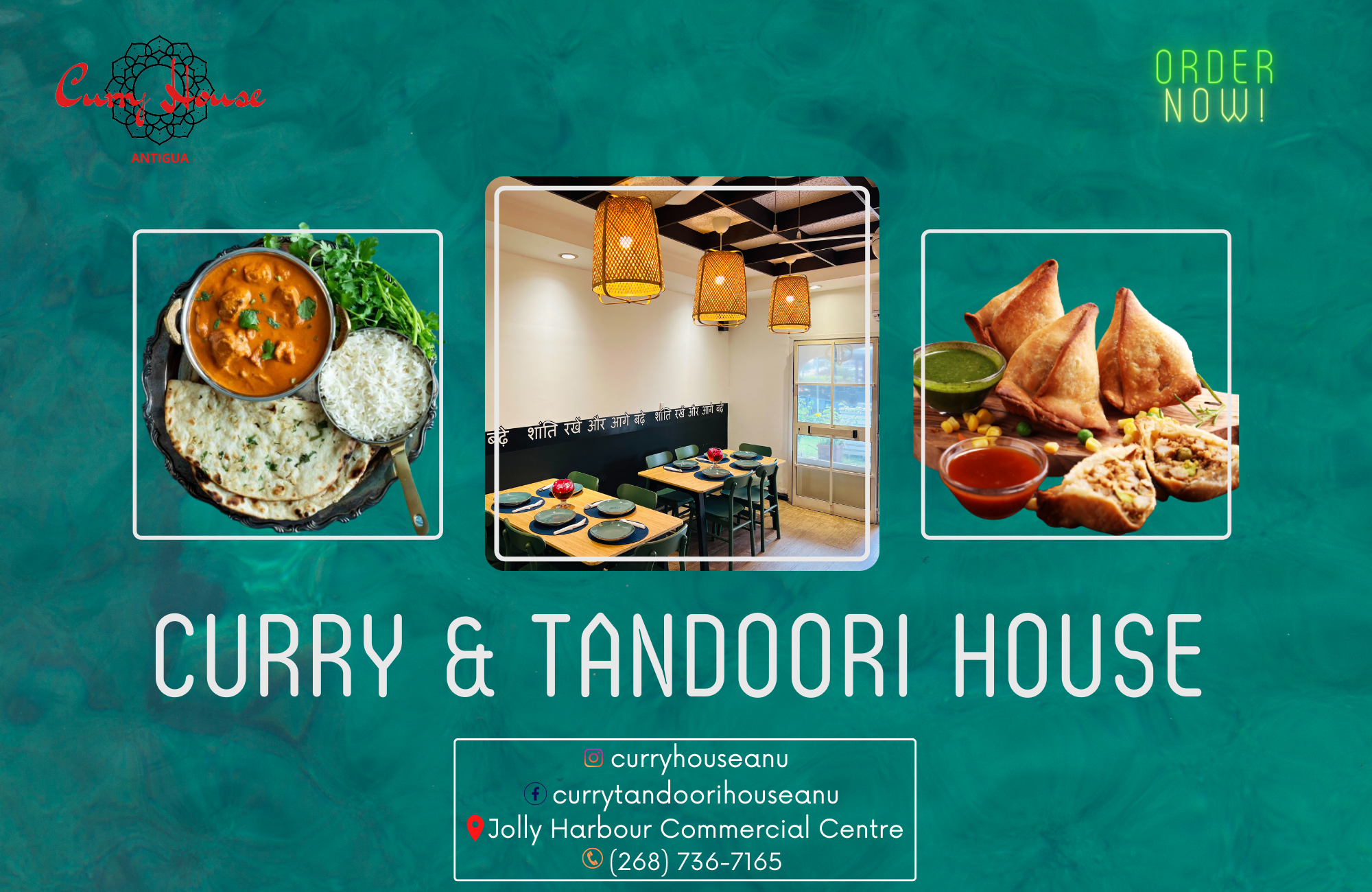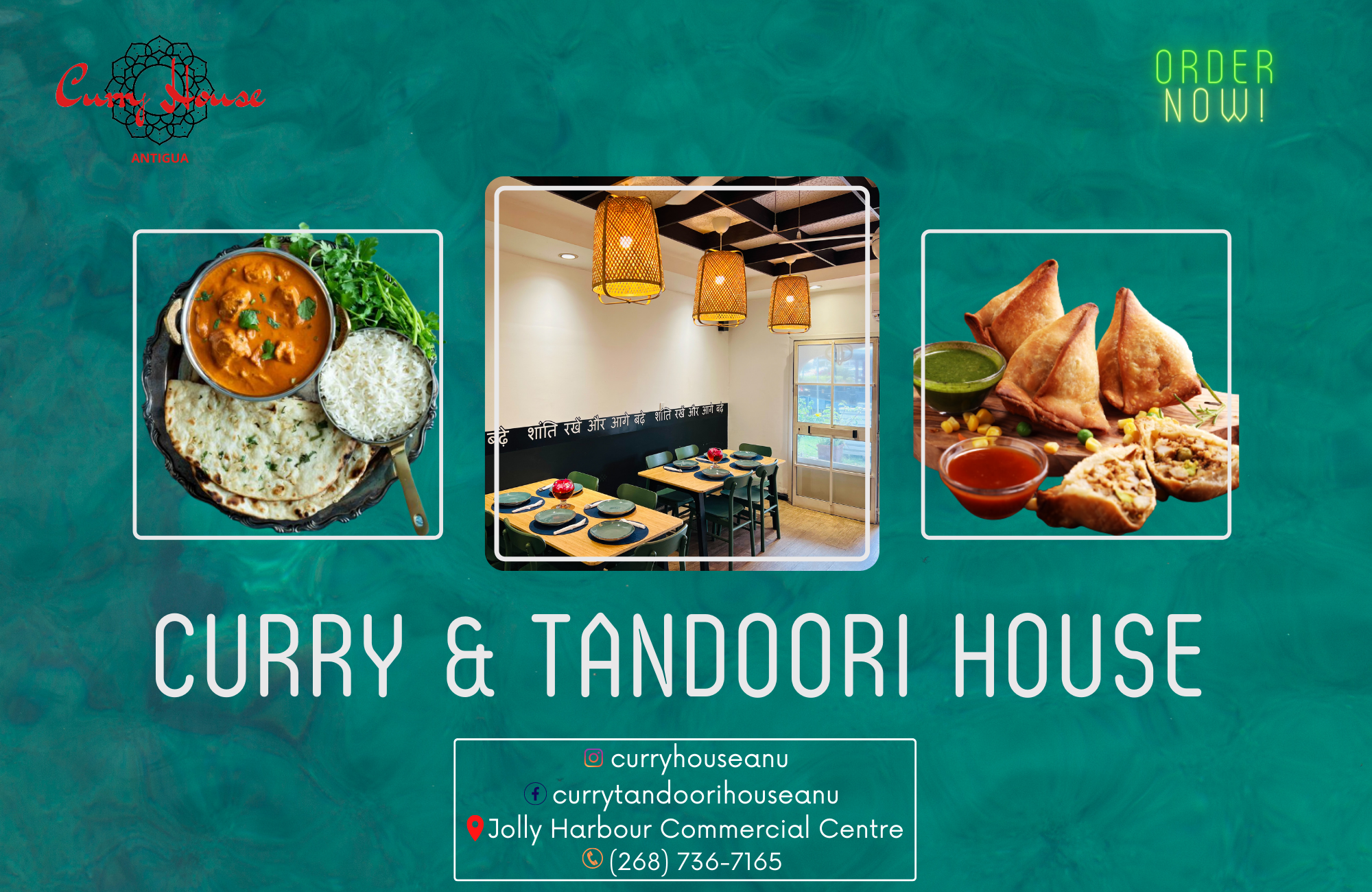 That's why you need to know which place the horse finished in previous races. The goal is to look for a pattern here. If the horse lost the previous race, doesn't mean that it doesn't have a chance of winning in the future. If a horse finishes 2 or more times in the same place, it is a safe bet to go for.

Most online betting websites like TwinSpires.com provide this information in a very presentable way so it is easier to understand. Click here to check their expert picks on horse racing.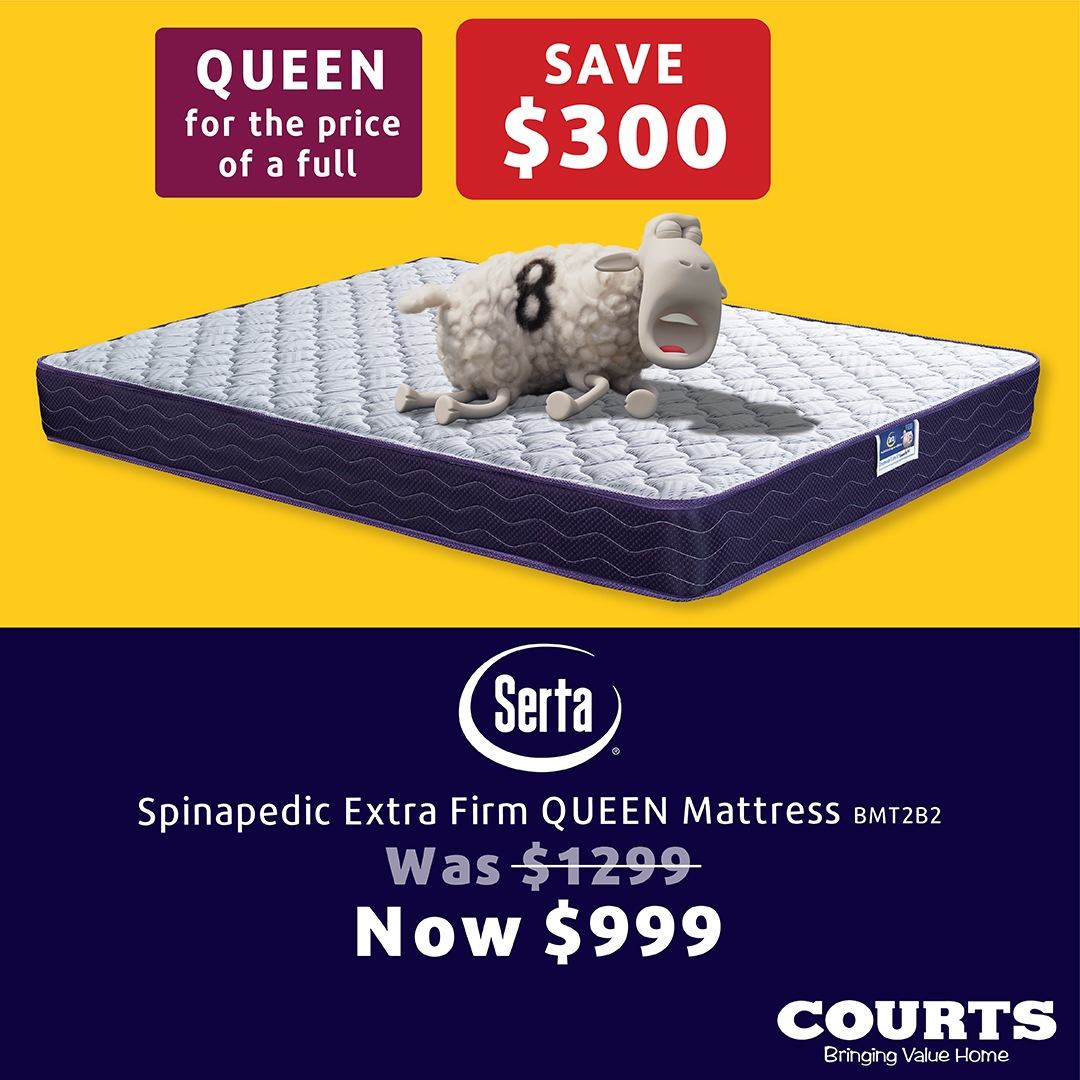 Days Since the Last Race
Previous results won't mean anything if the race was a year ago. This means that the horse is not in the same form which won't give you the right direction for your betting strategy. The sweet spot is to compare race results between 30-60 days. If all other factors are working in the horse's favor, this wiggle room is an acceptable timeline for betting.

If a horse has been out for some time, it usually needs at least two races in order to get back to the same pace.
Jockey and Trainer Data

Most people don't compare horses in terms of their relationship with the jockey. However, being comfortable with the horse and knowing all its weaknesses will give the jockey a chance to squeeze out more performance from the horse. This usually results in a better finish position in the race.
If some horse has a new jockey, it is probably a good idea to pass the bet, even if it is a horse on a winning streak.

Weather and Track Conditions
Before you make your final decision and place the bet, you need to take the weather and track conditions into consideration. Remember, the more data you have the better decision you'll make.
For example, rainfall has a huge influence on horse racing and it can improve or worsen some horse performance. On the other hand, too little rain and the surface becomes really hard, which means there is less "give" under a horse's food than usual.
Additionally, some horses perform better at slightly lower temperatures just because the weather stops them from overheating in a sweaty race.
Final Words
"These are some of the things you need to analyze before you make your final betting decision. Remember, this is still an unpredictable sport, so even if you strike the sweet spot and bet on a horse that has all the winning characteristics, it doesn't mean that you'll end up winning the bet but you can increase your winnings by choosing a bookmaker like boylesports with the best odds.
Advertise with the mоѕt vіѕіtеd nеwѕ ѕіtе іn Antigua!
We offer fully customizable and flexible digital marketing packages.
Contact us at [email protected]