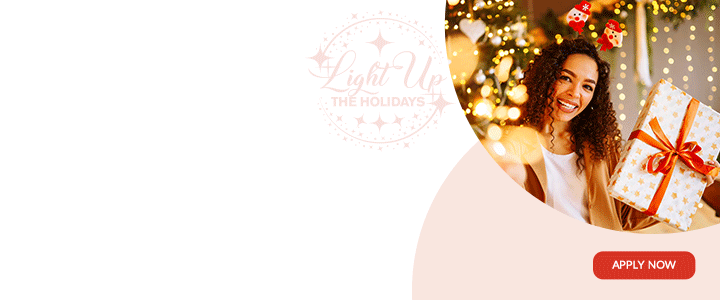 It is remarkable to consider just how many incredible technological innovations have emerged in the last couple of decades.

The way that we carry out a range of tasks, communicate and even play games has been completely transformed, while we are also able to access video content in intriguing new ways. One development which has had a big impact on the latter is streaming, with the concept leading to a real shift in how we see and listen to different media.
­A real success story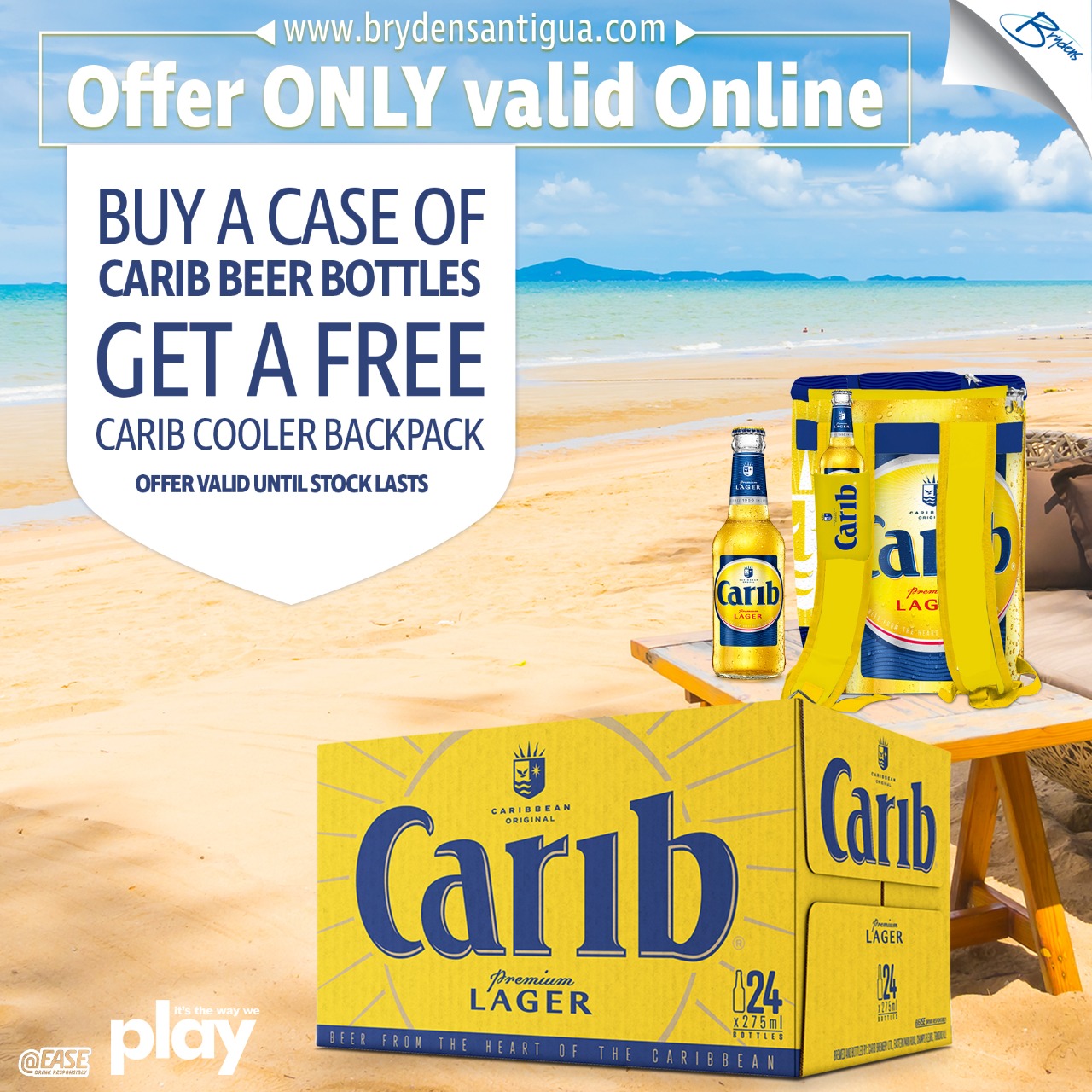 Once upon a time, our efforts to listen to the latest music or watch films revolved around access to physical media like CDs and DVDs. However, all of that seems to be becoming a thing of the past due to the rise of streaming.

Services based around the concept have become massive, with a music streaming platform like Spotify having in the region of 138 million subscribers and around 299 million monthly active users. In terms of films and TV, Netflix has enjoyed similar success and claims to have around 193 million paid memberships in place across more than 190 countries.
Streaming is even having an impact in video gaming now as well, with platforms like Google Stadia giving people the chance to stream a host of titles to devices of their choosing. Gamers using the service can opt to play via laptops, desktops, smartphones, tablets, or TVs.

Embraced in Antigua

However, while streaming technology is clearly having an impact on a global scale, its presence has also been felt here in Antigua. Broadcasters like ABS are known to make use of the concept, but it has made an impact beyond the world of TV too.

Tourism is a big aspect of life on the island, and it was recently emphasised how the region is reliant on the sector for jobs. Interestingly, the industry is one that has really embraced streaming in recent years, with several popular beach resorts choosing to make use of webcam technology.

For example, a webcam operated by St James's Club Resort & Villas is one of several to be featured on LiveBeaches.com, with it offering shots of the beach location. Another site operating a webcam is Galley Bay Resort & Spa which, alongside the relative newcomer Hammock Cove, is operated by Elite Island Resorts.

Casino cam
Webcams and streaming in Antigua are about more than just the beach though. The island is home to casino gaming and one of the leading sites has embraced the technology as well.

King's Casino has had a big impact on the island since it opened in 1988, and this was highlighted when its owner Emilio Fagalde was given a special award last year for his contribution to national development. The location, which describes itself as Antigua's top entertainment destination, operates a webcam and features it prominently on its website.
Such a move is perhaps not a huge surprise considering how the casino industry, in general, has always been on the front foot when it comes to adopting different technologies. For instance, moving online has opened some casino brands up to a range of fresh possibilities, with many offering mobile-friendly gameplay and a huge number of different experiences.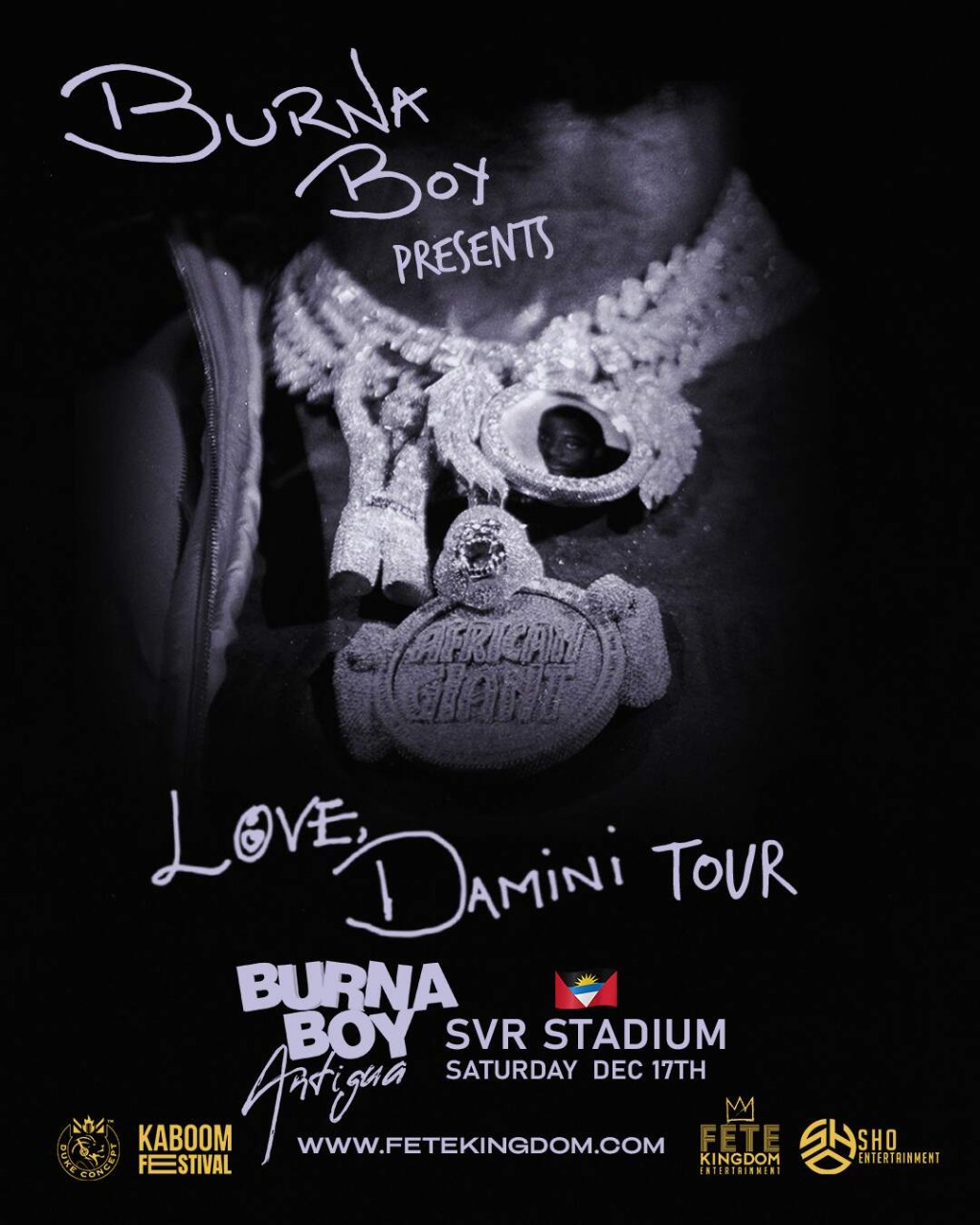 Sites like Betway are an example of how the sector has evolved, with it offering more than 450 online slots in a single location. The titles take in a range of themes as well, while progressive slots can offer larger-than-average payouts. The development of the latter experiences may have inspired trends offline too, as the King's Casino site details how the location now offers a floor wide progressive which connects together a number of its machines. Finally, streaming has also had another impact on the casino industry, as many sites now offer live experiences where games are hosted by dealers on a video link.
­Why choose streaming?
So, it is clear that streaming's influence is very much being felt across some major locations in Antigua. However, what has driven these resorts and other sites to ultimately take this step and embrace the technology?
A big clue as to the thinking behind the move may come on the Galley Bay website, with its webcam page detailing how potential holidaymakers should not take the resort's "word for it" about what it offers. It adds that the webcam means people can see "paradise" for themselves.
Such sentiments may have hit the nail right on the head. Webcams almost act as a marketing tool, as they allow people to see what could be in store if they visited the resorts. Providing a live look at a location also perhaps shows the confidence that a resort has in its offering, while it also gives the sites an authentic and real feel. The same could be said about King's Casino, as that webcam arguably means that those planning a trip can get an early flavour of everything that the site ultimately offers.
Playing a role
Overall, it is interesting to see how streaming has come to play a role on Antigua and, in a way, have an impact on how some of the island's locations are showcasing their qualities to the world at large.
It will be fascinating to see how the technology continues to have an impact on the island, as well as whether any other innovations emerge in the future and go on to have a similar influence.
CLICK HERE TO JOIN OUR WHATSAPP GROUP