Did you know that, each year, dozens of millions of people from around the globe go to retirement? Well, recent statistics from the PEW Research Center showed that in 2020, an extra 3.2 million US citizens exited the labor force into retirement.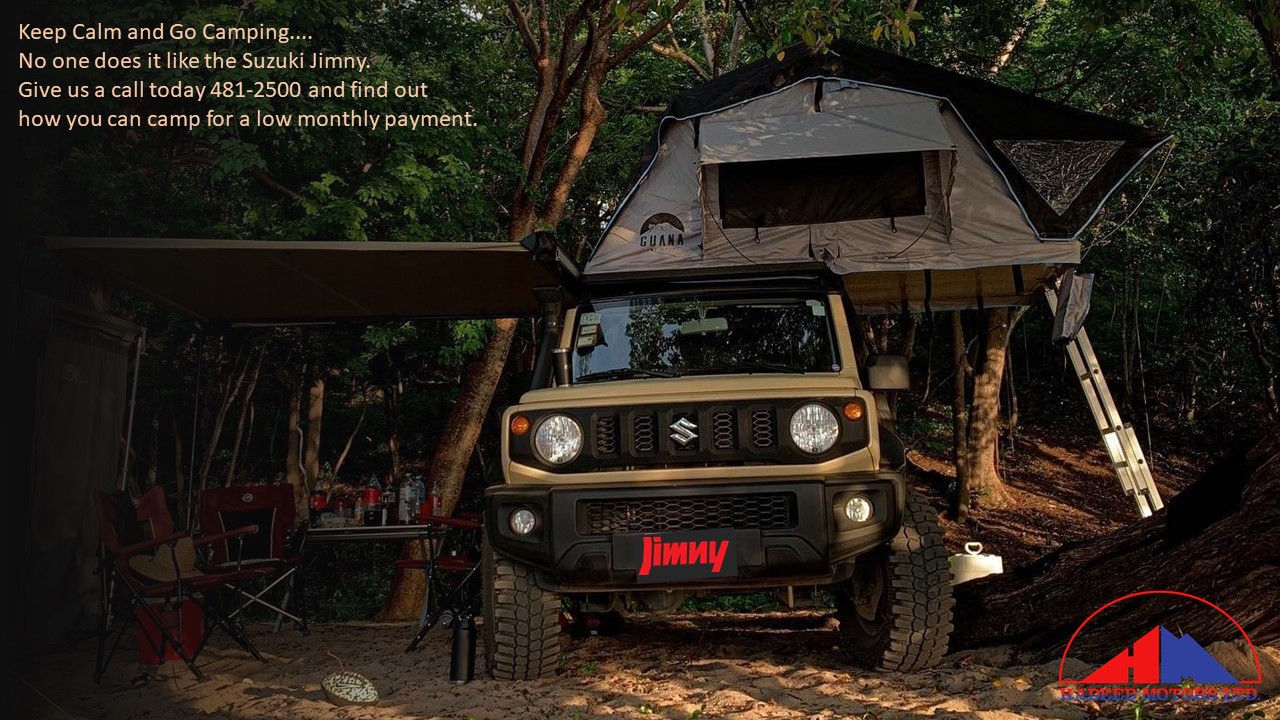 Besides the fact that retirees are entitled to social security benefits from the government, retirement is the stage of life where you get more time to relax, explore the world, and do more of the things you love. It should be fun, restful, and free from the various stresses of life.

If your long-time pal, family member, or coworker is retiring, here are some tips you could borrow to help them enter retirement happily.

Get Them a Thoughtful Retirement Gift 
Besides marking the end of one's career, retirement also marks their entry into a new stage of life. It basically marks a milestone in the person's career and life, which is why retirement is widely celebrated.

And if you guessed right, one of the ways to help a retiree make this transition happily is by getting them a special or thoughtful gift.
What gift do you get for a retiree?
Now, a retirement gift can be anything from a check to a gift card, golf clubs, fishing poles, jewelry, a gift basket, and literally anything the retiree might appreciate, find thoughtful, or consider useful.

A recent piece about the best retirement gift ideas by Bouqs particularly highlights flowers as a great way to congratulate a retiring friend or colleague. Furthermore, flowers have a way of elevating the recipient's mood while preserving beautiful memories from any occasion.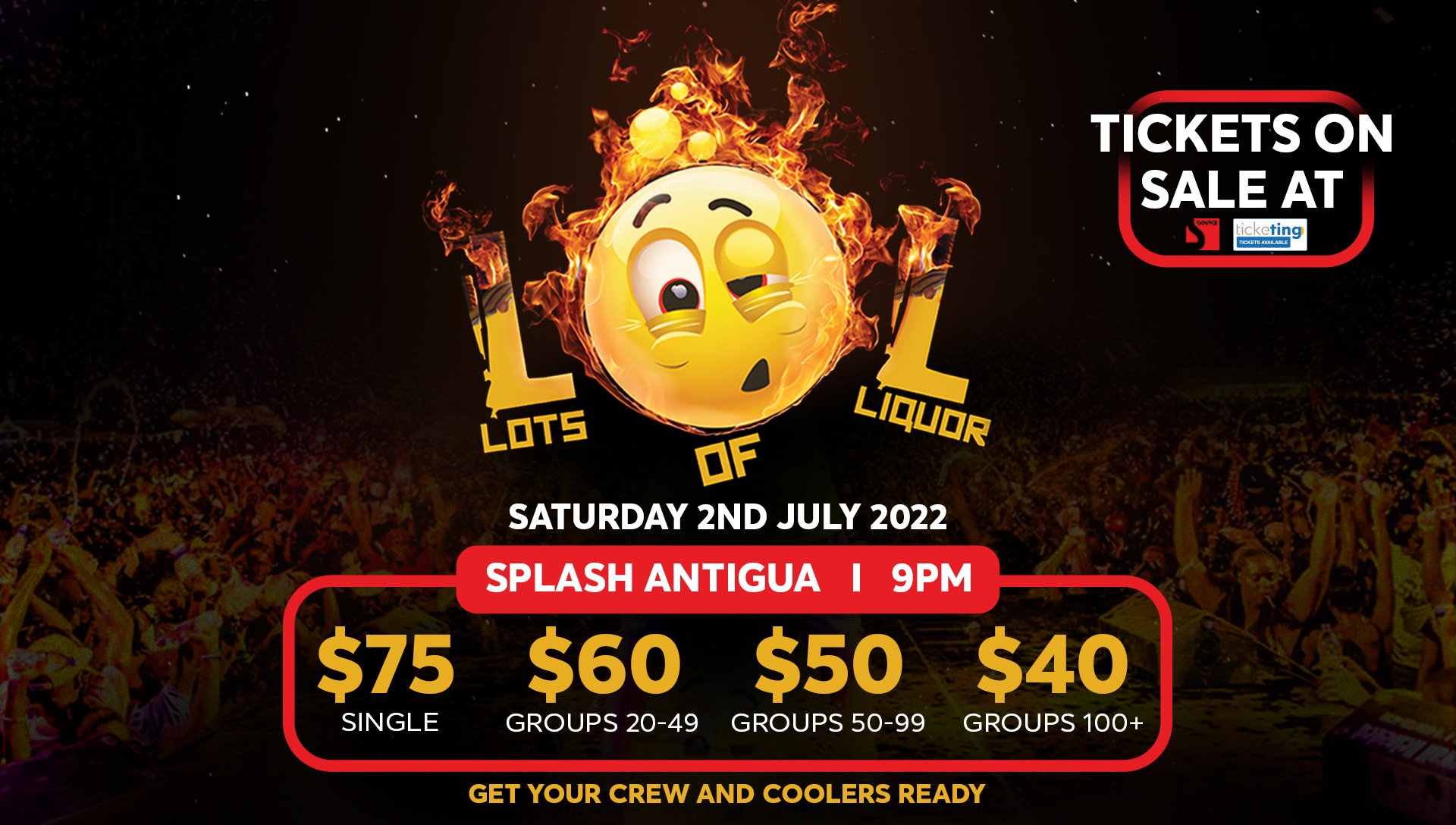 Provide Financial Counsel 
If your retiring friend is close enough to you, you could also help them enter their post-labor force years by ensuring they have a solid financial plan in place. Of course, this doesn't necessarily mean digging into their records to know every penny they earn or every investment they have.

It simply means sharing tips that may help promote a happier and wealthier lifestyle for them in the future. You could simply provide tips on investments you think could pay off decently, or even advise them to get a financial planner. While at it, don't forget to remind them about seeking retirement benefits.

Provide Health Advice/Support 
At the standard age of retirement, a person is more likely to face a long list of possible health challenges due to aging. For most people, this is around the time when the bones and muscles start getting more fiber and the immune system weaker as the skin gets less elastic.

Remember, you want your retiring pal to get into retirement happily and keep it that way. Here are a few things you can do to ensure this:
Encourage them to engage in regular exercise (or enroll them in a gym)

See that they receive routine medical checks

Insist on the importance of a healthy diet

Help them plan budget-friendly outdoor activities and travel
Stay in Contact 
When someone retires, it is not uncommon for them to feel a bit disconnected. This is because work forms a giant part of many people's social lives in their active years.
Regularly checking on your retiring friend can make a huge difference. Better yet, you can also encourage them to join clubs and social support groups as they adjust and transition into their new phase of life.
Retirement is a big achievement. It usually means that the person has had a successful and fulfilling career, and they need to be celebrated. From gifting them to offering financial advice, social support, and health advice, the above tips could help you ensure your pal goes into retirement happily.
CLICK HERE TO JOIN OUR WHATSAPP GROUP