Aspiring actors and those who want to brush up their skills will have the opportunity this May to join a three-day intensive program on Antigua with Hollywood-based actor Stan Roth.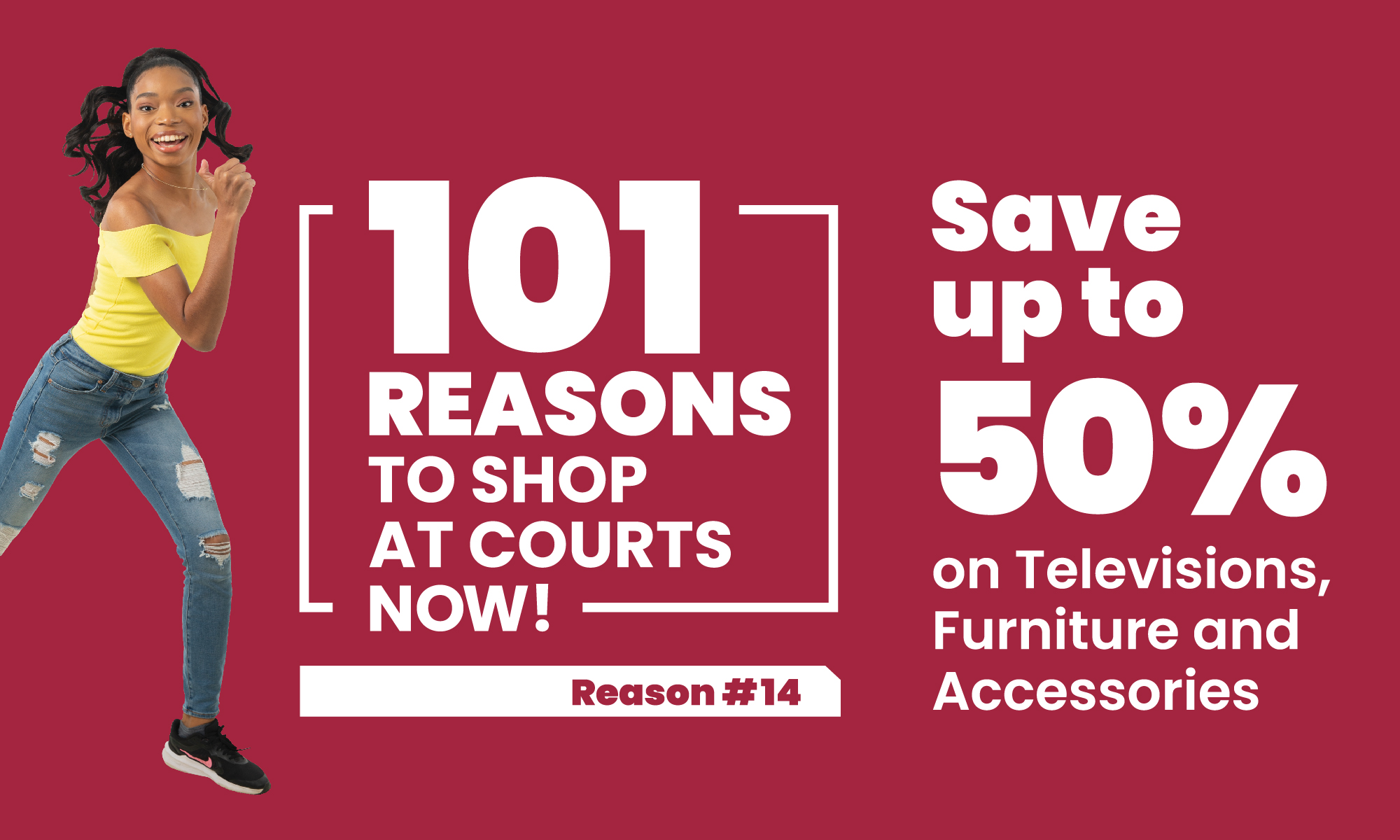 HAMAFilms, Antigua & Barbuda's premiere film and television production company is hosting Beyond the Screen Acting Master Class with Stan Roth as part of its continued work to build a local cadre of actors.

"We are committed to telling our stories and we want to be able to call on our own people to be a part of that. As we want to take these stories to the world, we need to ensure that our art is at the highest standard possible," explained Manager and Producer Mitzi Allen.

Stan Roth is a veteran actor and an acting teacher, with several of his students having gone on to successful acting careers, most notably Leonardo DiCaprio, Toby Maguire, and Jeremy Davies.

Roth says he is looking forward to being on Antigua and working with local actors no matter their level of experience.
"The actors' acting experience/knowledge, training will not be an issue.  I can easily adjust my teaching to each actors' level of ability. I've been an acting teacher for 30+ years and still very much enjoy working with actors who are enthusiastic and eager to explore the art and craft of acting.  I'm very lucky because I love the work I do.  Not to mention that I'm very much looking forward to experiencing an entirely new, and obviously beautiful, environment."

The Beyond the Screen Acting Master Class with Stan Roth is slated for Friday, May 15 to Sunday May 17, 2020. Early registration is required as preparation for the sessions begin once forms and payment are received.

"We will be sending out scripts as soon as people register. They are also expected to submit a headshot to help us in selecting parts for the various scenes. A bonus of the sessions will be that they will receive a two to three-minute demo reel to show their range, which they can use in applying for future acting roles," explained Allen.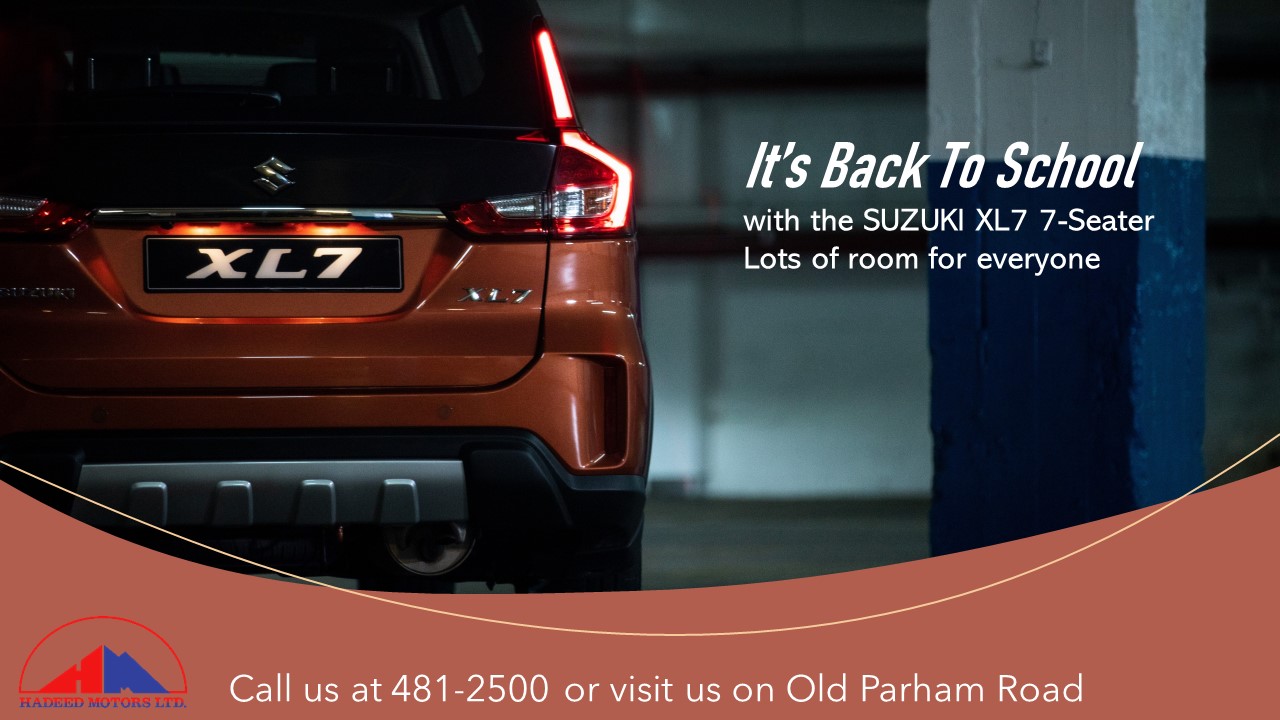 To register, visit www.hamafilms.com. Deadline for registration is March 30, 2020.

CLICK HERE TO JOIN OUR WHATSAPP GROUP