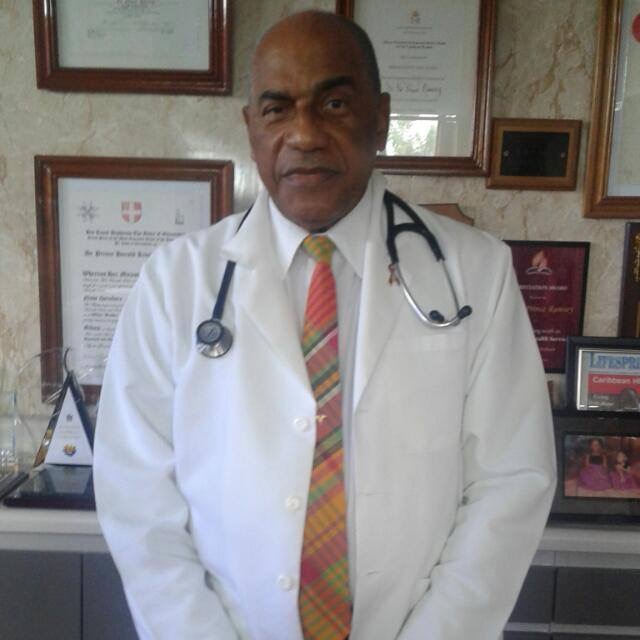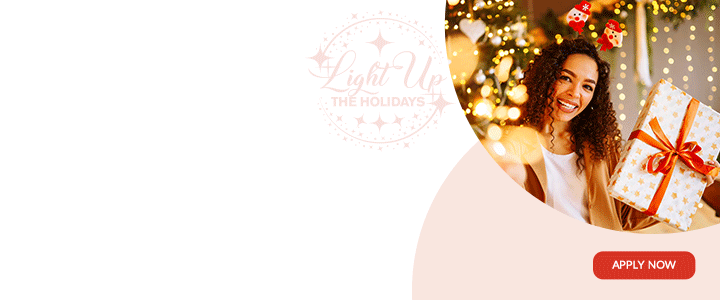 (By S. Genevieve Adams)

In the 1980's, ignorance was at its peak regarding the Human Immunodeficiency Virus (HIV). Fear of touching or standing next to someone rumored to be infected with the virus was prevalent; those living with the virus were treated worse than lepers. Healthcare professionals, as well as family members would not venture close to such persons for fear of catching it.
Back then, an HIV positive person could not venture on the streets in St. John's without been stared at and several hands would be pointed in their direction while others were publicly ridiculed.

Isolation and abandonment were the order of the day, even by close relatives. There was a total lack of empathy within our society for those who had become an HIV statistic. Stigma and discrimination plagued our society while those living with the virus became like the underground railroad; only when someone was about to kick the bucket (die) would family members or close friends ascertain the status of their loved ones.

Those were dark hellish days. Then one man came on the scene and shed light. It was through him that many first learned that HIV could not be spread through casual contact.  Doctor Sir Prince Ramsey was the fearless one who singlehandedly became the voice of HIV and AIDS in Antigua and Barbuda.
He was never afraid to touch or be in the presence of those infected with (HIV).  He exhibited compassion and kindness to those scorned by society.

During his tenure as AIDS Clinical Care Coordinator from 2005- 2011, the HIV messages spread throughout the nation, through the region and further afield. He went beyond the call of duty as he lectured extensively on the subject. Updated information and statistical data were also shared along with preventative measures and adherence to prescribed medication for those infected with the virus.


"I still get phone calls from prospective employers who are reluctant to employ HIV positive persons."
There were broadcasts on television, along with various radio programmes and numerous workshops. Through those frequent broadcasts and activities, many were made aware of the signs and symptoms of HIV/AIDS as well as ways to prevent the spread of it.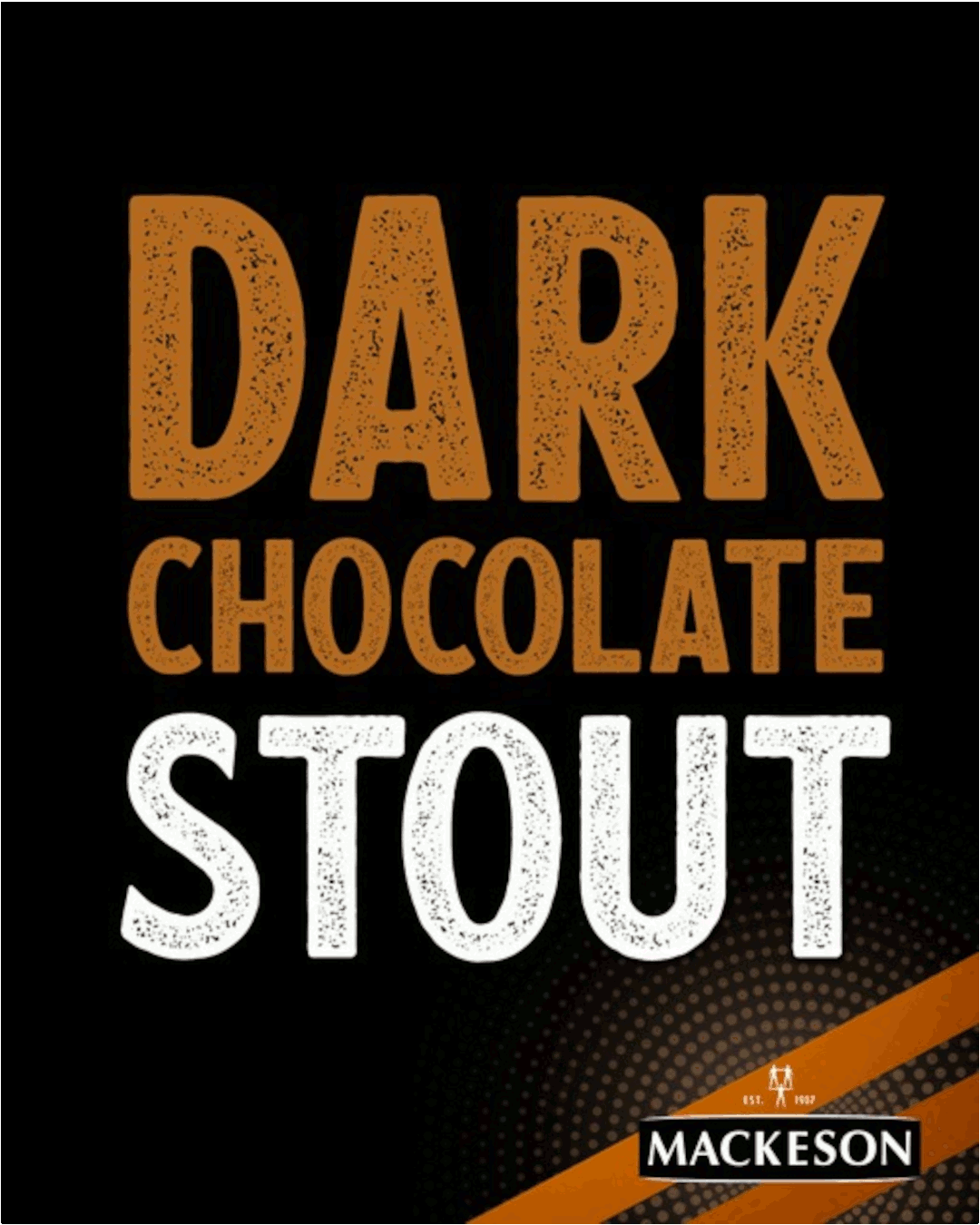 The stigma and discrimination which plagued the nation in the 80's were due mainly to ignorance.

But what is our excuse today?

Three decades have come and gone and much light has been shed and yet this continues to be a major problem for those affected and infected.
Sir Prince recently commented on many of the ongoing issues faced by HIV positives persons.

"I still get phone calls from prospective employers who are reluctant to employ HIV positive persons." So said the man who is still an advocate for those living with the disease.
Sir Prince adds, "Stigma and discrimination stem from a lack of education and misinformation; persons are still being discriminated against.  For instance, if an employer learns that a person he is about to employ was diagnosed with HIV, he or she will have second thoughts about hiring that individual."

According to Sir Prince, in the 80's and early 90's, only a handful of persons were living beyond five years. Effective medication was almost non-existent, as those on the market were too expensive for the ordinary man and only the privileged few could purchase them. But with new and upgraded medication, the lifespan of those living with the virus has improved tremendously.
He further elaborated on the need for a proper HIV\AIDS programme in the schools, which would educate both teachers and students.

"HIV has been in existence since 1981. None of those students out there were around back then. Their mothers should have been educated while they were in school so they, in turn, could teach their children. Therefore, HIV would not have become such a financial burden on the government of Antigua and Barbuda."
As an activist for HIV and AIDS, Doctor Sir Prince Ramsey has received several awards locally and regionally and remains committed to assisting those infected or affected. His contribution towards public awareness and treatment of HIV and AIDS is to be praised and should never be trivialised.
Advertise with the mоѕt vіѕіtеd nеwѕ ѕіtе іn Antigua!
We offer fully customizable and flexible digital marketing packages. Your content is delivered instantly to thousands of users in Antigua and abroad!
Contact us at [email protected]