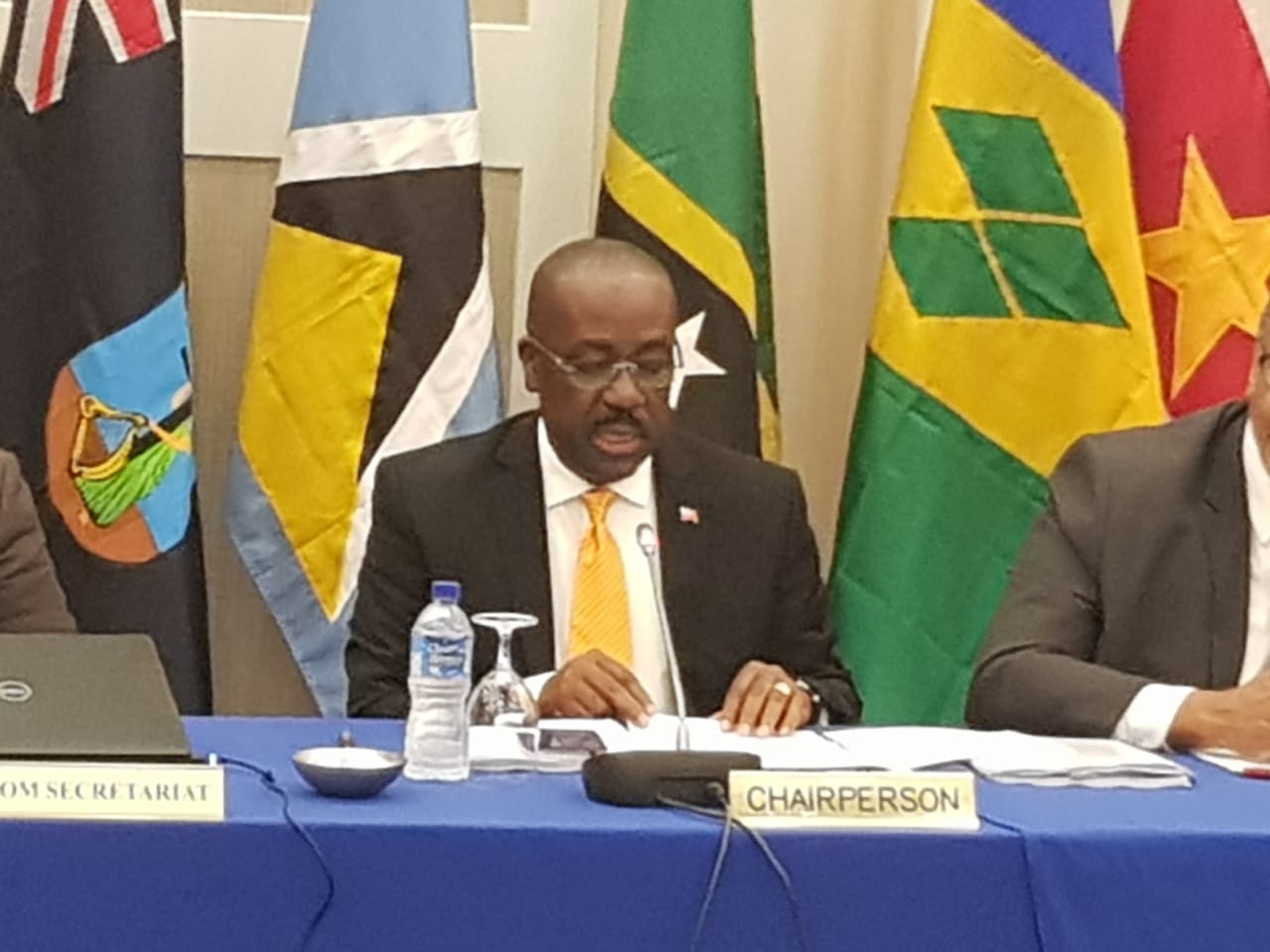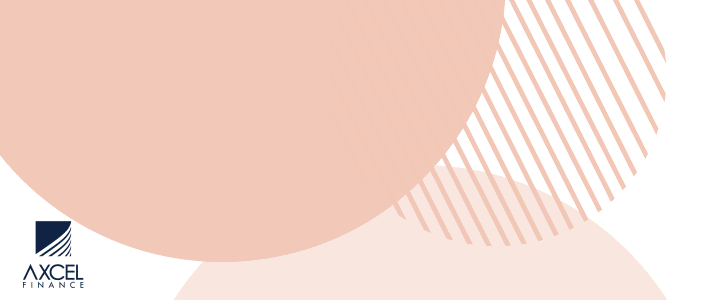 Trade Minister, Hon. E.P Chet Greene, is refuting claims that there have been significant annual increases in the cost of living in Antigua and Barbuda.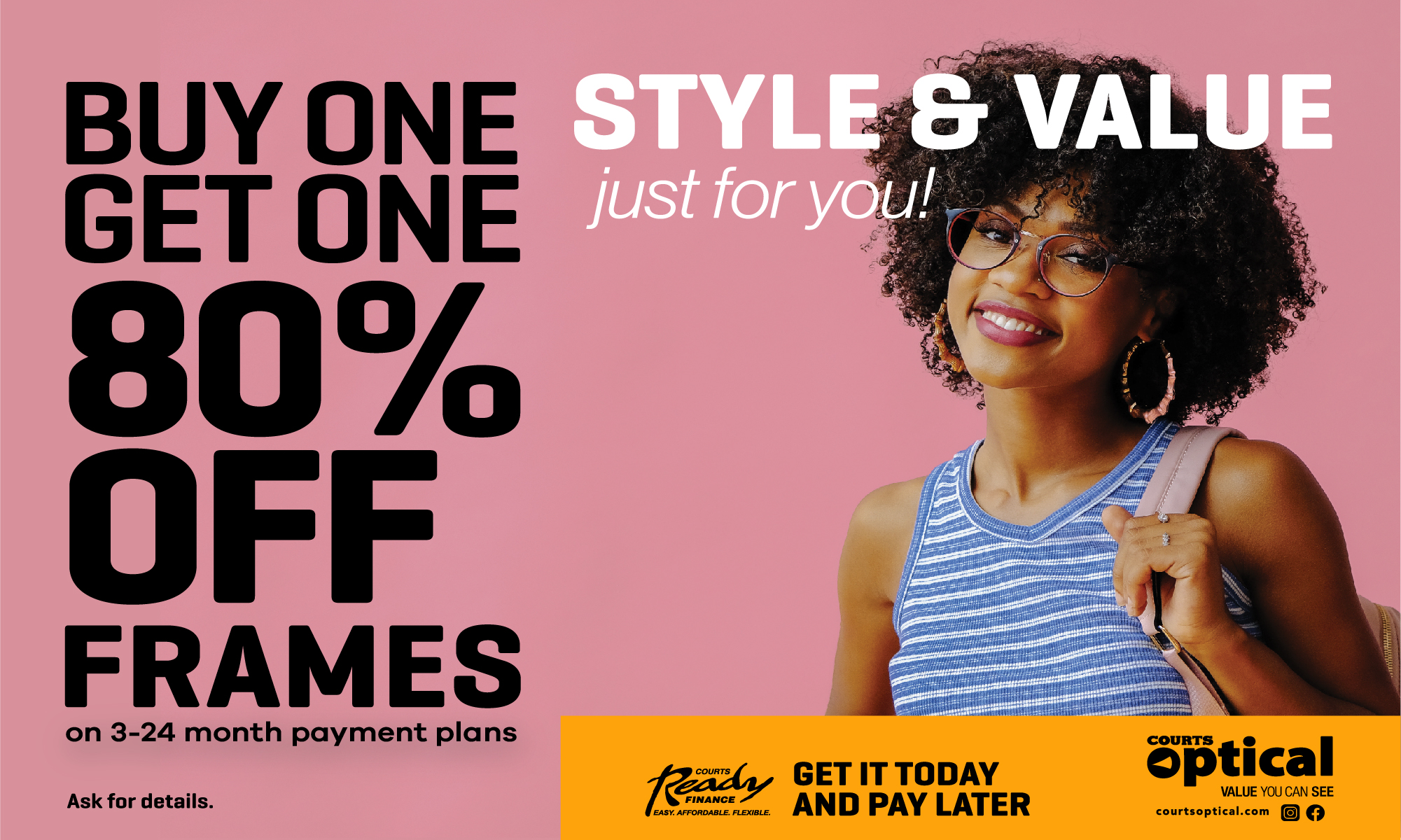 And to support his point, the minister quoted from data provided by the Statistics Division which publishes annually the rate of inflation. "The data on the Consumer Price Index (CPI) was estimated inflation at 1.7 percent at the end of 2018. The last published data on the CPI, July 2019, reflected an inflation rate of 1.4 percent for the period July 2018 to July 2019, an overall figure of 1.4 increase in prices," he revealed.

Greene added that at no time in the last four years has the annual rate of inflation exceeded 2.5 percent, which is well in keeping with the signals of a health, expanding economy.

The minister conceded that there are some areas of concern. He noted that food prices, particularly imported fresh and frozen vegetables as well as imported seafood are highly volatile and are trending upwards. This, he noted, will be reflected in higher prices for dining.

Clothing and household items are also trending upwards.
Antigua and Barbuda not only imports inflation, the minister explained, but prices here are affected by increased costs associated with international trade. "Over the past thirty-six months shipping rates have risen at least six times with the associated costs of insurance are also trending upwards," he stated.

Greene gave as an example the high rate for wages in Antigua and its impact on the cost of doing business.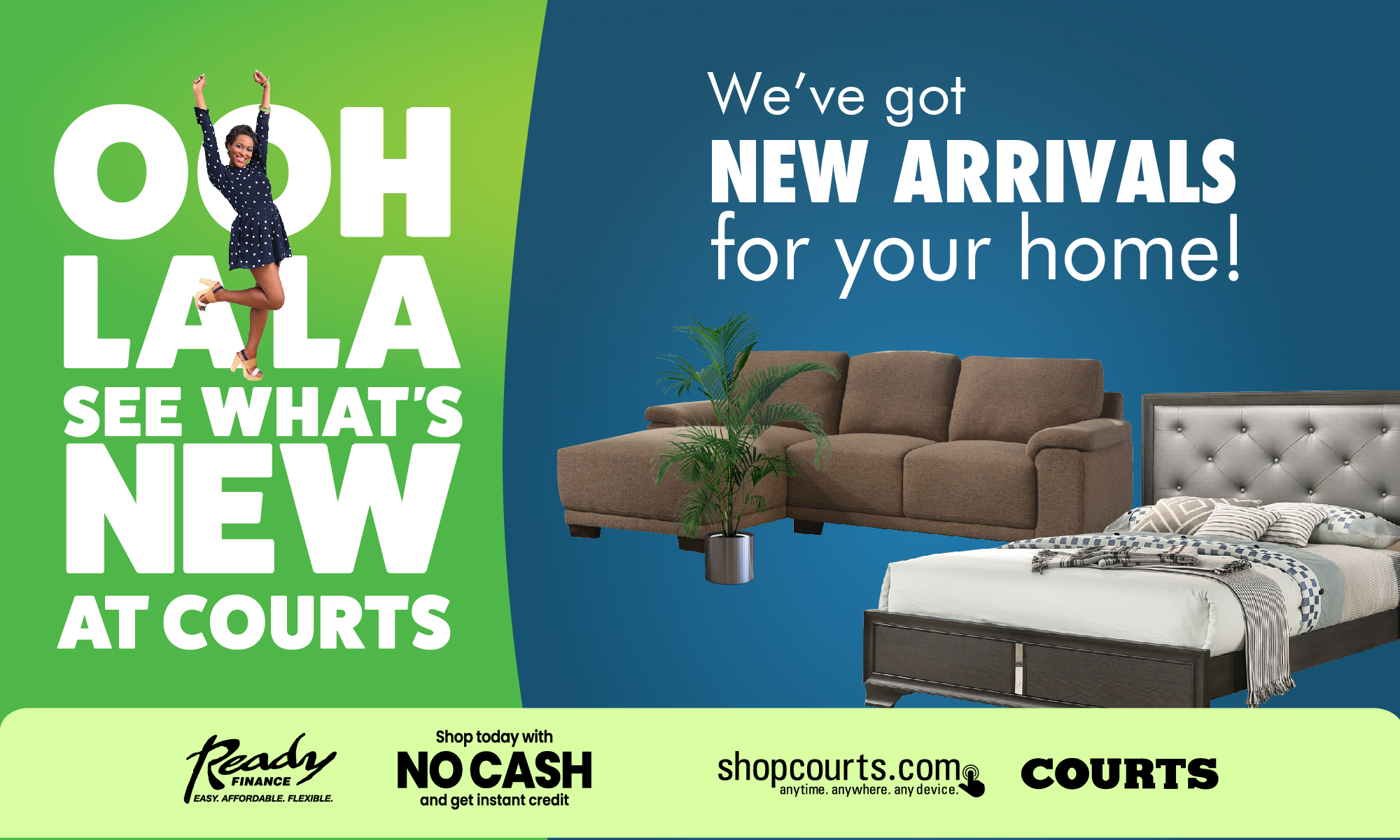 According to the trade minister, the government did not adopt a defeatist attitude with respect to the cost of living. Rather, as part of its strategy to keep prices in check, Greene said the government has not increased the prices for energy for some time now. In fact, the stability in energy prices has helped to restrict the upward movement of prices across all sectors.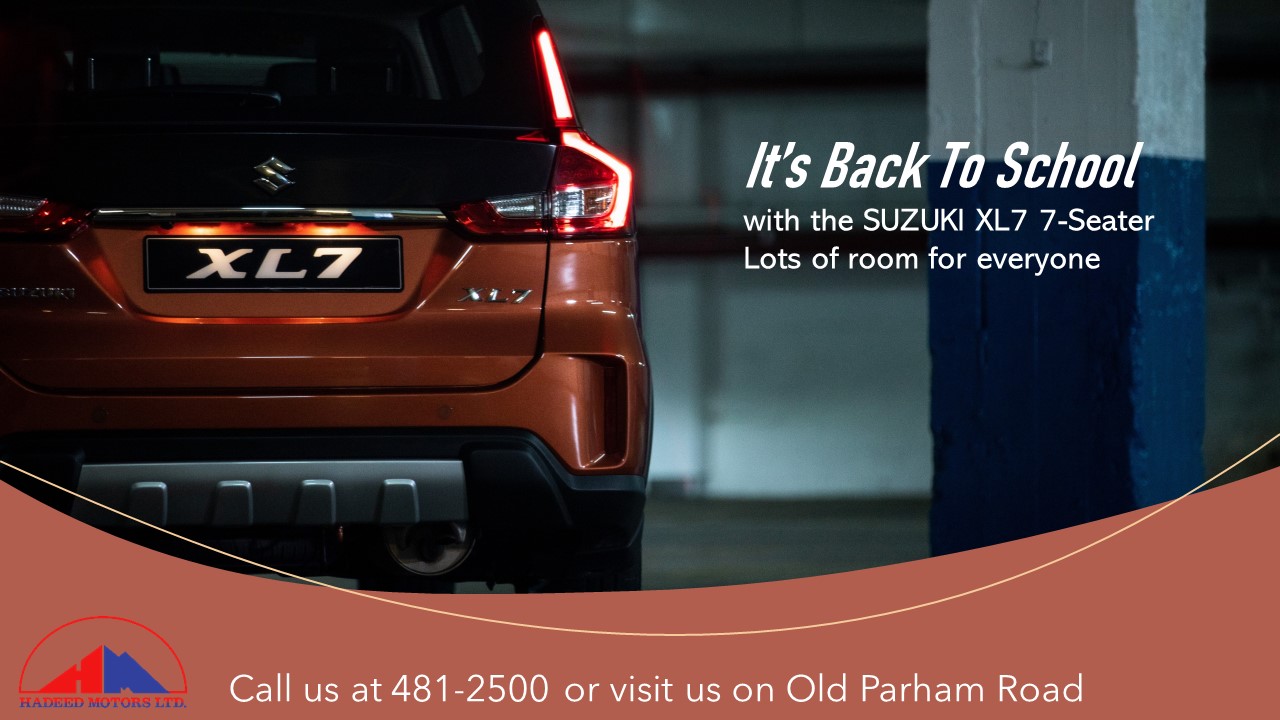 "The fuel variation rate for electricity has not risen since 2014 and water tariffs have remained fixed since 1968,' he further explained.

He hinted that the Administration is contemplating using legislation as part of efforts to bring this problem under control.

CLICK HERE TO JOIN OUR WHATSAPP GROUP