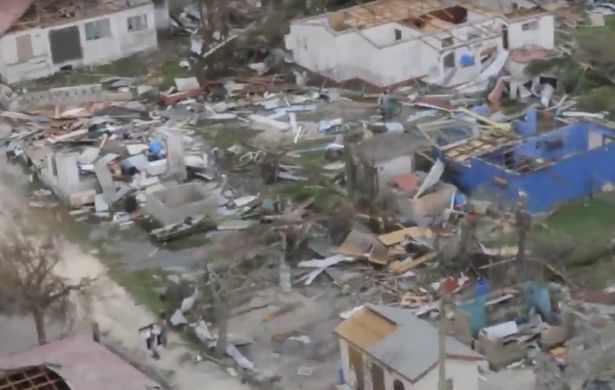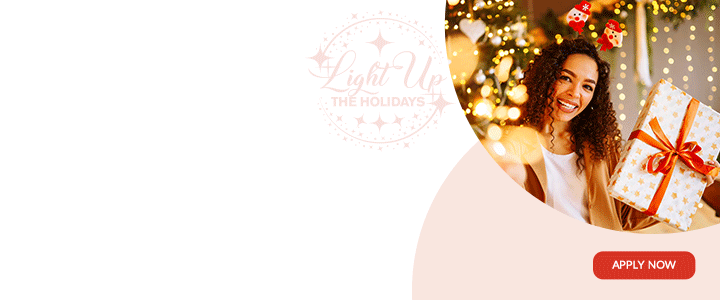 By Desmond Brown – Executive Editor

The Government of Antigua and Barbuda is making an appeal for international assistance to rebuild the smaller of the two islands, and has pointed an accusing finger in the direction of large countries which it labels as "polluters" and "contributors to climate change".
Barbuda was in the direct path of Hurricane Irma which made landfall here in the wee hours of Wednesday, September 6 and was battered by winds of up to 230 miles per hour. An infant was killed during the monster hurricane.

"There is no doubt that this is also as a result of climate change and this is a serious discussion that the small island states will have to continue to promote and to elevate," Prime Minister Gaston Browne told the host of OBSERVER AM on OBSERVER Radio, Thursday.

"At the end of the day, we have to live with these storms on an annual basis and they are becoming more ferocious, they are becoming more rapid. Right now, we are faced with another potential storm in Jose, literally a few days after the passage of Irma."
At 5 a.m., the centre of Hurricane Jose was located near latitude 14.8 North, longitude 49.1 West. Jose is moving toward the west-northwest near 18 mph (30 km/h), and this general motion is expected to continue during the next couple of days. Maximum sustained winds have increased to near 90 mph (150 km/h) with higher gusts.  Some strengthening is forecast during the next 48 hours. Hurricane-force winds extend outward up to 15 miles (30 km) from the centre and tropical-storm-force winds extend outward up to 80 miles (130 km).

"So, you have all these polluters like the United States and others and they have an obligation to assist small island states. I think they have a moral obligation to assist. We are very disappointed that after the passage of Hurricane Luis that there is a particular government that sent us $20,000 and that particular government is one of the largest polluters in the world," Prime Minister Browne said.


Hurricane Luis was a long-lived and an extremely destructive storm as well as one of the strongest, deadliest and most notable hurricanes of the incredible 1995 Atlantic hurricane season, with maximum sustained winds of 140 mph (220 km/h). It caused catastrophic damage in Antigua and Barbuda as other countries as a Category 4 with winds of 130 mph (209 km/h). The storm accounted for 19 deaths, left between 20,000 and 70,000 homeless (mostly in Antigua, Barbuda and Saint Martin) and caused roughly $3 billion (1995 USD) in damage across the affected areas.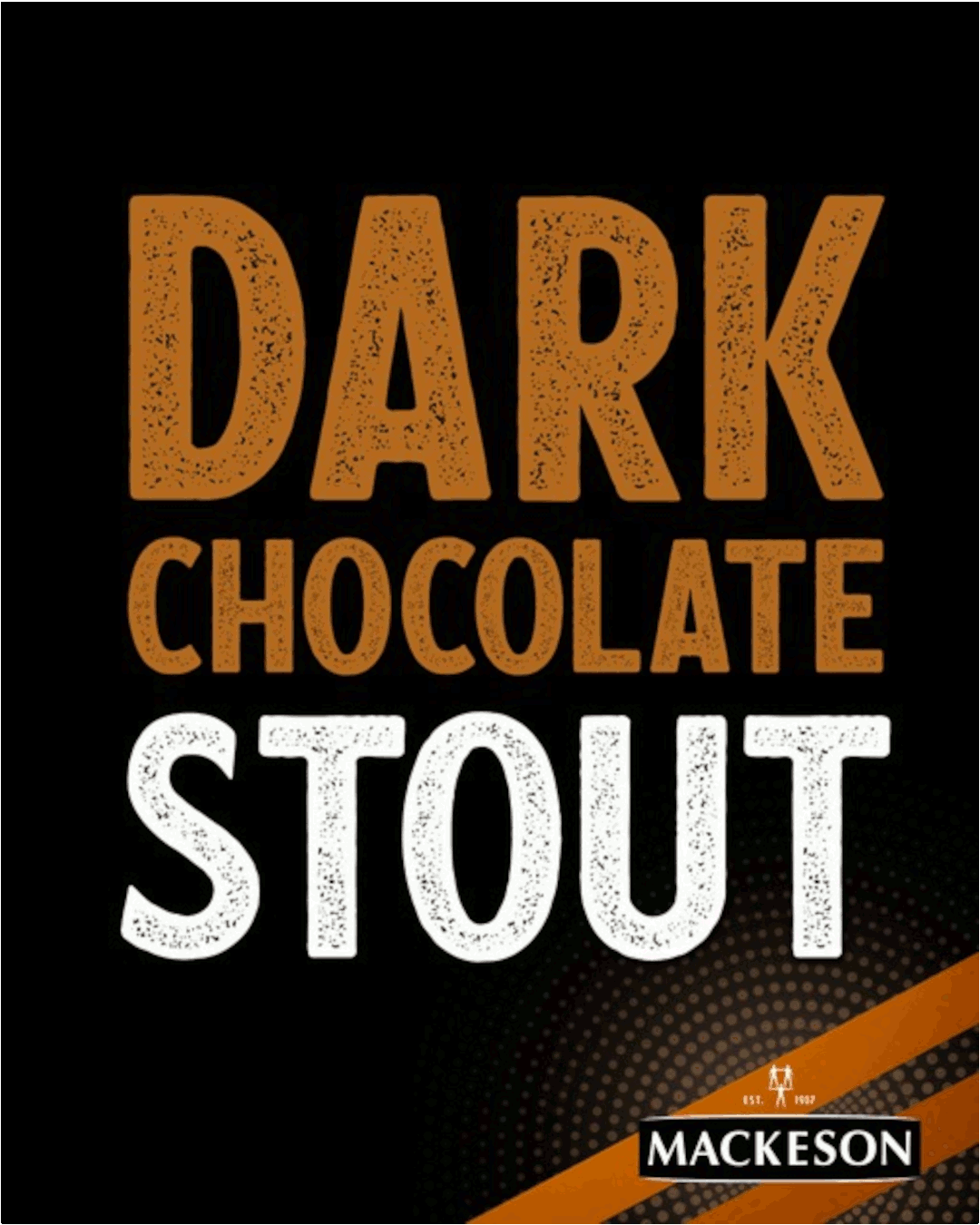 "In hindsight, I would say Hurricane Luis set us back about 20 years. I suspect that some of the [planned] development [on Barbuda] will be delayed and in terms of the actual rebuilding of the infrastructure it will take some time . . . Barbuda could be set back at least 10 years," Browne said.

"But we are trying to defy the odds and we will use this threat as an opportunity. We are not leaving any stones unturned. We are utilizing all of our contacts globally to raise resources for the rebuilding initiative. We have sent off messages to a number of the South American countries, to China, United Kingdom, Canada, the United States and we are hoping that these governments and the various international organisations will be as generous as they can."

Prime Minister Browne said food and water are priority items for Barbuda and arrangements are also being made for the 1,800 inhabitants to move to the mainland.
"We are looking at many options, in fact, I'm just about to get on to the Commander of the Defence Force to have the Defence Force examine the airstrip at Coco Point. If it is viable, we're looking at the possibility of having an [Antigua-based regional airline] LIAT ATR 48-seater land there to help with the evacuation initiative. We have a number of helicopters that will be operated between Antigua and Barbuda and we'll have a number of boats as well, so I'm pretty confident," Browne said.

Both the airport and seaport have been damaged by Hurricane Irma. Browne explained that several 40-foot containers, which were being used to set up an office at the airport, landed on the runway.
"We are trying to see if we can take some immediate steps to do some repairs on the airport. The big issue is about mobilizing resources . . . that may take a few more days. The extent of the damage to the runway itself it not very extensive, there are just some holes as a result of the containers that were strewn across the runway," he said.

"The actual terminal building, the entire roof has been lifted off so we will have to repair that pretty quickly as a priority. Luckily for us, we were already mobilizing material and building supplies. So, we have two cargo planes that will be landing here, one this morning I'm told at 10 and another about 12 noon and I would say about 90 percent of those supplies will be going to Barbuda. The challenge will be to try and get them over as soon as possible. I'm told that the seas are still relatively rough, however, I'm quite sure that the coast guard and maybe one or two other boats will be able to assist us to take goods over as we seek to have a very rapid response to this tragedy,"
Antigua Distillery and Oasis Water have made available a container full of water and Browne said water is also being flown into the country from Miami.

"We also are getting some building material. We have some coming out of Miami and we are likely to get some building materials out of Panama. We have asked the Government of Venezuela to airlift some building materials out of Panama so we'll probably get them here by tomorrow or over the weekend.
"We have health officials going over [to Barbuda] this morning as well because one of the problems we have in Barbuda is that the earth is saturated and there is still about maybe four inches of water on the ground and that in itself represents a health hazard," Prime Minister Browne added.
Advertise with the mоѕt vіѕіtеd nеwѕ ѕіtе іn Antigua!
We offer fully customizable and flexible digital marketing packages. Your content is delivered instantly to thousands of users in Antigua and abroad!
Contact us at [email protected]