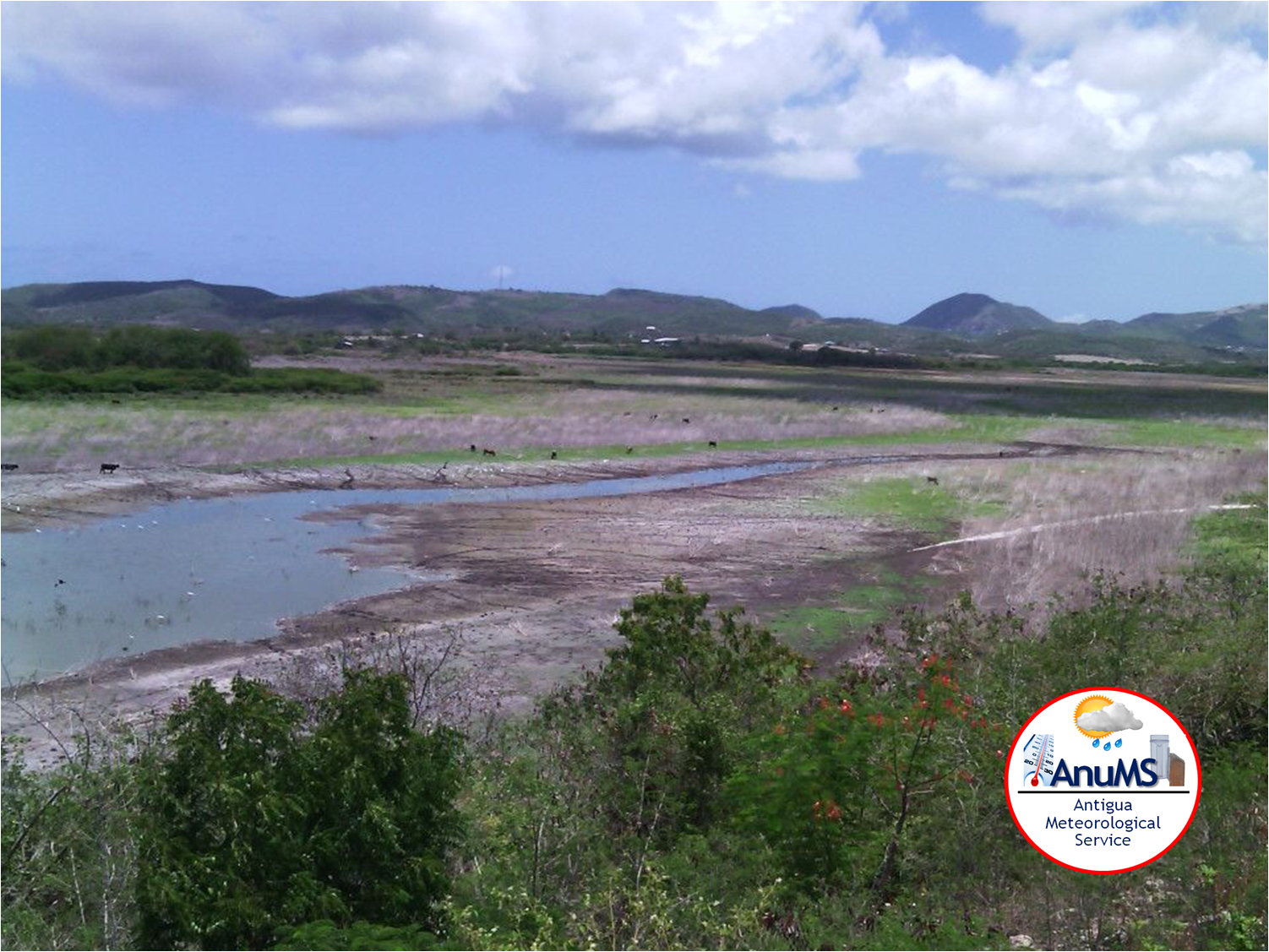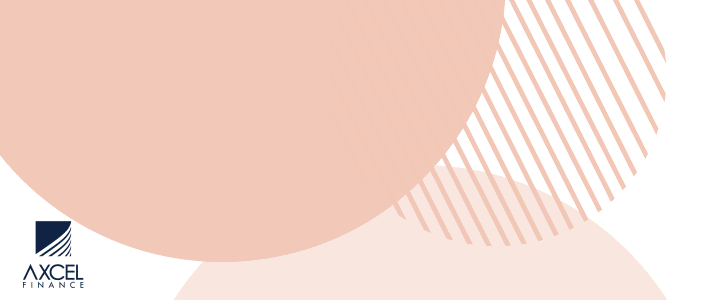 By Brenton Henry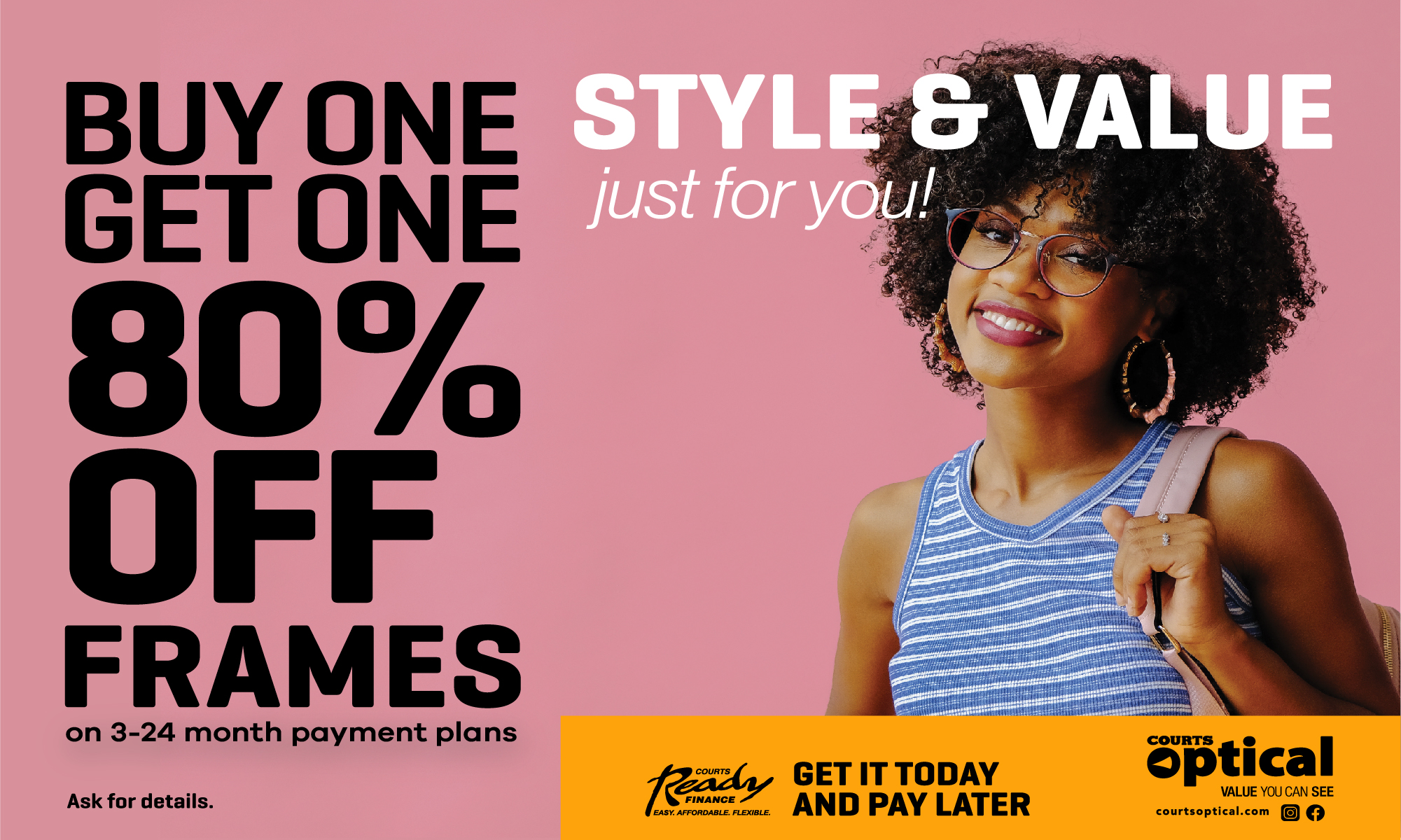 The government says it has improved the availability of water but getting it to homes continue to be a challenge.

The Cabinet yesterday held a discussion about the drought that Antigua has been experiencing for more than 6 years.

Up until June 2014, the reverse osmosis plants produced 3.5 million gallons of potable water daily. Since December 2017, the reverse osmosis plants have produced 8 million gallons of potable water daily.

"While the production challenge has been successfully met, there remains a delivery challenge brought about by old leaky pipes," a statement from Cabinet said.
"Millions of dollars are being spent to replace water mains in several areas at the moment; the APUA advises that the entire replacement will take many years," it added.

The Cabinet also agreed that removal of unwanted vegetation from dams, especially the Potworks Dam, is to be undertaken.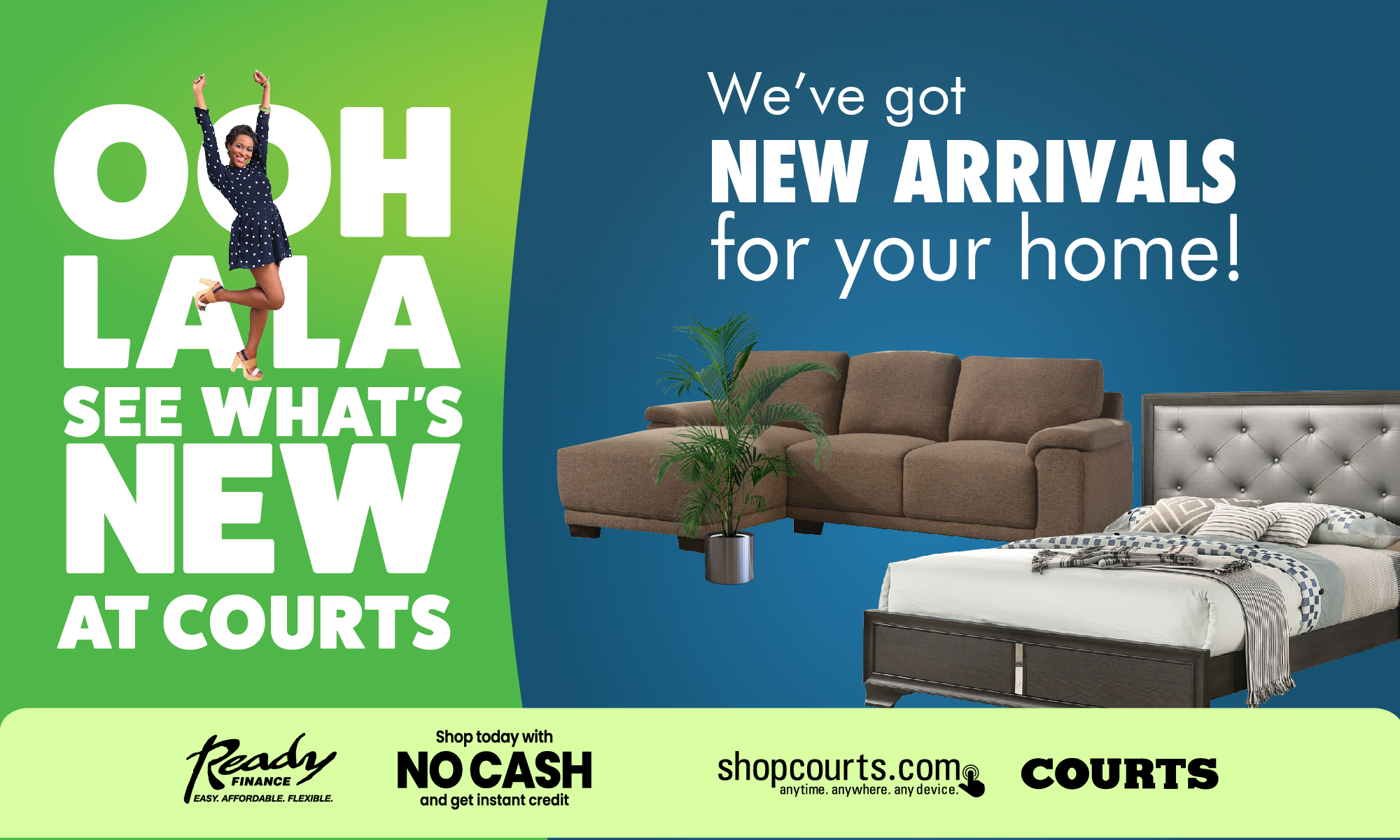 The Cabinet advises against filling-in dams and waterways for yet another reason.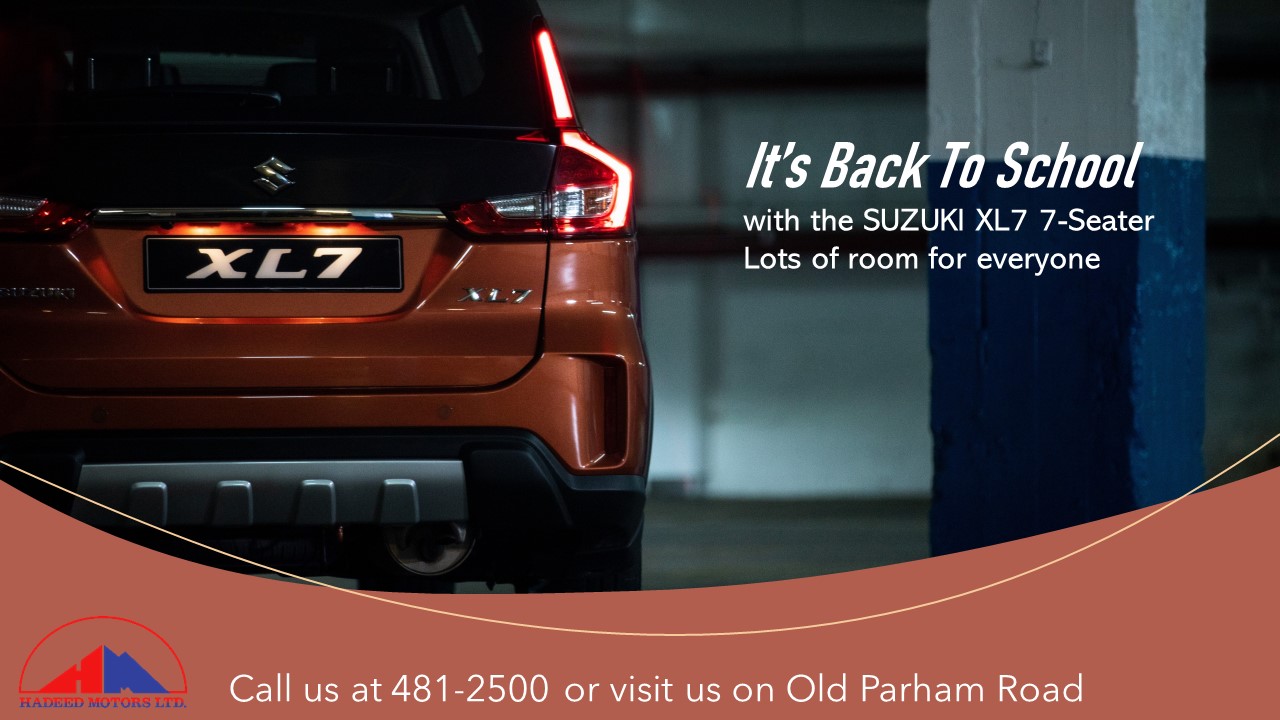 Flooding, the Cabinet was advised, will take place when the earth is unable to absorb the rainfall or the runoff. Flooding is bad for homes, yards, streets and other human structures.

CLICK HERE TO JOIN OUR WHATSAPP GROUP