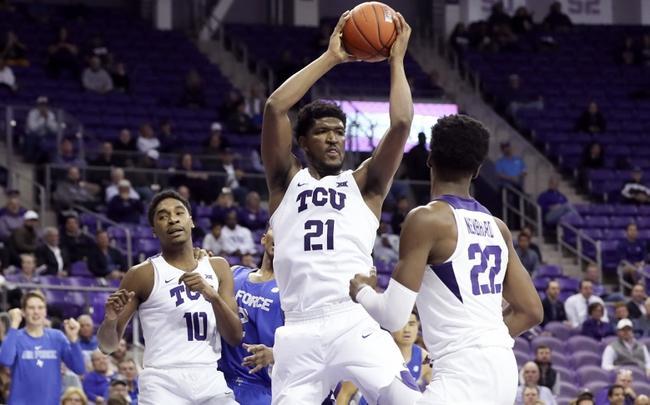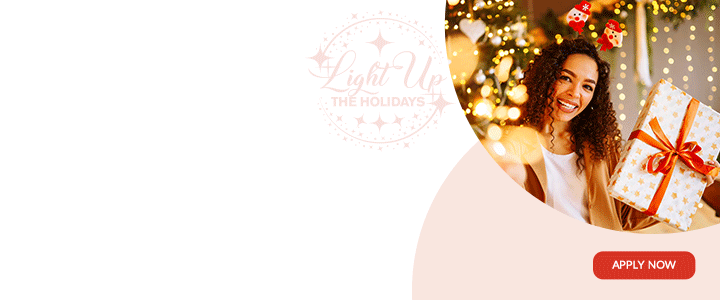 Forth Worth Star Telegram

Antigua and Barbuda is known for its pink sand beaches, drawing tourists from around the world to the Caribbean nation. It's the perfect spot for rest and relaxation with picturesque views.
What it isn't known for? Basketball.

Just ask TCU center Kevin Samuel, who grew up in the Codrington Village in Barbuda, a town of approximately 1,500.

It's where Samuel fell in love with basketball by playing the game on a makeshift basket — just an old bicycle rim nailed to a mango tree in his neighbor's backyard.
A backyard, by the way, that featured a combination of grass and sand. Who needs hardwood, or cement, anyway?

"I'd just go over there to get out of the house and that's how I really got into basketball," Samuel said. "We would play like 21, one-on-one, just on this little space in the backyard. It was grass, but we played on it so much that it started like getting holes. So we'd just fill it in with sand."


Eventually basketball became Samuel's passion, more than the country's national sport of cricket. Samuel played plenty of cricket in his younger days, but always preferred basketball.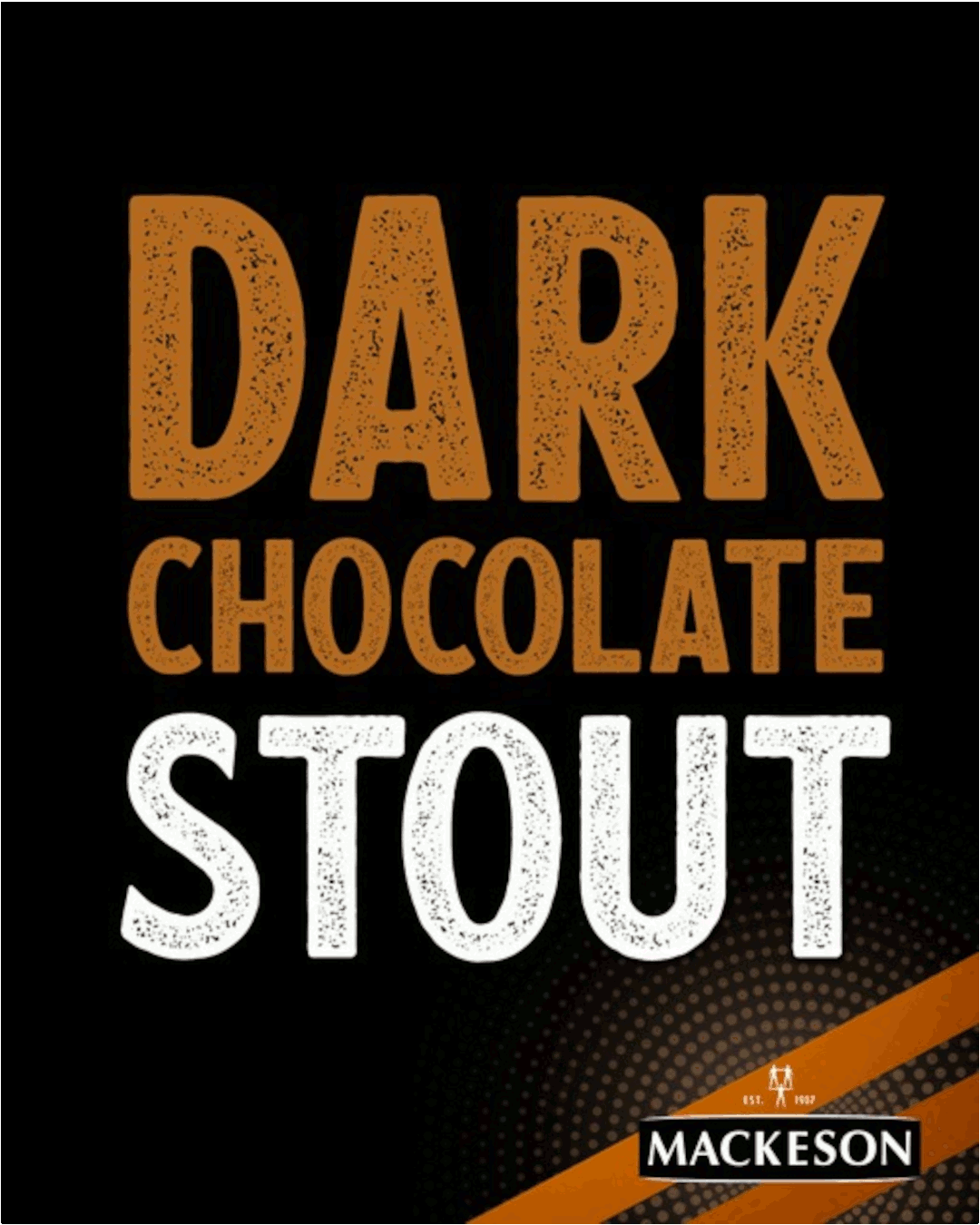 While he discovered the game in his neighbor's backyard, the island did have one court close to his home. But it wasn't anything special.
As his mother Tyra Rose said, "It was just concrete and two poles. That was it."
Added Samuel: "After cricket practice, I'd go straight to the basketball court. I just fell in love with basketball, man."
Samuel showed enough promise in the sport that it landed him in the United States for his junior and senior years of high school, as he was home-schooled and played for Redemption Christian Academy in Houston.
Samuel developed into a four-star prospect and has continued his rise in the sport at TCU. In his sophomore season, Samuel has become a double-double machine. He has a Big 12-leading four going into Friday's game against USC at Dickies Arena.
It'll be the first basketball game played at Fort Worth's new arena. Everybody will notice Samuel, the 6-foot-11 center who is a budding pro prospect.
"He's a force," TCU senior guard Desmond Bane said. "He's one of the best bigs in the Big 12. He protects the rim. He's really worked on his offensive game, so now we can play through him at times. He can make a play or a pass out of the post, so he's going to have a great year."
'Great story'
Samuel is already a success story for his native Antigua and Barbuda, which is still bouncing back from the severe damage caused by Hurricane Irma in September 2017.
Samuel is the first to play major Division I basketball from the West Indies country. That has given Samuel rock star status in his homeland, according to his mother.
"Oh, yes, he is because he's the first from over here that has really gone that far," said Rose, who is hopeful to see her son play for TCU in person for the first time next season.
"We watch every game we can, but not all of them because we don't get some of the channels. But we're very proud of him and how far he's come from a small Caribbean island. Not many people know about Barbuda."
The only other player from Samuel's island to play college basketball is believed to be Cohen DeSouza, who played at Tyler Junior College in 2014-15, and is now playing for the Antigua and Barbuda national team.
But stories such as Samuel's are few and far between, although it's not necessarily a surprise to those who know him best.
"He has always been very serious about basketball," Rose said.
Rose herself didn't care much for sports in her younger days. Neither did Samuel's father, Densel Samuel. But they're the ones who blessed Samuel with his height.
Rose, who works in the government's treasury department, is 6-foot. Densel, a retired police officer, is 6-foot-6.
Samuel smiles when asked if his parents were athletes back in the day.
"I don't think so," Samuel said. "They're both just tall, but they didn't really play sports."
Basketball prowess
Samuel is averaging 11.4 points, 8.4 rebounds and 2.6 blocks through seven games for the Horned Frogs (6-1).
This is coming on the heels of a redshirt freshman season that saw him average 7.4 points, 6.9 rebounds and 2.1 blocks as he started all 37 games.
Samuel delivered another steady performance in Tuesday's 81-69 victory over Illinois State, scoring 15 points with eight rebounds and three blocks.
He had a pivotal play in the second half with an old-fashioned 3-point play, getting an offensive rebound, put-back layup and knocking down a free throw to extend TCU's lead to 65-59 with 7:36 left.
"He's been really good," TCU coach Jamie Dixon said. "Kevin's doing a lot of things. He's getting deflections. He's rebounding at a pretty good level, a very high level, and finishing around the rim. He's also passing.
"We talked about getting the ball inside more and he may not be scoring as much, but we're getting good stuff out of that interior touch, the post feed."
Passing is something that Samuel has felt comfortable doing since his younger days. Even though he's always been tall and is now close to 7-foot, Samuel grew up playing mostly on the wing in the Caribbean.
It has taken time to adjust and transition that part of his game inside. After all, it's an inexact science of when to pass out of the post or simply try and get to the basket for an easy layup.
"I'd say passing has been natural to me," Samuel said. "My passing skills have never really changed. I've always been able to pass, but it's just more playing in the post and being more comfortable doing it, seeing the floor more."
Advertise with the mоѕt vіѕіtеd nеwѕ ѕіtе іn Antigua!
We offer fully customizable and flexible digital marketing packages. Your content is delivered instantly to thousands of users in Antigua and abroad!
Contact us at [email protected]