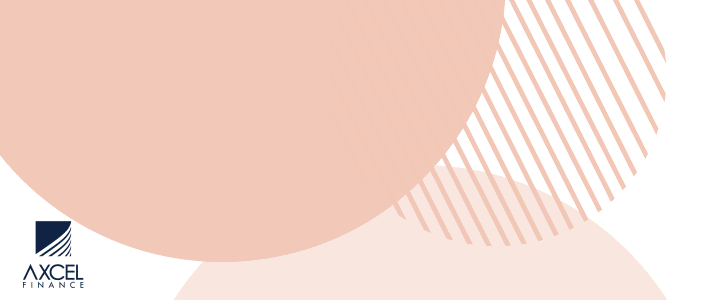 Ateba Francis of Gray's Farm was sentenced to a year in prison after stealing a cell phone valued $2,500.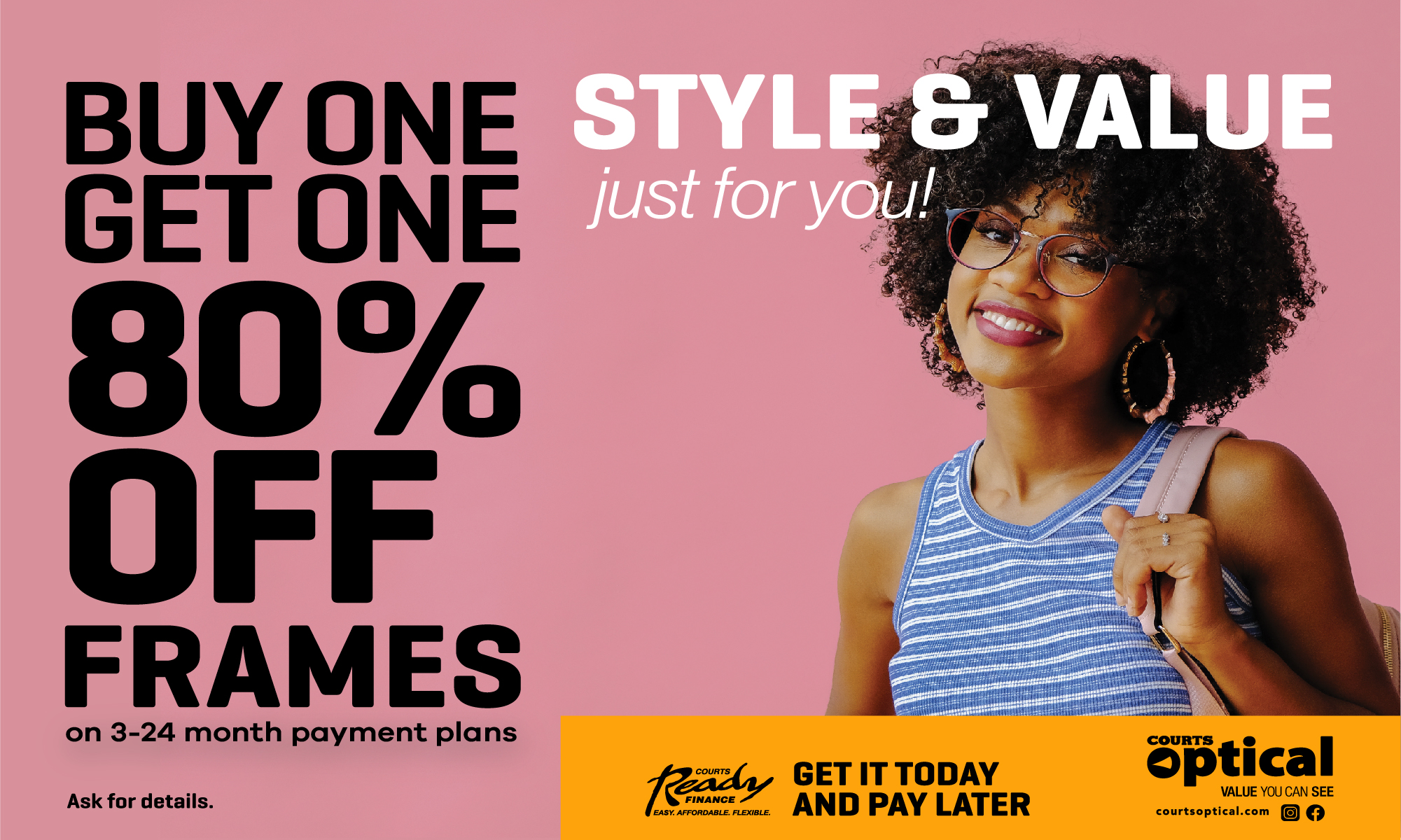 He pleaded guilty to the offence yesterday. The cell phone was left in a shopping cart at Epicurean supermarket parking lot by accident on August 15.

Upon investigation, the police found the Samsung Galaxy smartphone on Francis.

Francis told Chief Magistrate Joanne Walsh that the case is one of "lost and found".

The man said that he went home with the phone but planned to return it to the police afterwards.
CLICK HERE TO JOIN OUR WHATSAPP GROUP