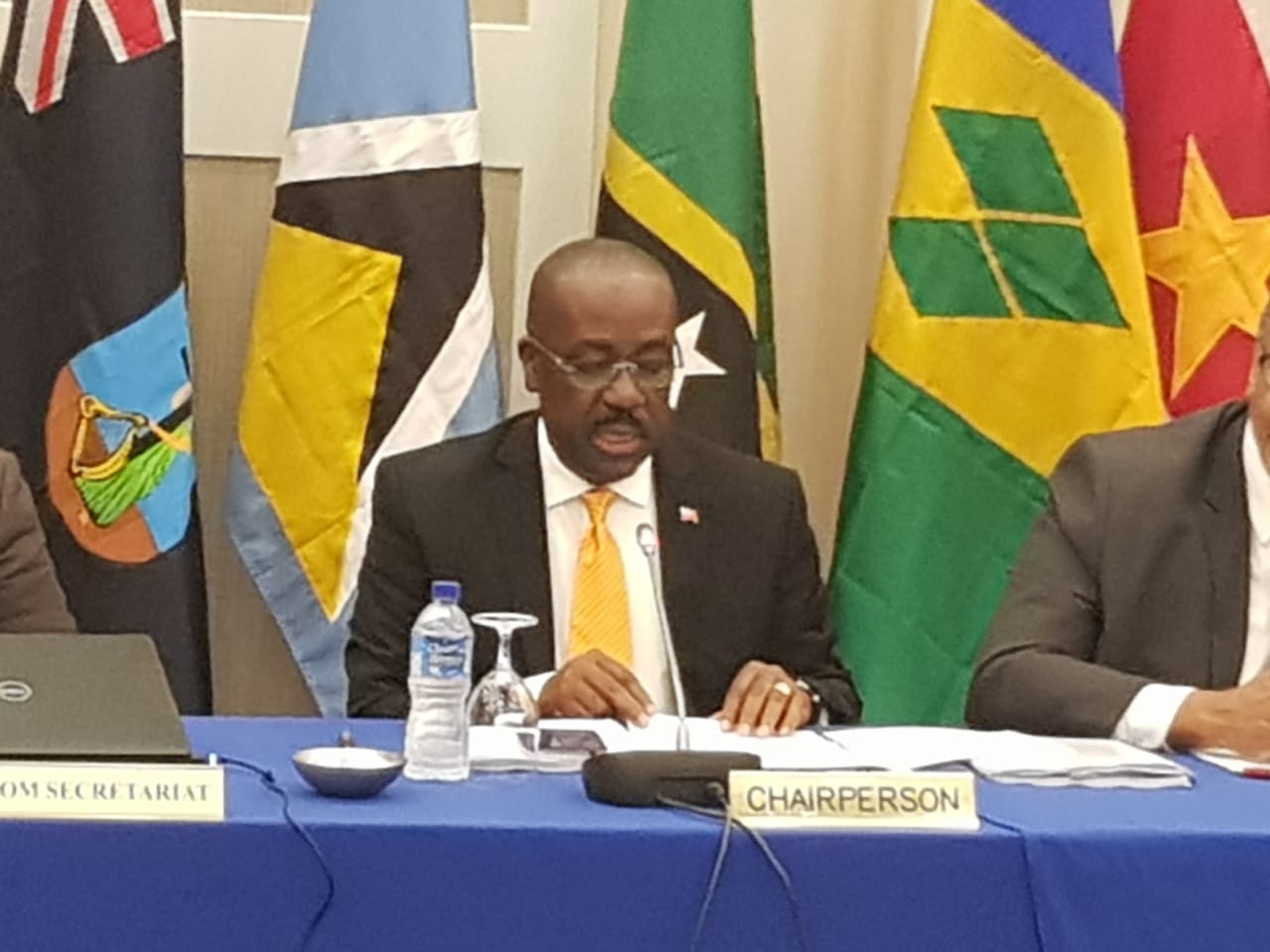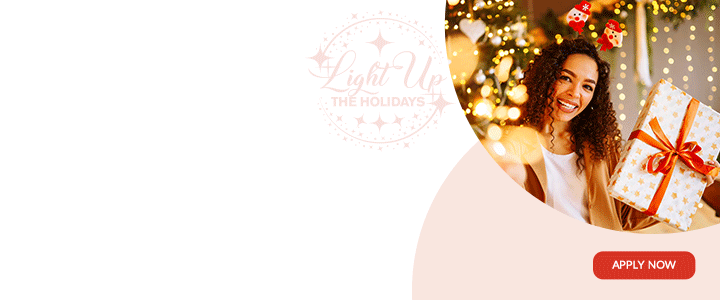 The former United States Air Station Building located southeast of the airport compound is
undergoing a rapid transformation as it is the site selected to house the Antigua and Barbuda
Science and Innovation Park.


Already, the facility played host to teams that participated in last weekend's DadliHack 2019
which brought together computer programmers and innovators from Antigua and Barbuda, the
Caribbean and the international community.

The facility will serve as an incubator for local, regional and international start up companies as
well as serve as a manufacturing and research centre.
Foreign Affairs and Trade Minister, Hon. E.P Chet Greene, under whose portfolio the science
and innovation park falls, toured the facility on Tuesday during which he voiced the
government's commitment to have the facility up and running.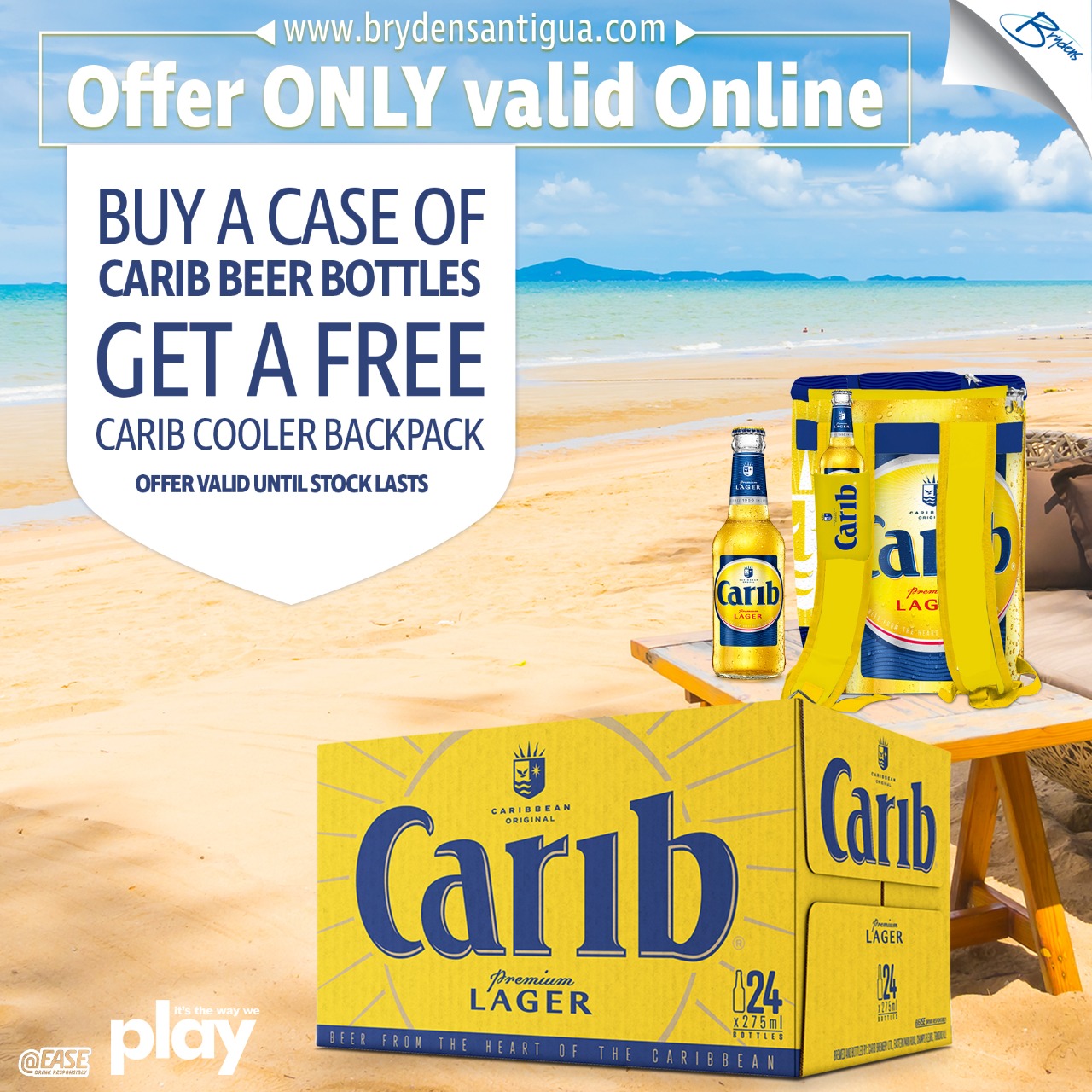 He said the park is a critical piece
of the government's thrust to provide the nation's youth with an enabling environment where
they can develop and test ideas before taking them to the market.


Greene has also appointed a board of directors which will oversee the further development and
management of the park. The board comprises Chief Executive Office of Antigua Computer
Technology, Solomon Doumith, United Nations Office for Project Services (UNOPS) head of
Innovation and Technology, Jonas Svensson, local UNOPS Representative, Carel Hodge and
another UNOPS local staff member, Tito Thomas.

The formal opening of the science and innovation park is slated for April this year.
At least one business venture will set up in the park and several young people will receive
training for jobs when it comes on stream.

It follows the signing of an agreement between ACT
and Air Box of the United States. Under the agreement, the company will assembly drones at the
park for export to the United States and other markets.

CLICK HERE TO JOIN OUR WHATSAPP GROUP