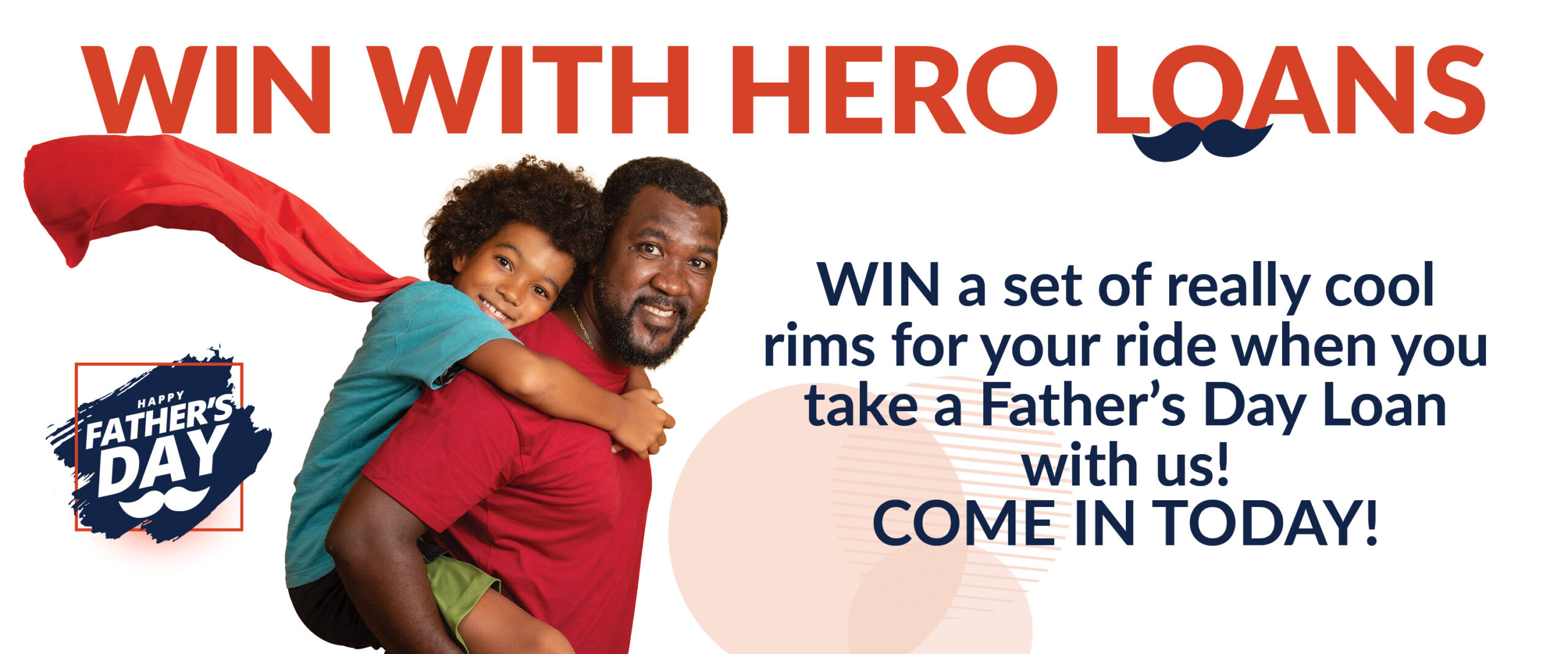 Fisheries Officer at the Fisheries Division within the Ministry of Agriculture, Mr. George Looby has taken the opportunity to share some timely information on hurricane preparedness for fisher-folks and some of the effects that the COVID-19 Pandemic would have on their operations in Antigua and Barbuda.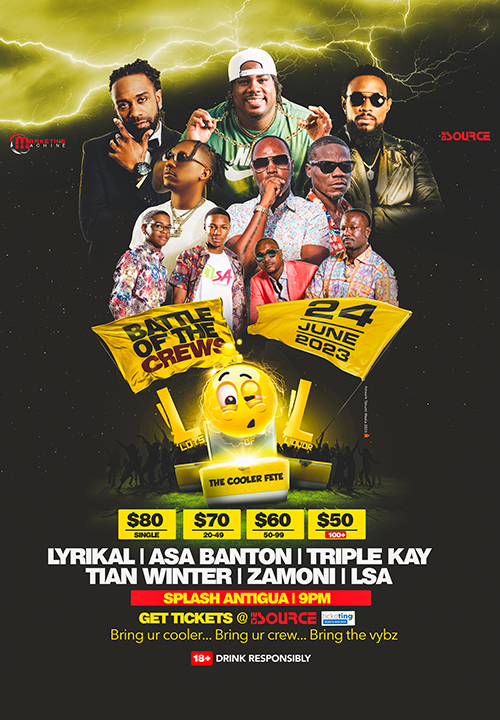 Mr. Looby said that this year 2020 is already proving to be an interesting one as there were two pre-season storms- Hurricane Arthur that developed on the 16th of May and a few days later, Hurricane Bertha that developed on May 27th.
He noted that a hurricane is not the only weather system that affects fisher-folks as tropical storms and ground swells can also have devastating effects.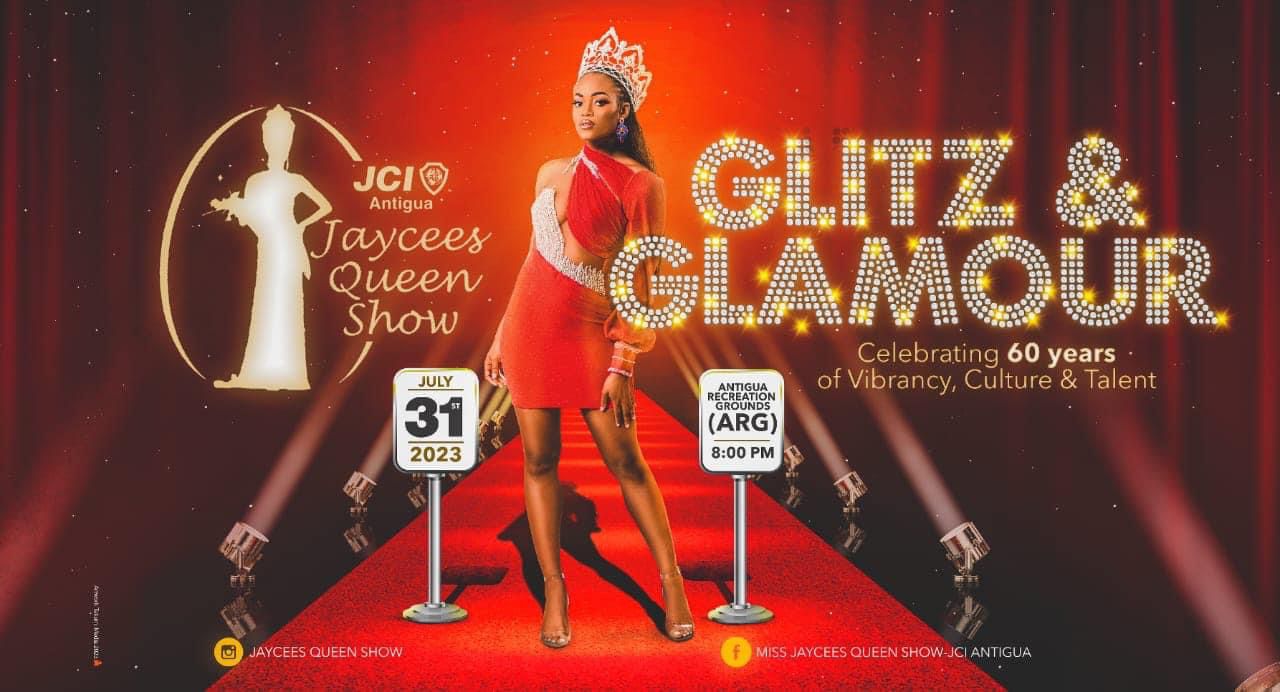 "You can have a tropical storm or a ground swell or bad weather or even a tropical depression that can cause havoc to the fishing industry both to the fishermen's livelihood and their boat, their fish pots and everything," Mr. Looby stated.

Since the COVID -19 Pandemic does not have a close and open season, like the hurricane season, Looby underscored the importance of fisher-folks to adhere to all the protocols that are put in place by local health authorities as they conduct their fishing operation.
All captains and crew members engaged in fishing on fishing vessels in Antigua and Barbuda waters, are required to comply with the COVID- 19 guidelines set out by Ministry of Health, CBH and The Fisheries Division.

These include, keeping social distance, wearing appropriate face mask and washing hands/using hand sanitizer regularly.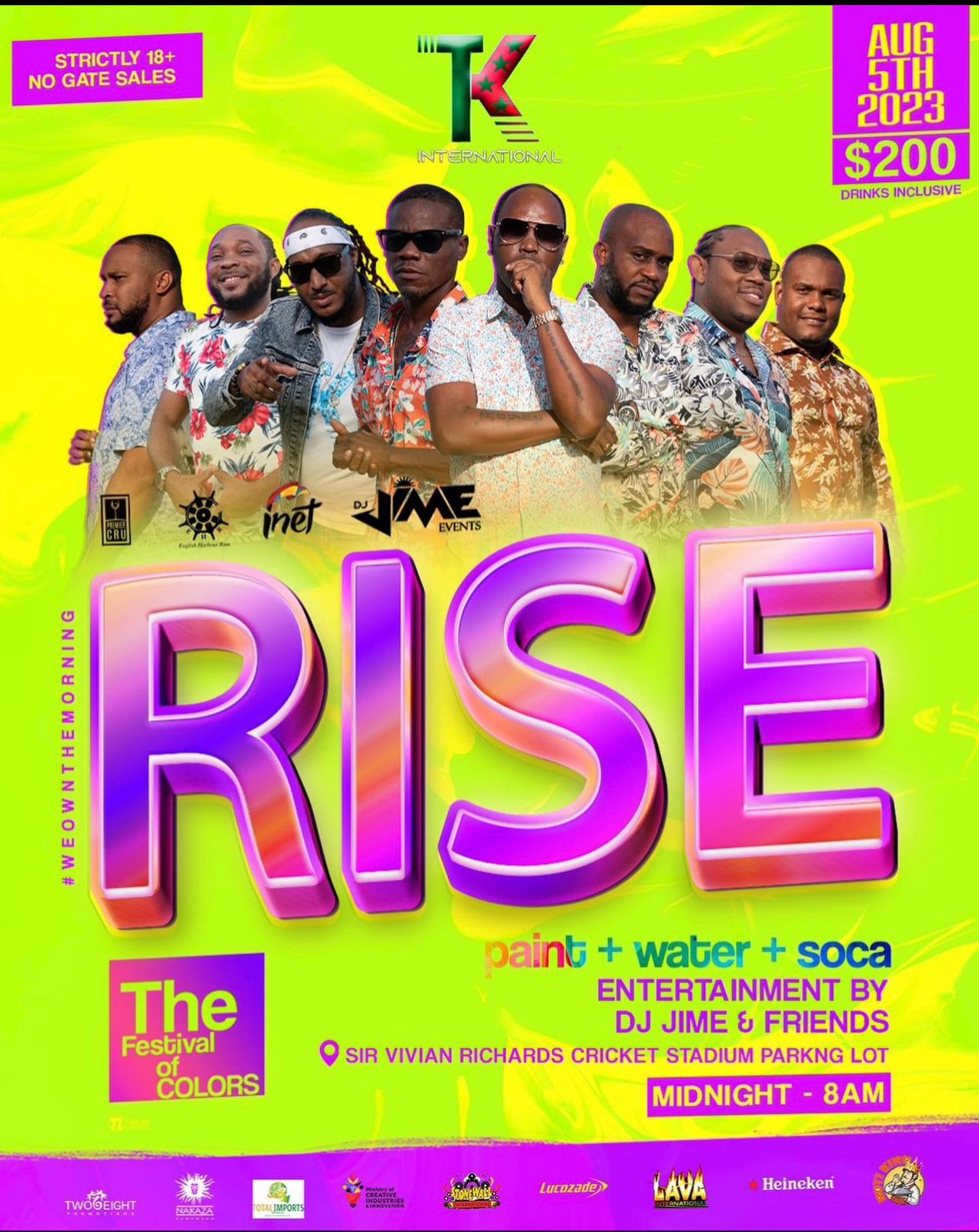 Looby confirmed that the best place for a boat to be during a hurricane is to be securely tied down on land, but a clear plan has to be in place before hand in finding a safe harbor.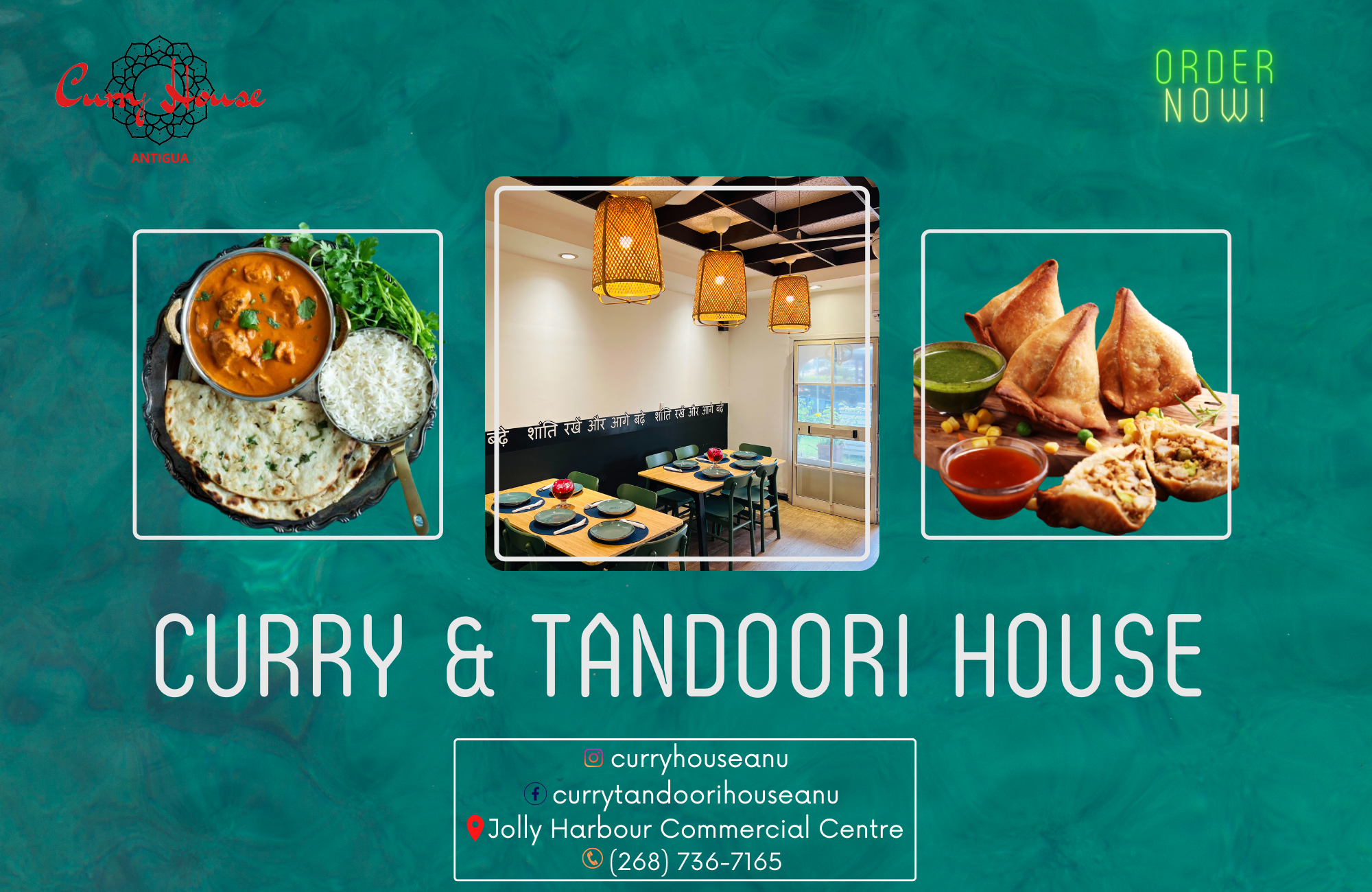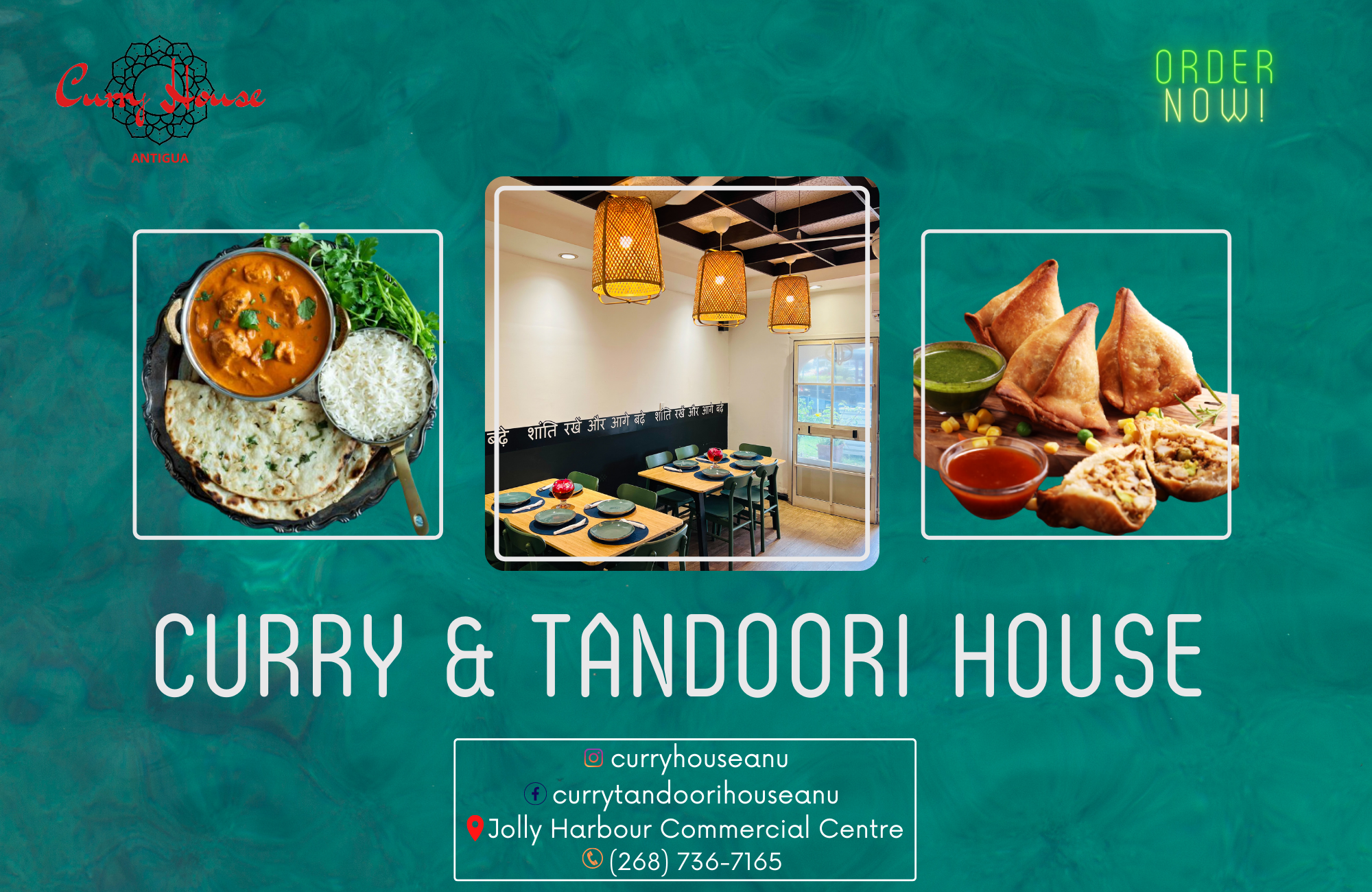 "Well the first thing you should do is you should know your operation, because there are some vessels that you could just haul out at the beach; there are other vessels you'll need a trailer to haul out and then there are other vessels that you are going to require a crane to pull them out," Looby stated.

In addition, Looby said that there is still an unusually large number of sailing yachts anchored in the bays around Antigua and Barbuda.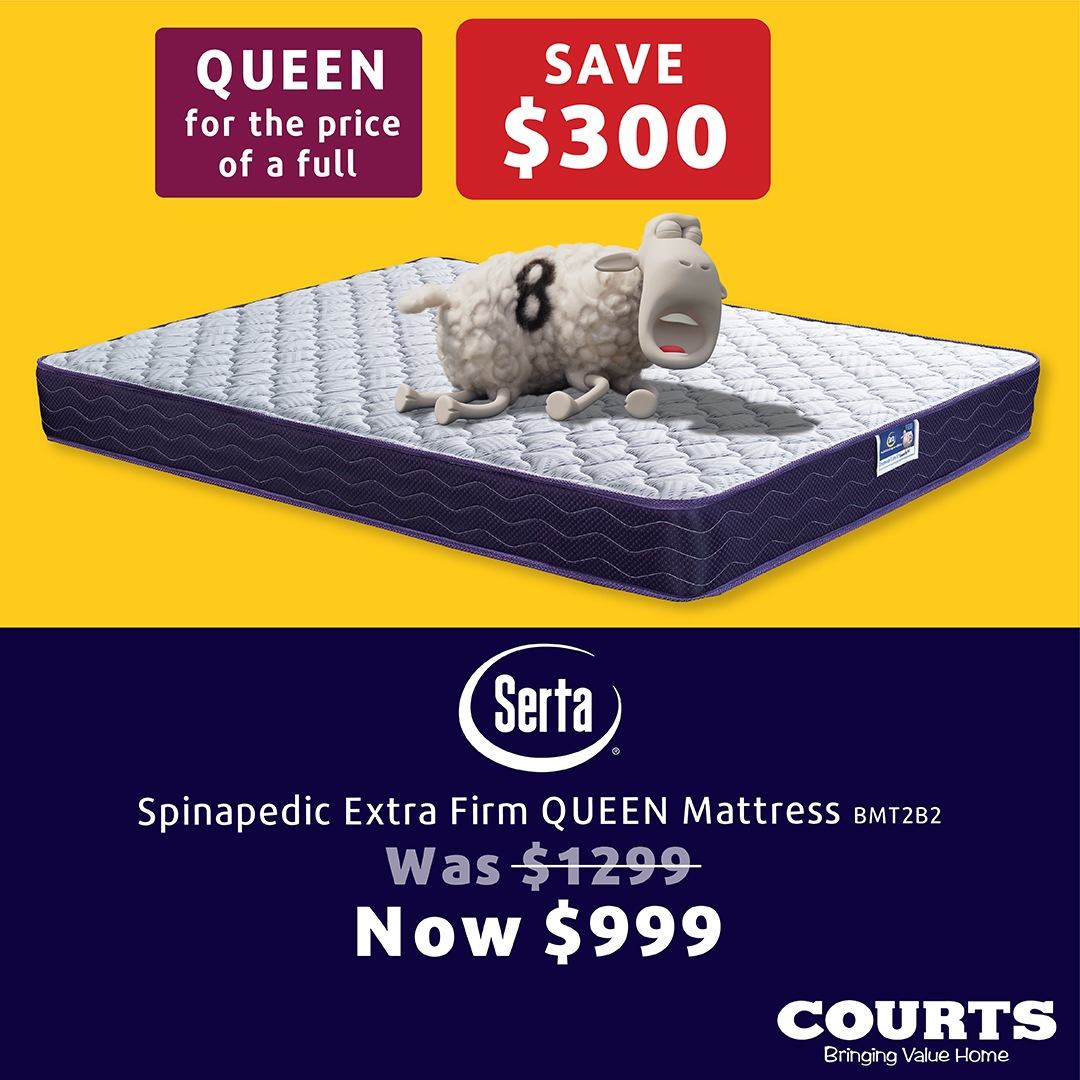 Usually, by the end of April, the number of visiting yachts would be significantly less.
In the event of a hurricane, there will be fewer available spots at haul-out facilities and slipways, as safe harbors could be more crowded than usual. Mr. Looby said that HE is targeting boat owners in general with this message.

"Not only the fishermen; all of the boat owners because when the hurricane affects a boat, it's not going to say oh! a fishing boat, it's just a boat, any vessel that is in the sea; whether it's a pleasure yacht, a motor craft or a cargo boat; so everyone has to listen carefully to the advisories and the warnings given out by the met office and the other health officials," Looby commented.
The fisheries office also underscored the importance of fisher-folks to ensure that their vessel is sea worthy and properly maintained.

"In the event that you have to move in an emergency; even if you have to help somebody in an emergency; we have seen cases in which a boat has to move, but the engine is not working, so it can't get to where the crane has to lift it out or the owner can't get to secure the boat by himself."
Speaking on the issue of insurance, Looby noted that it's difficult for a commercial fisherman to get his vessel insured, although it can be done, but he still recommends that everyone should seek to get their fishing operation insured as fishing is a business.

He said that doing so puts less stress on fisher-folks to get back on their feet to resume the operation following a disaster.
Meanwhile, Looby said that throughout the year, the fisheries division has been collecting information from fisher-folks to include landing data such as fish catch and the use of fishing gear.
For the past few years, before any event like a hurricane, the fisheries division would normally go to the different landing sites and capture before and after photos and they are also engaged in the use of claim forms to record losses and damage.
"What you don't want to continue to happen is that somebody's vessel was already damaged or was on land for years and then they say the hurricane damaged it.  Yes the hurricane could have damaged it but it was on land and not in operation."
There are three main categories of fishers in Antigua- the commercial fishermen who mainly use fish traps out at sea, recreational and sports fishers.
Looby is also appealing to fisher-folks to ensure that their fishers` licenses and fishing vessel licenses are up to date at all times.
Every fishing vessel license, according to Mr. Looby expires on December 31st each year.
There is no carry over to the following year, however the licence for the New Year can be renewed on the first business (working) day of the New Year.
Of note as disclosed by Mr. Looby, January 1st to March 31st each year is the closed season for: Red Hind, Coney and Nassau Grouper.
It is illegal for anyone to Harvest, sell or have in their possession any of those three species of fish during their close season.
Looby noted that the Covid-19 Pandemic has really changed the world as we know it and the fishing industry  has not escaped the far reaching effects of that pandemic.
Fishing has traditionally been acting as one of the 'safety nets' for the workforce in Antigua and Barbuda.
However, since COVID –19, there is an increase in the number of new applications for licenses and registration of fishers and fishing vessels.
Advertise with the mоѕt vіѕіtеd nеwѕ ѕіtе іn Antigua!
We offer fully customizable and flexible digital marketing packages.
Contact us at [email protected]