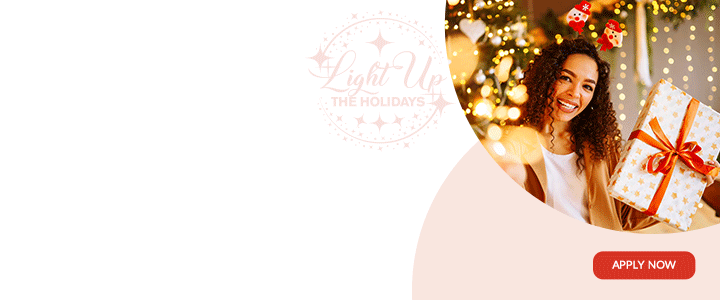 In the past, farmers had to rely on labor to turn their fields into productive farmland. These days, however, there are new ways to boost yields. They mostly rely on advancements in technology, but the boost in results is typically worth the extra investments. So, what are the top methods that farmers can increase productivity on their farm and get more done for each hour of the day?

The Importance Of Increased Production In Agriculture
Agriculture is a fundamental part of life, but it is not always done efficiently. Conventional practices such as monoculture farming and animal-focused agriculture can negatively impact the environment and human health. Increasing production in agriculture relies heavily on technological advances to help with efficiency gains and improve the food security of many countries. Robotics, AI, and automation are also important to make agricultural production more efficient without using resources that could be consumed elsewhere. It is evident from the rapid rise of these technologies and how they are used in other sectors like manufacturing that farmers can secure enhanced production in agriculture with their use. With this knowledge, what are some things that you can do as a farmer to maximize output while remaining competitive?
Top Methods Improve Farming Productivity
Agriculture is undergoing a massive change today with the introduction of artificial intelligence and automation technologies. These changes are going to impact not only how you farm but also how you promote your products.

Corn Yield Calculator
A corn yield calculator calculates the expected yield of maize crops based on data inputs. It helps farmers plan when to plant, how much fertilizer to use, and what seed varieties to grow to achieve their desired yield. The most common use case for a corn yield calculator is farmers who need to determine factors affecting the amount of product per hectare. A corn yield calculator formula for farmers can help them figure out how much to plant and avoid growing too much or too little. Another way these calculators can increase production is as a way to increase output without increasing costs. The farmer can focus on other essential tasks such as fertilization and pest control rather than worry about each plant's yield or harvest levels individually. In essence, it affords a farmer more time to think about other crucial aspects of their farm.

Establish A Smart Water Management System
The use of intelligent water management technology in agriculture plays an essential role in the field. It helps reduce labor, crop losses, and farm machinery damage. The benefits of using this technology are significant for farms that rely heavily on irrigation. This technology helps reduce water losses due to evaporation due to the heat coming from the sun and other sources such as irrigation systems. Numerous studies have shown that it is possible to increase crop yield by using intelligent irrigation systems. More efficient irrigation systems also mean less waste and less pollution for the environment. There are many benefits of investing in these systems, but they can be expensive and require a lot of upfront investment. Installing a system like this has numerous advantages such as:
Crops can be grown with less water.
Utilize water more efficiently to farm more extensive areas.
Increase the yield of crops that are highly valuable and water-intensive by using the same amount of water.
By irrigating efficiently, plants use less fertilizer.
Waste reduction.
A well-designed irrigation system can reduce energy consumption.
An irrigation area of comparable size uses less water.
When less water is pumped, less energy is required.
Automating irrigation at night results in a lower energy bill.
Labor requirements are reduced.
Automated irrigation systems reduce watering times.
Utilize Farm Management Software
Farm management software is making the lives of farmers easier than ever before. It helps them provide better quality food at less cost by ensuring that they have the correct number of animals, crops, and resources on hand and provide information about animal health and welfare. This kind of software can help farmers reduce their labor costs and increase efficiency by automating some operations. These include tasks like feeding or watering livestock on time and monitoring pasture growth. Moreover, these software solutions are rapidly becoming the norm on most commercial farms, big and small, and the market is expanding rapidly. In general, it is only limited technical expertise that is stymying adoption. However, once set up and functioning correctly, this software will drastically improve output, increasing revenue and helping you to lower costs at the same time.

Utilize Artificial Intelligence As Much As Possible
Automation of the farming process is the most efficient and effective way to produce sustainably and with reduced carbon emissions. AI assistants can help farmers in many different ways. It helps to:


Gather weather data: AI algorithms are good at predicting weather patterns. They can help farmers plan their work and make decisions on when to plant or harvest crops.
Manage livestock more efficiently: AI software can help farmers understand the best time to feed a cow and optimize their feeding patterns. It can also provide data that help farmers make informed decisions regarding the price of other products such as their feed.
Collecting growth data to breed more productive seeds: AI can help produce healthier crops better suited to climate change and less susceptible to disease.
Monitoring soil health: The role of AI is increasingly being used in soil monitoring to detect subtle changes in soil composition. Most industrial countries have already started using AI to monitor soil with better efficiency and precision.
Study the market's demand: Farmers can also use AI for data analysis to make decisions based on projected demand and even help them access new markets.
This makes it possible for human farmers to create innovative farming practices that aim to reduce costs and environmental impacts. It also allows them to produce more food with less labor, which helps meet consumers' needs and gives valuable insights into future demand.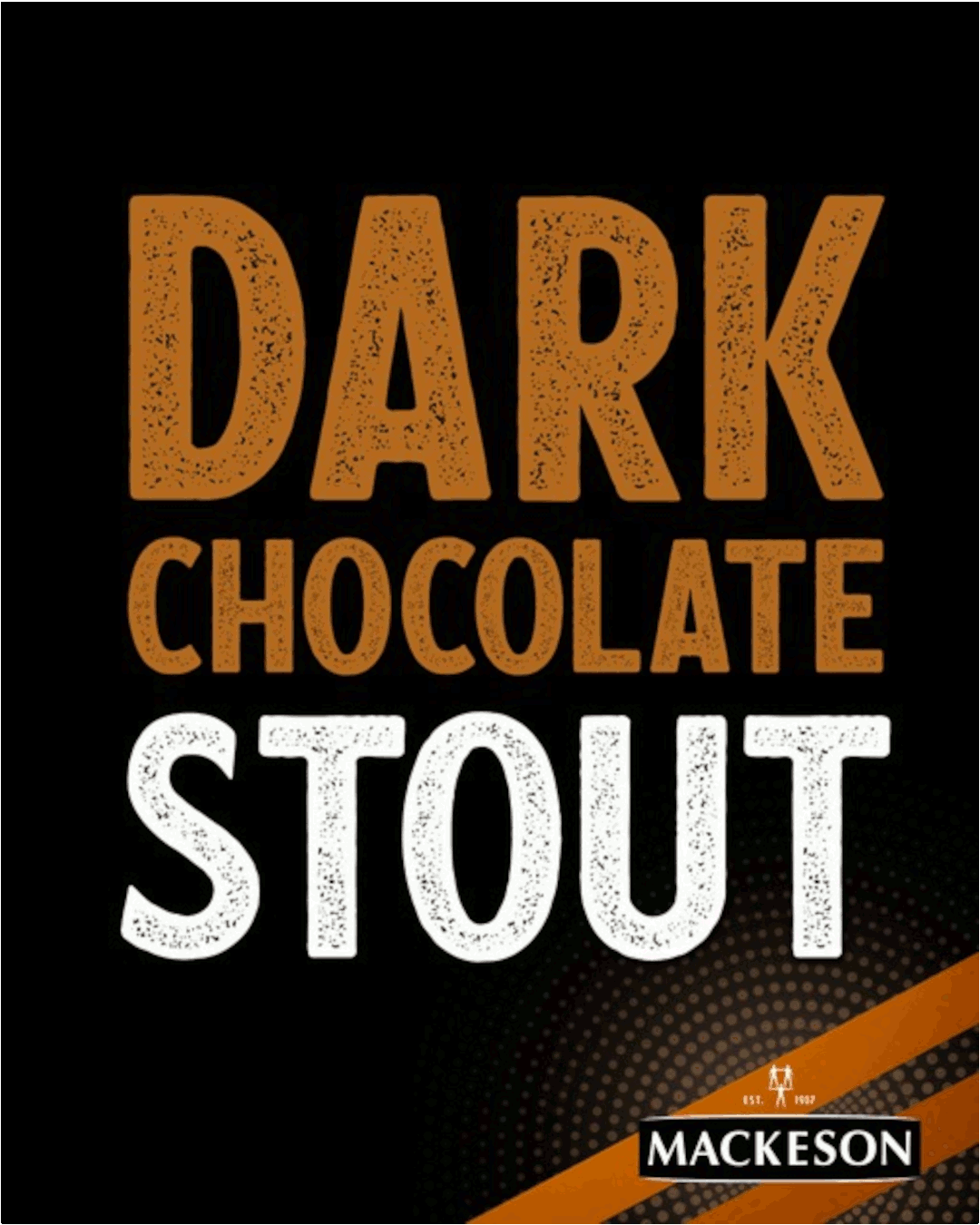 The world of farming is constantly changing. The farming industry is continuously evolving from the types of crops to be grown to the technology used to harvest them, and it's essential to stay ahead of the game and be as efficient as possible.

Advertise with the mоѕt vіѕіtеd nеwѕ ѕіtе іn Antigua!
We offer fully customizable and flexible digital marketing packages.
Contact us at [email protected]