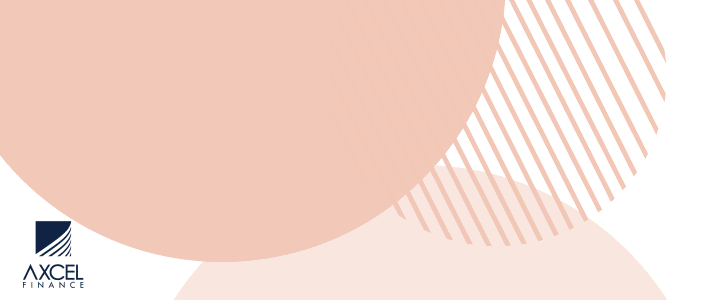 Prime Minister Gaston Browne is currently developing his own farm with the intention of leading the national effort from the front.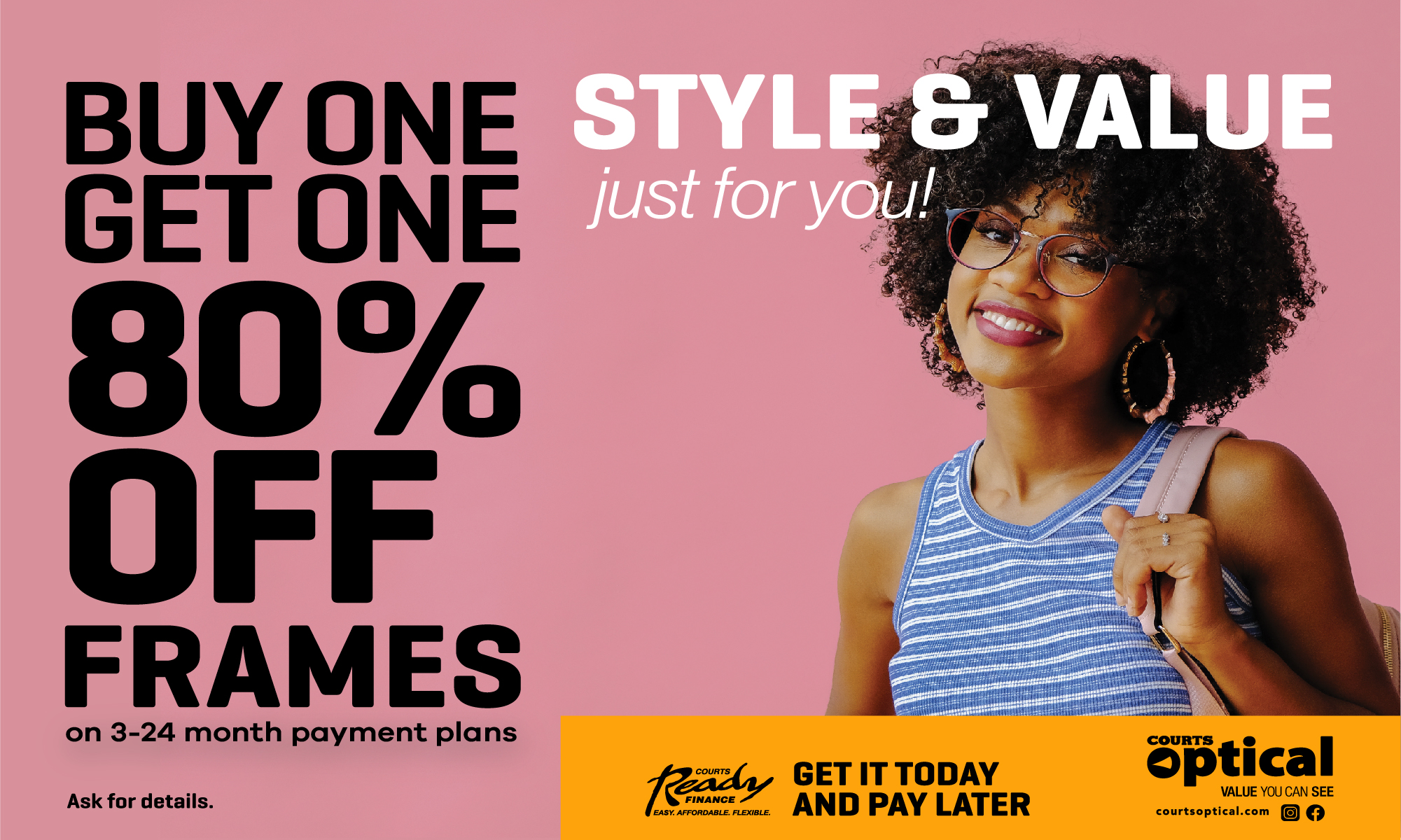 He also wants farmers to come together to coordinate their production to avoid crop glut.

"You have to be smart with the crop you grow because it doesn't make sense to grow lots of a particular crop when the demand in the marketplace is not there," Browne said. The Farmers' Forum is one group that can help in this regard.

Among the many advantages of growing more foods locally, according to Browne, is an increase in food security and the reduction in the outflow of foreign exchange from the country. There are also health benefits to be reaped.

Specifically the prime minister advanced the position that an increase in coconut production could lend to the efforts of health professionals in encouraging persons to replace harmful, sugary soft drinks with fresh coconut water.
CLICK HERE TO JOIN OUR WHATSAPP GROUP