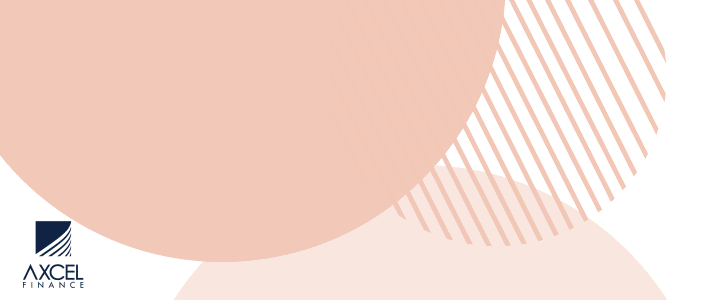 If you are like so many thousands of other thrill-seekers out there, you probably are looking for the next rush of adrenaline. Sometimes it can come from a high-stress job, and sometimes it can be in more moderate ways, like from the gym, but if you want a sport that will get your blood pumping then you might consider kitesurfing.

Kitesurfing is one of the most popular board sports and one that water sport enthusiasts believe to be both a challenge and an added level of excitement over traditional water sports like surfing. This may sound intriguing to you, and if you need to know more, then this is a good place to start learning everything you need for kitesurfing.

Do I Need Lessons?
Absolutely. Even if you have experiences with other water sports like surfing or water skiing, you are going to want some real, professional lessons. Kitesurfing is fun, but it can also be extremely dangerous if you do not know what you are doing. Although it does help to have experience on boards for water sports, the difference is that you are going to be getting much more air doing this, than you would just surfing. The potential to hurt yourself increases with heights, so knowing the tips and tricks from trained kitesurfing instructors will keep you safe and enjoying the waves. You will also learn useful knowledge on the equipment you need, and not just the actual act of kitesurfing.

Does It Take Long to Learn?
Thankfully, kitesurfing actually takes a very short amount of time to learn. In just a few hours, to a few days, you can be on your way to developing the skills to become a full-fledged kite surfer. While kitesurfing can have a steep learning curve, getting past those initial difficulties in maintaining your upright position (which is known as upwind riding), you can start learning how to improve your skills, create your own kite surfing stories, and eventually start performing those tricks you always wanted to try. Kitesurfing is very popular, so there are a lot of educational resources online for at-home learning. Videos online can provide a useful way to add on to your skillset.

Can I Go Kitesurfing Alone?
Of course you can, but you want to be confident in your abilities. First-timers should never go alone, and even those who have just recently passed their lessons and are good to go should be cautious. This does not mean that you are never allowed to, but you want to feel like you will have a fun and safe time on the waves. Aside from confidence level, you should assess your equipment each time you go out, and survey the area you are in. Checking for any debris, wind tunnel/draft potentials, and the water conditions will ensure a much better time. It is also safest to go out with a group of friends or skiers in case something goes wrong, but you are certainly capable of a solo adventure if you feel confident in your skills and preparation.
What Kind of Equipment Do I Need?
For newcomers and pros alike, you are going to need a wetsuit. The wetsuit will allow for much better aerodynamic capabilities when surfing, and keep your body protected from any harsh falls in the water. If you are a newcomer, buying a wetsuit may not be required immediately as some kitesurfing schools offer wetsuits for their students, but you will eventually need one. You will also need kites, harnesses, and boards. Spending the extra dollars on these pieces of equipment is an investment in improved performance and safety, so do your research and read the reviews.

Is There a Big Kitesurfing Community?
Very much so. Kitesurfing is no longer a niche sport, and many tourists to tropical locations or states have begun to kitesurf. Now that the community of the sport is growing so much, there are a lot of people you can reach out to for guidance, lessons, sessions, and travel destinations for ideal kitesurfing. Social media groups and message boards are a great resource for reaching out and making contact with seasoned veterans of the sport who can help you with any questions.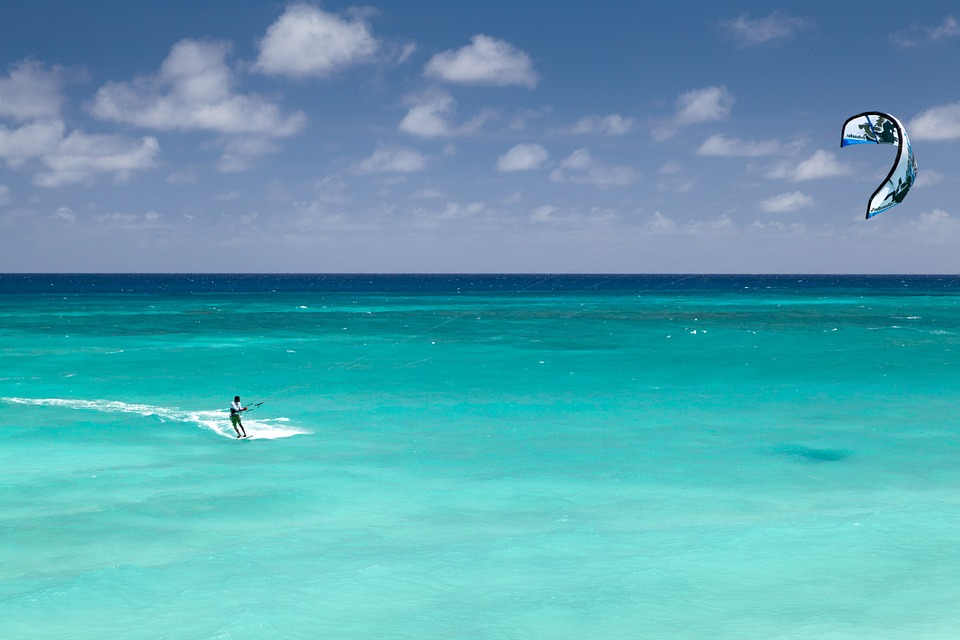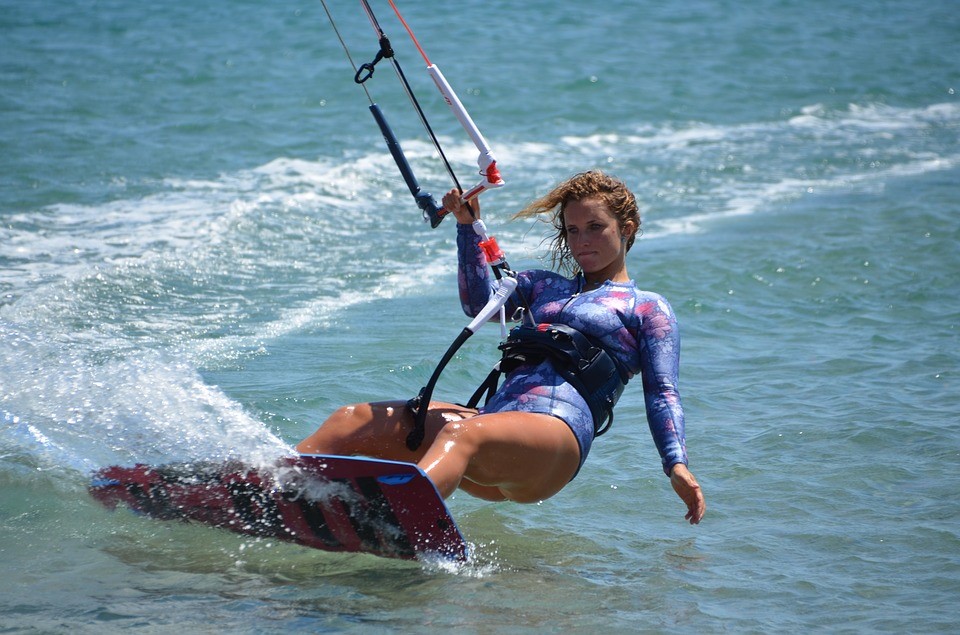 Kitesurfing is as popular a sport as it has ever been, with that in mind, you would not want to get involved without having some prior knowledge. Using these tips, you can get your foot in the door (or water) and start learning how to become a pro at kitesurfing.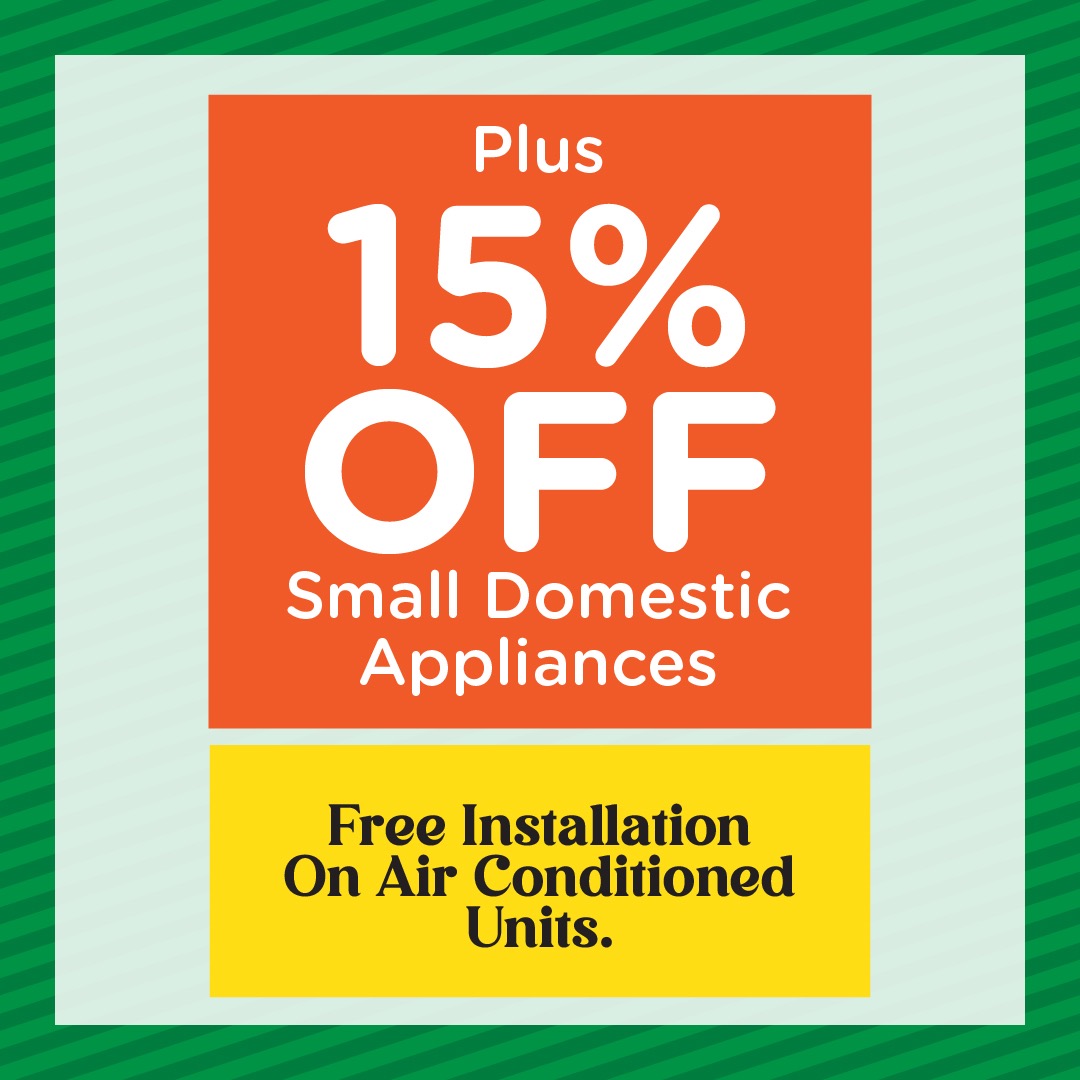 CLICK HERE TO JOIN OUR WHATSAPP GROUP