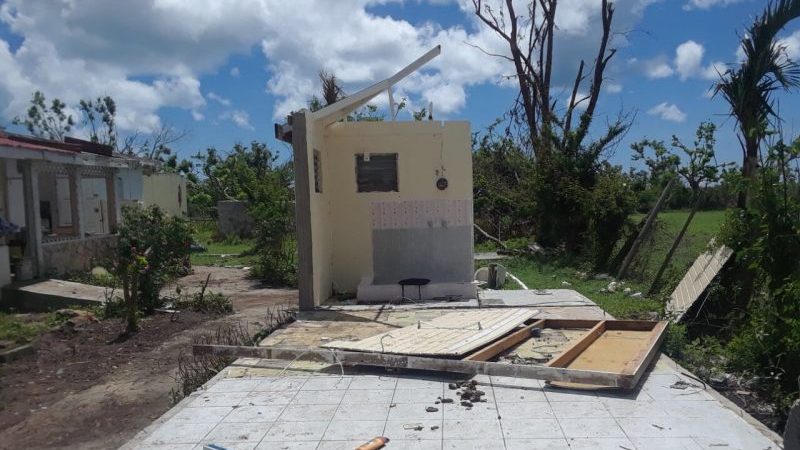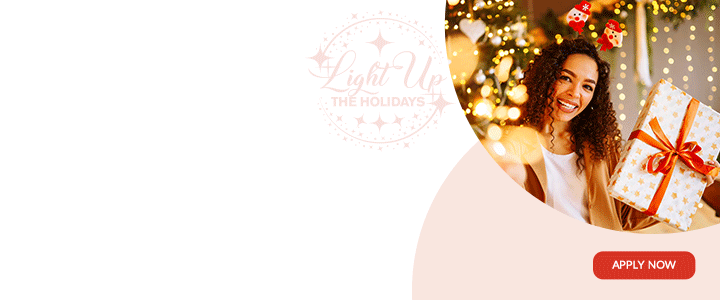 Engineering firm, International Global Development, is seeking approval to build 100 homes on Barbuda which was ravaged by hurricane Irma more than two years ago.

Two representatives of (IGD), led by its President, and accompanied by a representative from Barbuda, were invited to Cabinet to share their ambitions for raising money to be utilized for the building of 100 houses, a shelter, or a police station on the sister island.
The IGD representative reportedly explained that they were seeking approval for the project from the Barbuda Local Government for their undertaking.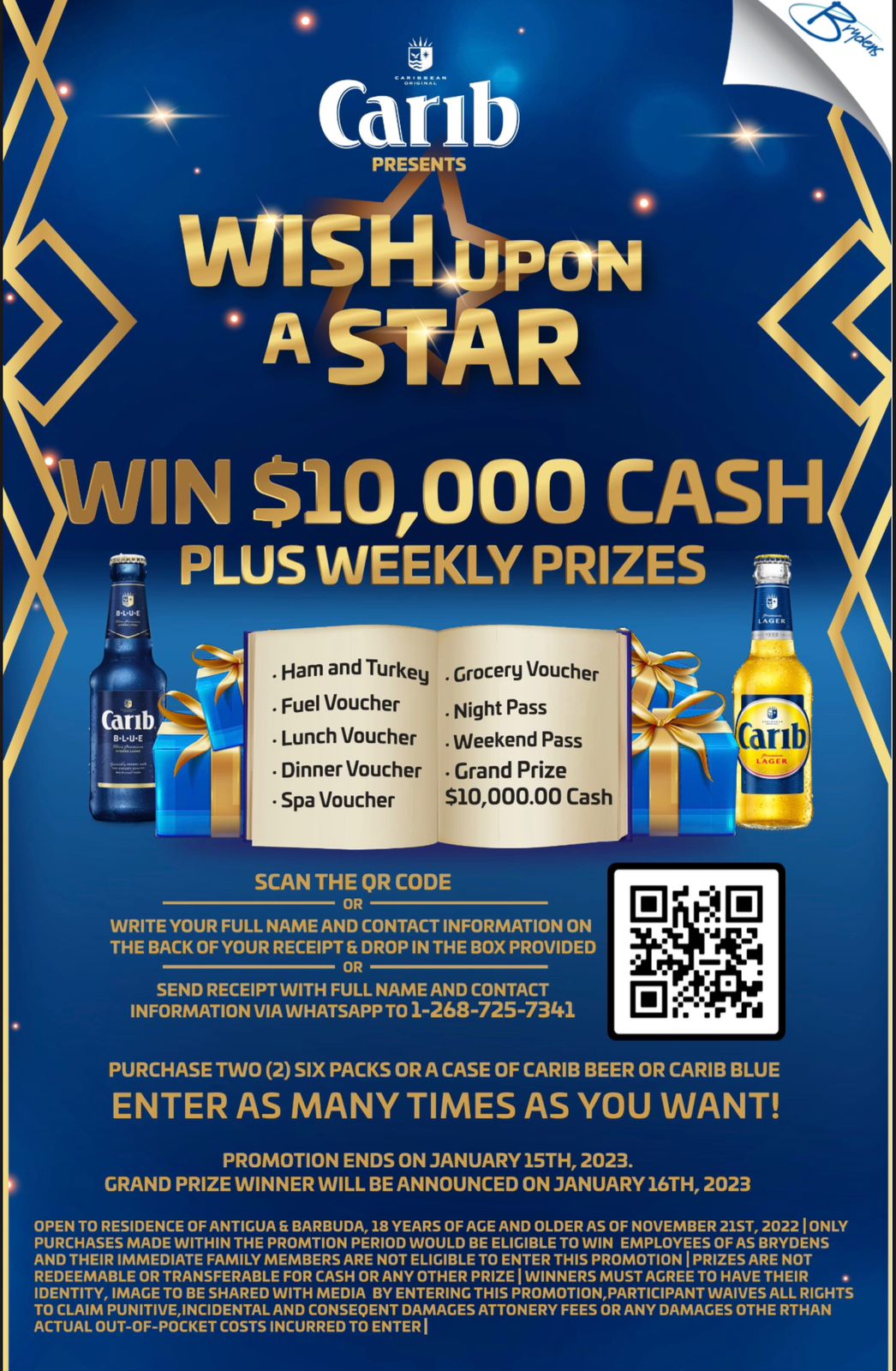 The government says charitable institutions that do good may not be able to raise money themselves, if they lack contacts with wealthy donors.

"It was discerned from the discussion that IGD officials have special contacts with wealthy people who are prepared to provide resources, such that non-recourse loans can be accessed through their agency," it was reported following Friday's Cabinet.
According to its website, IGD is a renowned engineering international firm  whose main objective is to build stronger communities in the world through projects that have a direct positive impact on the community, the local economy and the environment.

IGD's main strategies are (a) the creation of a project development team, including the participating governments, private sector, developers and investors, and (b) to seek gap financing sources for our clients from our network of internationally accredited finance sources.

IGD's creative financing methods, highly efficient construction system  and strategic alliances with experts in different industries puts IGD in a unique position to assist clients with their project on any soil, for any climate, by any design, on any budget, anywhere in the world.

CLICK HERE TO JOIN OUR WHATSAPP GROUP