Newsco:

The Office of the Director of Public Prosecution has filed to appeal the judge's decision to dismiss the bus conversation matter against former government ministers Harold Lovell, Jacqui Quinn and Wilmoth Daniel.
The prosecution will appeal on 12 grounds that will indicate how they believe the trial judge Colin Williams erred in law.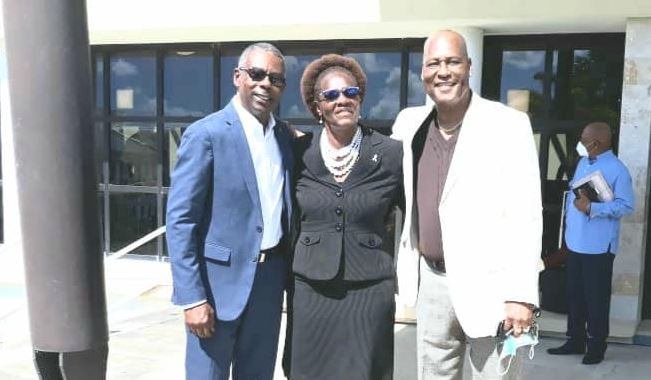 ALSO READ:

Support Antigua Newsroom from as little as $5 – it only takes a minute. If you can, please consider supporting us with a regular amount each month. Thank you.