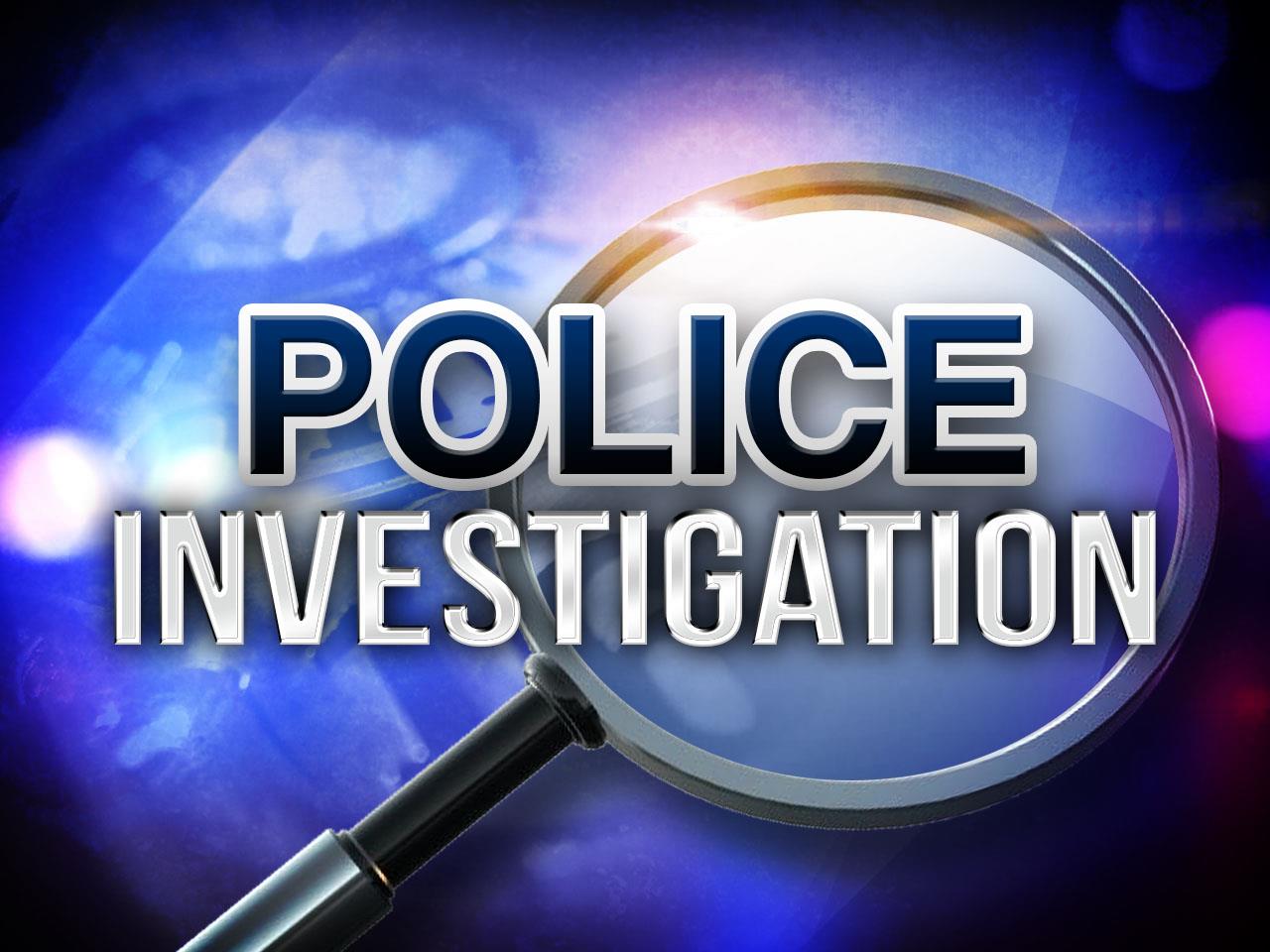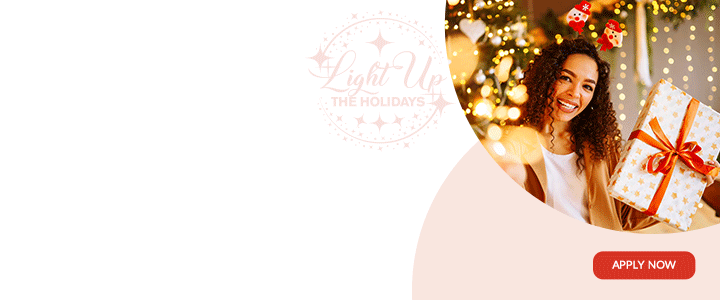 Police are investigating the death of a first form secondary school student, whose body was found at his home in Coulibistrie, a village on the west coast of Dominica.

Police said Monday that 12-year-old Jada Jn Lewis, a student of the Isiah Thomas Secondary School, left the institution at the end of the school day on Friday, boarded a bus, met his mother "and then left for his residence in the village".
The police said that one of his relatives entered the premises in that afternoon "noticed his nephew still dressed in his uniform lying on his back in an unresponsive state in the veranda".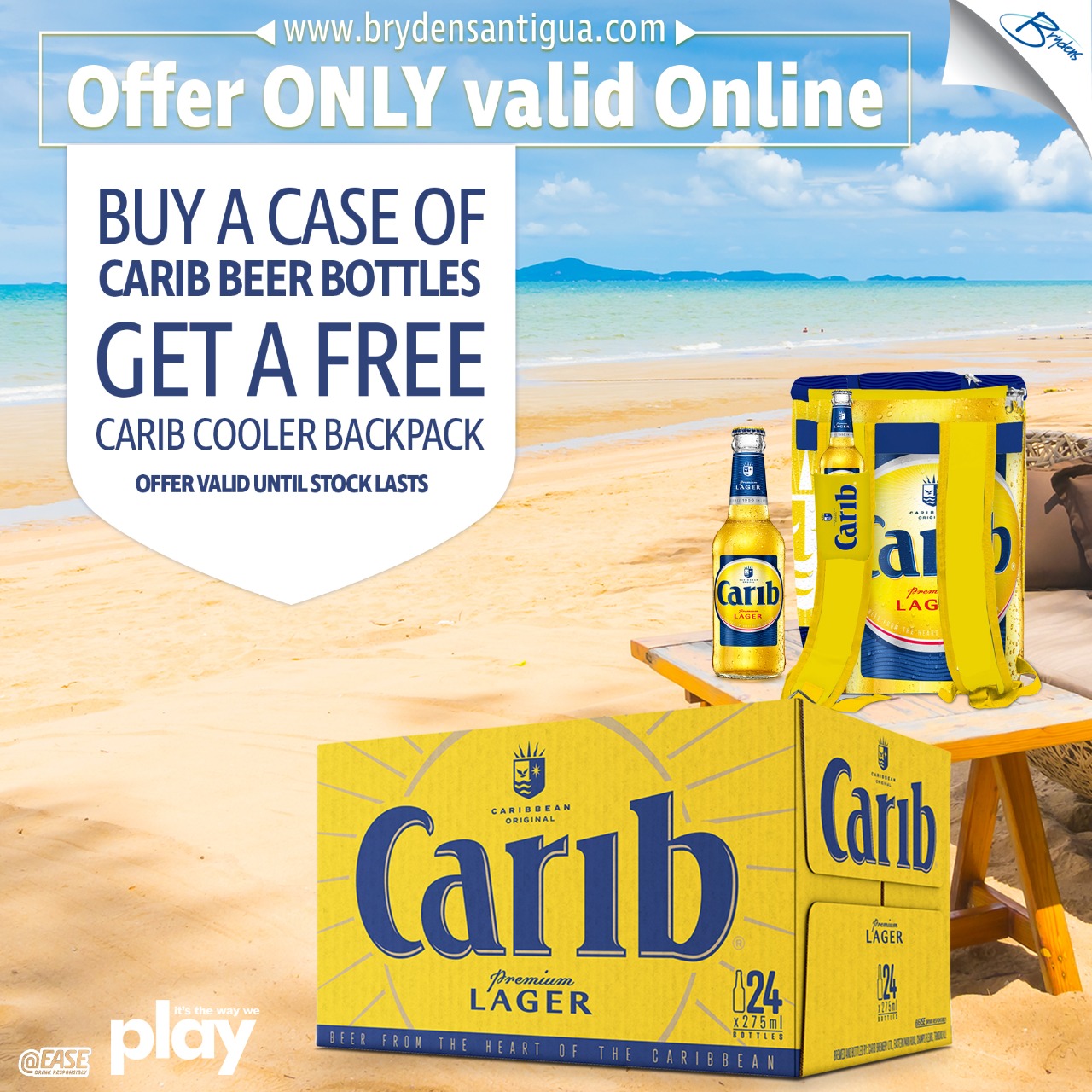 The police said that a post mortem will be done later on Monday to ascertain the cause of death.

Meanwhile, the police said a 16-year-old girl, who had been reported kidnapped over the weekend, was found on Sunday.
There had been reports that the 16-year-old had been visiting relatives on Saturday when she was abducted by two men in a vehicle. But the police said she made up the story of being abducted.

The authorities are also investigating a series of gun-related incidents in which several people, including the owner of a beauty salon in layout, west of here, who was shot several times about the body.

The police said a masked gunman entered the salon on Saturday night and shot Joanne Hilaire several times. They said they are also probing several other incidents including one where a gunman on a scooter shot and injured two men at a bar in the capital and a reported shootout between rival gangs in the capital.

CLICK HERE TO JOIN OUR WHATSAPP GROUP