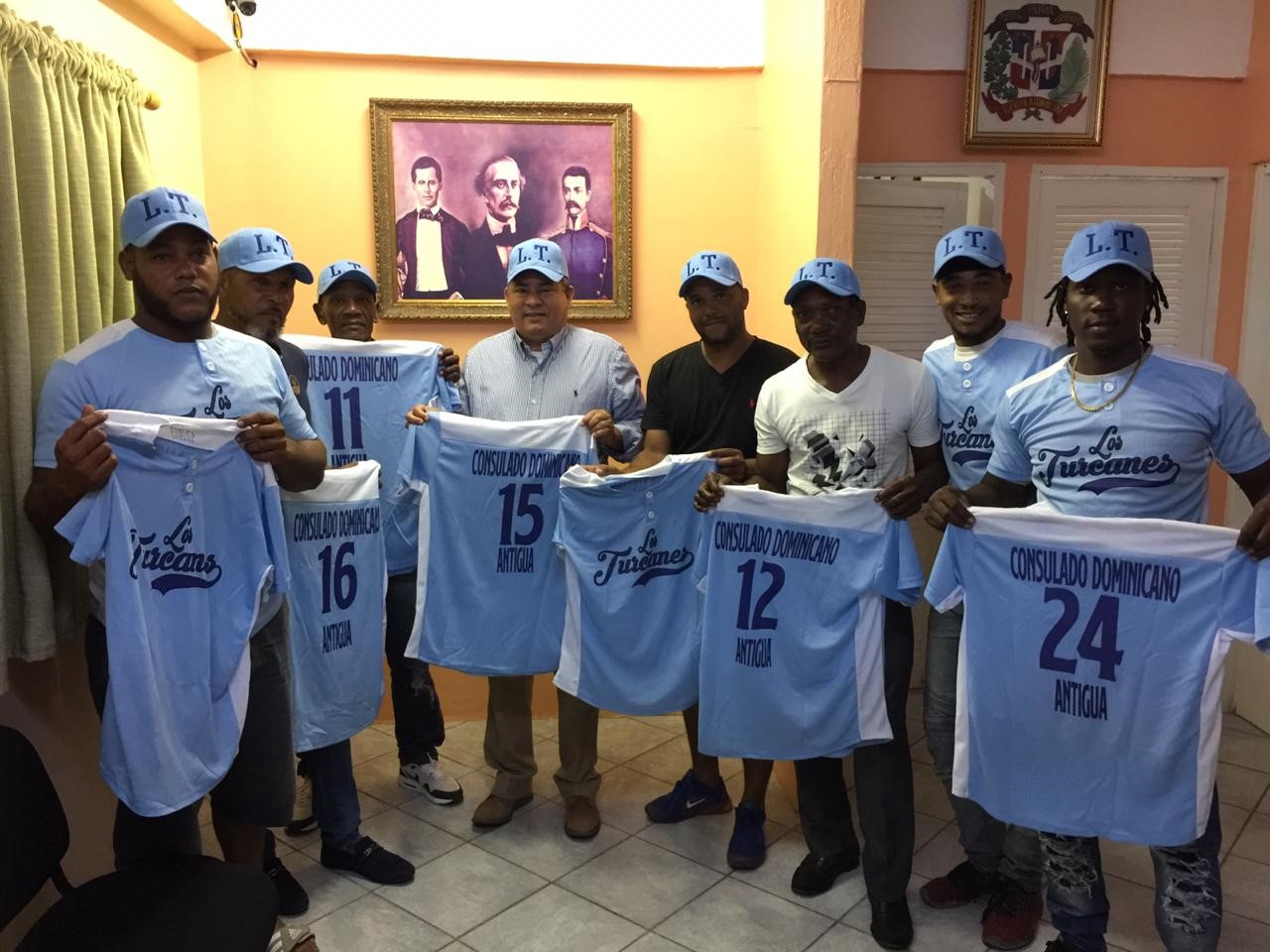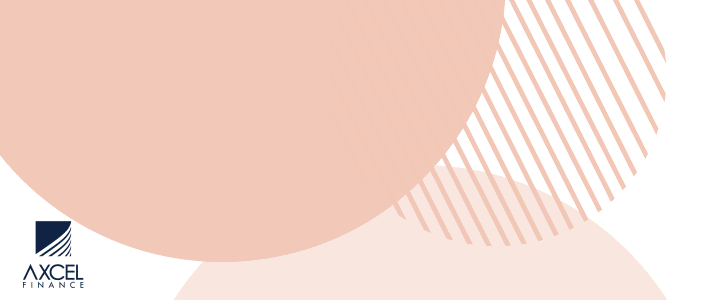 The Dominican Republic Consulate in Antigua and Barbuda yesterday hosted the Turcanes Softball team at the offices in Golden Grove.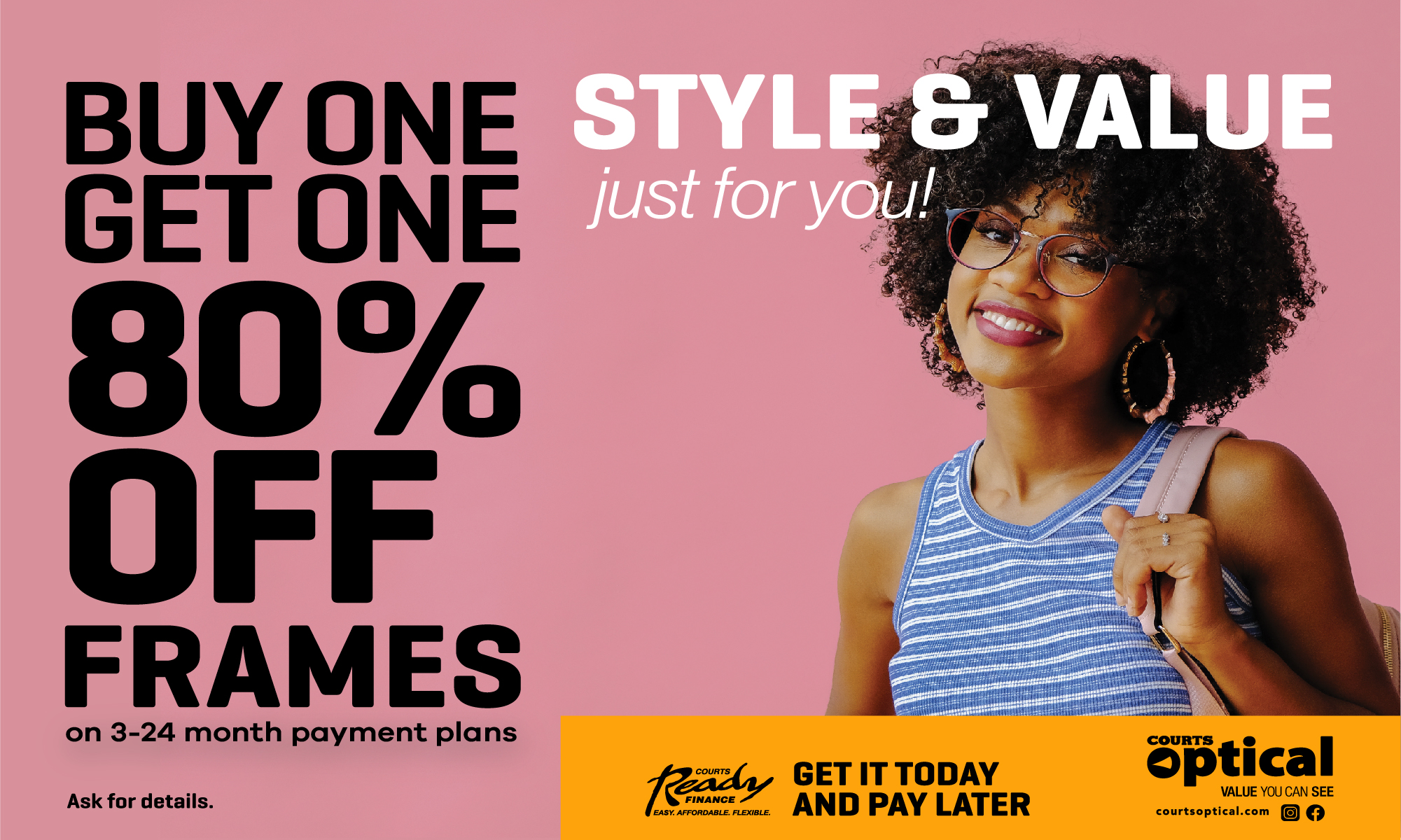 The team was invited to be presented new uniforms for their upcoming participation in the Christmas Softball Championship under the autopsies of the local softball fraternity.

The local softball fraternity just concluded their local championship where the Media Luna Concreteros were crowned champions this past Sunday at the Johnson Playing field.

To present the uniforms was Consular Officer Ricardo Martinez who informed the team that the Dominican Republic Consulate is a proud sponsor of their team and will continue to support the sport here in Antigua mostly played by Dominicans living in Antigua.

Support will be given at the youth level with Baseball and of course adult softball.
Alberto General Manager spoke on behalf of the team and thanked the Consular for the timely contribution and promised that the uniforms will be worn with proper representation at the upcoming tournament during this month of December.

Games will be played at the Johnson Playing Field every weekend.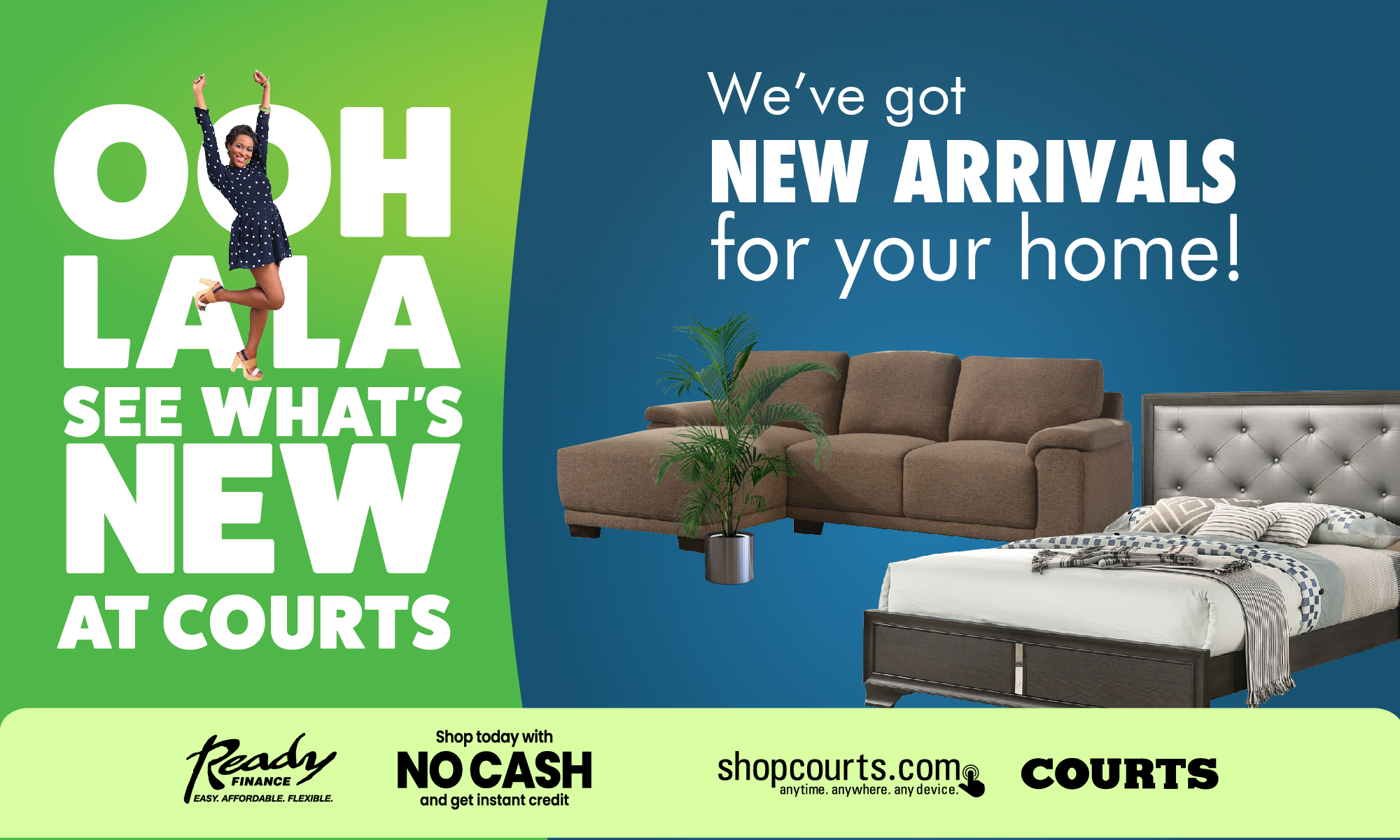 CLICK HERE TO JOIN OUR WHATSAPP GROUP