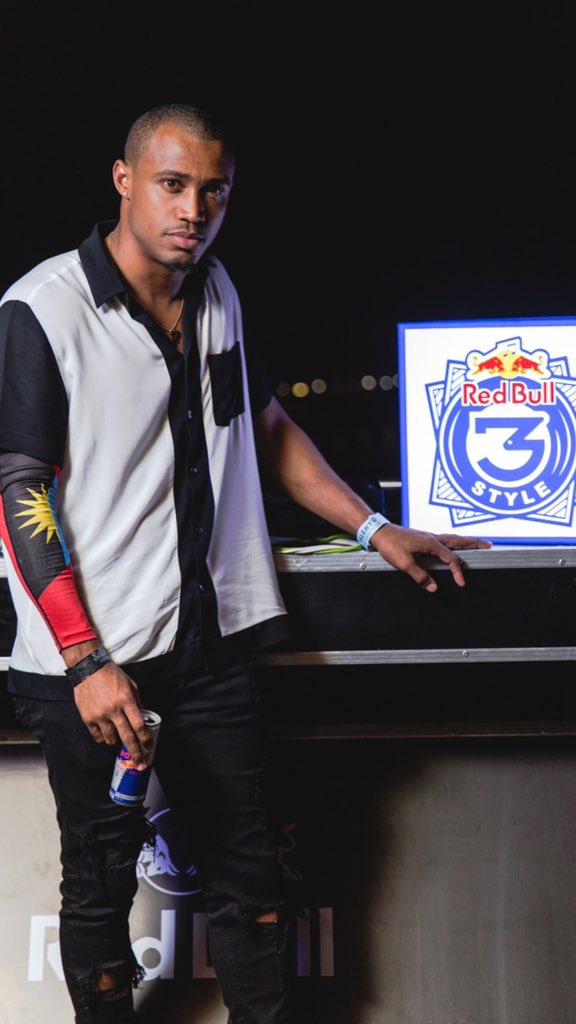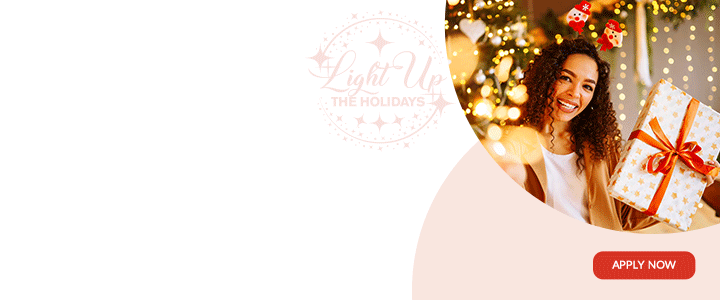 Antigua-bred DJ Quest (Blashford Wilkins Jr) placed first runner up to DJ Jus Jay out of Barbados on Saturday in the Red Bull 3Style Caribbean Finals in Panama City, Panama.

Prior to the competition, Quest was faced with significant complications in his travel due to flight cancellations and delays, Quest only arrived in Panama City just a few hours before he was set to perform. Furthermore, he was set to perform first at the competition.
"After only getting 2 hours of sleep after traveling for 2 days, I gave it my all and I am satisfied with my performance. Thank you @redbull3style for creating this platform for me to showcase my talent, thank you @flowantigua for keeping me connected and allowing people back home to see me perform and keep up with my journey and thank you to everyone for all the well wishes and messages that you've rained down on me." Quest told his followers on Instagram.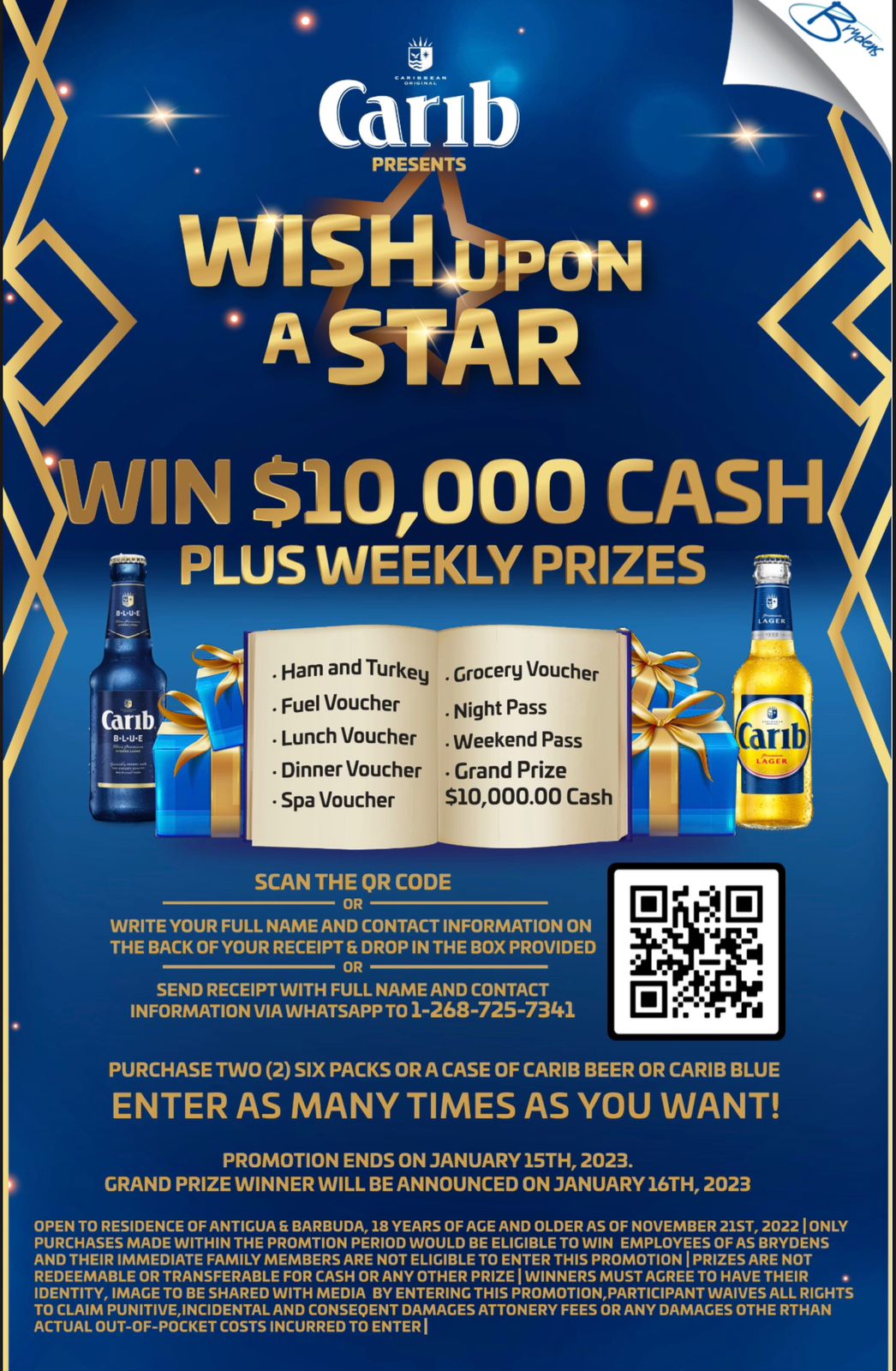 Justin 'Jus Jay'  King has now made history by becoming the first ever Red Bull 3Style Caribbean Champion!

The Barbadian DJ was able to snatch the honor from five other regional DJs including DJ Quest, DJ SPINN, Maripaez, Dartzero75 and Untouchable performing in the country of Panama last night.
This now means Jus Jay will advance to compete at the World Finals in Russia in April next year.

This is the very first time the Caribbean leg of the competition has been undertaken.

Previously Barbados' only other DJ to make it to the world competition was DJ Puffy who excited the crowd and judges to become the 2016 3Style World Champion.

"This isn't the last of me, 2020 is the year of vision and mine is clear." said Quest.

CLICK HERE TO JOIN OUR WHATSAPP GROUP