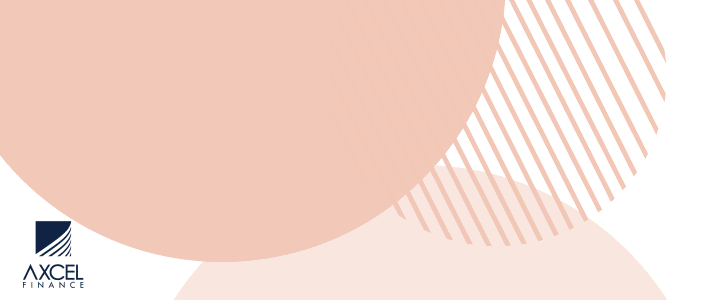 Delice Charged with Murder

The Police have now charged Alfred Delice of St. Johnston's with Murder.

Delice was previously charged with the alleged attempted murder of Steve Pablo Francis, following an altercation at St. Johnston's villages on July 14th 2021.

Francis died while receiving medical treatment at the Sir Lester Bird Mount St. John Medical Center on 21st July.

Delice is currently on remand at Her Majesty's Prison.
CLICK HERE TO JOIN OUR WHATSAPP GROUP