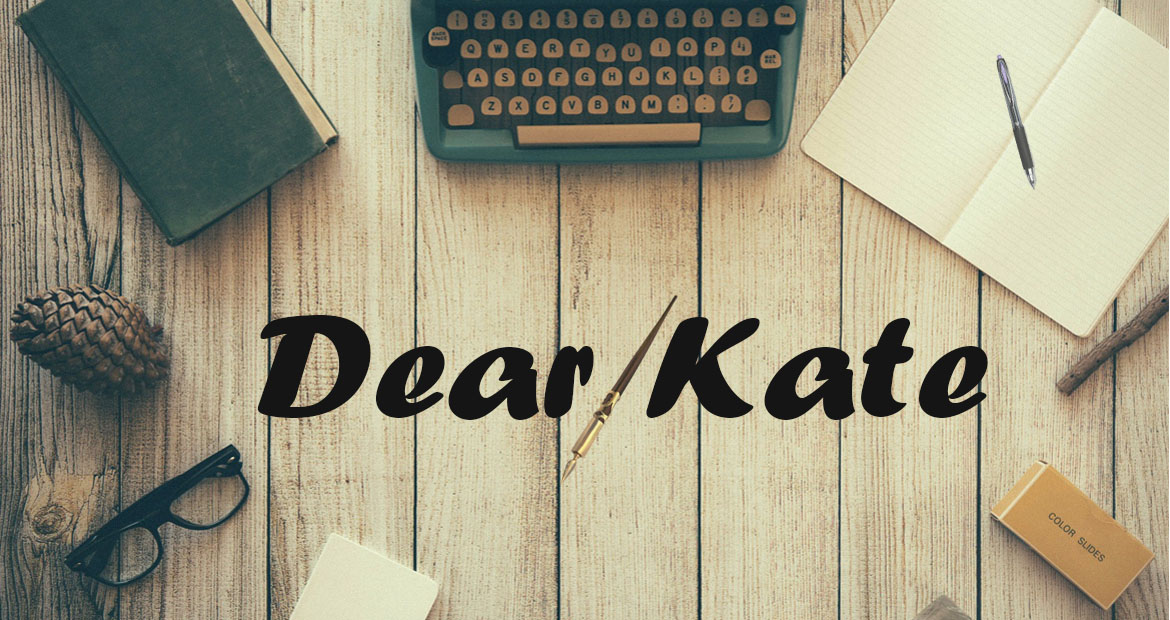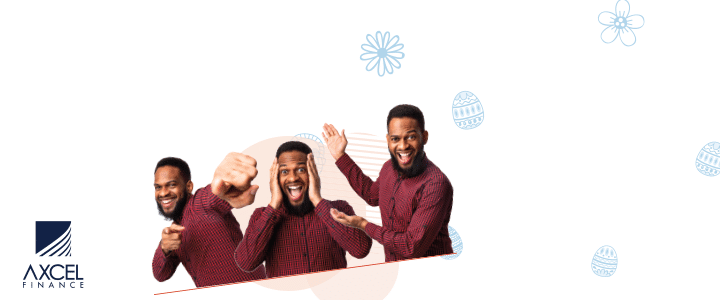 Kate

Let me just get straight to the point. I don't like my brother's new girlfriend. I mean, I hardly know her but she sickens me.
She is only 21 and she just left college. My brother is 26 and works as a teller at a bank here and I seriously believe she's only after his money.

The reason I am saying this is because whenever she comes over she always smells like she's wearing some kind of expensive perfume. Her hair is always properly fixed.

I am thinking maybe it's one of those expensive Brazilian weaves and she always has on different cloths with shoes to match.
Honestly, my brother deserves a better woman because if she isn't working I presume he's the one paying for her "up" lifestyle.

What sickens me the most is that she now drives his jeep. I never get to drive it.


And when she comes to the house she's always in that room laughing and eating junk on his bed. Kate, my brother doesn't deserve this girl.

Women like that run men broke and I am worried that's her intention. I want to tell him what I think but I need your advice.

Sister Sister

Sister Sister:
Well let me get straight to the point too. Get off this jealousy tantrum and let your brother live his life.

You have not given me one reason to think that this young lady you speak so evilabout is up to no good. I would need more than your little childish rantings.
What money could your brother possibly have working as a teller at a local bank in St John's? Sister Sister, get a grip and get a life.

Frankly, modern women can take care of themselves quite nicely without depending on men.
You don't know if she has relatives abroad that send her stuff, or if her parents still take care of her needs? In the absence of not knowing don't judge.

If you can look at your new sister-in-law's hair, clothing, shoes and even know the smell of her perfume it's because you obviously have some self-esteem issues yourself.
And while you work on yourself, get to know your new sister-in-law. You might actually find that your beliefs about her are farfetched.
Sister Sister, it would be good for you if you just allowed your brother to enjoy his new-found love.
Oh, and I willfully didn't respond to the "not driving his jeep" statement.
Kate
Advertise with the mоѕt vіѕіtеd nеwѕ ѕіtе іn Antigua!
We offer fully customizable and flexible digital marketing packages.
Contact us at [email protected]