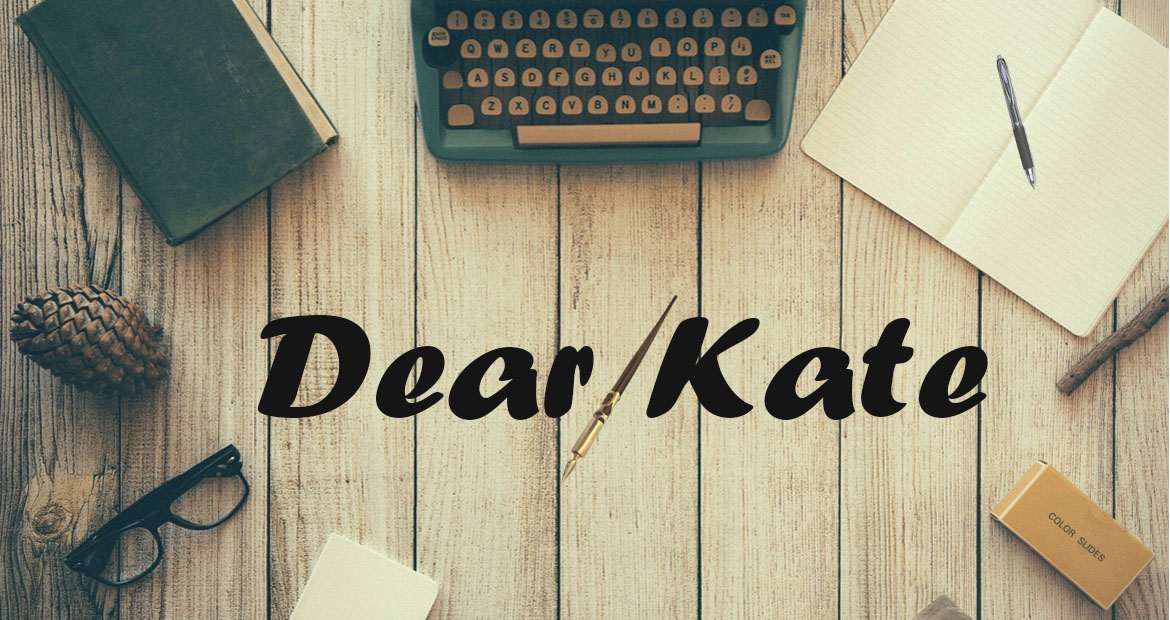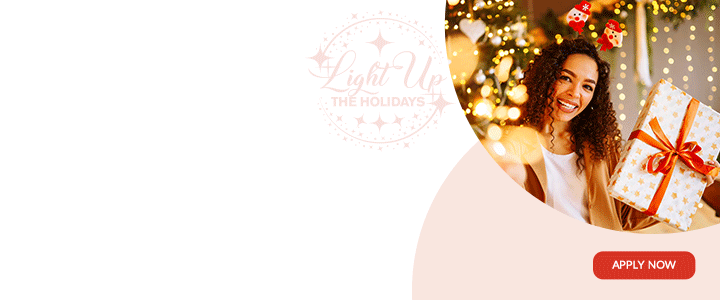 Dear Kate,

I really feel uncomfortable writing this but it's something I can't stop thinking about.
I caught my boyfriend sniffing my 14-year-old daughter's underwear in the bathroom. I know what I saw Kate, but he tells me it fell and he was hanging it out. I don't want to judge him lest I get punished by the Lord.

Kate, we have been together for five years. My daughter was nine when we met and he's like a father to her. I don't know what to make of it.

I feel so uncomfortable even asking my daughter if he ever touched her inappropriately. I don't know if I should let it go but he's always had a special kind of love for her.
I just took it to mean it was because he loved me he loved my child. What should I do?

Confused.


Dear Confused,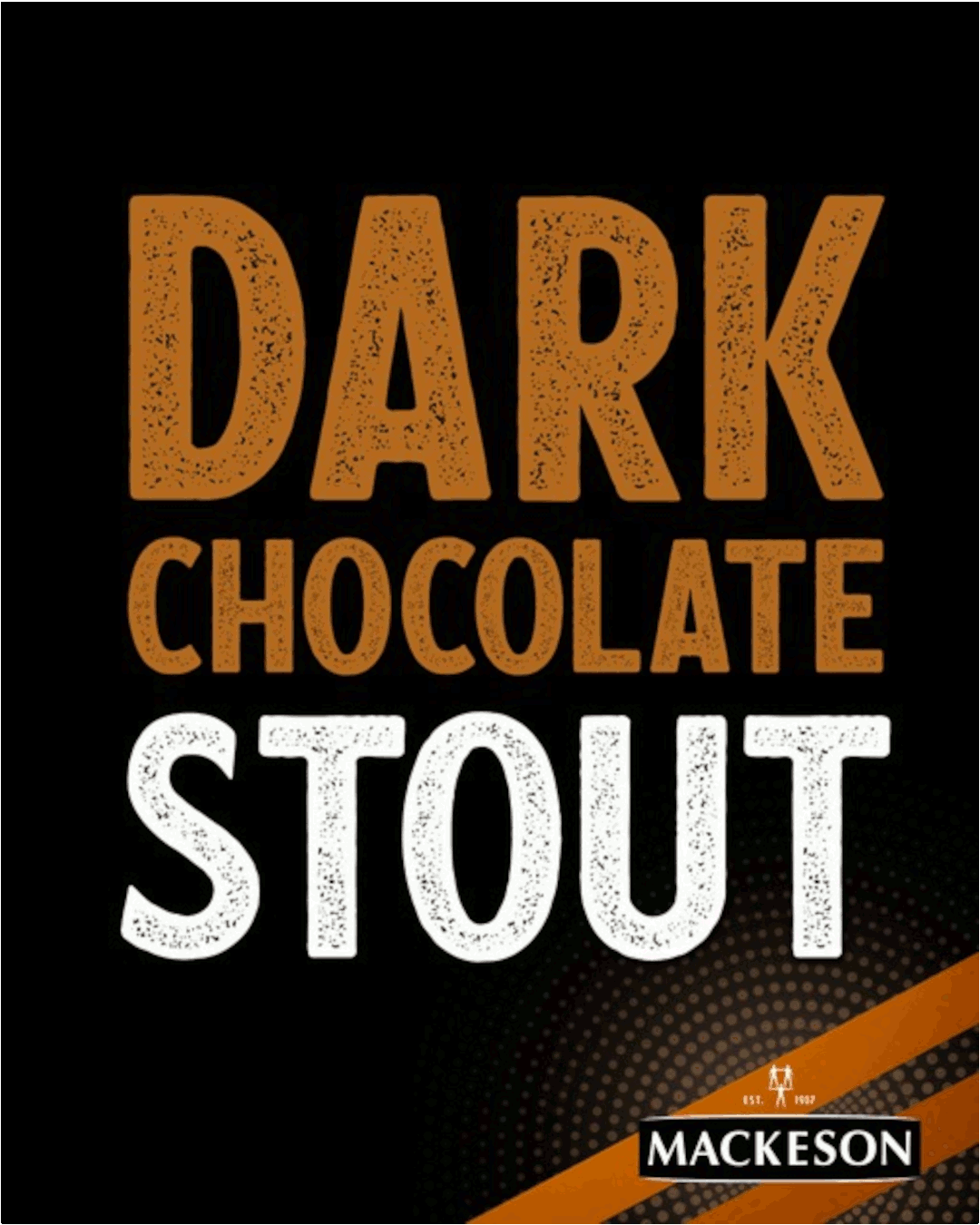 You need to make sure that what you saw was actually correct.

And if it is, then you need to speak to your daughter who will most likely confirm if it's true and vice versa.

She is 14 and is totally aware of her sexuality and would be able to say if she was ever taken advantage of by the man who played the father role for several years.
Let's deal with the worst part first. If it is so that your common-law boyfriend had sexually abused your daughter or even attempted to speak or talk to her inappropriately, then you need to report it to the police and take it from there.

However, if this is not the case, you would need to apologize to him while letting him know how you feel and why you had these concerns.
I cannot and will not advise you to leave your companion because he could have really been just "hanging out the underwear" but it wouldn't hurt to always be on the alert for predators.

You mentioned not wanting to be punished by the Lord. I take it to mean that you fear the Lord. And based on that I will ask that you trust him as well.
Take comfort in this : Mark 4:22 "For nothing is hidden, except to be revealed; nor has anything been secret, but that it would come to light.

Kate
---
WRITE TO KATE ABOUT YOUR PROBLEMS
Real life problems and Kate's real life responses.
Have a problem? Write to Dear Kate at [email protected]
All letters are subject to editing and the editor has the right to not publish an article if it does not meet the company's editorial standards. Also, the advice given is not necessarily expert advice, and is basically an opinion, therefore we accept no liability that result from giving any opinion. As such we encourage you to seek the advice of a professional counselor.
Advertise with the mоѕt vіѕіtеd nеwѕ ѕіtе іn Antigua!
We offer fully customizable and flexible digital marketing packages. Your content is delivered instantly to thousands of users in Antigua and abroad!
Contact us at [email protected]