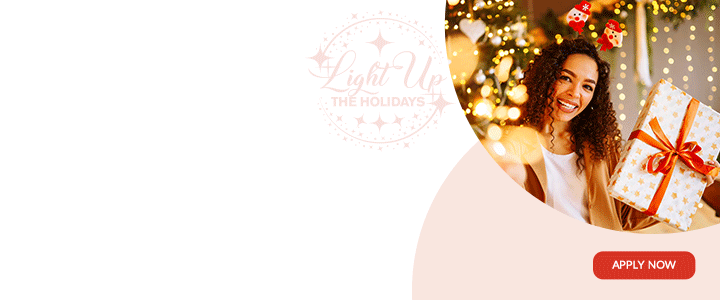 Reports provided by the Inter-American Observatory on Drugs (OID) of the Inter-American Drug Abuse Control Commission (CICAD), through the Office of National Drug and Money Laundering Control Policy (ONDCP) in Antigua and Barbuda, show that the twin-island state is leading in the use of cannabis/marijuana.

Head of the the new Substance Use Prevention, Assessment and Rehabilitation Center (SPARC), Feona Charles Richards, sent ripples through the crowd on Tuesday with the announcements.
The Report on Drug Use in the Americas 2019 analyses current drug use data in the hemisphere. The data provided is in regards to drug use among secondary school students in Antigua and Barbuda during 2013.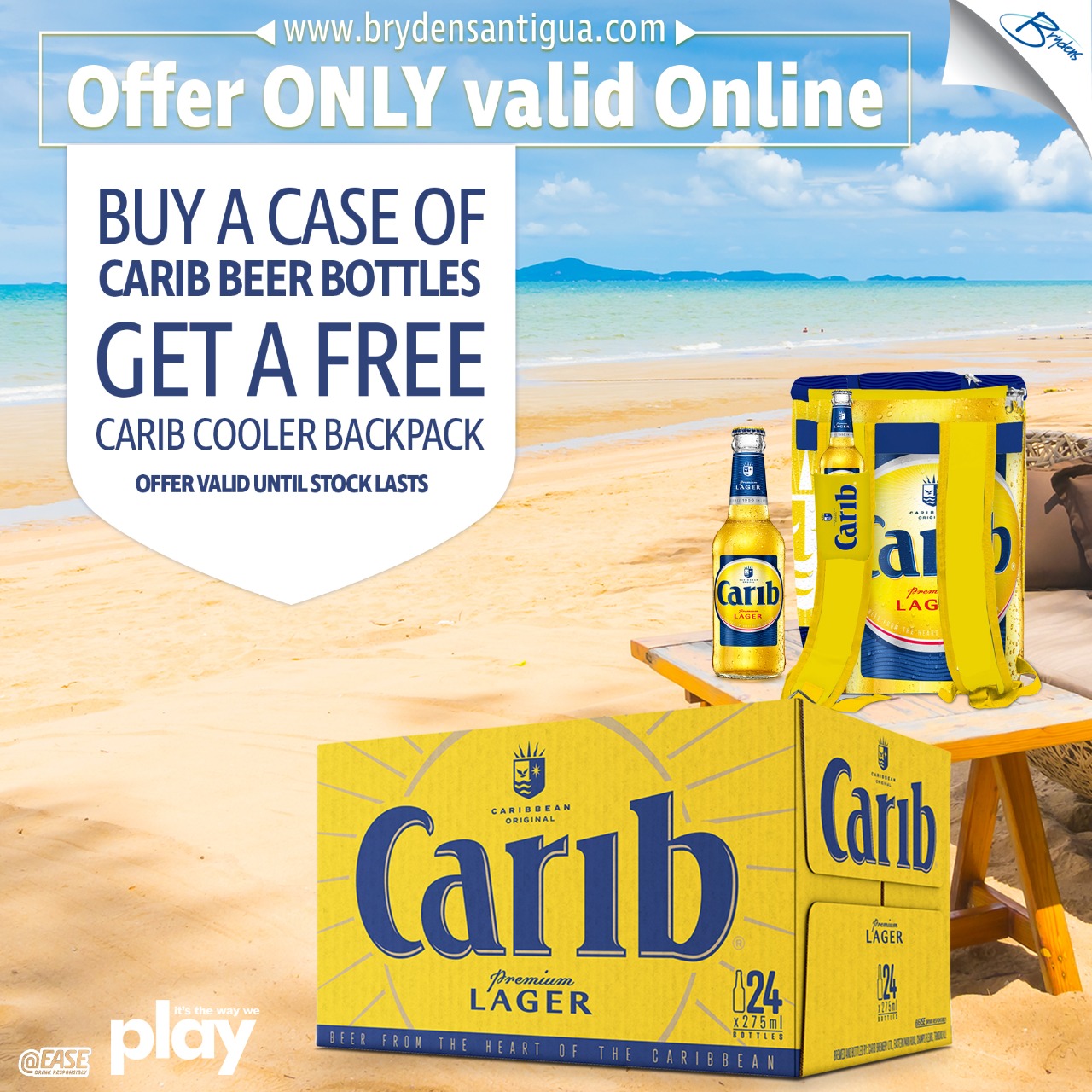 According to this report, among the 12 Caribbean countries that provided data, Antigua and Barbuda ranked the highest with almost 25 percent prevalence in the use of marijuana among secondary school students. Marijuana use was between 17.20 percent and 23.89 percent. More males used marijuana than females.

In addition, more females than males perceive that occasional marijuana use is highly risky and more than 50 percent of students perceive marijuana to be easily available. Among Caribbean countries, the highest percentages of students directly offered marijuana were seen among students in Antigua and Barbuda with 36.5 percent.
The twin-island state also ranked number 3 in the Caribbean for prevalence in alcohol use. Charles-Richards said 68 percent of binge drinking of alcohol was recorded, notably among the adolescent population, with girls 5 percent higher than boys.

In Antigua and Barbuda 1.80 per cent – 3.39 per cent among the secondary school students surveyed also used tobacco.

Charles-Richards believes that at the early age of seven years old, students have had access to some of these drugs.

"It meant that persons were getting introduced in their family settings, in their school settings as early as seven years old", she said.

SPARC plans to implement a three-phased plan to address the prevalence in substance use among adolescents.

1st phase – launch a public awareness communication strategy that will make the population aware of the dangers of these substances.
2nd Phase -training of community groups to encourage residents to create a vision for their own communities and programmes that will empower young people to decrease the use of dangerous substances.
3rd Phase – create a home that will facilitate rehabilitation of substance users who show signs of concurrent mental health challenges and adolescent health problems with drugs.
CLICK HERE TO JOIN OUR WHATSAPP GROUP