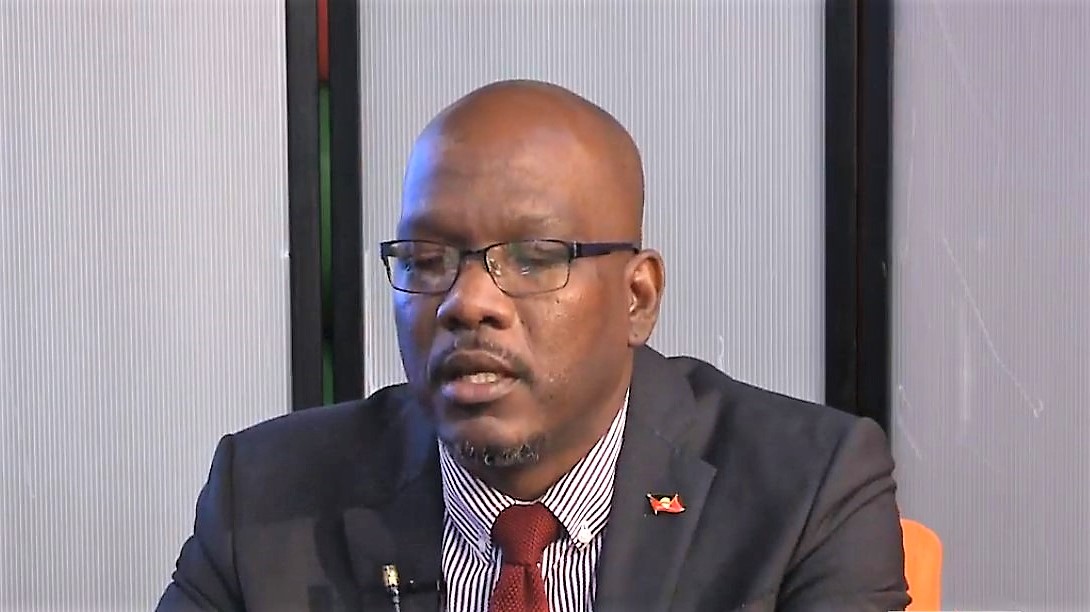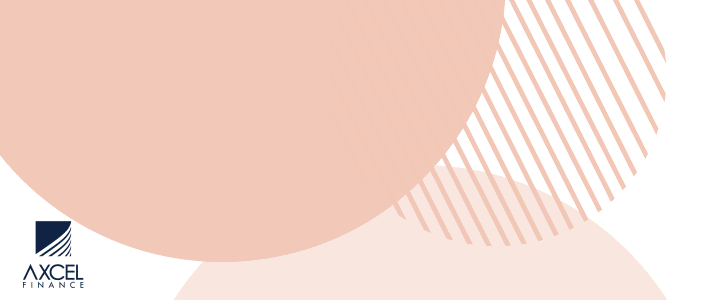 Statement from Daryll S Matthew, Minister for Education:

My comments in Parliament today intended to celebrate the decision of the administration of the Baptiste Academy for exercising leadership in ensuring that their staff is fully vaccinated in order to provide face to face learning to their students.

You will recognize that I prefaced my statement with "I AM TOLD…." Having spoken to the Principal of the Baptiste Academy, I am advised that I received inaccurate information regarding the process by which his staff received their
vaccines.

As such, I offer apologies to the Principal and Staff of the institution if any harm was done through my statement.

Let us, however, not miss the point. In order to return to a state of normalcy, vaccinations are a must.
#NotToo BigToApologise.

ALSO READ:

BREAKING: Baptist Academy responds to Education Minister's "flawed and inaccurate" statements in parliament
CLICK HERE TO JOIN OUR WHATSAPP GROUP