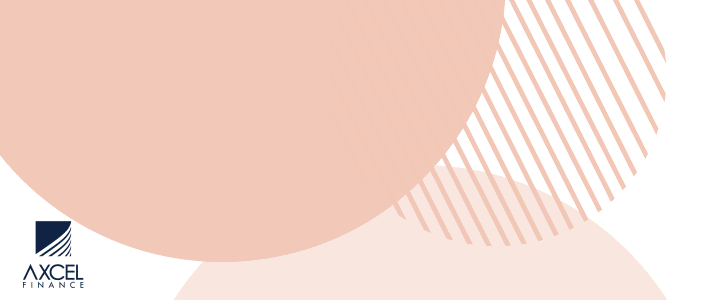 PRESS RELEASE

BAPTIST ACADEMY OF ANTIGUA


The general public is hereby advised that the presentation by the Honourable Minister of Education in Parliament this morning, particularly when he discussed the approval of the Elementary Division of the Baptist Academy of Antigua for in-person instruction, was flawed and inaccurate concerning how the full vaccination of the entire staff was achieved.
No staff member was transported by the school to any of the vaccination sites and no one was forced or threatened about any consequences if they opted to remain unvaccinated.

The staff was simply persuaded that full vaccination was in their best interest and they followed the example of the administration.
The Honourable Minister took what was a simple catch in the slips and dropped the ball. What should have been a celebration of compliance with public policy was turned into a false narrative of draconian totalitarianism.

The Minister is well advised to use parliamentary immunity to establish a record of truth.

As founder and principal of Baptist Academy of Antigua, and as the Presiding Elder of the ECBM Circuit of Baptist Churches, I want to make it abundantly clear that I support full vaccination of our population to fight this plague, but I do not support the forced vaccination of anyone.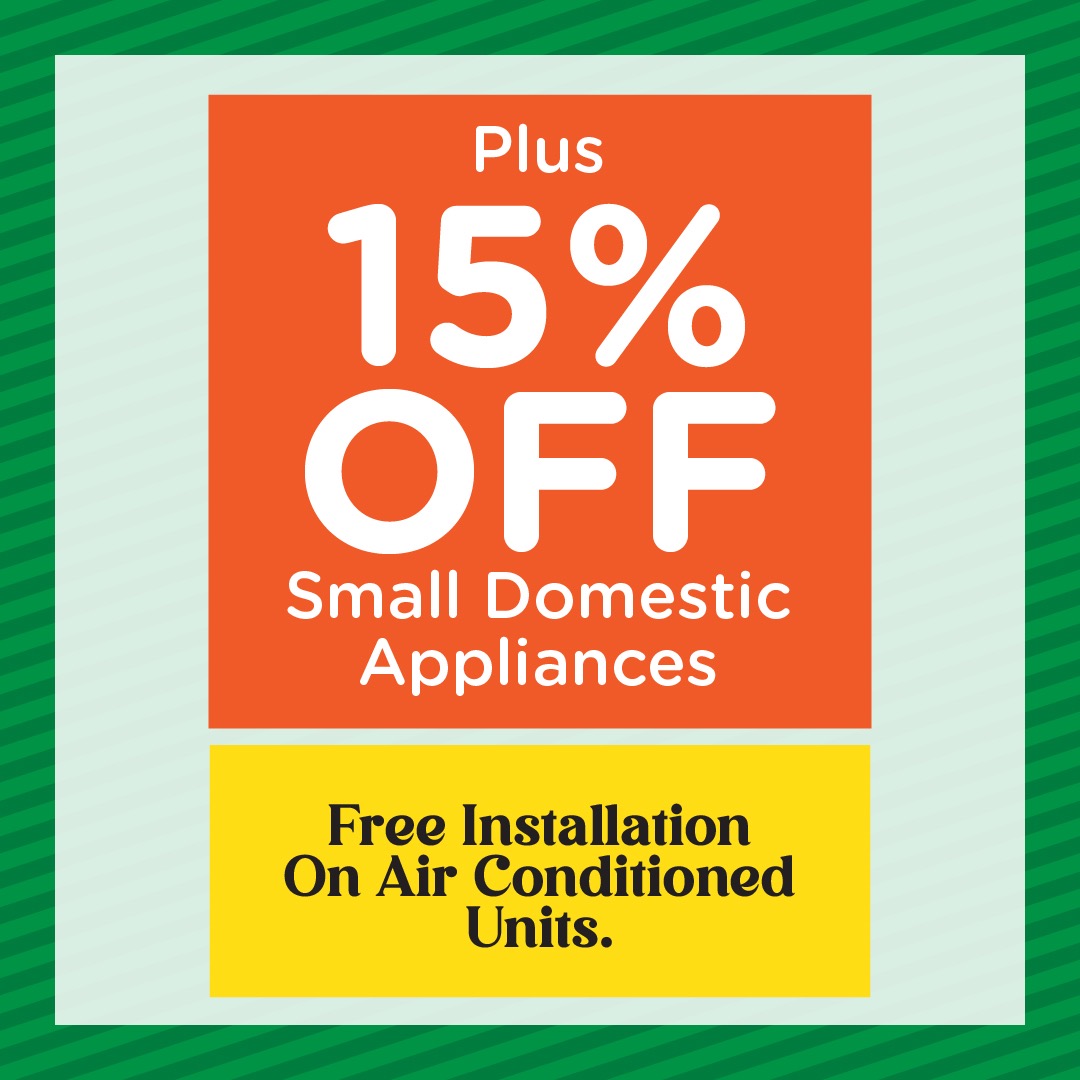 WATCH MATTHEW'S PRESENTATION HERE:

CLICK HERE TO JOIN OUR WHATSAPP GROUP