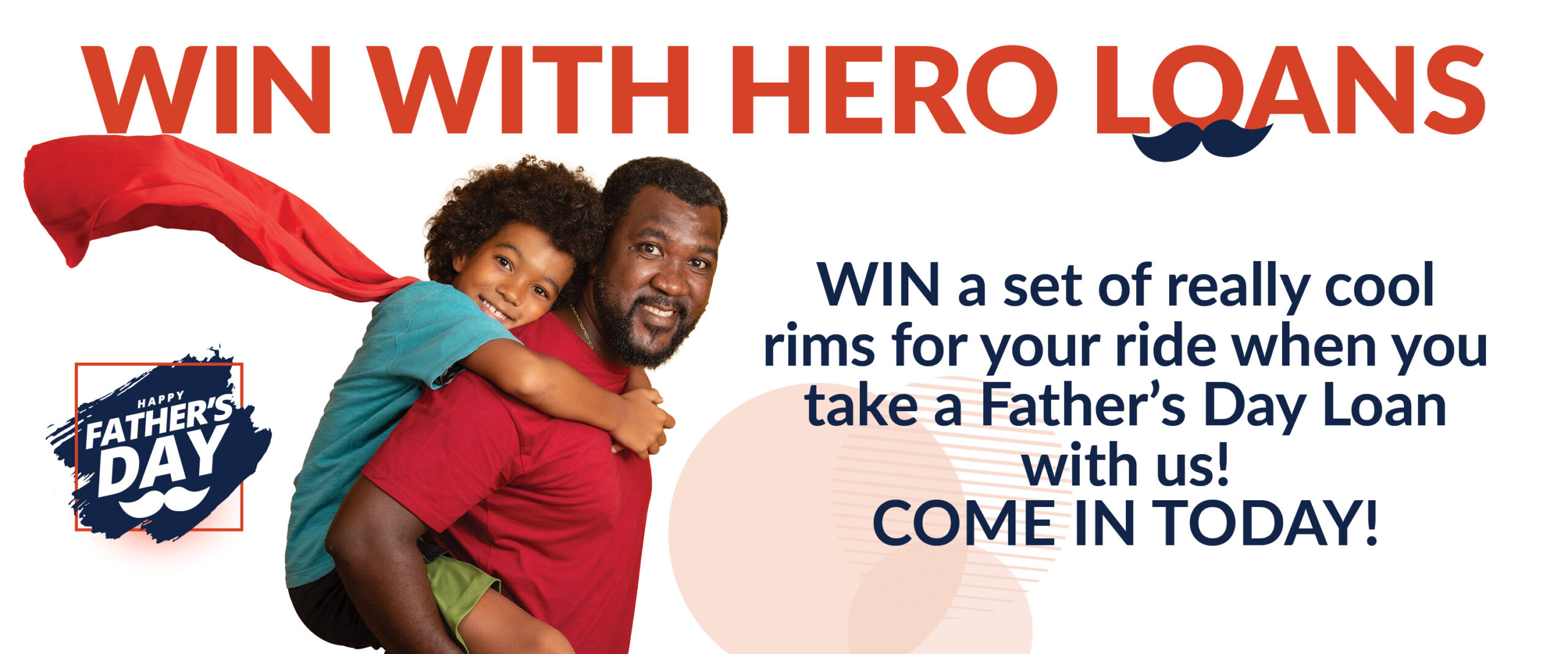 Cryptocurrency is the most famous topic on the internet now. Not just for people interested in the financial market but for technology lovers, as well as for a large number of common people, it became the main point of their conversation.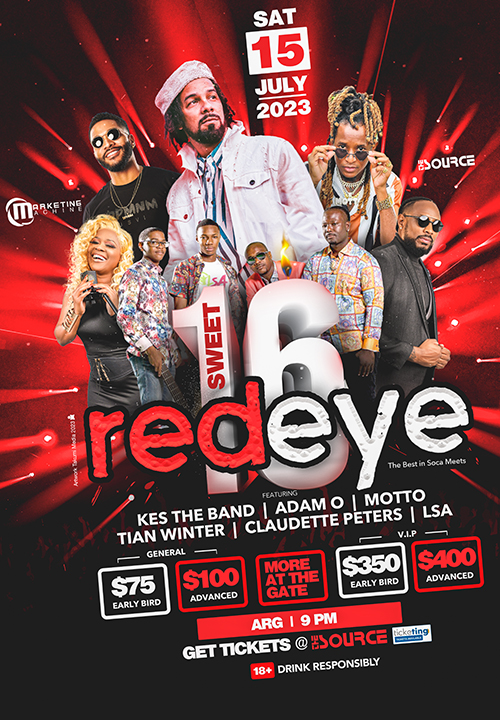 In this article, we will highlight important points which will help you have an overall better understanding of Cryptocurrencies or Bitcoin EFTs. Read on to know more in detail!
What are crypto assets?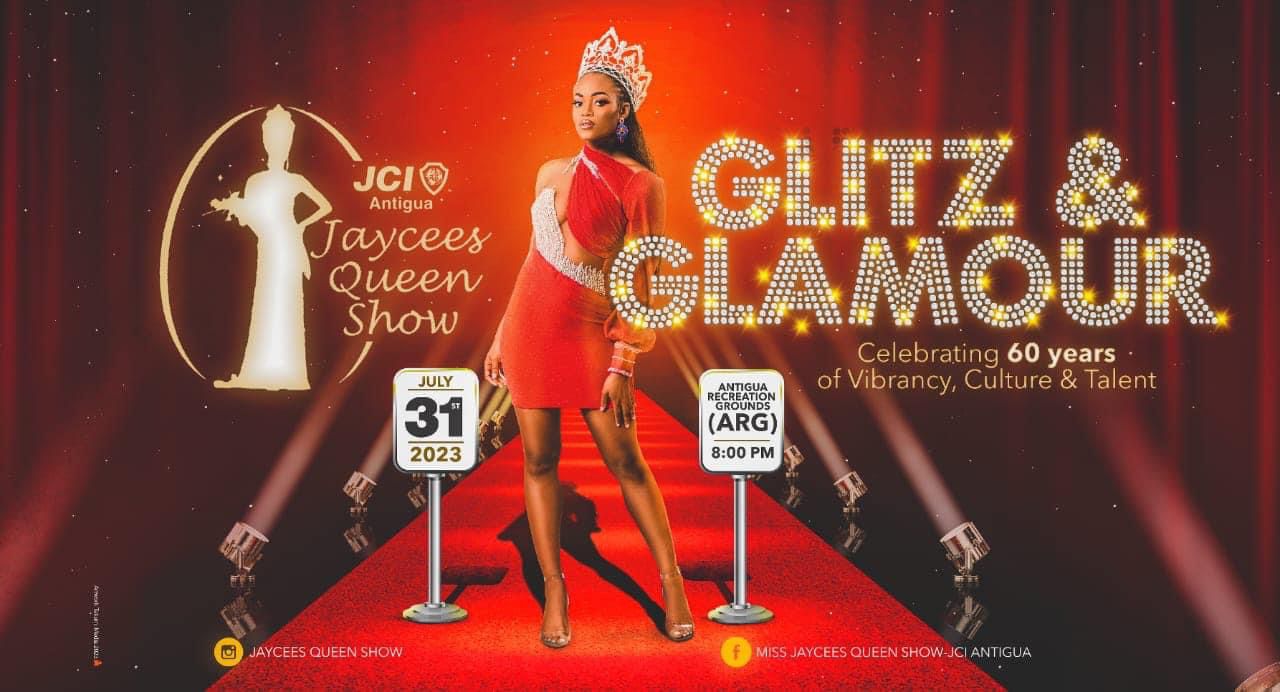 Crypto assets are all digital assets. Well, many people had an idea that cryptocurrency is the common name for digital assets until this point in time. But it is a form of crypto asset. Crypto assets come under an asset class that can be used as resources and owned by companies or individuals. They can be invested and used to generate profits.

Crypto assets can only be present digitally; that is what digital assets are. They have a blockchain base that is open-sourced and has the central point of regulation. The blockchain network within this asset works as a digital ledger distributed in separate blocks.
These blocks store transactional data whenever buying and selling of this crypto asset take place by any owner or user of the network. These assets are neither backed nor operated by any government or bank.

Types of crypto assets: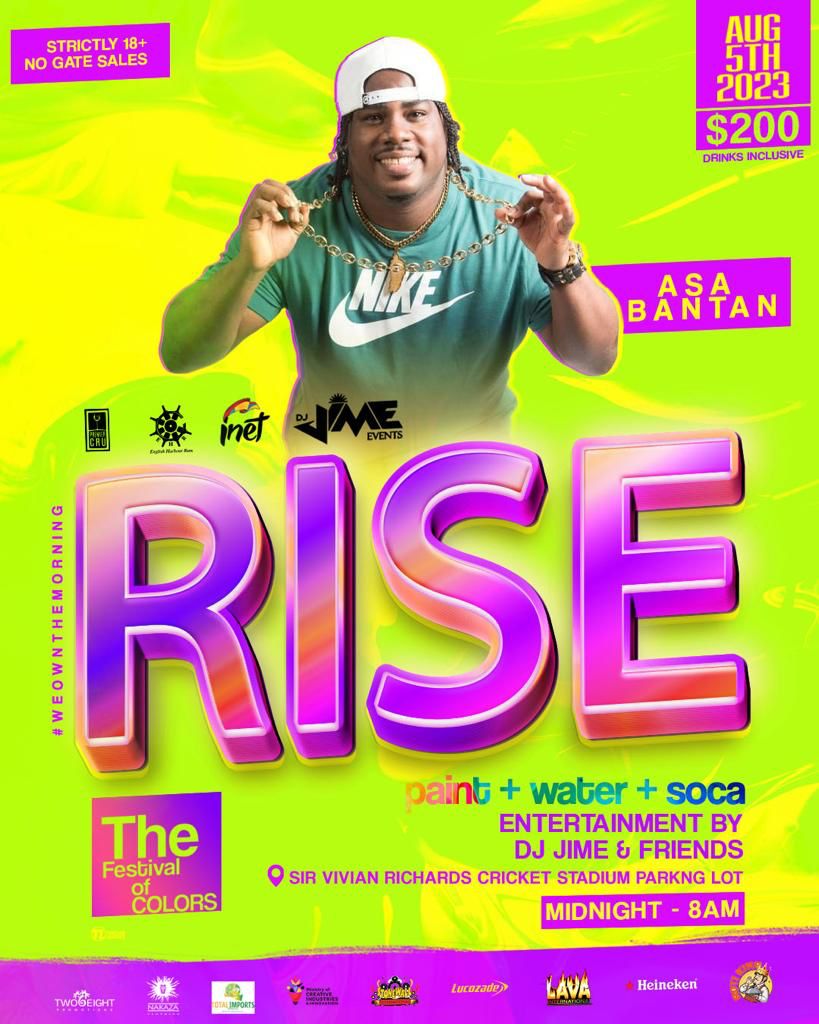 As digital assets have been created in many ways with different features to solve different purposes, they formed categories. Therefore, crypto assets are available in several types. They are-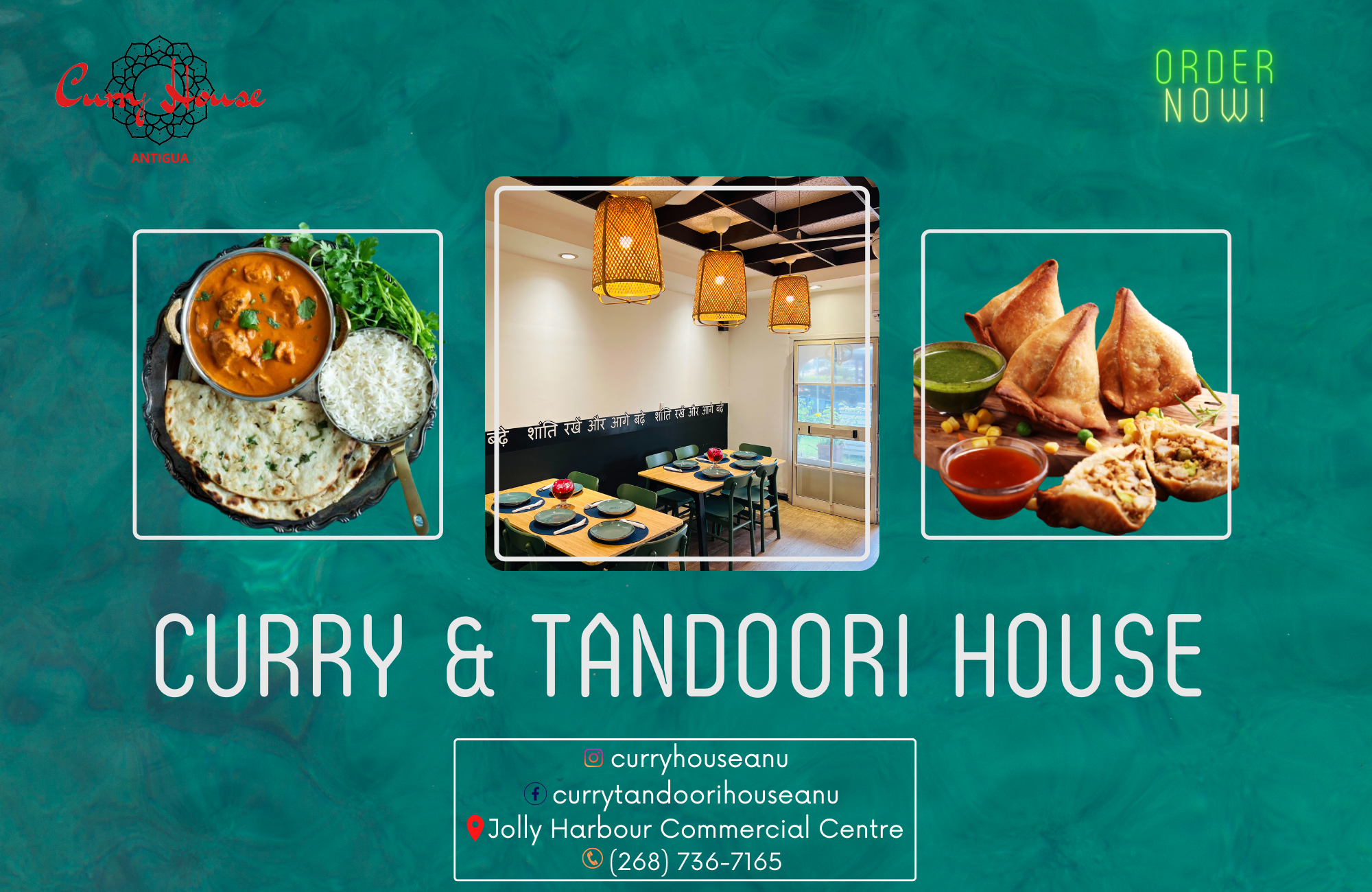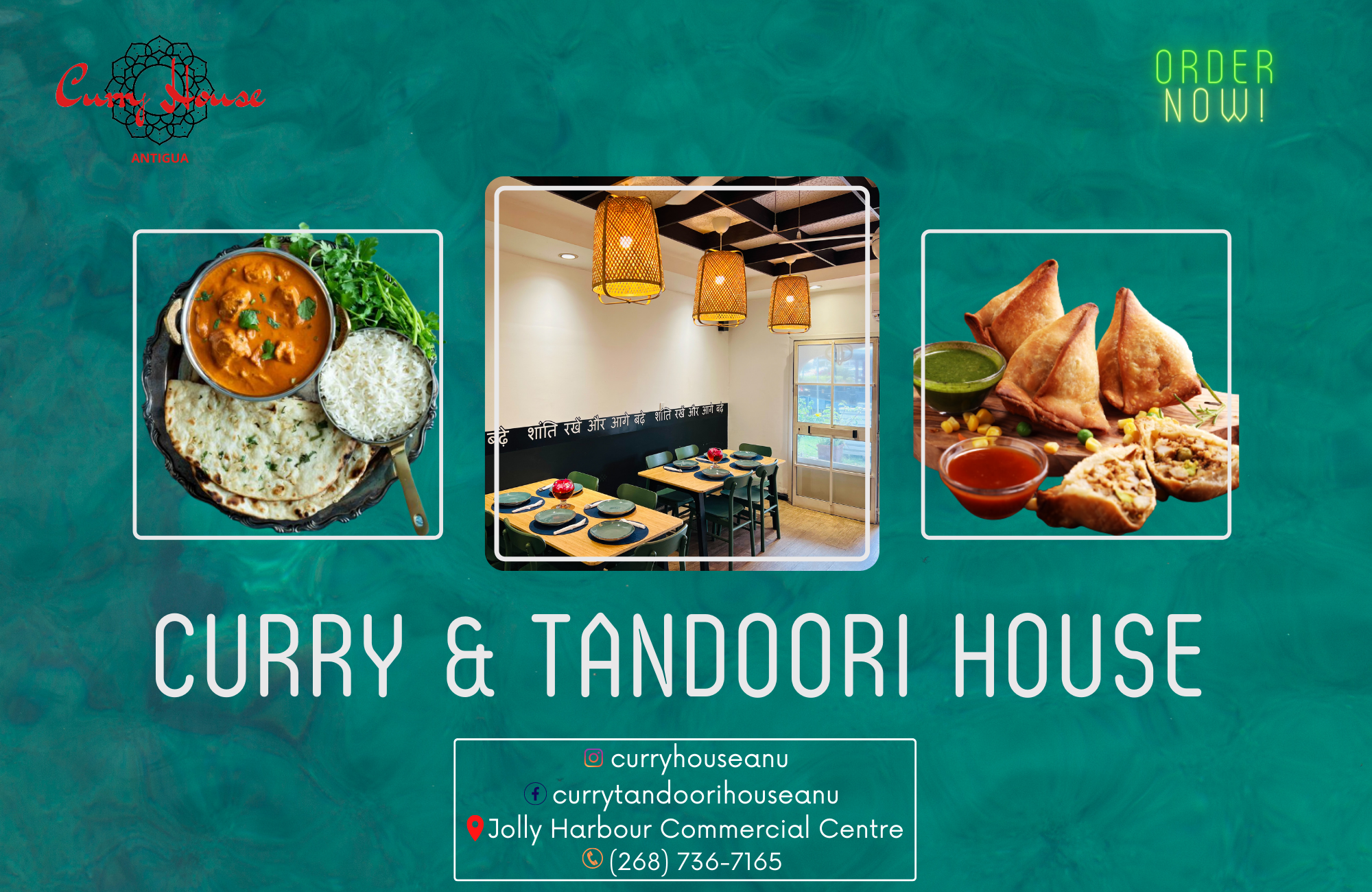 The most common and popular type of crypt asset is cryptocurrency. This crypto asset performs as a currency on the digital platform. If we take the example of bitcoin, as it is the most famous of this group, it is used as a digital medium of fund transfer more safely and conveniently.

Cryptocurrencies can be used to buy products and services from companies accepting cryptocurrency payments. Cryptocurrencies are vastly invested to generate huge profits and can also be utilized as a backing asset.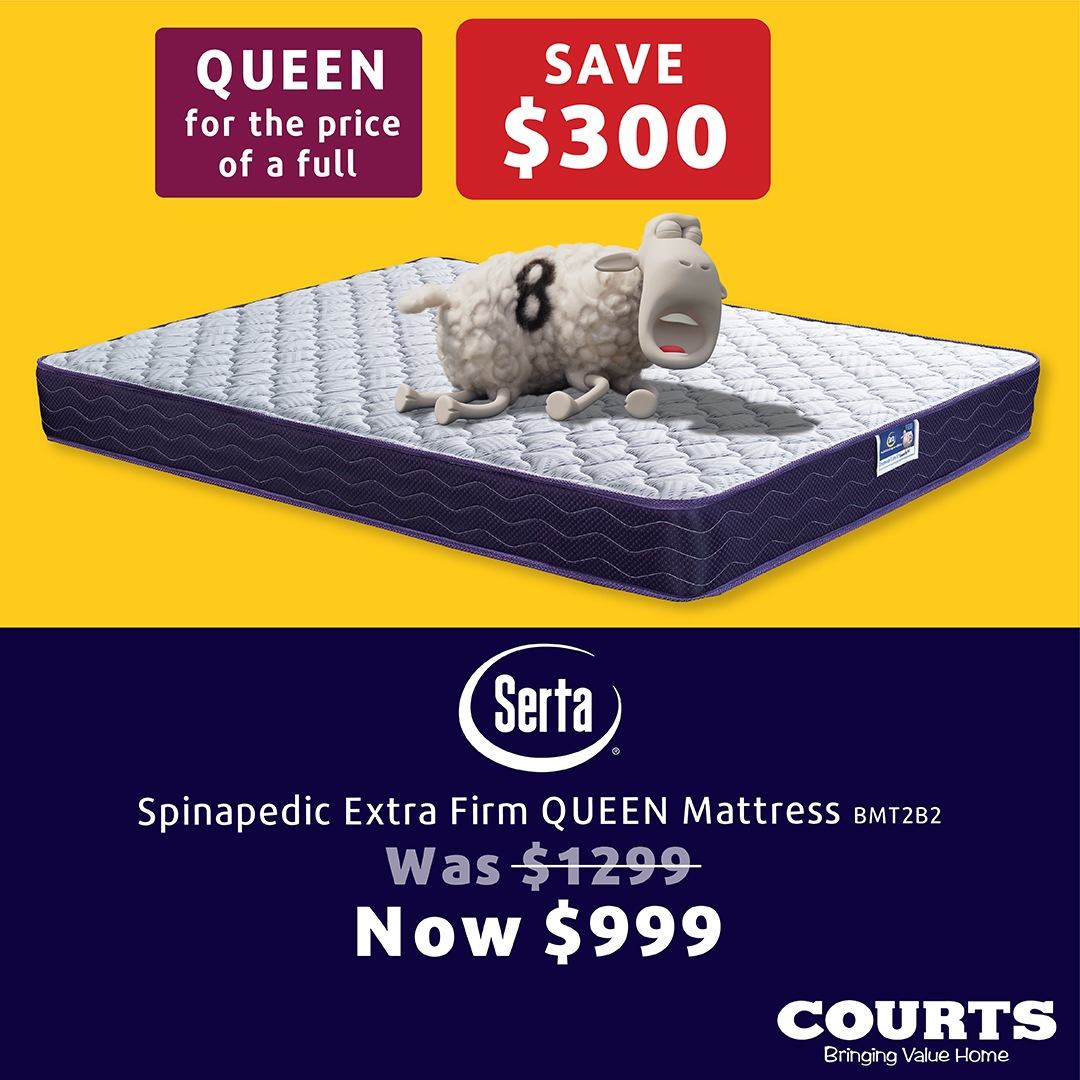 In contrast to coins, Tokens are issued over preexisting networks rather than their dedicated ledger. Tokens are not mined during the confirmation of a transaction like coins are. They are instead "minted." The issuing project may impose a variety of restrictions on the overall quantity of tokens that are created.
Several uses can be found for tokens. Both monetary and service donations can be made with them. Specific tokens can represent coins from another network. Wrapped tokens are digital assets that track the value of an underlying asset. Stablecoins, like the one that follows the value of the US dollar, is another widely used sort of token.

Utility tokens:
Utility tokens are specifically used for certain applications or purposes. They are utilized to avail some products or services offered on blockchain medium. The service providers issue these tokens and you can use them just within the respective digital network. Some examples of these tokens are filecoin, Golen, etc.
Security tokens:
If you know what dividends are, you can understand security tokens better. Companies issue these tokens through Initial Coin offerings or Initial Token offerings. Buyers of these tokens have some rights over the company's shares, such as voting, profit sharing, or getting dividends. And, the companies use the earnings for their growth or incorporate new ideas. A popular security token is BNK.

Non-Fungible Tokens:
These tokens have unique identification codes that are unreadable and can't be copied, or deleted. Different tokens have different codes that distinguish them from one another. Each token represents separate digital assets like art, media, or digital content.
A predetermined asset ratio backs them, and that asset ratio requires a certain percentage of reserves. Some stablecoins are pegged to fiat currency or another asset, those backed by cryptocurrencies or commodities, and those rely on software and rules to keep their value stable to fiat currency.

Conclusion:
By now, you should have a better understanding of crypto assets and the various types of digital currencies available. Whether you're looking to invest or simply curious about this revolutionary new asset class, it's important to continue learning and staying up-to-date with the latest developments in the world of crypto. So don't hesitate to explore further.
Advertise with the mоѕt vіѕіtеd nеwѕ ѕіtе іn Antigua!
We offer fully customizable and flexible digital marketing packages.
Contact us at [email protected]