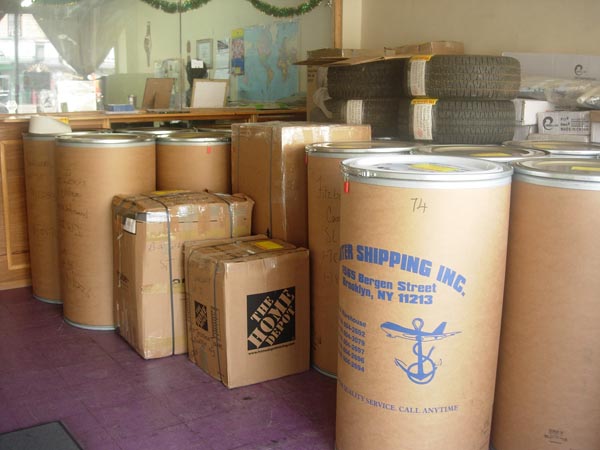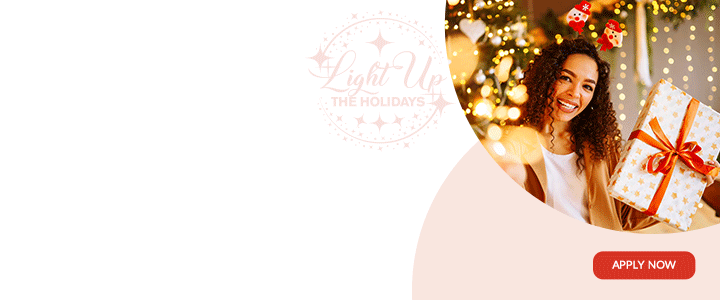 The popular dollar barrel initiative introduced to help residents cope with the hardships brought on by the coronavirus pandemic is likely to be extended for another month.

A recommendation for its extension will go before the Cabinet on Wednesday for consideration.
Prime Minister Gaston Browne, who holds the Finance portfolio, said he plans to take the initiative to his cabinet colleagues  for their approval.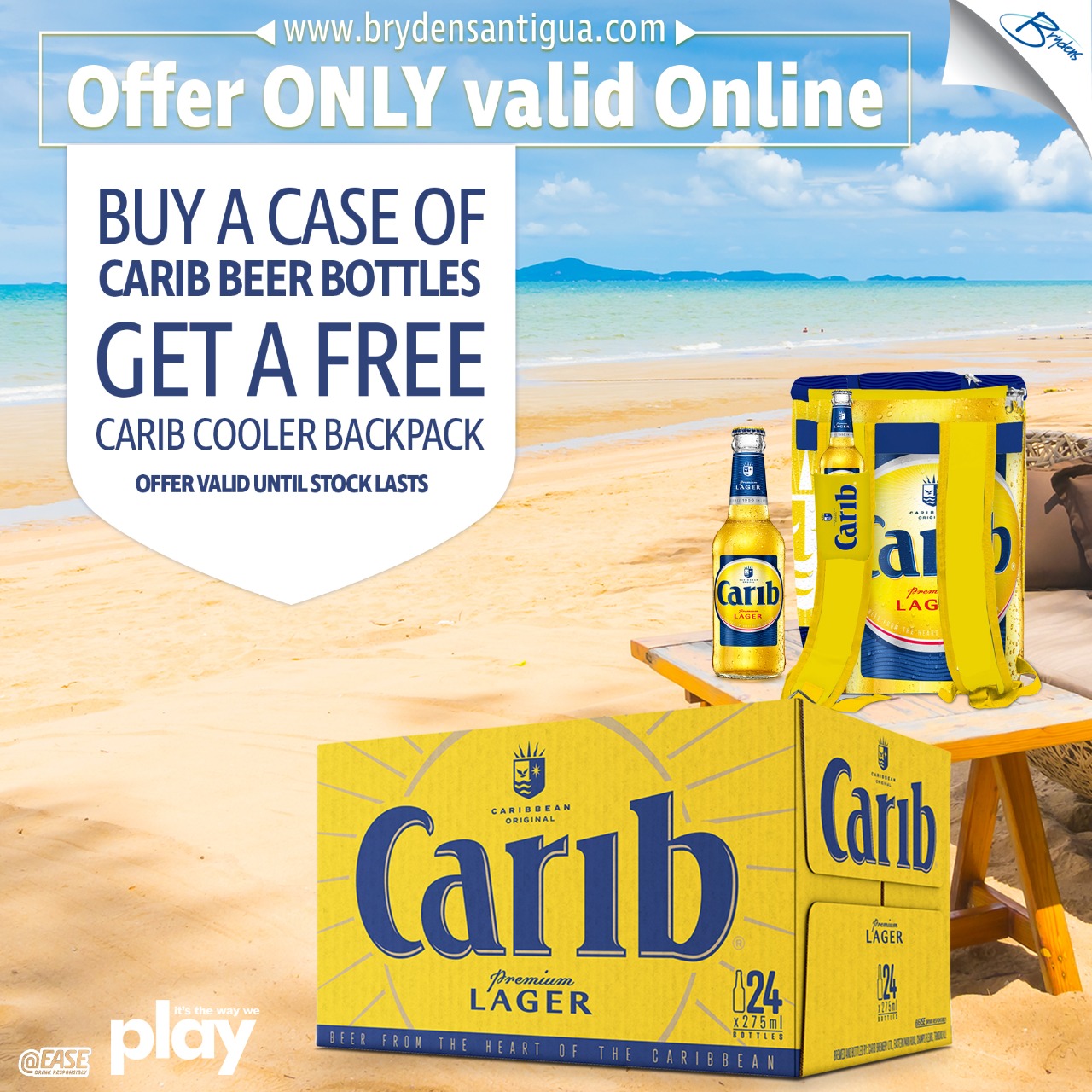 "I plan to recommend that we extend the programme until the end of November," Browne revealed during his weekend radio programme.

Since the initiative was introduced at the beginning of April, as of last Friday, a total of 6,231 barrels have been processed.
Browne said while the government has forfeited 'several millions of dollars' worth of revenue because of the programme, he supports its extension because it has been very helpful for families affected by the pandemic.

The 'coronavirus dollar barrel' programme is identical to the Christmas dollar barrel in that persons can import barrels with food items, clothing and toiletries.

Under the coronavirus initiative, however, persons are also allowed to import hand sanitizers, disinfectant wipes and other hygiene products which aid in warding off the virus.

The prime minister is also appealing to nationals in the diaspora to assist their families in Antigua and Barbuda by sending care packages to assist their loved ones in coping with the challenges brought about by the pandemic

CLICK HERE TO JOIN OUR WHATSAPP GROUP