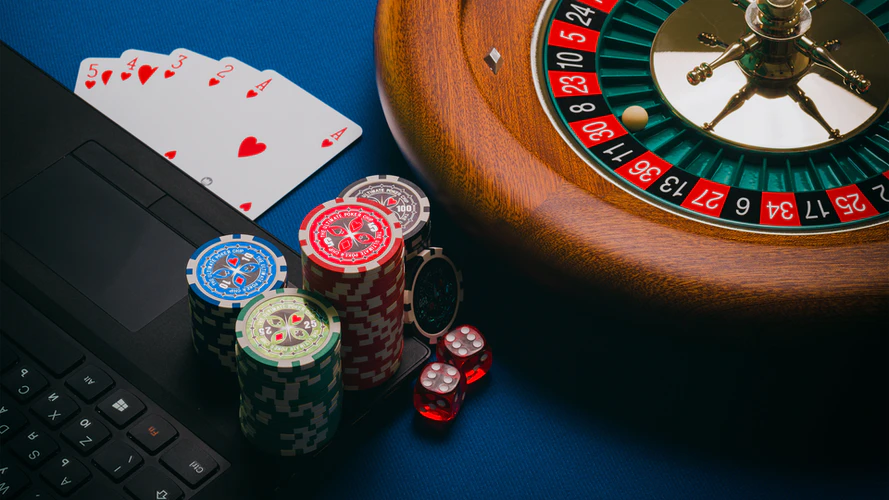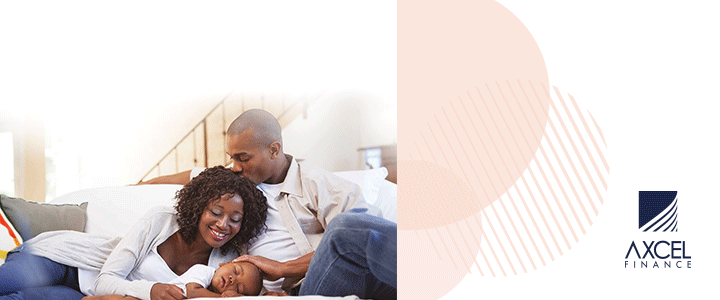 In 1994, Antigua and Barbuda became the first jurisdiction in the world to provide licenses for online gambling sites. Antigua and Barbuda now license numerous US-friendly gambling platforms as well as sites serving the non-US market. However, Antigua has been involved in a dispute over online gambling with the United States since 2003. After a back-and-forth battle in the law courts, the World Trade Organization has granted Antigua the legal permission to technically-violate US copyrights and patents. But the US and Antigua online-gambling-saga continues to this day.

Outside of the courts, people in Antigua barely notice the legal shenanigans. As long as you are 18 years of age or older, you are free to gamble at a land-based casino and online gambling sites in Antigua. All forms of casino games are legal in Antigua, including table games like blackjack and roulette, as well as games like bingo and lotto. With such liberal laws, compared to many other countries, Antigua is a paradise for people who love playing online games. But how exactly do Antigua's online gambling laws compare to some of Europe's most prominent countries? Let's find out.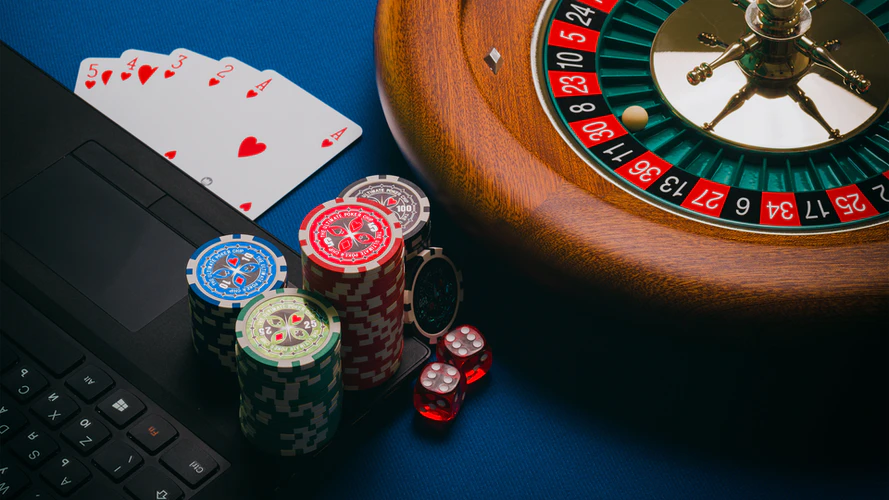 Sweden
Online casinos were first introduced in Sweden in 2002. At present, the state-run-organization Svenska Spel controls all gambling in the country, both online and offline. In addition to online casinos, Swedes can bet online with the lottery. Things are gradually changing in Sweden, though. The European Commission has been putting great pressure on the country to open up the online casino industry to foreign competitors. To gamble at a land-based casino in Sweden, you must be at least 20 years of age, but for all online gambling activities, the minimum age is 18.

Italy
For quite some time, sports betting was the only legal online gambling activity permitted in Italy. However, in recent years, the Italian government changed its stance so that Italians can now play a wide range of online betting games. Players simply need to meet the age requirement of being at least 18 years old. There are now more than 160 licensed online gambling operators in Italy, and Italians are also free to play games at innumerable offshore sites.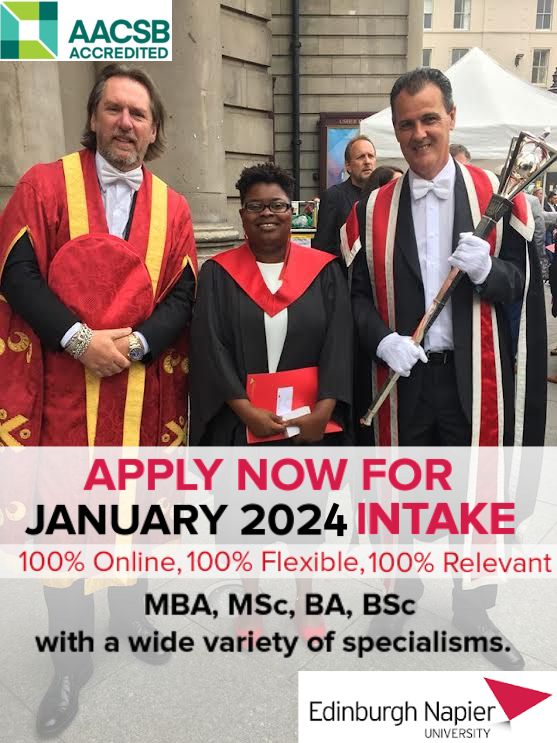 Germany
Until 2008, Germany's online gambling was unregulated. There were no laws addressing internet gambling in any way. Then, the Interstate Treaty on Gambling was passed, which effectively banned all forms of online gambling other than state-run horse racing and sports betting. While most online gambling is officially outlawed in Germany, it is still possible for Germans to play games at offshore online casinos. Companies based outside of Germany are not beholden by German law and can, therefore, accept bets from anyone in the country. So, while it is illegal to host an online gambling site in Germany, not a single German player has ever gotten into trouble for playing at a foreign online site.
United Kingdom
In many countries, gambling laws are complex or vague. That is not true of the United Kingdom, thanks to the Gambling Act of 2005. All online and offline gambling activities are licensed and regulated by the United Kingdom Gambling Commission. Online games like casino games, bingo, lottery-style games, and sports betting are all legal and regulated by the Gambling Commission. As a player in the UK, all you need to play online gambling games legally is an internet connection. The only other legal obligation is the age limit. To gamble online or anywhere else in the UK, you must be 18 years of age or older.

Advertise with the mоѕt vіѕіtеd nеwѕ ѕіtе іn Antigua!
We offer fully customizable and flexible digital marketing packages.
Contact us at [email protected]