So, if you're travelling to Germany for the first time, here are the important things you need to know: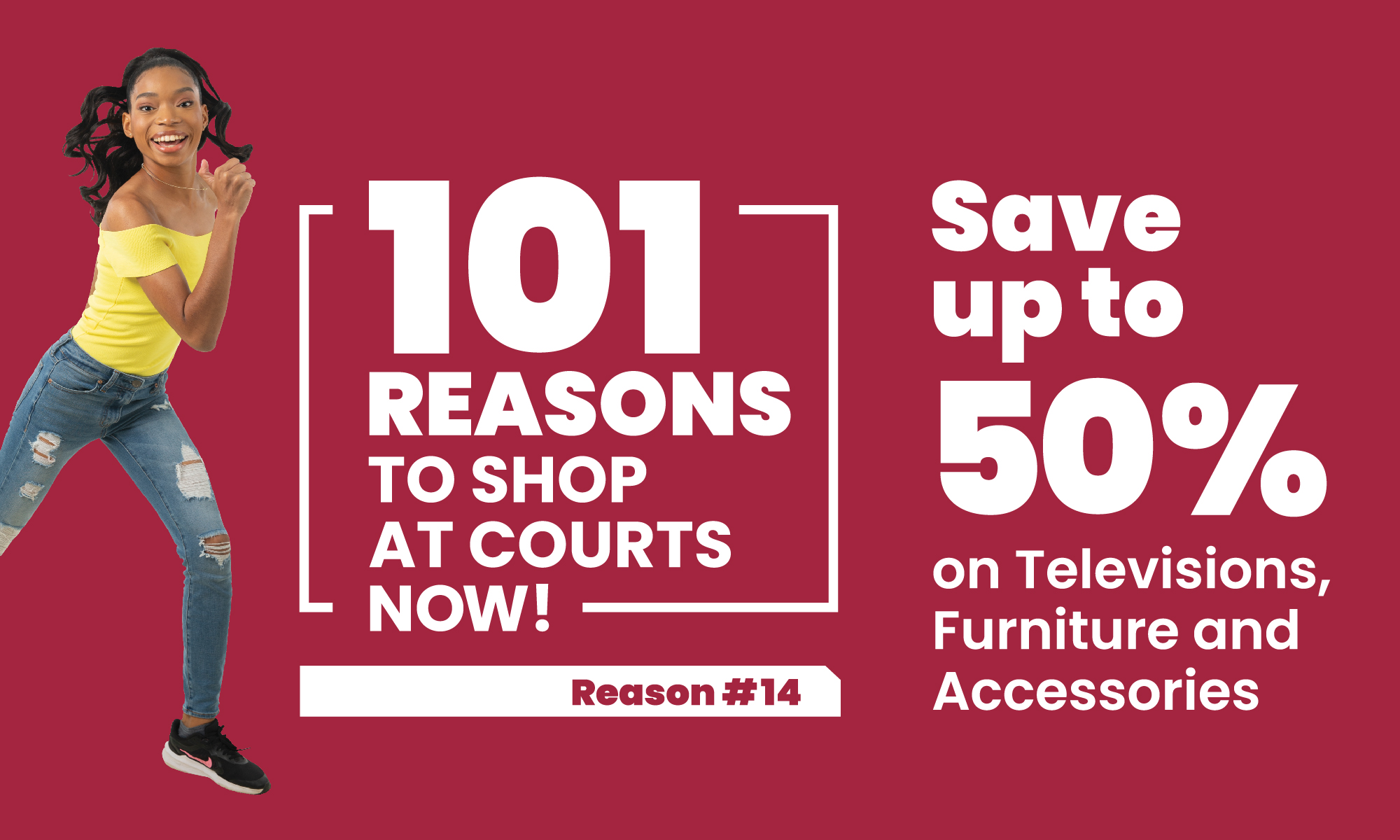 Germans don't really speak English 
Regardless of whether they actually know English or not, most Germans will not speak a single word of English. While the young generation has started to be a bit more open to trying to converse, the older generations won't give you the time of day. So, before you go, it is important to make sure you have a good translation app to be able to go about your daily activities, and that you check here for translating any documents you might need. Instead of being at the mercy of a German person who actually understands you and is willing to help, be sure to have your essential documents translated into German just in case. It's also a good idea to get familiar with a few basic words such as "danke," which means thank you, and "bitte," which means you're welcome. 

Everything is closed on Sundays 
By everything, we really mean everything. You won't find a supermarket, shopping mall or even a pharmacy open. That's why it is essential that you make sure you get whatever you need beforehand, instead of finding yourself without any food or drink. However, you might find a restaurant or two open in specific areas—so be sure to check and you might just be lucky. A pro tip for when you're really in need of a quick fix is that convenience stores at gas stations are most likely to be open 24/7 and will be open on Sundays, too. At least you'll know where to get a chocolate bar or a beer if the entire city has gone to bed. It really does feel like a ghost town on Sundays, so make sure you plan a hike or some outdoor activity you can do instead. 

Tipping is normal and expected in Germany 
If you don't want to be met with ugly stares and the waiters feeling that they did something wrong, then you need to leave a tip in Germany, but the amount expected isn't that high. Let's say you're in a coffee shop and ordered a cup of coffee and a dessert, it is ok to just round up the bill to the nearest Euro. However, if you're eating out or grabbing a few beers at a bar, it is expected that you leave a tip equivalent to 10-15% of your bill. Keep that in mind the next time you get the check. 

Book your train tickets in advance
If you're moving from one city to another, you'll most likely be using a train. The public transportation in Germany is fairly decent and places are easily connected. However, when travelling from one city to another, there are usually a limited number of low-priced saving tickets available that run out pretty quickly. The alternative would be to buy a ticket at a standard fee and it can be quite expensive. So, in order to save up as much as possible, try to book your tickets in advance and catch the saving tickets. 
Driving in Germany 
If you're planning to rent a car in Germany, you need to keep in mind that most Germans drive a manual car—also known as a stick shift. So, if you only have a license to drive an automatic car, you need to point this out to the rental agency in advance and make sure that they actually have one available. That's because Germans tend to assume that everyone drives a stick shift and will automatically assign you one. Keep this in mind and be sure to always ask in advance if you need something specifically tailored to your needs, instead of just expecting that it will be available and ending up in a rut, not knowing what to do.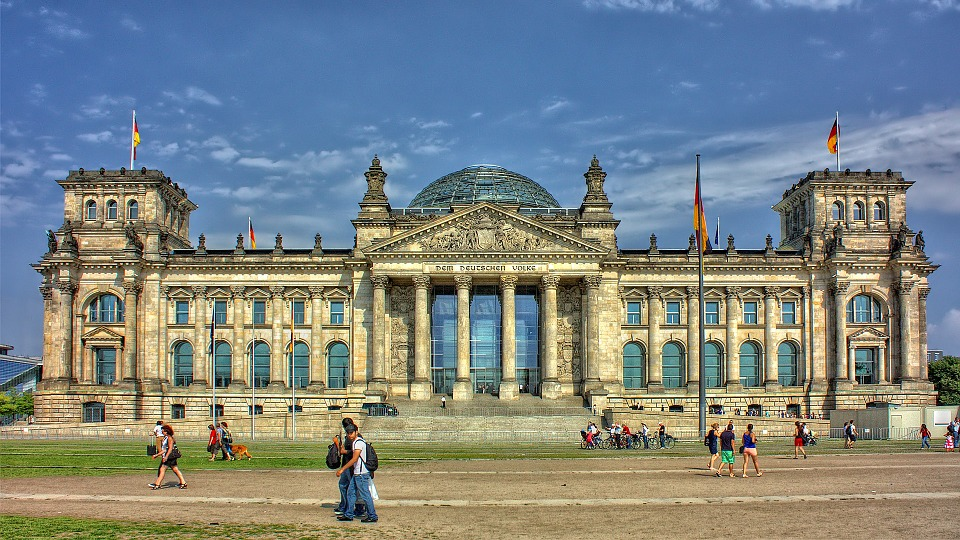 The first time you visit a country can always make you feel a little disoriented, but with these helpful tips, you'll at least know what to expect and be prepared for the situation. Otherwise, Germany is a clean country with beautiful scenery, and you'll find it's easy to maneuver and enjoy even if you don't speak the language.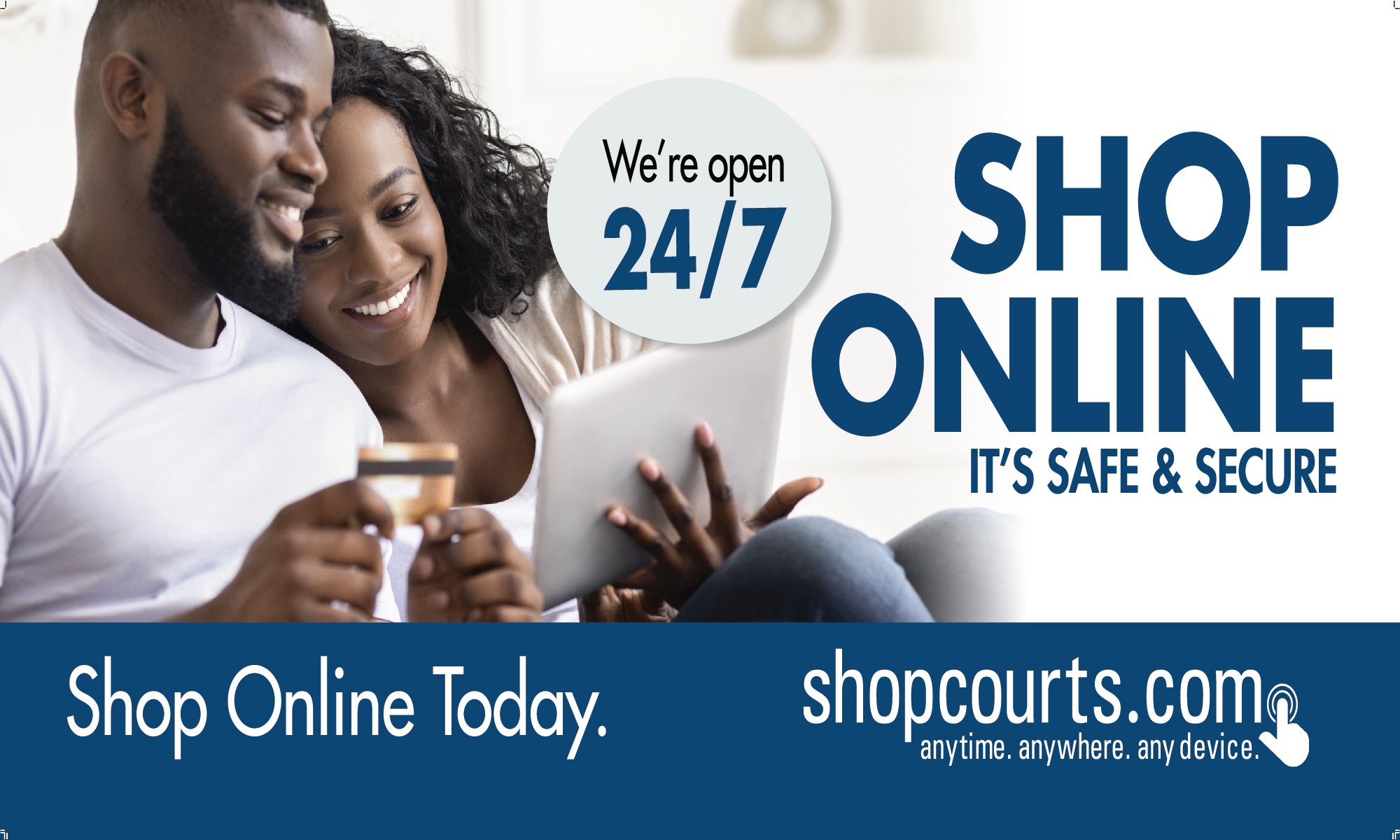 CLICK HERE TO JOIN OUR WHATSAPP GROUP