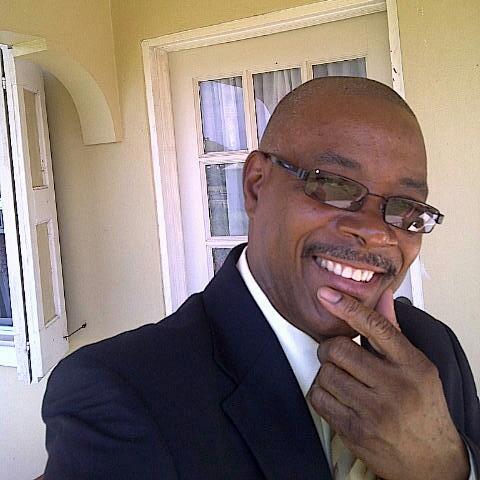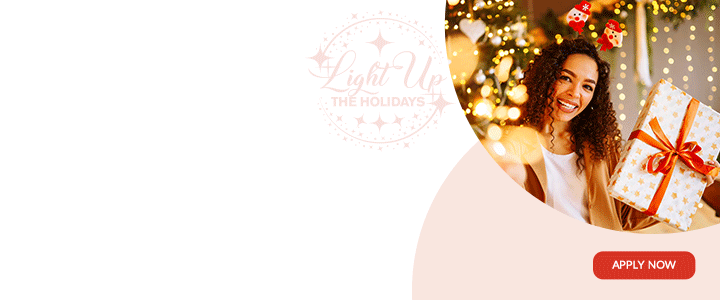 Organization of American States, a US-based organization made up of 35 countries in the Western Hemisphere, just recently voted in an extraordinary session not to recognize the legitimacy of Nicolas Maduro's new term as President of Venezuela which began on 10th January 2019.

Maduro has won an election that saw historically low voter turnout in the reeling nation.  Voting dates were shifted twice and bothe the United States and the European Union refused to recognize Maduro's re-election.
The OAS vote saw 19 countries voted in favour of the resolution, 6 against, 8 abstentions, and 1 absent.   Significantly our regional body, Caricom, sure to form as with other things like LIAT, immigration etc, could not come up with a unified position and each member territory was all over the place with its vote. 
The Bahamas, Jamaica, St. Lucia, Guyana, and Haiti voted for the resolution not to recognize the legitimacy of the Maduro government.  After stretching out our hands and accepting millions of dollars in help from Venezuela after our twin island nation was battered my hurricane Maria, Antigua and Barbuda along with St.Kitts and Nevis,  Trinidad & Tobago, and Barbados were four of the countries that abstained.    Grenada was absent.
Venezuela's economy has been in freefall for some time.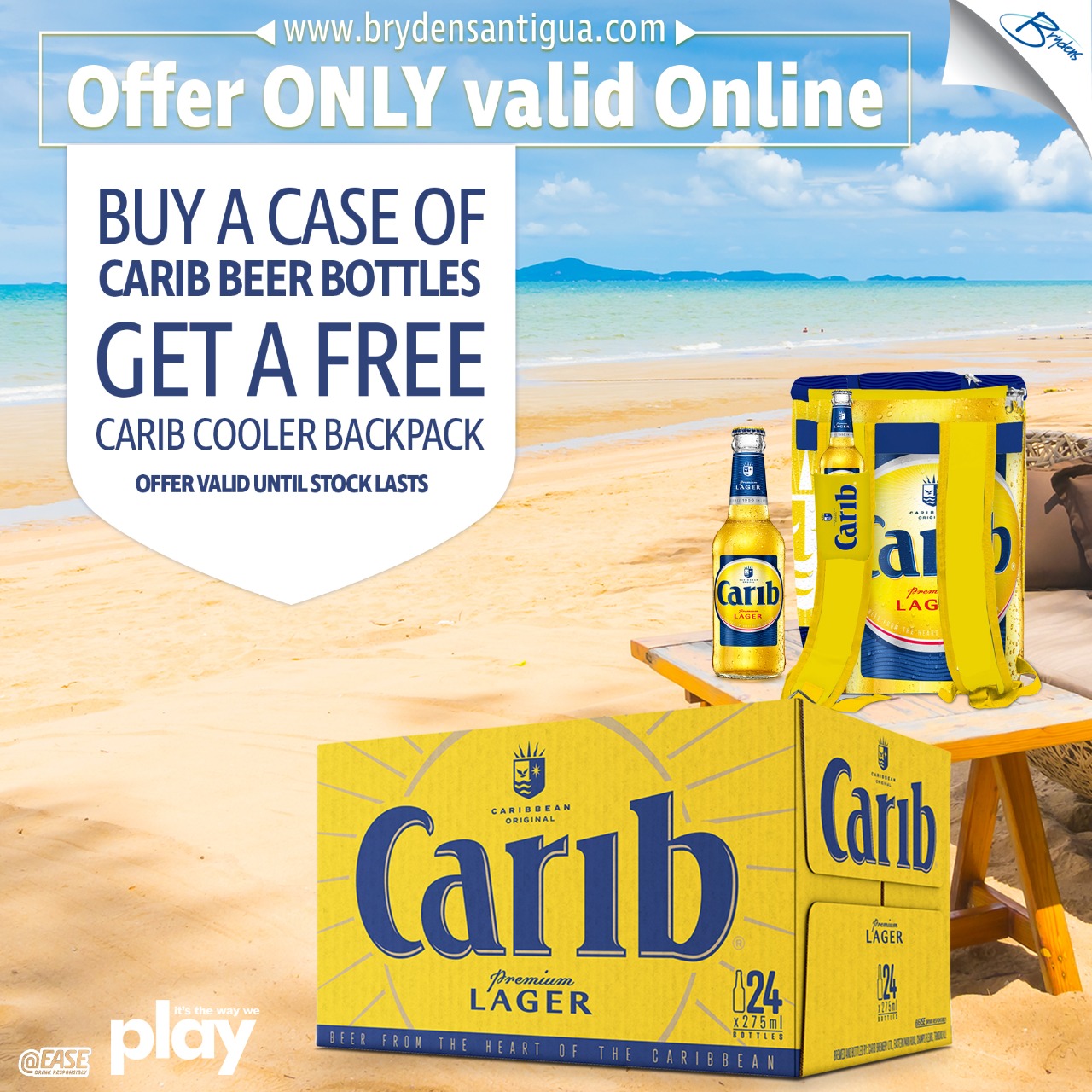 Hyperinflation, power cuts, shortages of food and medicine have driven millions of Venezuelans out of the country with many going to Guyana and Trinidad & Tobago and elsewhere weekly.  It's hard to understand how Venezuela can find assistance to render to other territories and yet its people are starving.


Maduro is accused of creating a dictatorship and destroying the economy.  Venezuela is experiencing the worst economic crises in its  history with inflation said to be headed toward 2 million percent.

If our community Caricom council of Ministers is responsible for formulating  policies and performing functions in relation to cooperation in services, health, defense, immigration, labour matters and foreign policies, I am baffled at the different ways in which all the Caricom members voted.  It simply tells me that Caricom is much more mouth than substance and there is little level of cooperation at all.


Washington have a way of punishing countries who do not support their stance and I can imagine that the US has taken a bold and hard look at Antigua's failure to support the resolution.  Venezuela too would be very disappointed in Antigua even after Venezuela dug deep down into their limited money chest to help the twin island state just after hurricane Maria.
Either way, Antigua might well regret it's position on this issue.


CLICK HERE TO JOIN OUR WHATSAPP GROUP