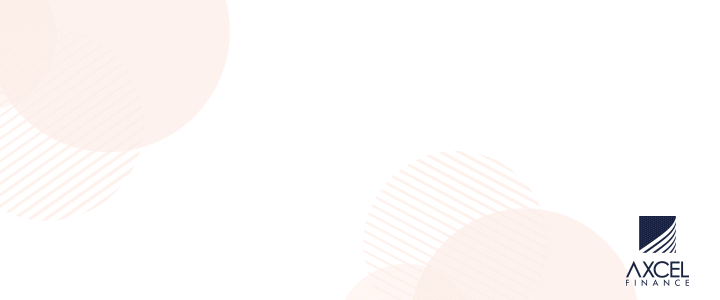 By Arvel Grant   Post date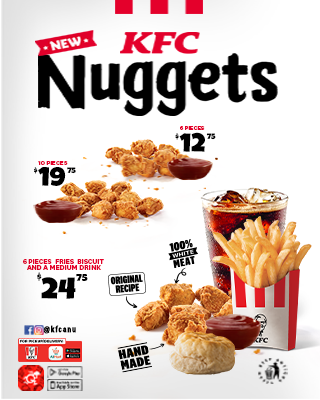 On January 18th 2023, Kelvin Simon (UPP) defeated Samantha Marshall (ABLP) by 199 votes (862 VS1,061). Ms. Marshall won the seat in the   2 previous general elections by  comparatively  modest margins.
It is safe to count this constituency as leaning more UPP than Labor… During the campaign, Labor vowed to challenge a Simon-victory, on the basis that his nomination might not be legal. Mr.  Simon rode a massive swing away from Labor, to defeat Ms.  Marshall, by a convincing 199 margin. Almost 10% of votes cast…

As Labour  pressed  its challenge, Mr. Simon  exhibited a  unique brand of shrewd political instinct. The UPP candidate  determined,  that he would rather his fate decided  by the voters and not by a judge in the High court.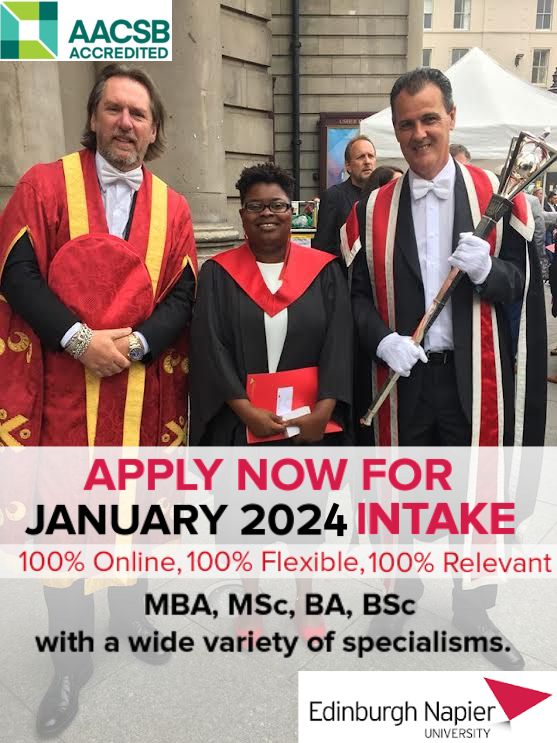 So he  resigned his seat (apparently)  to  trigger  a bi-election in the midst of the annual economic low-tide, which occurs outside the tourism season… .
The sustained and  public confusion,  which Simon's action had on Speaker and government, suggested that the young politician, may have   left the "gates" with a stunning advantage.

An obvious stroke of political genius (if he goes on to win) or a gambler's nightmare, if he looses…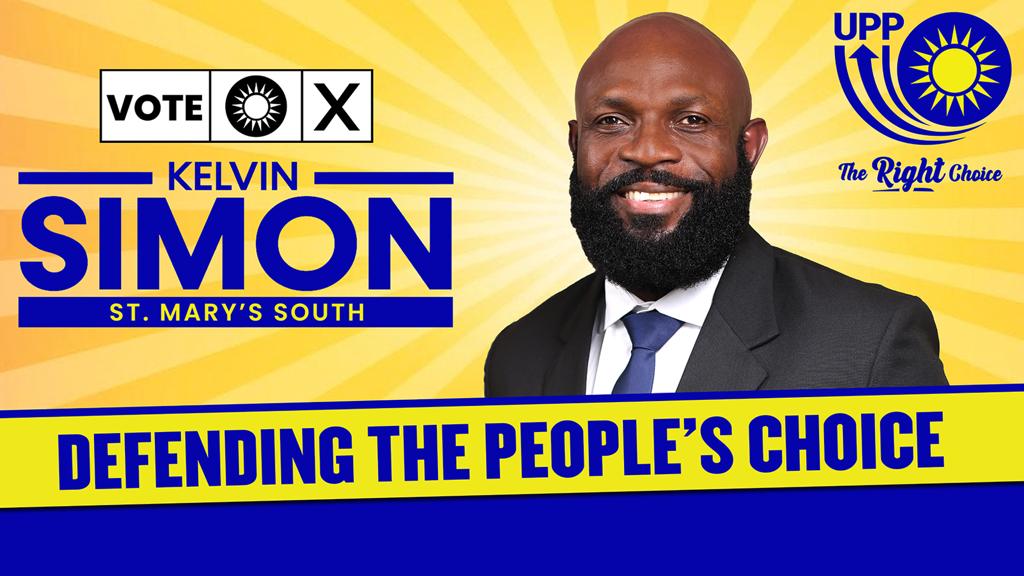 Interestingly, Ms. Marshall started a  high-profiled campaign to take back the seat, then resigned rather suddenly. So, Mr George (a body-builder) is the new Labor candidate for St. Marys South.

On the face of it, the UPP can be excused for thinking that Mr. Simon holds an unbeatable hand, given his 199 vote margin in defeating Ms.  Marshall.

But labourites eyeing a victory for Mr George,  will be mindful  that "the "power of incumbency" can make all the difference in bi-elections. In such contests, political parties are focused on  single constituencies.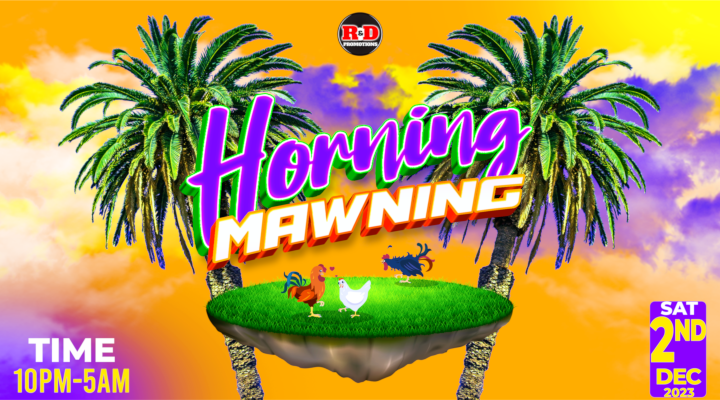 Giving the incumbent unprecedented advantages, because of the governing party's access to logistics, services,  material and money…
Of course, the unbridled  concentration of state resources, on single constituencies, operating under bi-election conditions, could galvanize voter back-lash from opposition and independent electors. So prudent incumbents are   cautious in the  exercise  of such options…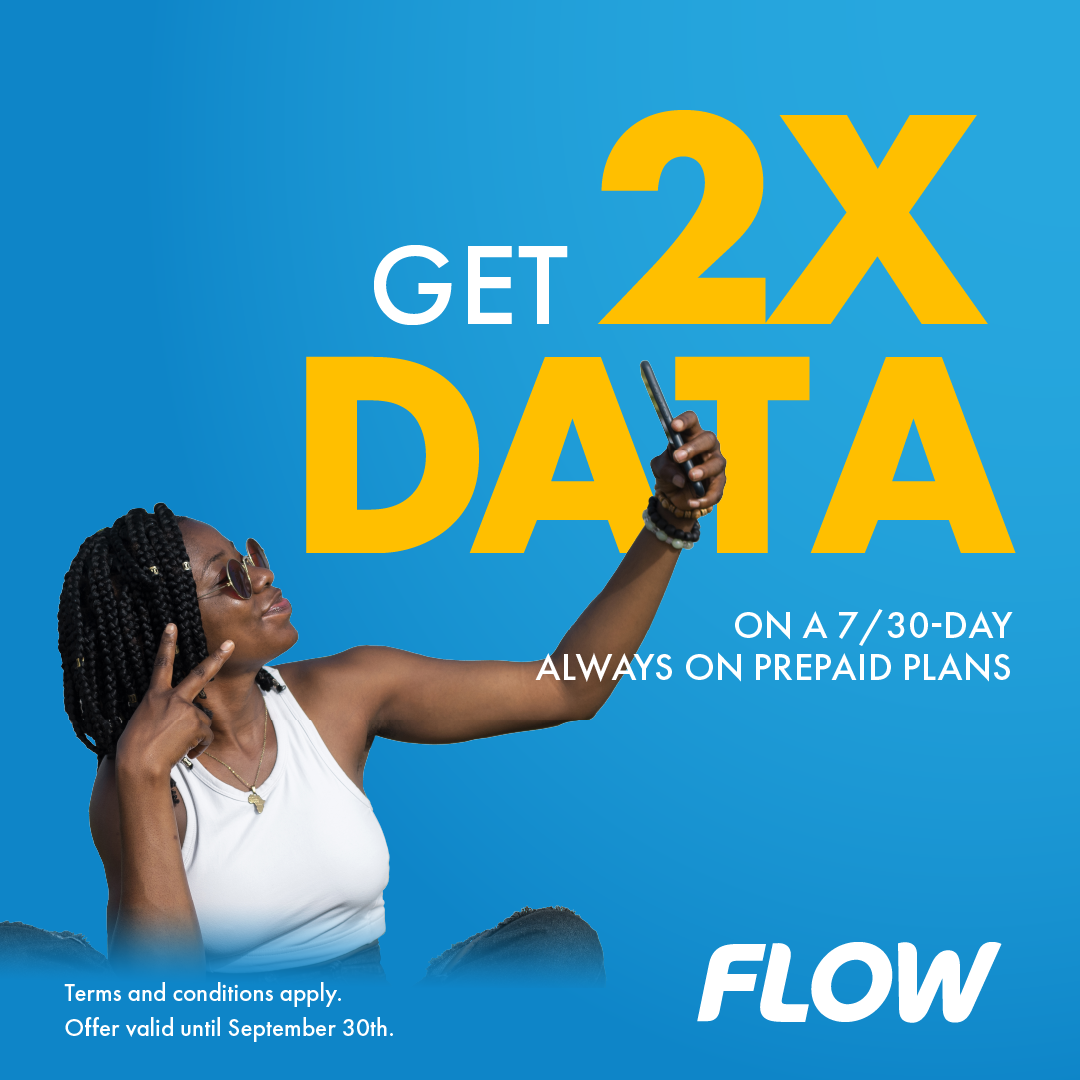 A win for Simon, gives the UPP  the luxury  of keeping 6 while  focusing on winning a mere  2 seats (perhaps City East and St Mary's North) to form the government with Barbuda's BPM…
A win for George,   gives Labor a chance to step-back from the political abyss, framed by its (current)  9 to 8 majority in the house. Armed with 10 seats, Labor could then  up the tempo on retaking St. Georges, which the UPP won with a relatively  thin majority.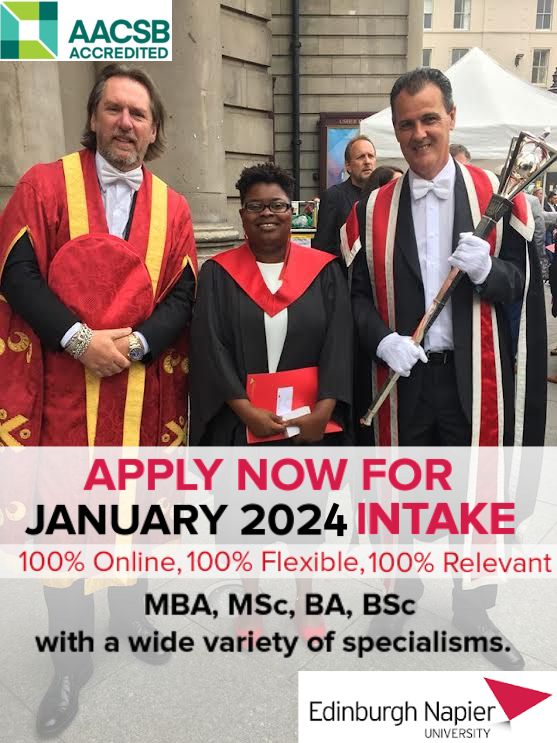 As things stands, the other  UPP seats have been won for at least 2 general elections – Not likely to be in contention until 2033…
Going into the bi-election, the  accuracy of the list of electors, should be of concern to both parties. Up to 648 electors did not vote (1,940 voted,   from  a electors list of 2,588. This number is questionable. In Antigua-Barbuda, the names of dead electors remain on the list for up to 10 years.  The UN's statistical department,  estimated the country's crude death rate at 6 per thousand in 2022. .

Assuming relative constancy, up to 18  electors may have died each year or 180  since 2013.  So,   180  names of dead people, could be on the list in St. Mary's South. The candidates must  "exorcise" them as possible electors. 648 -180=468 is the likely # of electors who did not vote. Great campaigns  give  such electors a lot of attention in bi-elections…
So, the result of the upcoming bi-election in the St. Mary's South constituency, is  not a forgone conclusion. Both sides should keep their eyes on those divisions and boxes from which up to 180 dead electors may have transitioned; and  get the attention of the468  "no-shows" in the Jan 18th general elections…
Regardless of who wins, The bi-election results, will determine the 2028 elections campaign…
Walk good…  and let us see if Simon and the UPP have what is required to keep-out  George  and Labor's power of incumbency in St. Mary's South.
CLICK HERE TO JOIN OUR WHATSAPP GROUP
CLICK HERE TO JOIN OUR WHATSAPP GROUP
CLICK HERE TO JOIN OUR WHATSAPP GROUP
CLICK HERE TO JOIN OUR WHATSAPP GROUP
CLICK HERE TO JOIN OUR WHATSAPP GROUP
CLICK HERE TO JOIN OUR WHATSAPP GROUP
Advertise with the mоѕt vіѕіtеd nеwѕ ѕіtе іn Antigua!
We offer fully customizable and flexible digital marketing packages.
Contact us at [email protected]