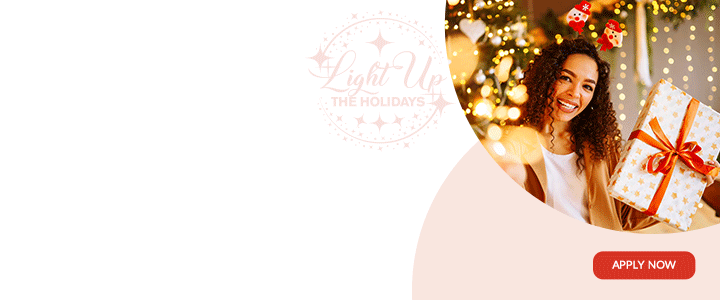 A group calling themselves #AntiguaBarbudaUnite launched a worldwide petition via www.change.org to express their deep concern of the Government of Antigua and Barbuda's flagrant disregard for the country's Constitution.

The petition, which has garnered close to 200 signatures, was served on the Governor General today.
It demands that he perform his Constitutional duty by disappointing Senator Knacyntar Nedd, who was appointed pursuant to Section 28(6) of the Constitution, and reappointing a new senator with the advice of the Prime Minister.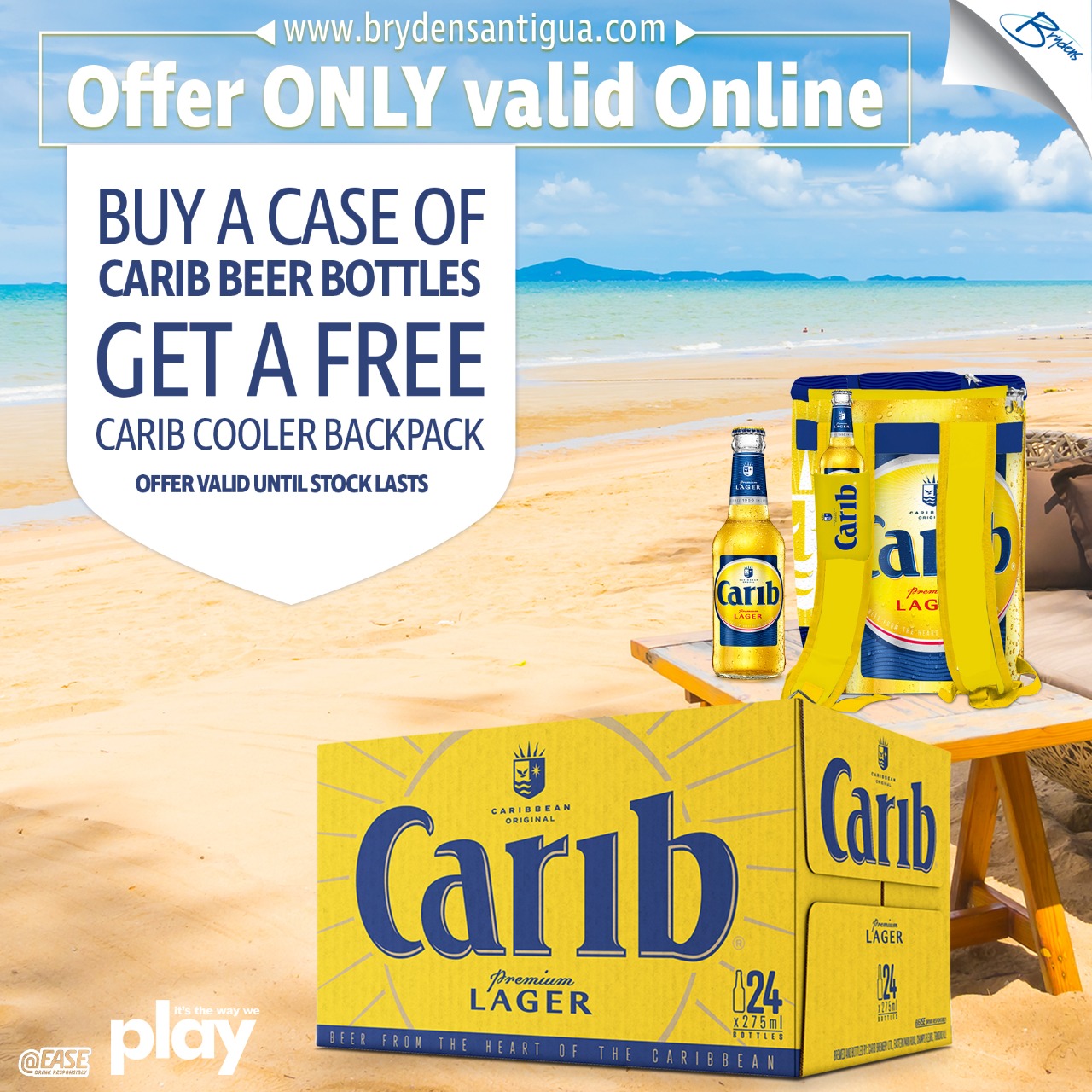 According to the petition, Nedd's initial senatorial appointment violated section 30(1)(g) of the Constitution, as she was actively serving in public office, as a member of the Barbuda Council at the time of her appointment.

Additionally, section 31(1)(g) clearly provides that a Senator, appointed under the provisions of section 28(6) of this Constitution, SHALL vacate his/her seat-if he/she ceases to be an inhabitant of Barbuda.
Senator Nedd has not been an inhabitant of Barbuda for the past 2 years.
"It defies both law and common sense for us as citizens to sit idly by while our Constitution is so brazenly violated," says Barbudan-born Diann Beazer-Jeffers, and one of the members of #AntiguaBarbudaUnite.

The role of a Senator is to act on behalf of the represented and to ensure that the voice of the common citizen is heard.

Ms. Beazer-Jeffers further states "the Constitution saw fit to include Barbuda in our governing body by requiring the appointment of a Senator who inhabits Barbuda. Two years post Hurricane Irma, Barbudan families are still living in tents, succumbing to preventable illnesses due to the
lack of adequate hygiene and healthcare.

With millions of donated funds unaccounted for, workers in Barbuda are now going on 27 weeks without being paid, yet nothing is said or done by Senator Nedd. It's not enough that she doesn't care – she really has no interest. For her, this position is a guaranteed paycheck."

The group also demands the Senator return to the National Treasury; two years of compensation she received during the time she knowingly occupied the senatorial seat illegally.

The right to petition government for redress is not only protected in Antigua & Barbuda's
Constitution, but it is as old as the Magna Carta. According to Ms. Jeffers-Beazer, "we can do better. Antigua & Barbuda deserve better!"
CLICK HERE TO JOIN OUR WHATSAPP GROUP