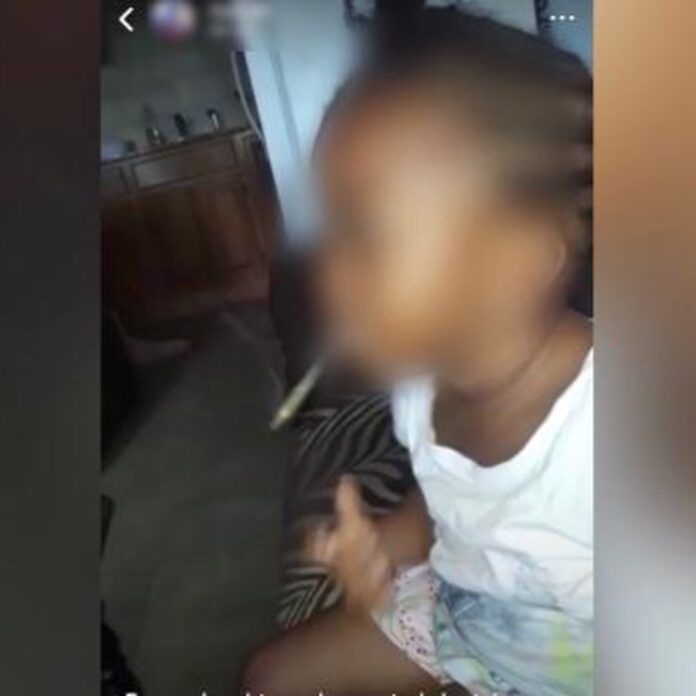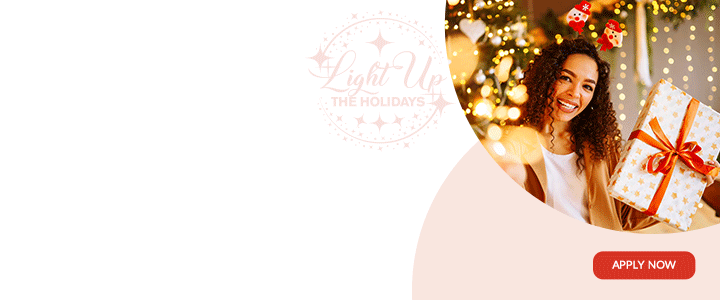 The Police Force and Social Transformation Ministry are engaged in an intensive probe after a disturbing video surfaced on social media involving a minor.

"The police are fully aware of an incident surrounding a minor seen on a video appeared to be smoking.
The matter is currently under investigation, and mother of the minor is now in police custody assisting with the investigation," the police said.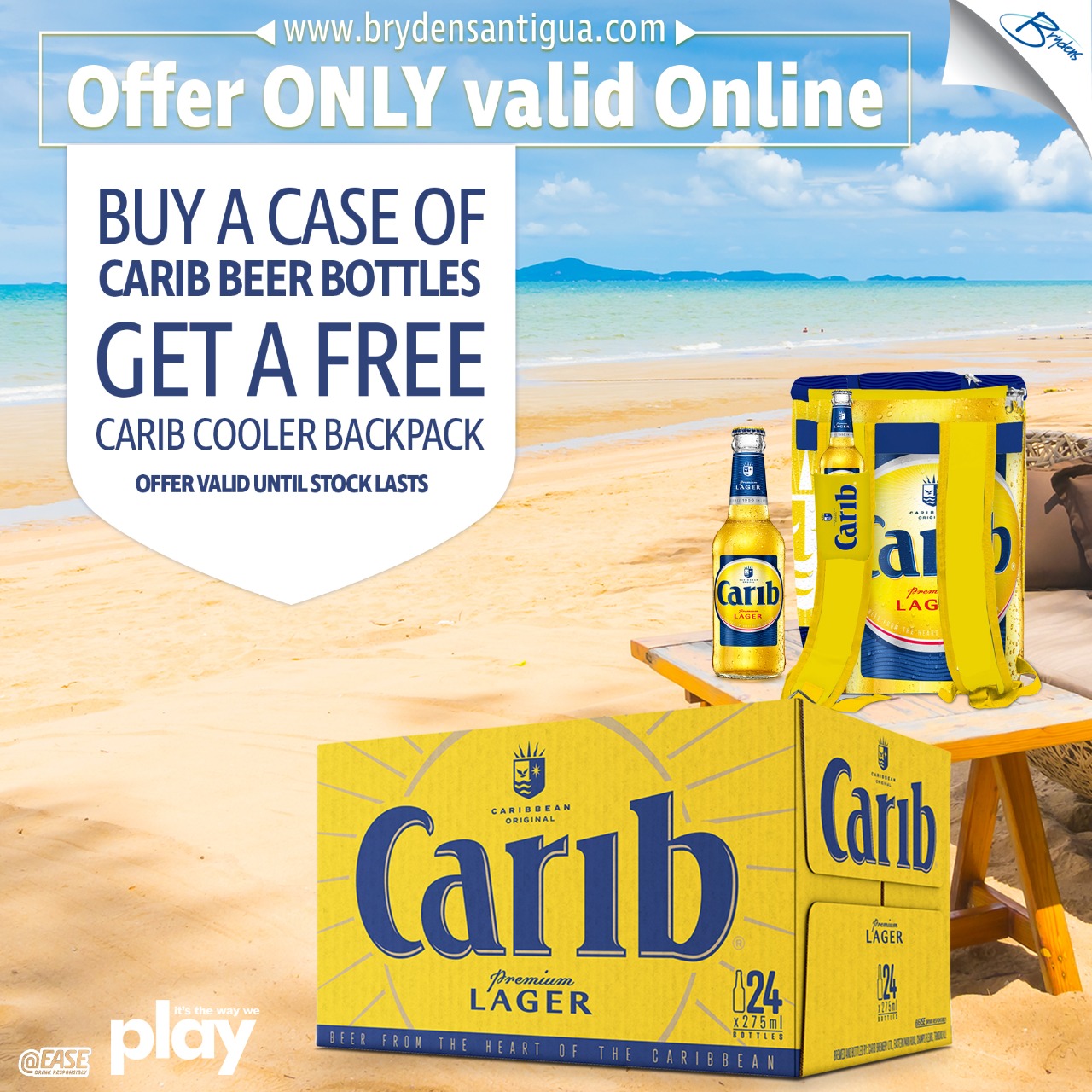 The girl is seen in the video coughing from smoking what appears to be a spliff while in the presence of an adult.

It was only last month that a similar situation was being investigated in Jamaica.
The police and the Child Protection and Family Services Agency (CPFSA) caught wind of a social media video showing an infant smoking and later drinking what appeared to be an alcoholic substance in the presence of adults.

The mother of the child seen in a viral video smoking and drinking was taken into police custody.

According to the police, she was picked up in the parish of St Catherine.

The child is in state care.

Advocacy groups expressed alarm at the video and called for the prosecution of the parents.

CLICK HERE TO JOIN OUR WHATSAPP GROUP