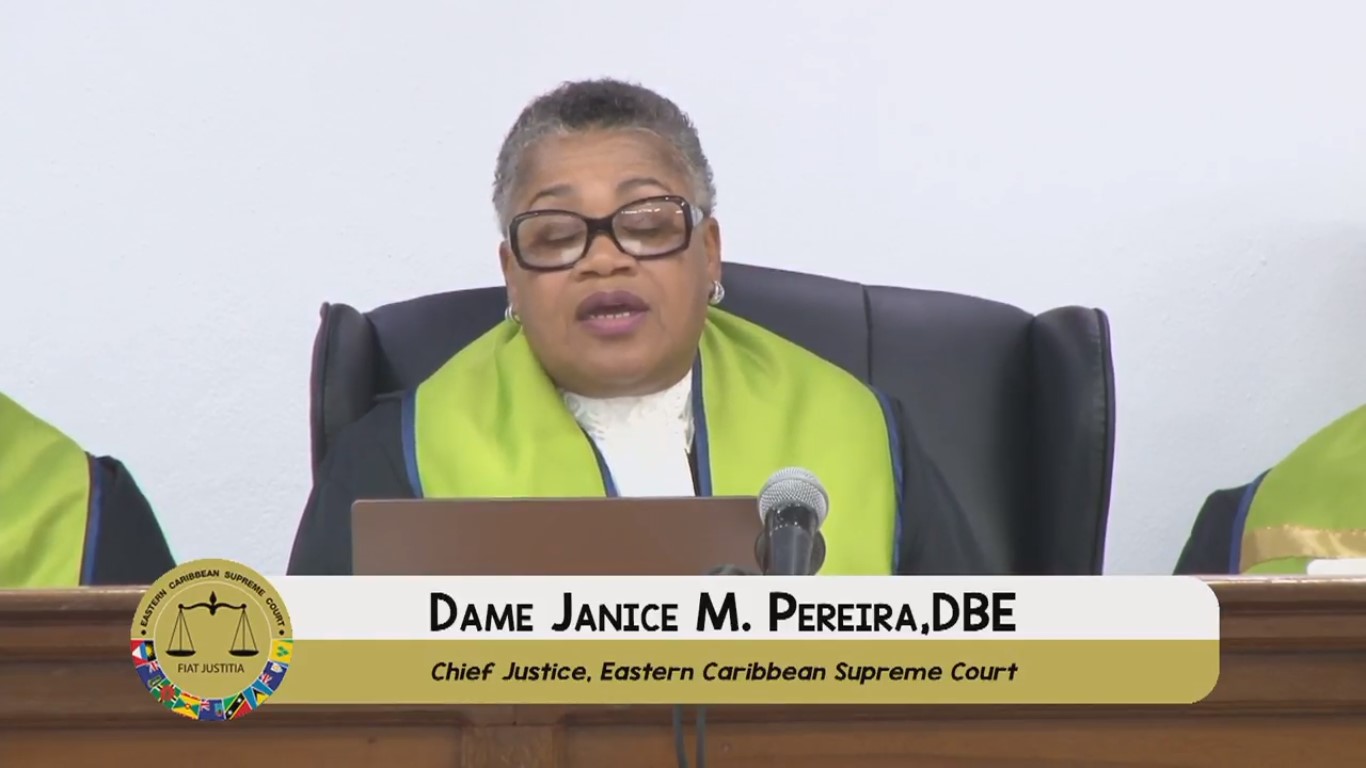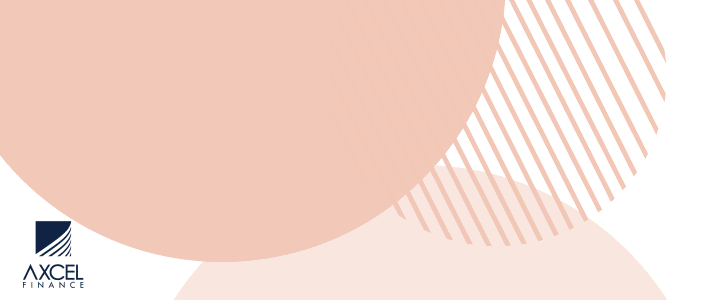 The Chief Justice of The Eastern Caribbean Supreme Court is lamenting the funding challenges being faced by the court.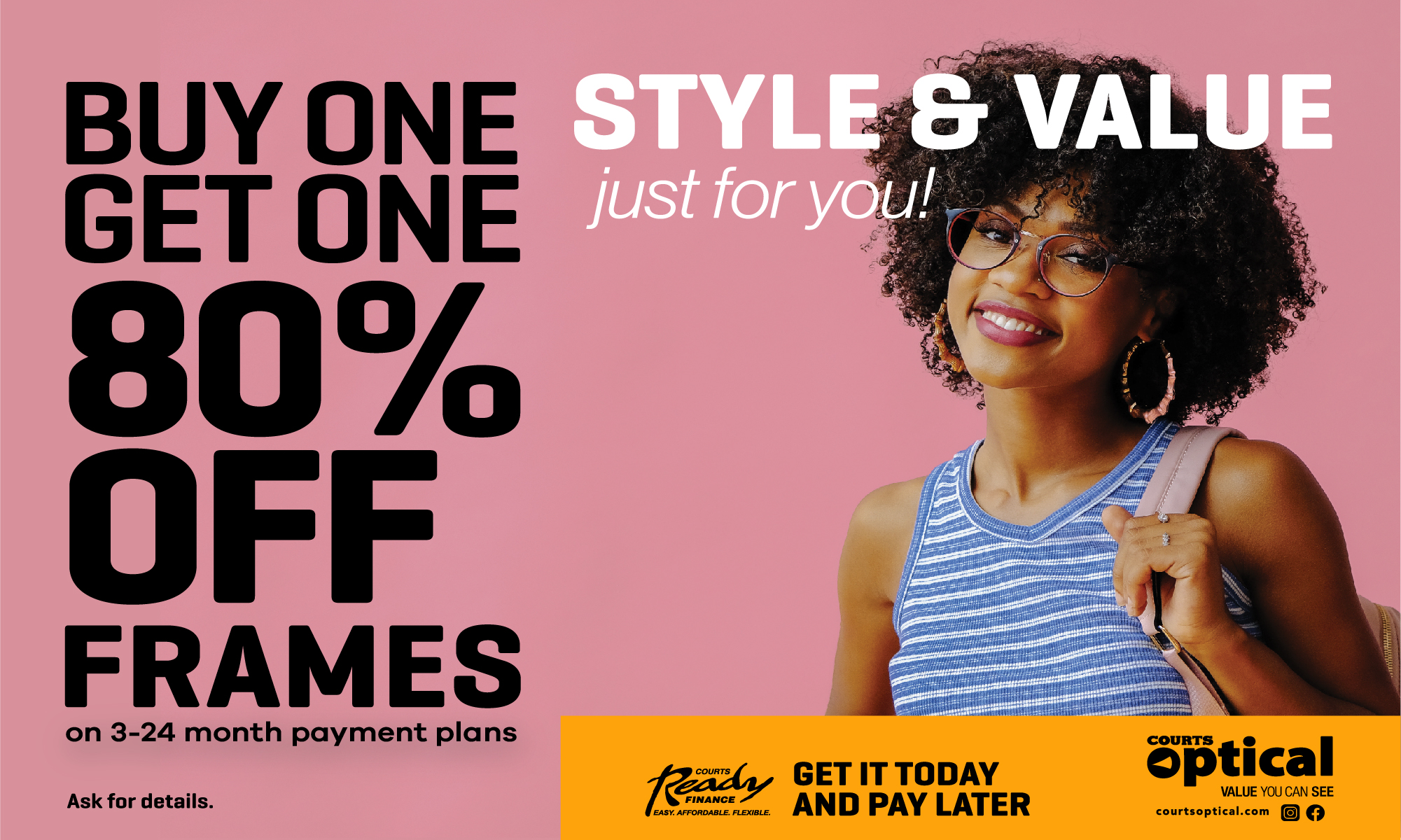 Dame Janice told the opening of the 2020 law year here that "the courts have been made to operate several months now without an approved budget and with promises not kept."

The Court of Appeal is funded by governments of the OCES who fall under the court's jurisdiction.

Dame Janice told sub-regional governments that the funding challenges is undermining the independence of the court.

There has been talk of changing the funding mechanisms for the court to reflect the trust fund type mechanism which now obtains at the Caribbean Court of Justice.
The Chief Justice did not specify which member states owed nor did she specify the amount.

Attorney General Steadroy Cutie Benjamin says while the trust fund has not been set up, the government is committed to make good on its obligations under existing arrangements.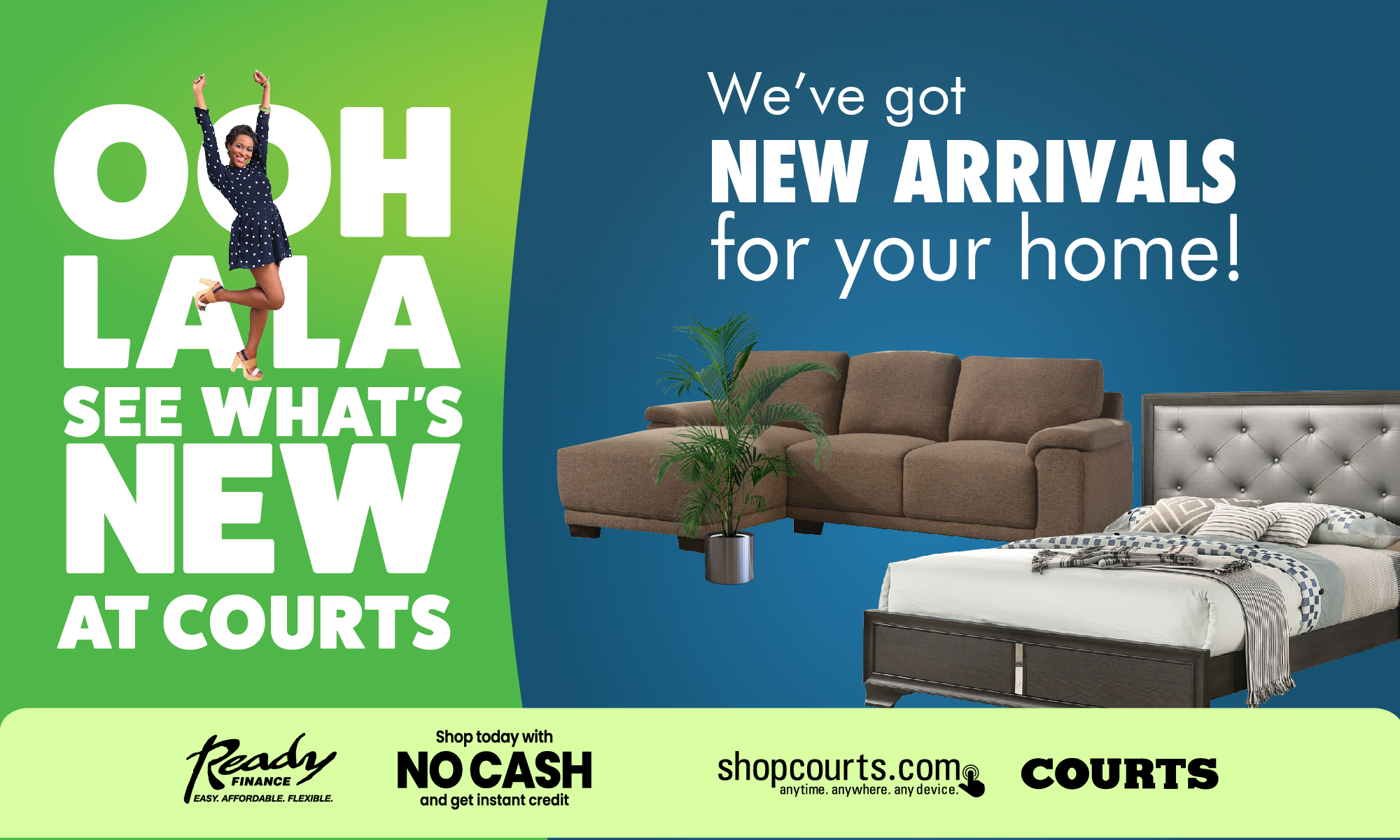 "Before the end of the week there will be a payment of 1.3 million dollars to the court and thereafter regular periodic payments will be made to get our balance down because we must lead by example, Benjamin told colleagues.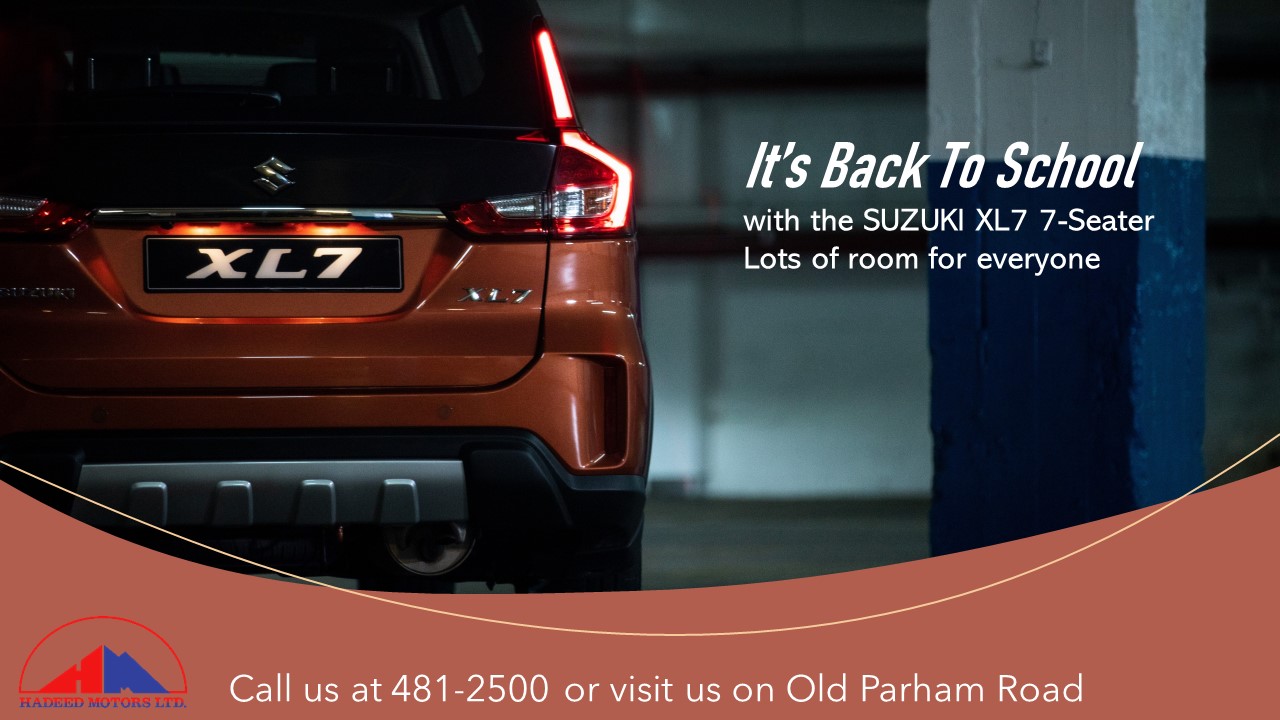 CLICK HERE TO JOIN OUR WHATSAPP GROUP