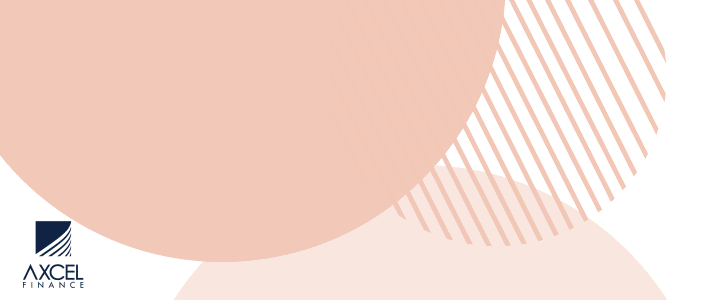 The citizens of Antigua and Barbuda are celebrating the life and work of National Hero and the Father of the Nation, Sir Vere Cornwall Bird with activities on Sunday  – December 9 that has been declared as a public holiday each year to honur the late leader.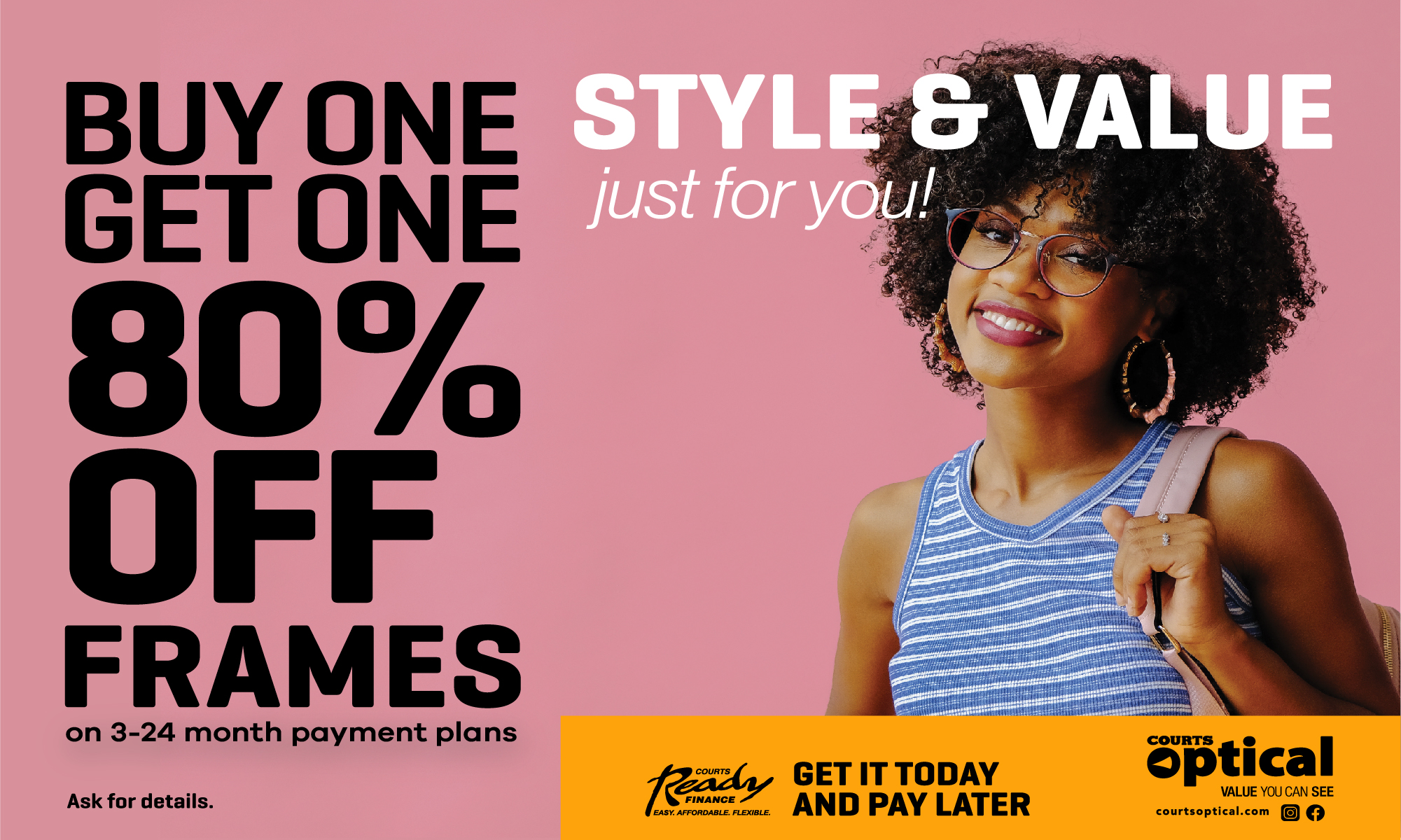 According to officials with the festival commission, 20 individuals will be honored at a banquet for their work in the union and in the 17 constituencies across the country.

On Monday, that has also been declared as a public holiday, the Commemoration and Wreath Laying ceremony will be held at the bust of Sir Vere on Market Street in St. John's.

Sir Vere, who was born on December 9, 1910 and died on June 28, 1999, is revered as the Father of the Nation and holds the distinction of being the first premier and the first prime minister of the twin-island nation.

The government statement said Sir Vere became the first and only chief minister of Antigua and Barbuda; was the first and last premier; and led the country to independence in 1981, serving as prime minister until 1994.
"His fierce patriotism and commitment to the working class are legendary, as was his dedication to regionalism," the statement said.

"Sir Vere "ardently supported" the West Indies Federation, and when it collapsed in 1962, he was at the forefront in negotiations for the 'Little Eight' countries.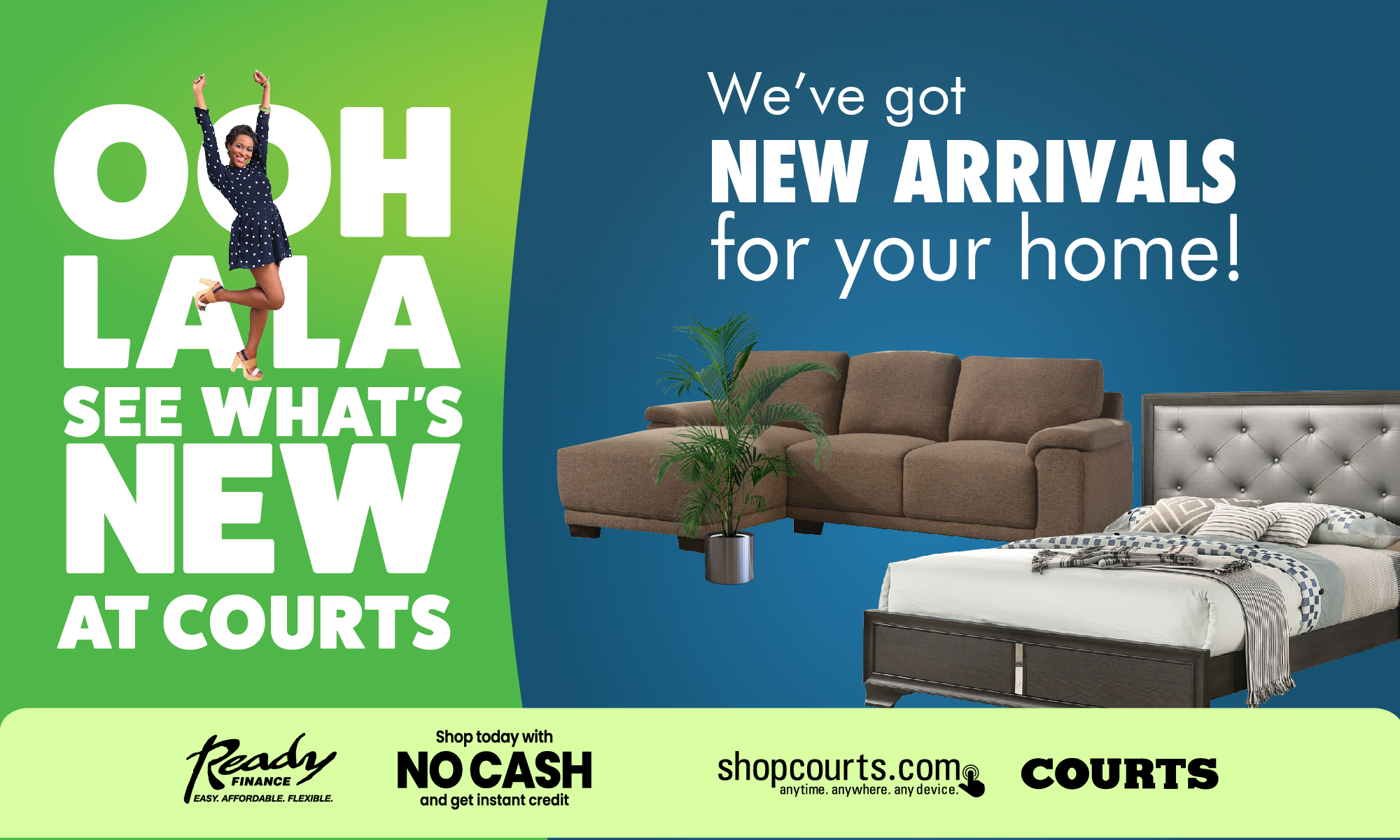 In 1965, along with premiers Errol Barrow of Barbados and Forbes Burnham of Guyana, Sir Vere led the introduction of the Caribbean Free Trade Association (CARIFTA).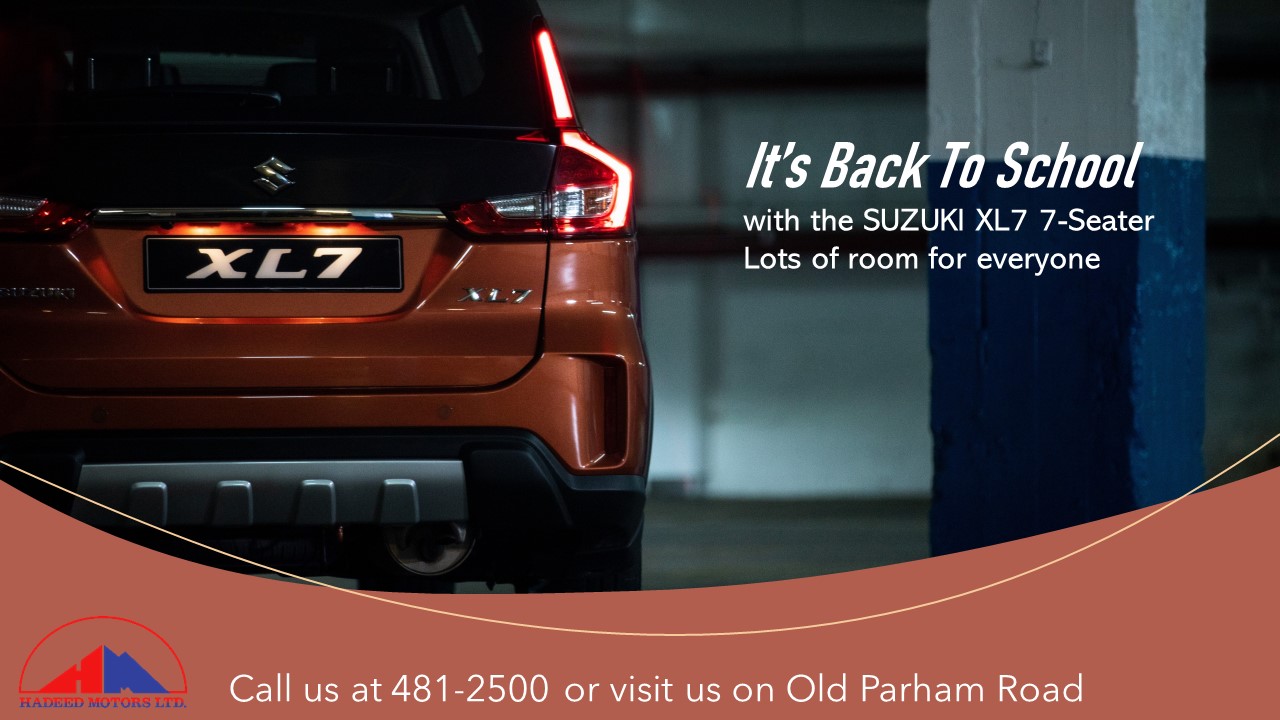 CARIFTA eventually led to the Caribbean Community and Common Market (CARICOM).

Sir Vere received Antigua and Barbuda's highest honor, Knight of the Order of National Hero, in 1994 and 1998, he received the Order of the Caribbean Community, the region's highest honor.

CLICK HERE TO JOIN OUR WHATSAPP GROUP