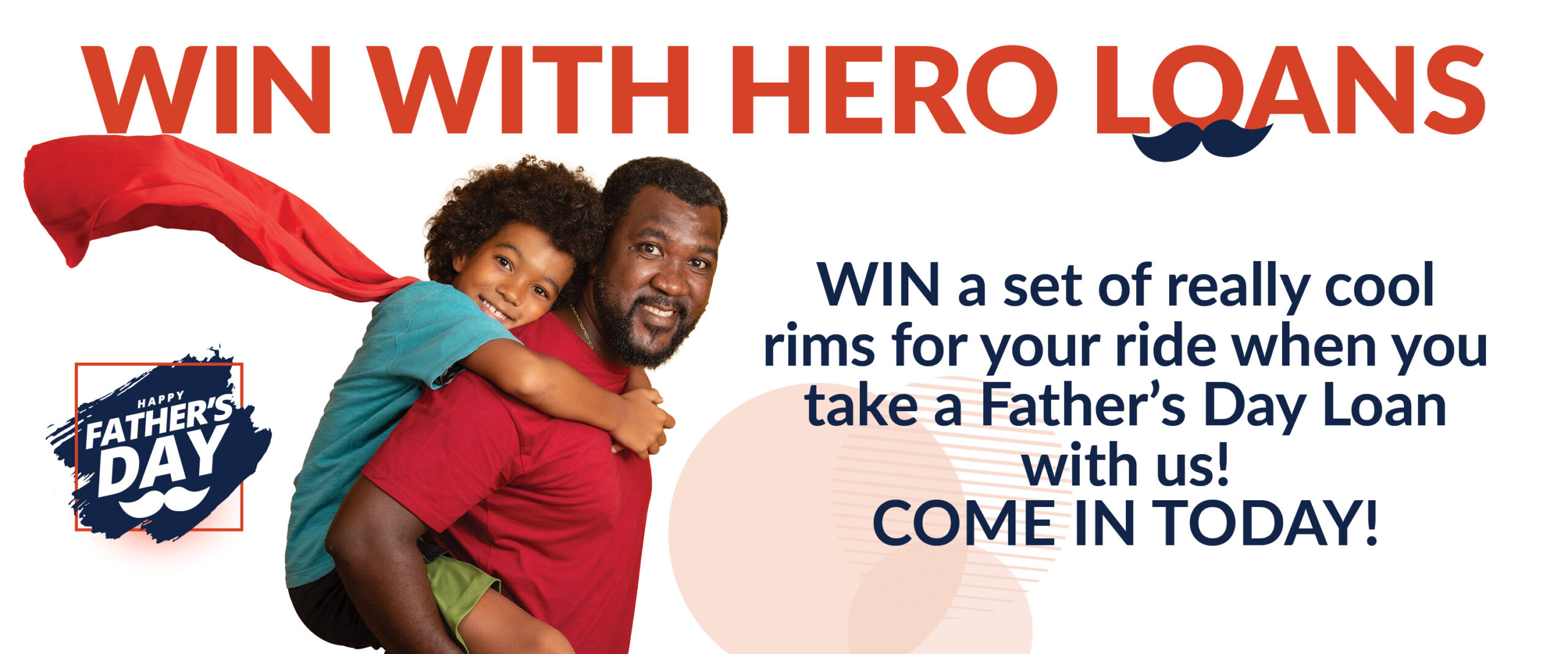 (Gleaner Editorial)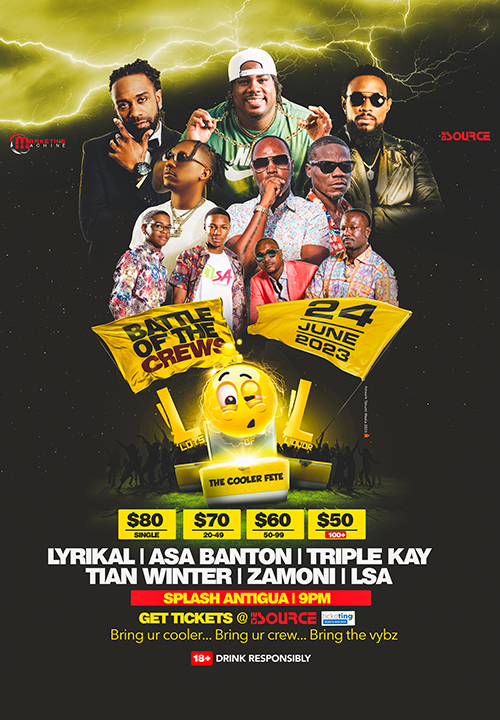 WHEN CARIBBEAN Community (CARICOM) leaders hold their virtual summit tomorrow, an important outcome would be to add regional heft to Gaston Browne's call on the International Monetary Fund (IMF) and the World Bank to make it easier for regional countries to access their financial resources.
But the heads of government must go further. They should insist on a longer-term multibillion-dollar strategy to fund the region's development – a sort of Marshall Plan for the Caribbean. Developed countries should be asked to make up for the unfulfilled promises of the past while recognising the painful efforts of CARICOM governments, including Jamaica's, over the past decade, to put their economic houses in order.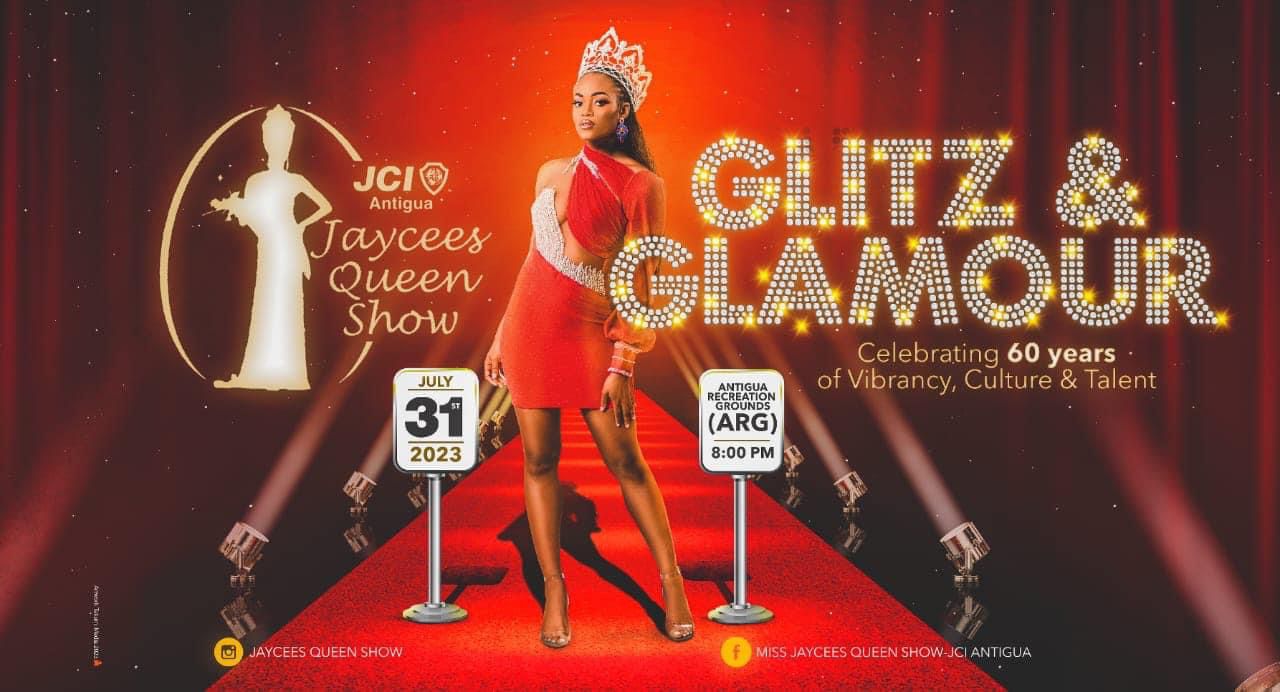 Tomorrow's meeting is an opportunity, as its convenor, the Barbadian prime minister and CARICOM chairman, Mia Mottley, said that the community has a "virtual reality" beyond the physical boundaries of its sovereign states. If that were not true, CARICOM's functional cooperation efforts, and, more important, its plans to create a genuine single market and economy, would be entirely unfeasible.

In that respect, Ms Mottley's suggestion for a common public-health protocol and common border policy seems eminently sensible. It, among other things, opens an opportunity for sourcing and allocating scarce medical supplies for the fight against COVID-19, and, if required, the deployment of healthcare workers on a regional basis. In a sense, this would be merely expanding on the approaches to regional problems already being taken by institutions such as the Caribbean Public Health Agency (CARPHA) and the Caribbean Disaster Emergency Management Agency (CDEMA).
With respect to a common border policy, this does not require reinventing the wheel, but, rather, a refinement of a system that was in place for the Cricket World Cup of 2007, which, unfortunately, was caused to lapse. A common border policy for non-CARICOM nationals would, hopefully, also serve to highlight and reinforce the right of CARICOM citizens to hassle-free travel within the community.

MORE THAN A COLD
But as important as these issues are, even after the health threat from COVID-19 passes, most CARICOM states will still face a serious, if not existential, economic crisis. CARICOM's economies rest primarily on tourism; the export of commodities, such as bauxite/alumina, oil, and natural gas; and remittances. More than 70 per cent of the Caribbean's tourists come from the US; America is the region's main trading partner; and Caribbean citizens in the United States send back billions of dollars in remittances, which, in Jamaica's case, accounts for nearly two-thirds of more than US$2.3 billion. In this regard, the saying that "if America catches a cold, the Caribbean gets pneumonia" is more than a cliché.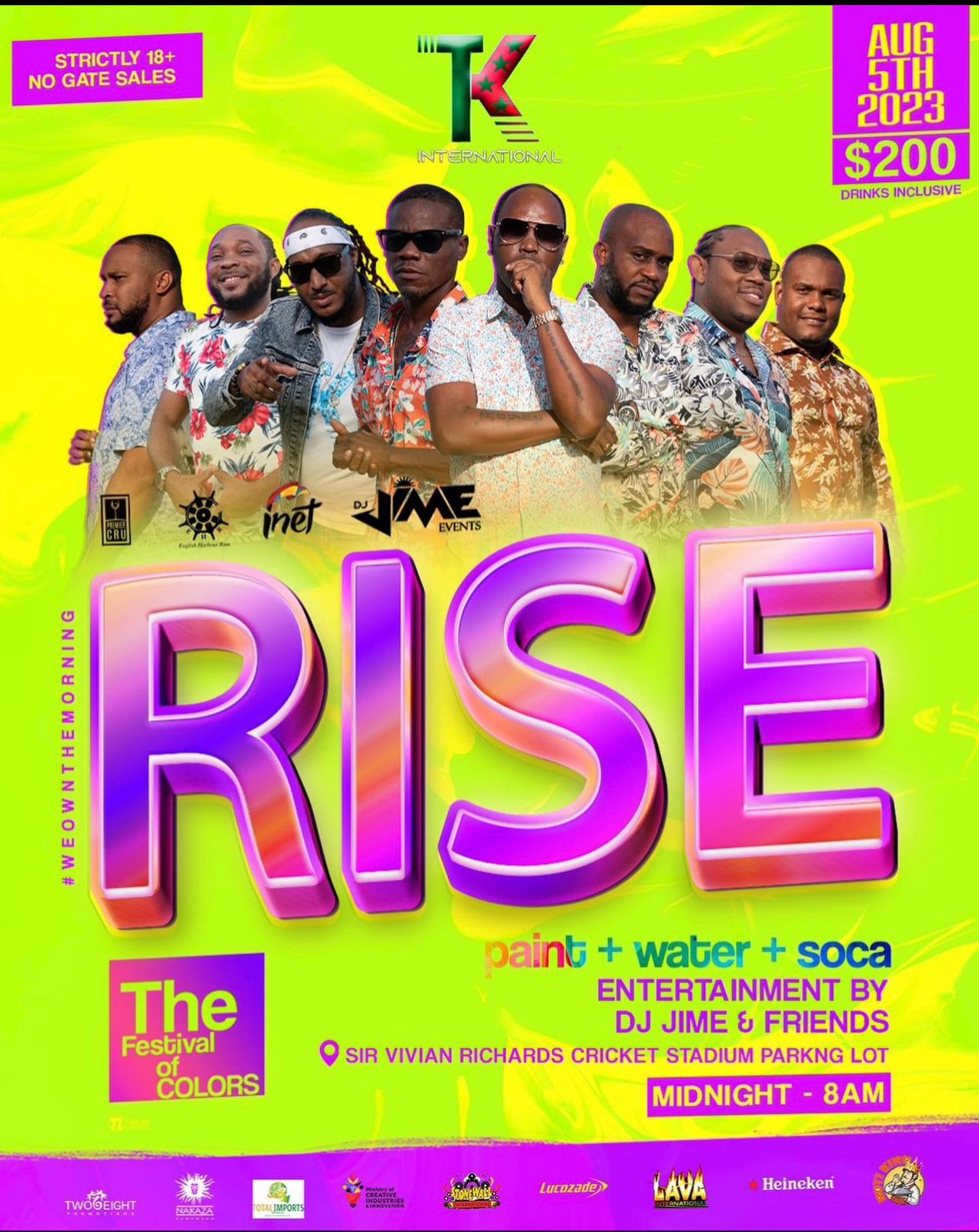 In the current circumstance, the United States, as is the rest of the global economy, is facing more than a cold. As countries shut down to prevent the spread of COVID-19, the IMF's managing director, Kristalina Georgieva, projects that rather than more than 160 countries having expanded gross domestic products (GDPs) this year, over 170 will record negative growth. She calls the situation "the worst economic fallout since the Great Depression".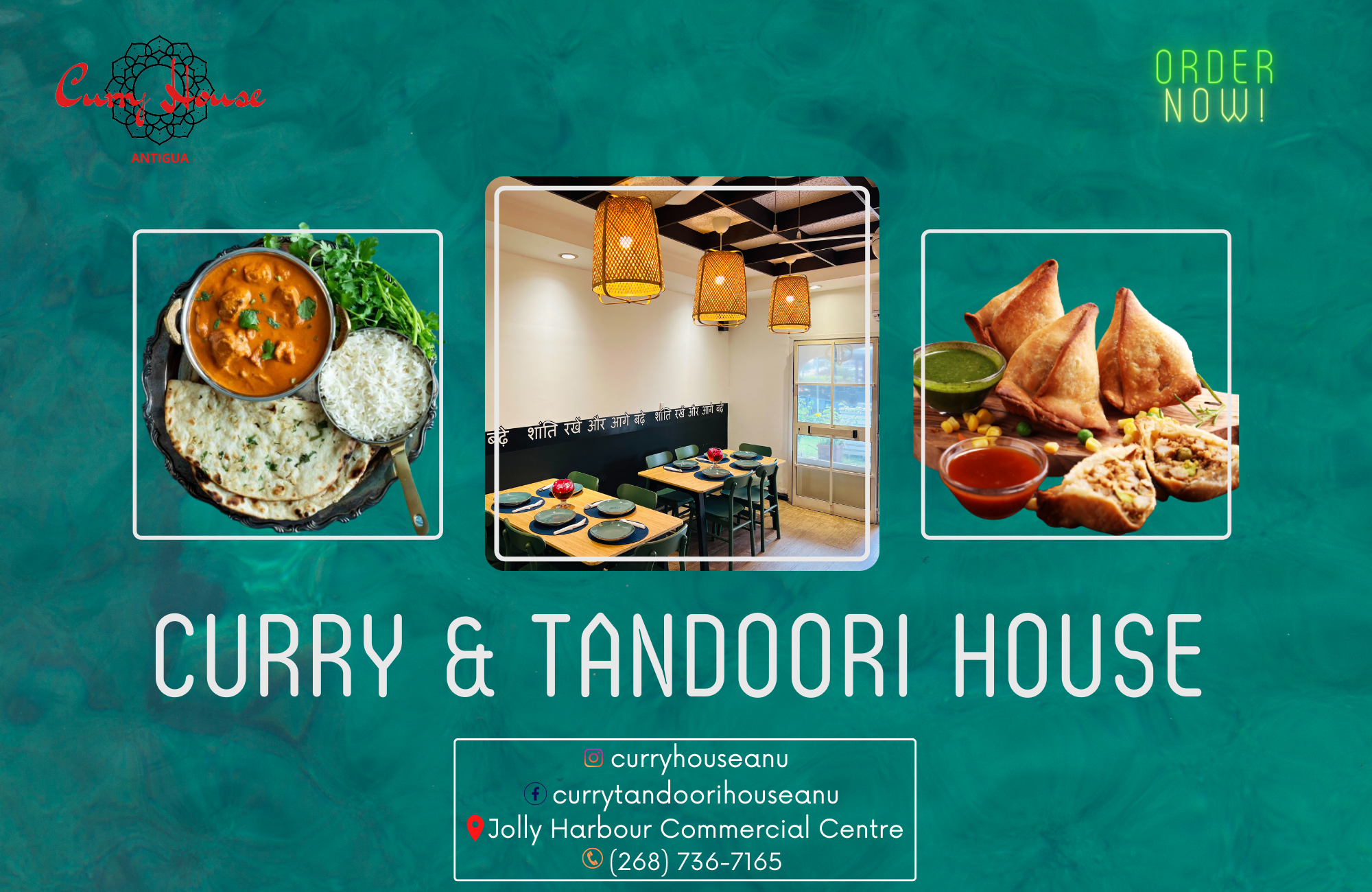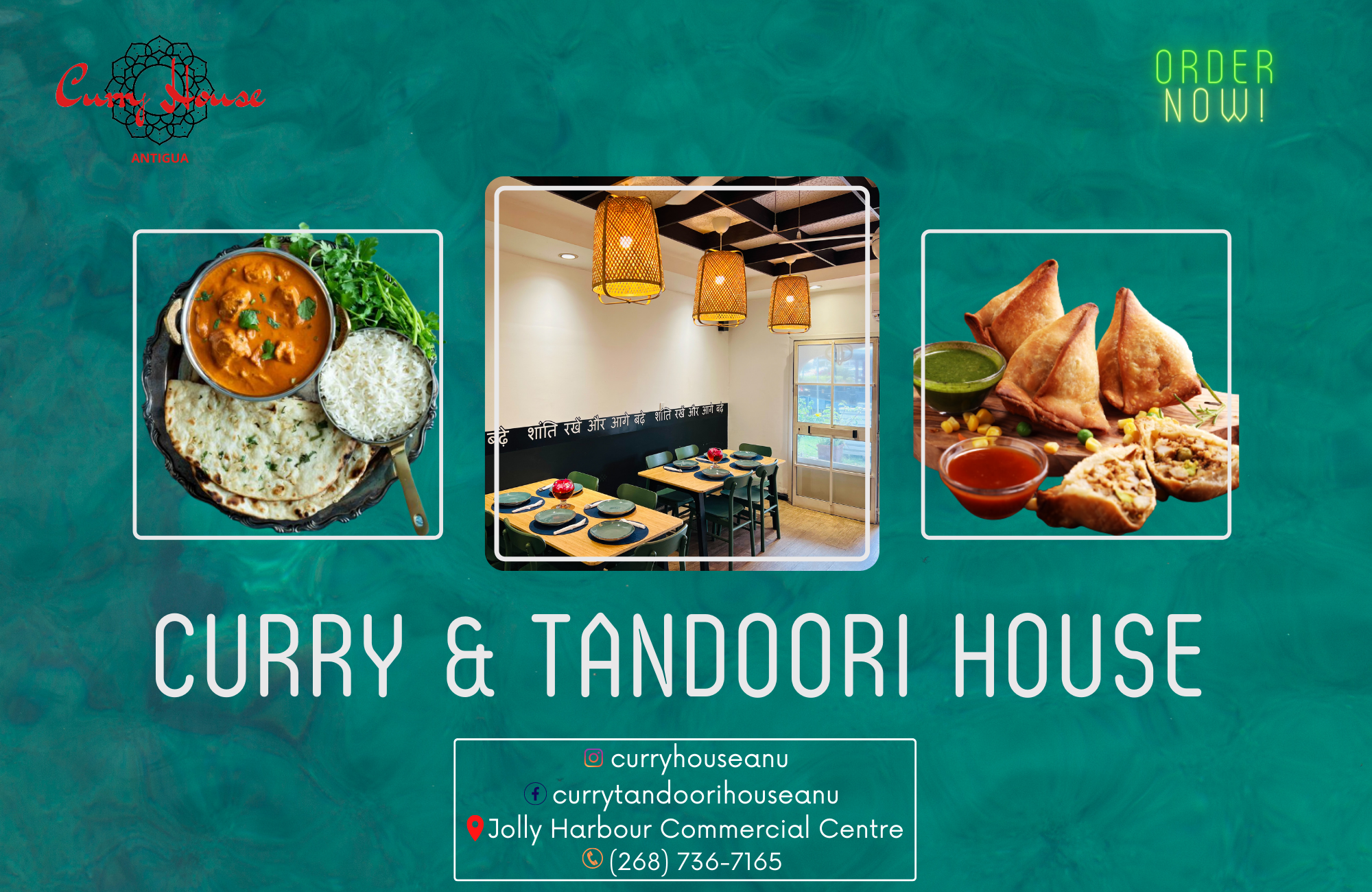 The world economy, by some estimates, could contract by as much as two per cent, or even more. Critically for this region, in a matter of weeks, as part of the COVID-19 shutdown, the US economy shed nearly 17 million jobs. A week ago, the rating agency Fitch estimated that the US economy would decline by 3.3 per cent in 2020. Ms Georgieva expects that there will be "a partial recovery" in the international economy next year.

REASONABLE PROPOSALS
There is no broadly coordinated global response to the crisis, but developed countries have the capacity to cushion the effect of the fall and to buoy themselves towards a post-COVID-19 recovery. For instance, the United States has a US$2.2-trillion recovery programme; Germany has announced spending nearly a fifth of its GDP; and the European Union/eurozone countries have announced a half-trillion euro fund to support the zone's recovery. These are apart from the quantitative easing and other initiatives launched by developed-world central banks.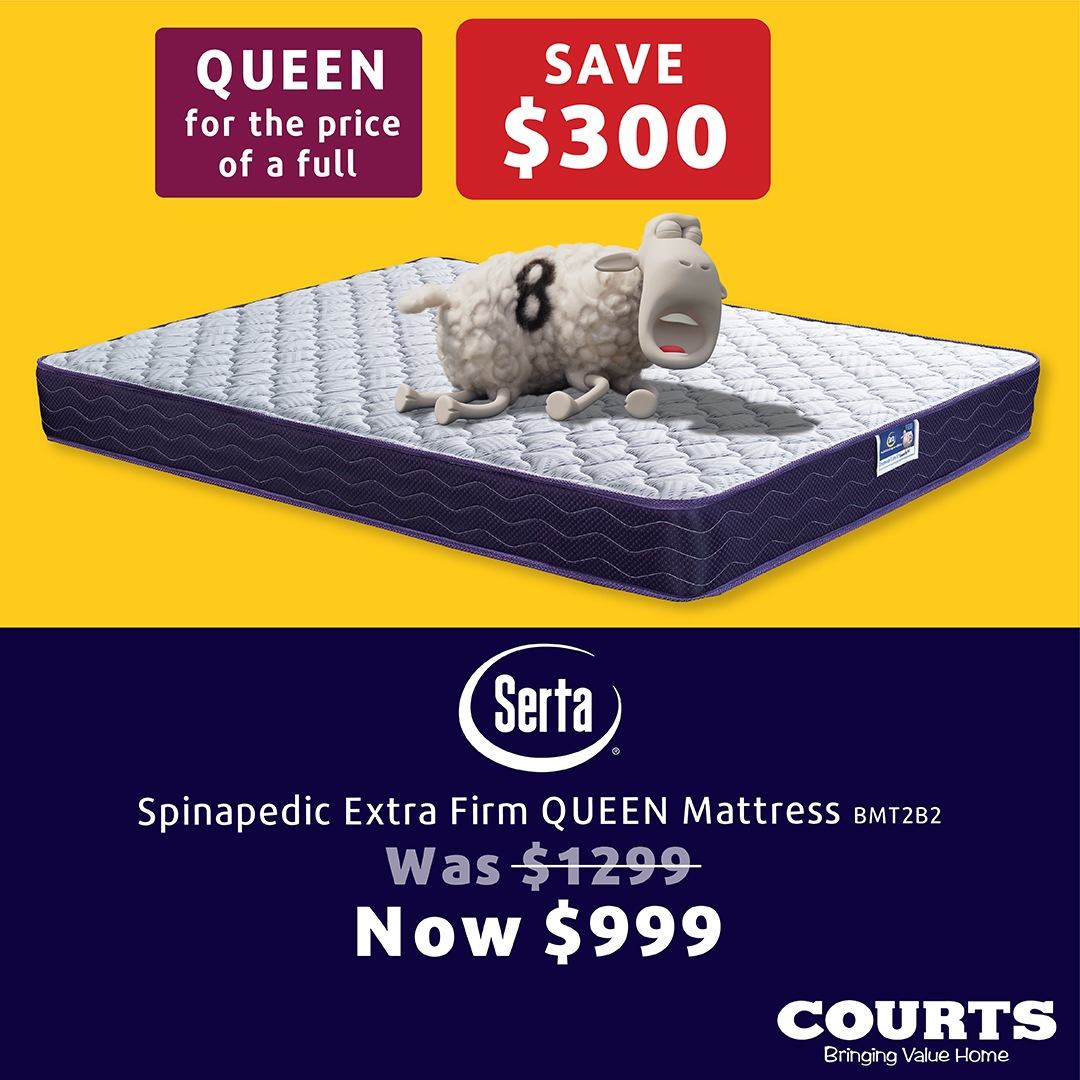 Despite the confidence of a few governments that they can withstand the buffeting, CARICOM states lack the resources to mount a rescue effort of anything near this magnitude.
As Gaston Browne, the Antigua and Barbuda prime minister, told Ms Geogreiva and her World Bank counterpart, David Malpass, even as the region faces COVID-19, around the corner lurks a potentially dangerous hurricane season. And while countries like his wait for tourism's recovery in perhaps a year's time, their economies might go into free fall. This is a scenario to which many Jamaicans might relate. Some tourism industry officials say the country could lose over two-thirds of its tourism earnings in 2020, which, potentially, could lead to a decline in the economy deeper than the four per cent now projected.

Most Caribbean countries, because of the 'middle income' status, can't get concessional funding from the multilaterals. Mr Browne has called for that to be changed. He also wants Paris Club write-offs for countries with bilateral loans and for budgetary support via loans and grants. These are not unreasonable proposals. They are the same ones that were on the table for the highly indebted Caribbean at the time of the Great Recession, on which the international community reneged. Now, nearly a decade of hard reforms is in danger of erosion.
That is why CARICOM must support Mr Browne's proposal as well as ask its Council of Finance and Planning and Committee of Central Banks to develop a broader support plan to be taken to the G7.

Advertise with the mоѕt vіѕіtеd nеwѕ ѕіtе іn Antigua!
We offer fully customizable and flexible digital marketing packages.
Contact us at [email protected]