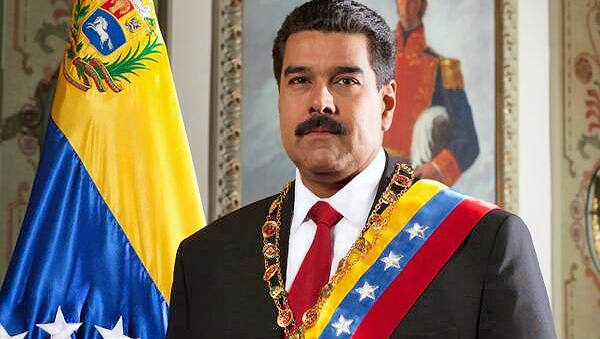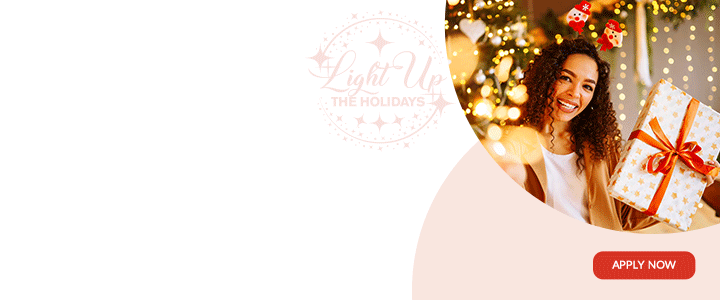 (PRESS RELEASE)

The Caribbean Congress of Labour is acutely aware of the current political and civil unrest in the Bolivarian Republic of Venezuela. We are deeply concerned about the workers in Venezuela as they are dealing with an increasingly volatile situation.
It is the mission of the CCL to defend and further the economic, social and political interests of all workers throughout the Caribbean Region.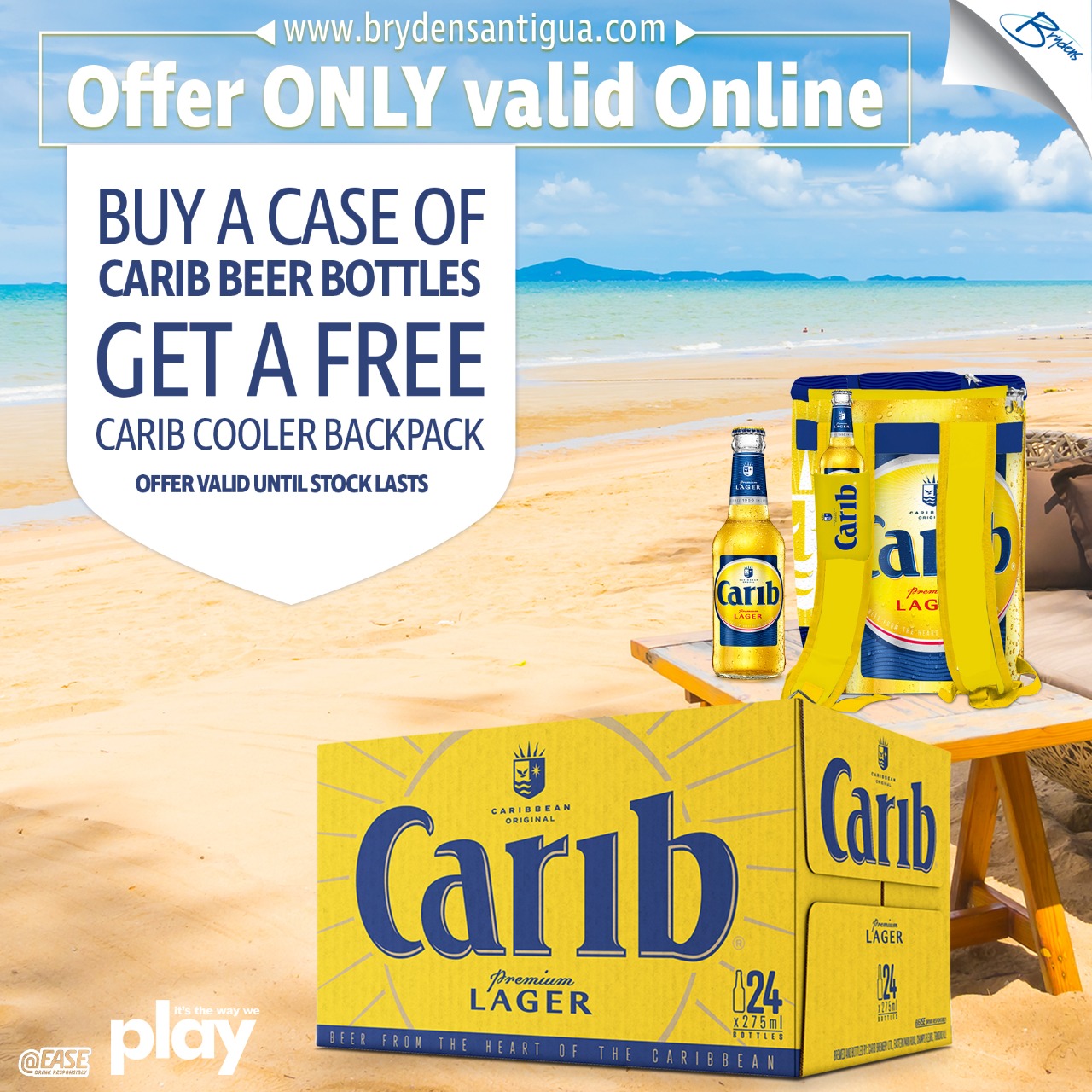 As one of our closest neighbors, we understand that issues that affect Venezuela, can have an impact on the surrounding countries. Since 2014, millions of Venezuelans have fled the country in order to escape shortages of food staples, lack of medicine, and a steady rising unemployment rate. Some have fled to countries within our Caribbean Region.

The violent protest due to the government's current instability has claimed the lives of many citizens. It is time for diplomacy, and it is our hope that democracy will prevail.
We believe that this situation can only be resolved by peaceful dialogue structured toward protecting human rights and ending ongoing violence and suffering.

The CCL joins with CARICOM in standing with the Chairman of Conference, Dr the Honourable Timothy Harris, Prime Minister of St. Kitts and Nevis as he meets with the United Nations Secretary-General to request the U.N's assistance in resolving the issue.

We are hopeful that this dialogue will continue until this matter is resolved. If there is any role the CCL can play in the resolution, we are available to do so.

CLICK HERE TO JOIN OUR WHATSAPP GROUP