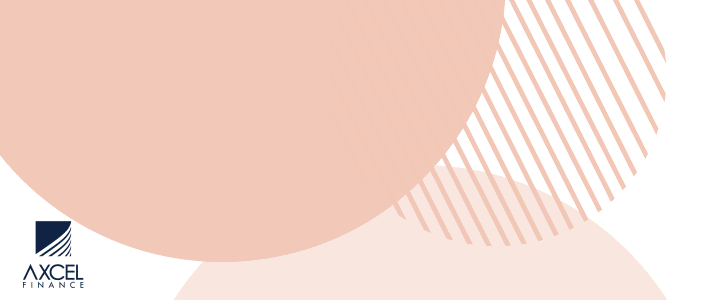 For the second time in a three-month period, the Cabinet of Antigua and Barbuda and a few policymakers had the benefit of a four-hour interactive retreat, on Saturday, 1st February, 2020, where the subject areas examined and analyzed related to corporate governance principles and the exercise of quality decision-making.
The retreat was conducted by a Canadian professor, named Chris Bobb, whose abilities are well-known, who is highly respected, and who has also been lecturing to Antigua and Barbuda civil servants, and has won applause from both private and public managers within the CARICOM region for his insightful work. The professor has agreed to develop a series of interactive lectures for Permanent Secretaries within the Ministries; and, he has also agreed to seek to deliver lectures at U.W.I. Five Islands, if that is acceptable.
The session today began at 9:30 am and continued through to 1:30 pm. The Prime Minister reminded all those present that life-long learning is now the requirement in our globalized world, and that even the best lawyers, judges and other professionals in many developed countries are required to take "continuing education courses", in order to remain in good standing.
Risk-taking in governance, including risk-tolerance and risk-transference; good boardroom practices that have been dictated by courts, following shareholder lawsuits in the US and Canada; excellent communication skills that result in perfect execution of directives; and, a plethora of subjects that will lead to creating an Antigua and Barbuda economic powerhouse.
The Cabinet retreat was applauded by all members. Before the end of Summer 2020, another retreat will likely be held to ensure even greater performance by the Gaston Browne administration. The Cabinet invites experts to its sessions every week in order to strengthen decision-making quality.
CLICK HERE TO JOIN OUR WHATSAPP GROUP