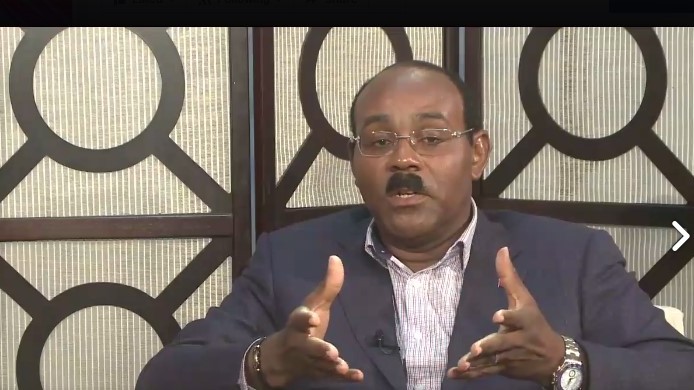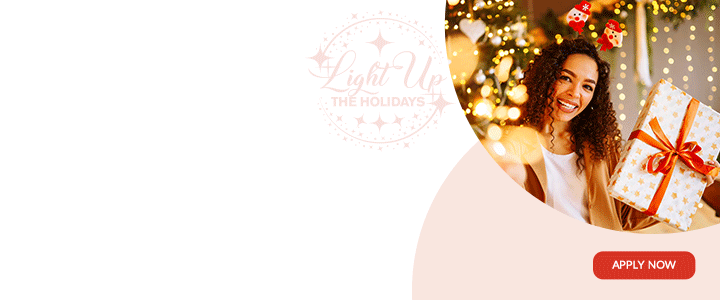 Prime Minister Gaston Brown joined St. Vincent and Grenadines Prime Minister Dr. Ralph Gonsalves in publicly disagreeing with Grenada's Prime Minister Dr. Keith Mitchell over statements he made regarding LIAT.

Dr Mitchell told the 38th regular conference of CARICOM heads of government currently on the way in Grenada that there was too much political interference on the board of airlines like LIAT.
The Grenadian leader says also called for a reduction in airline taxes to lower fares and proposed that instead of pumping money into LIAT, governments should subsidize specific routes that benefit them.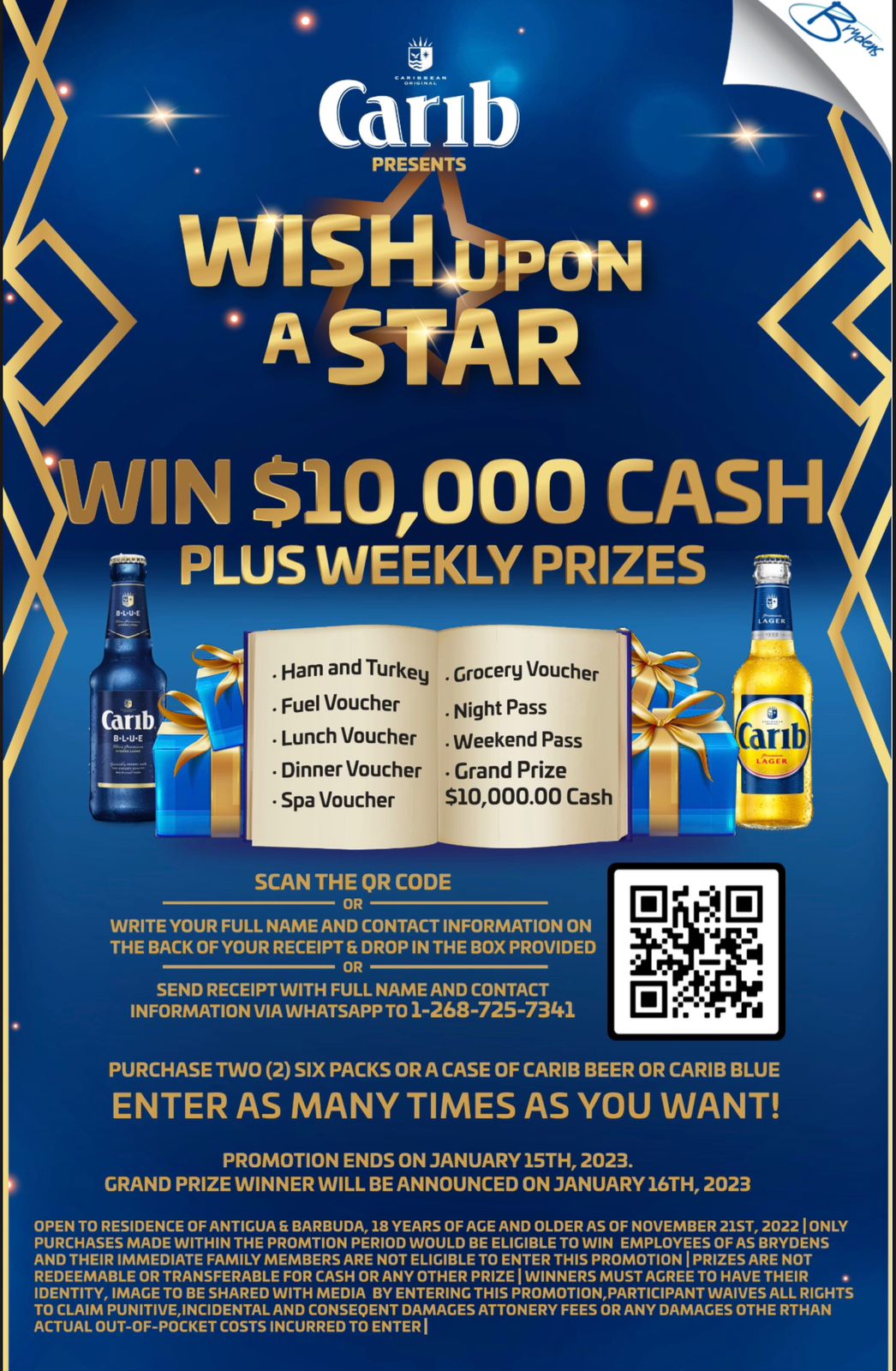 But in response, Browne said, "as far as the policy of LIAT is concerned, the policy should be based on shared burden and shared benefit."

He said, "LIAT needs more planes, it needs more pilots, the staff needs an increase, the airline is struggling to pay its debts."
"In fact, it takes cash to operate an airline, not cheap talk not political grandstanding," he said.

According to Browne "those who do not contribute to LIAT's operations and viability have no moral authority to demand increased airlift from LIAT. The rationale is simple, you contribute and you can make your demands, there are no free lunches.

During his statement, PM Mitchell asked his regional counterparts, "how could LIAT thrive when, for example, a few months ago, literally overnight, LIAT cancelled one of its most lucrative routes to and from Grenada, without any consultation with the citizens or leadership of Grenada?

Antigua and Barbuda is among four (4) regional states currently making a financial contribution towards the continued operations of LIAT.

CLICK HERE TO JOIN OUR WHATSAPP GROUP