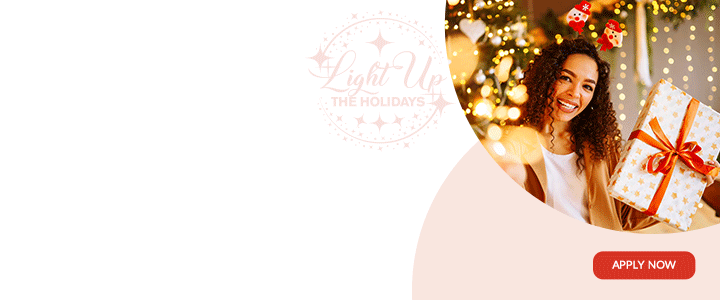 A picture emerged Wednesday of "humiliation" and "depression" among severed LIAT employees in Barbados, many of whom have run out of cash and have been forced to beg for help, while the near year-long non-payment of severance by the failed carrier drags on.

Now the two unions representing the ex-workers have declared that a speedy resolution to the issue is now beyond the control of the Mottley administration and is left to the four Caribbean government shareholders in the regional airline – Antigua and Barbuda, Barbados, St Vincent and the Grenadines and Dominica.
The Barbados Workers Union (BWU) and the National Union of Public Workers (NUPW) have also expressed fears that their efforts to help bring about a favourable outcome could be jeopardized at "this very delicate and sensitive stage" if certain information lands in the public domain.

Barbados is being asked by Antigua and Barbuda, where the airline is based, to foot a portion of the $59 million (EC$79 million) in severance owed to the former airline staff across the region who have now taken their plight to social media in a protest video.

BWU General Secretary Toni Moore said Wednesday afternoon that because of the complicated nature of the issue which ought to be dealt with by the leaders of LIAT shareholders that representation had become stressful both for the workers and the union.
Moore told Barbados TODAY: "A number of the workers feel we are not doing enough but there are a large number of them too who understand the challenge.

"But obviously if you are put in a position where your back is against the wall, your mortgage due, your commitments got you squeezing at the neck, obviously people would start to get a lot more frustrated and sensitive."

The union leader said the BWU has been trying to, as far as possible, keep the workers engaged.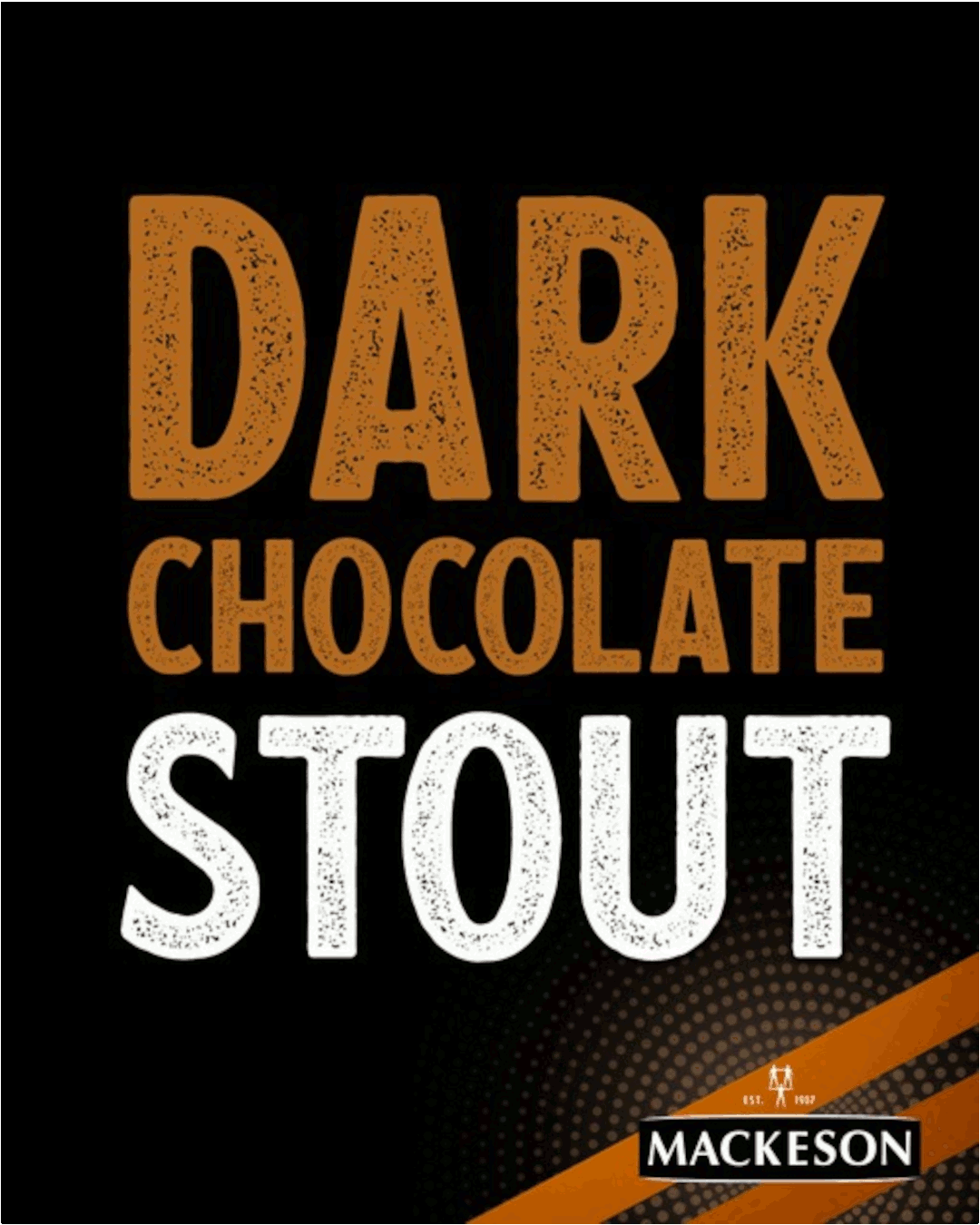 Moore added: "But the truth is, we have not been able to say a whole lot to them that would show that the issue is advancing.

"But it is more to keep them engaged right now and it is stressful for them and it is stressful for us as their representative…because it is not the Barbados government and the BWU or the Barbados government and the NUPW locked in negotiations for workers.  The issue extends way beyond us."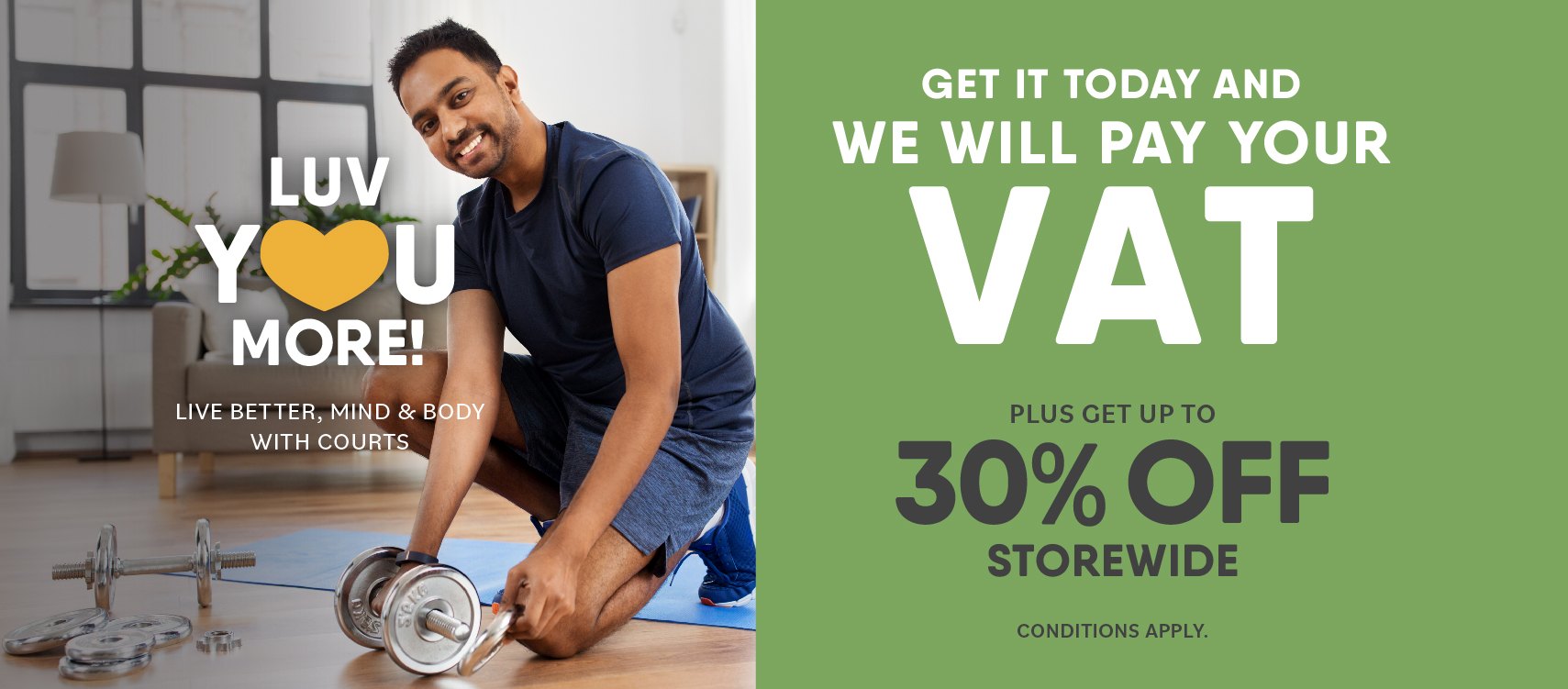 The BWU boss said: "The matter is at the level of the prime ministers in the region to resolve the issue. If it was a straightforward Barbados issue, it would be a lot more clear-cut, but there are a number of sensitivities in place that are kind of dictating how the issue is being handled.
"Nonetheless, we have submitted a position to the Prime Minister for her consideration that we have no doubt would be influencing her input at the prime ministerial level."

Both the BWU and the NUPW do not see severance for the Barbadian ex-workers as straight forward either.
The BWU contends that payment was split between Barbados and Antigua, where some qualified here and others in St John's.

"There are those who are entitled to severance by right because they had contributed to the [NIS Severance Fund] but there are some like a number of the pilots, who would be Bajan pilots whom would not have been contributing to the Severance Fund and who would be paid from Antigua," said Moore whose union represents clerical and engineering staff and a few others from other departments of the restructured airline.
For the NUPW, acting General Secretary Wayne Walrond said his organization is pushing ahead with trying to have the protracted non-payment for the local pilots amicably resolved.

Walrond argued that even in a case where pilots here may not have been contributing to the Severance Fund, there was precedence and even moral and humanitarian grounds to compensate them for their long service and commitment to regional air transport.
He told Barbados TODAY: "We made representation and the representation seems to support a severance-type payment and we are aware that this type of matter will have to go before Cabinet.
"Beyond that, we will have to make further communication to see exactly where it is at…but given the plight of the pilots time is of the essence regarding this matter."
"Given the fact that you are asking for a severance-type payment, Cabinet would create a decision on that.
"Yes, they don't pay to the Barbados Severance Fund, but we are still remaining positive that some consideration will be tabled to Cabinet to look at their situation favourably. We are remaining positive that would be the case.
"The union confirmed they have not actually contributed to the NIS Barbados severance payments fund and because of that you are using other arguments including humanitarian grounds to get the relevant agencies of government to agree to a severance-type payment which we acknowledge would be a matter that would have to go to Cabinet."
Captain Neil Cave, one of the Barbadian pilots told Barbados TODAY that the severance fund controversy had its roots in Antigua under an old double taxation arrangement as far back as when the late Sir Harold St John was Prime Minister.
He said: "The arrangement was made in terms of the taxation generally and the social security benefits.
"LIAT was a regional entity… anybody that joined LIAT in terms of pilots, engineer, flight attendants and a number of ground staff…when you joined LIAT, it does not matter where you are based.
"If you are based in Barbados or wherever, you basically paid your social security benefits into the Antigua and Barbuda Social Security Fund. They insisted on that.
"You will also pay your income tax to Antigua. So this taxation arrangement is something that came about and was tied to the [CARICOM] Treaty of Chaguaramas.
"This goes back way before my time. This is like three decades of LIAT crew members having it done this way…and it is an arrangement that came about under Bree St John when he was prime minister [from] what I understand."
The senior pilot continued: "That is above the level of the employee. The Governments had to know about this. A number of employees as well had asked the Antigua management in LIAT about paying NIS.
"There are some people that have never spent a day working in Antigua, but yet whatever this structure was in LIAT, you contribute to the Antigua social security system.
"So the question was asked on a number of occasions…I had asked it myself of the LIAT HR department… 'well, as I am a Barbadian and living in Barbados with my children and my wife working here, were there plans to be back in Antigua, can I pay NIS?'
"The answer is no…that there is an arrangement in place.
"There is an arrangement between the governments that the taxes are paid here [in Antigua]."
But in the meantime, Cave said that several former airline workers are on the brink of despair and depression, having become broke and being reduced to begging.
The thought that the loan and mortgage payment moratorium will eventually end has inflicted a measure of anxiety on workers, he said.
The LIAT ex-captain complained that the financial circumstances of the employees had become so serious that some of them have been forced to literally beg family members or share housing with them.
Cave said: "There are some who have had to move out of their residences and either move in with family who could take them in or in the case of some flight attendants, they had to move their families under the same roof.
"So you talking about two LIAT homes having to bunk up in a two-bedroom apartment because they simply can't afford to pay for place on their own to live in."
He said some people have expressed humiliation at having to beg family members for a "few dollars at a time for things like putting gas in the car, to buy supplies for children, to pay a light bill…those kinds of things."
The terminated senior pilot even recalled hearing of a colleague in Antigua who had attempted suicide over the current state of affairs.
But Cave told Barbados TODAY what has hurt him more than anything else is the treatment meted out to workers by an airline owned by Caribbean governments.
To date 564 employees have been terminated and as the restructuring process is completed, the remaining 103 workers will be sent home, said Cleveland Seaforth, the airline's court-appointed administrator in Antigua and Barbuda. — Barbados TODAY
Advertise with the mоѕt vіѕіtеd nеwѕ ѕіtе іn Antigua!
We offer fully customizable and flexible digital marketing packages. Your content is delivered instantly to thousands of users in Antigua and abroad!
Contact us at [email protected]