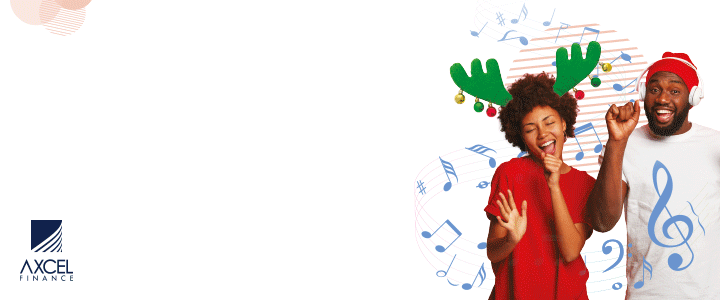 Bitcoin Association, the global industry organization that works to advance business with the Bitcoin SV data network, has recently unveiled Bitcoin SV Academy, an online learning platform built to educate businesses and individuals about the true capabilities of Bitcoin and its blockchain. Bitcoin SV Academy is the latest educational initiative to emerge from the Switzerland-based Bitcoin Association, which counts Calvin Ayre, Special Economic Envoy with responsibility for Bitcoin to Antigua & Barbuda, among its founding executive committee members.

Bitcoin SV Academy offers university-style, academia-quality online courses in three distinct streams: Bitcoin Theory, Bitcoin Development and Bitcoin Infrastructure.
Bitcoin Theory – covers the design of Bitcoin as a system as prescribed by its creator, Satoshi Nakamoto.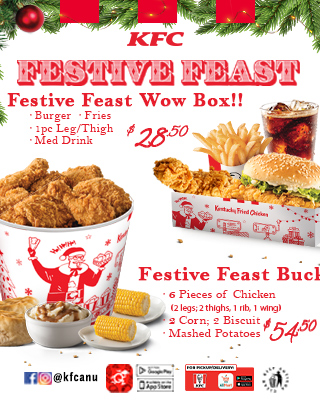 ­­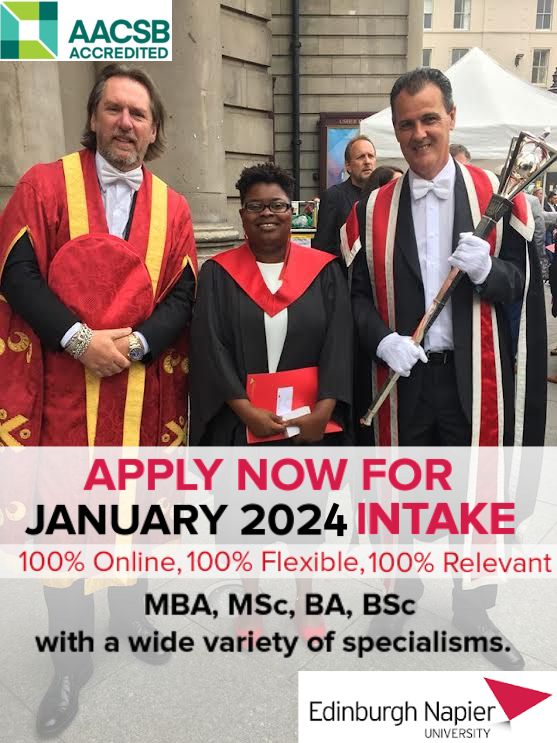 Bitcoin Development – provides vanguard information for application developers building with Bitcoin, including tools and techniques for leveraging the unique features of the network.
Bitcoin Infrastructure – looks at the underlying architecture of both the Bitcoin network and ledger, including how the network is constructed and scales.

Within each stream, courses are offered at introductory, intermediate and advanced levels, following a progressive structure designed to build on the concepts and knowledge introduced in the preceding course. The first course to launch, the introductory module of the Bitcoin Theory stream, is now available for enrolment at www.bitcoinsv.academy.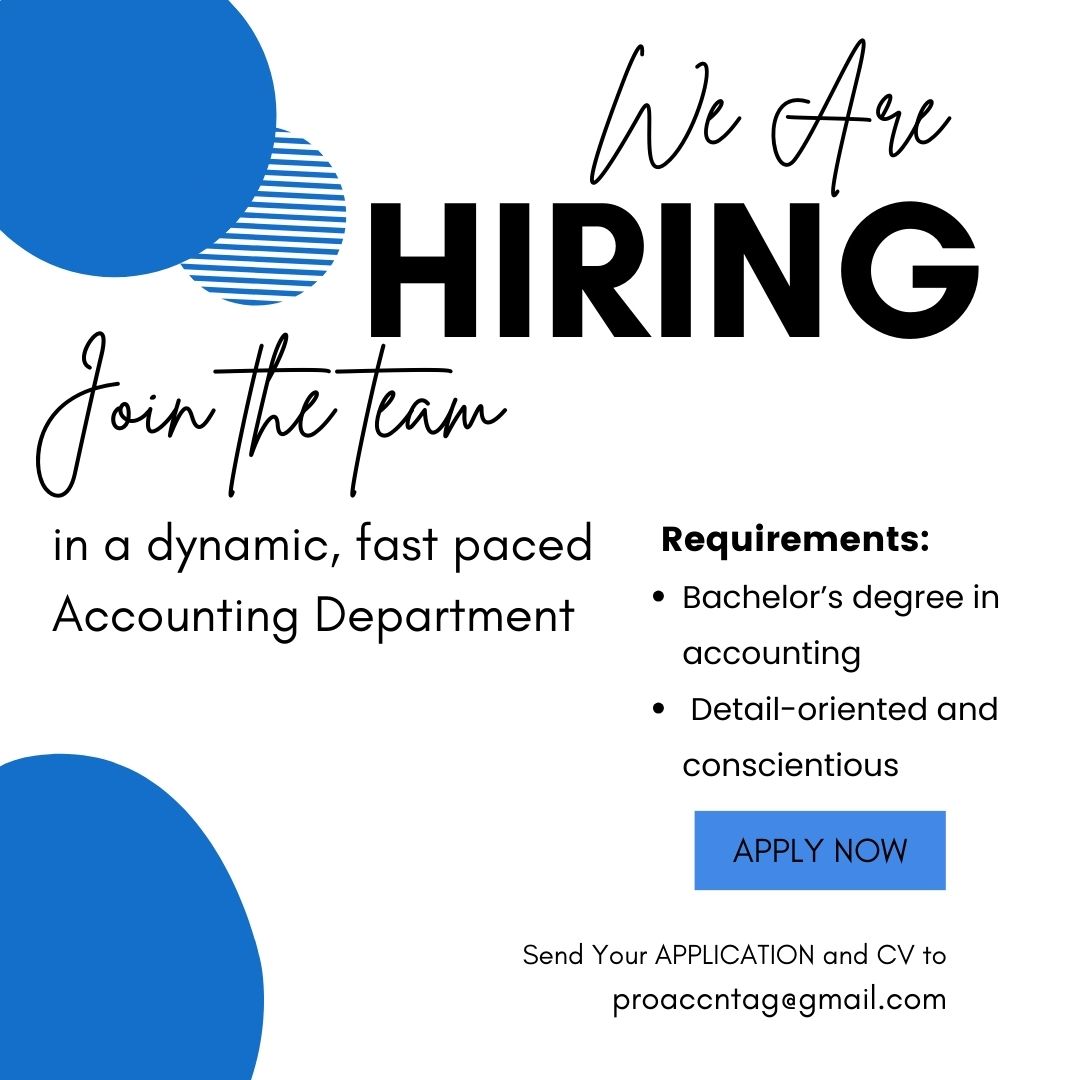 Bitcoin SV Academy has been built to showcase the wide-ranging capabilities of the original Bitcoin protocol, which now operates as Bitcoin SV [Ticker: BSV]. In contrast with better-known platforms that continue to inaccurately use the Bitcoin name for their own non-Bitcoin protocols, including Bitcoin Core [Ticker: BTC] and Bitcoin Cash [Ticker: BCH], Bitcoin SV unlocks the true power of the Bitcoin protocol in its original form, uninhibited and unrestricted.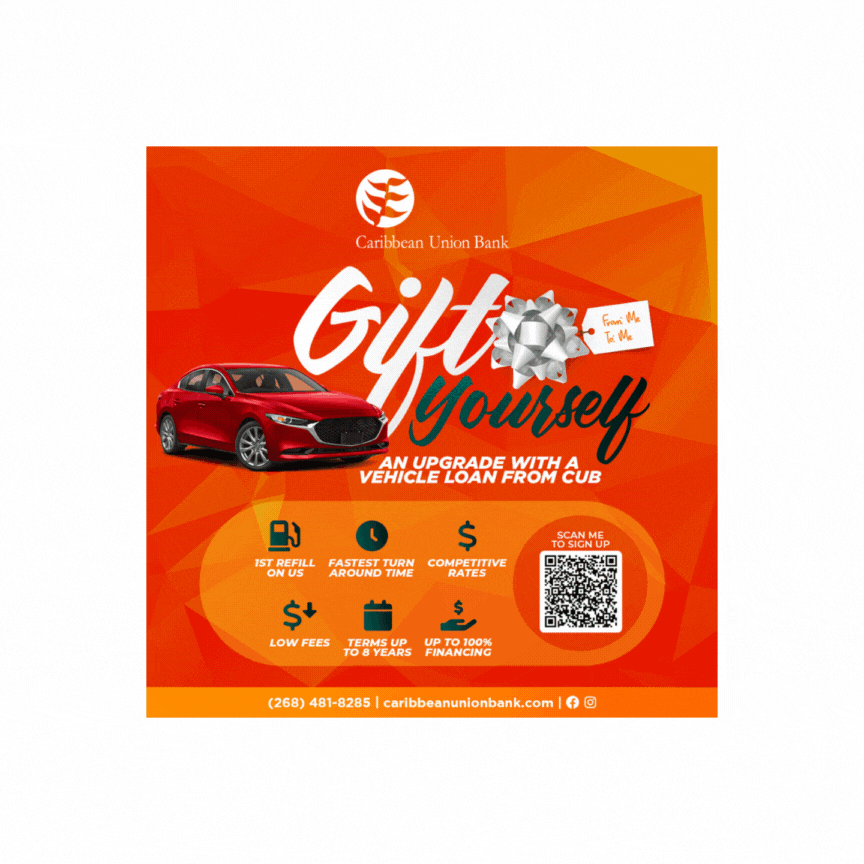 Both BTC and BCH have significantly deviated from Bitcoin's original design, with neither chain following the original network protocol or economic incentive model prescribed by its creator, Satoshi Nakamoto. Only Bitcoin SV maintains the regulation-friendly, lawful system that constitutes Bitcoin, in stark contrast with competing chains which have eschewed compliance in favour of anonymity and illegality.

The developers of BTC effectively crippled its blockchain by fundamentally rejecting scaling, driving transaction fees sky-high and in-turn marketing Bitcoin as a reserve asset, rather than as the system of peer-to-peer electronic cash for daily use envisioned by its creator. The BTC network further strayed with the introduction of Segregated Witness (SegWit), a change which fundamentally altered the network such that it, by definition, can no longer be called Bitcoin.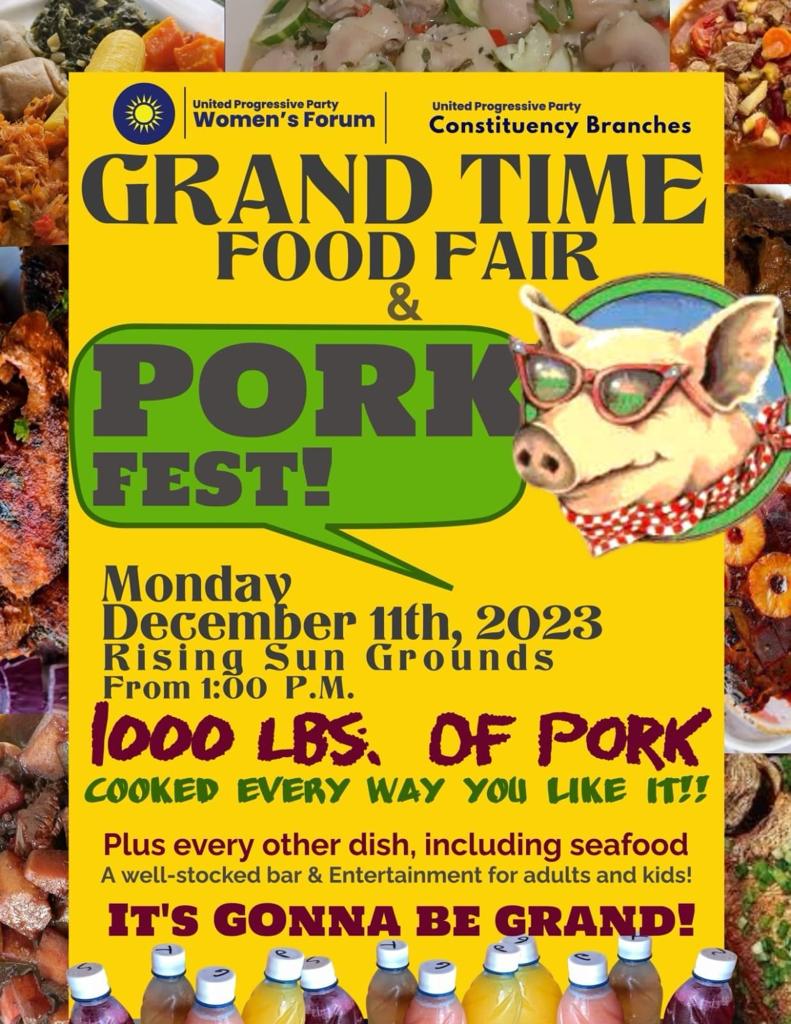 Likewise, BCH – the blockchain platform promoted globally by Roger Ver, including now on the island of Antigua – can also not claim to represent Bitcoin's original design. BCH developers made significant technical changes to the original Bitcoin protocol, including introducing a new signature technique that can be used to deliberately obfuscate transactions under a misguided notion of 'privacy', despite Bitcoin being designed to be a public, auditable ledger for honest transactions.  BCH has also failed to scale anywhere close to the levels Satoshi Nakamoto envisioned, rendering its blockchain unable to deliver on Bitcoin's true purpose to serve as the world's most powerful enterprise-class ledger for monetised data.
As the only Bitcoin blockchain which scales unbounded, the Bitcoin SV network offers superior data capacity and functionality at a fraction of the cost of competing networks, enabling it to serve as the world's distributed data ledger and premier data management platform. That utility is already being put to use by a variety of enterprises, with industries as varied as supply-chain management, pharmaceutical research, online gaming and the Internet of Things using the Bitcoin SV network as the basis for their business.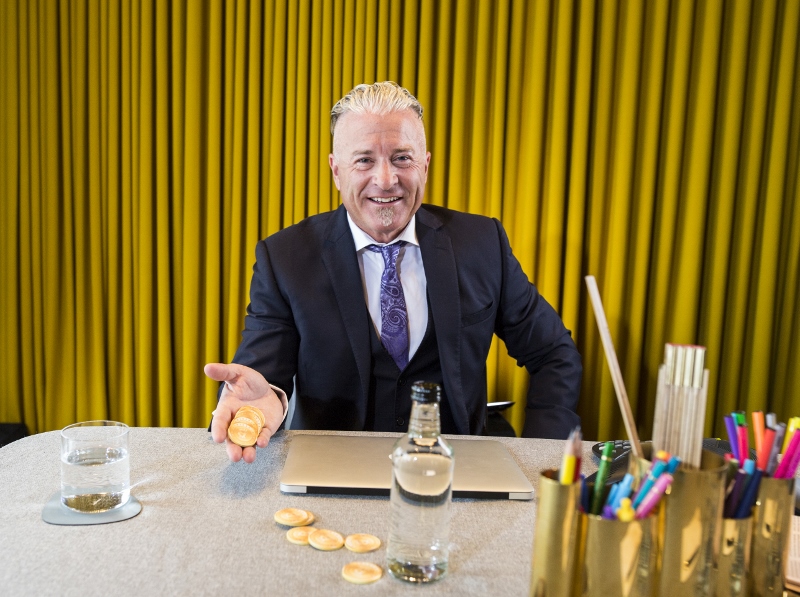 Advertise with the mоѕt vіѕіtеd nеwѕ ѕіtе іn Antigua!
We offer fully customizable and flexible digital marketing packages.
Contact us at [email protected]