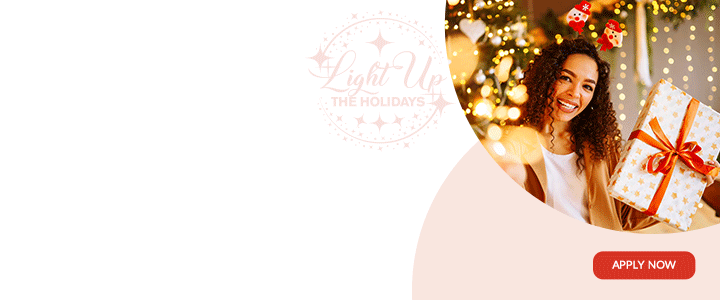 As of June 2021, Instagram has about 1 billion active users per month. This means a lot of daily content and a crazy surge in the hashtags people use for their posts and videos. With millions of people posting content every day, it's easy for your post to get lost in the wide sea of hashtags. Instagram hashtags can make or break your Instagram popularity. Use them wisely and they'll yield plenty of benefits for your performance.

Whereas on the other hand, undesirable usage of hashtags can actually get you unwanted followers and get your account penalized by Instagram algorithms. So to use hashtags for Instagram more effectively, you need to understand how they work, when and where to use them and put a thought-out strategy in place so that you can score more likes on Instagram posts.
What are Instagram Hashtags?

Hashtags are a combination of letters, numbers, emojis and characters preceded by the symbol '#' (example, #ThrowBackThursday). They are used extensively by Instagram users to get more likes on Instagram posts, to get more Instagram followers and make their posts discoverable by people all around the world.

Anyone who finds a hashtag of their interest can click on them or can even conduct an Instagram search using a particular hashtag.
Types of Hashtags

Product hashtags: these hashtags describe the product of the brand, like #shoes or #cosmetics.
Niche hashtags: these are more specific hashtags which specify the niche of the industry. For example, #handpaintedpottery.
Seasonal hashtags: these hashtags refer to particular holiday or seasonal events like special discount offers or clearance sales. For example #BlackFridaySale or #monsoonsale.
Location hashtags: get-tags are hashtags to specify the location of the brand, like #TrdelnikPrague.
Everyday use hashtags: There are plenty of hashtags that can be used daily to enhance your Instagram content. For example, #Mondayblues or #ThrowBackThursday.
Acronym hashtags: There are several fun acronym hashtags used by Instagram users often which include #OOTD (outfit of the day), #YOLO (you only live once), #TBT (Throwback Thursday), etc.
Why should you use Hashtags?


If you are a budding Instagram influencer or an upcoming brand looking to generate leads, then using appropriate hashtags can actually work wonders for you. Hashtags are an important way to let your brand be known to the world. People on Instagram can view your hashtagged posts in their news feed even if they don't follow you. Using  hashtags can help you start building a community of users who want to engage more with your brand. For example, a while ago, Coca-Cola came up with the campaign #ShareACoke with the idea of sharing a Coke by offering personalized labels for bottles.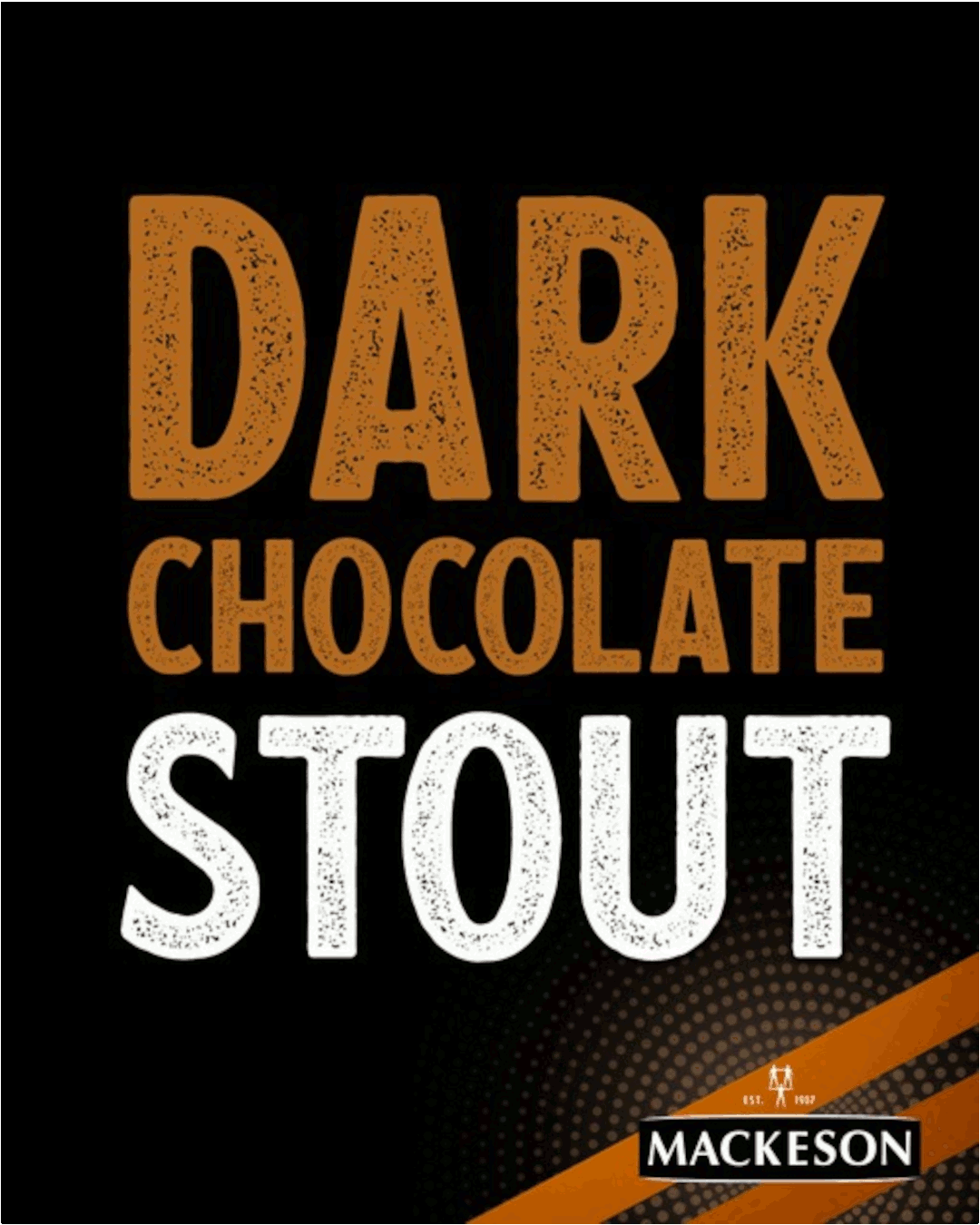 But keep in mind that the most popular hashtags on Instagram do not always generate the desired results. People may be using more of a particular hashtag which means that tons of content can't even be found as it can get lost among others of its kind. To combat this, it is important to use a combination of popular and niche hashtags so that your content can reach specific targeted audiences.

How many hashtags should you use on Instagram ?

Instagram allows upto 30 hashtags per post and upto 10 hashtags on an Instagram Story. Posting more than these isn't possible as Instagram won't allow you to post your story/image/video. But just because you can use that many hashtags per post doesn't mean that you should. There isn't a single panacea for your road to success on Instagram. Using the appropriate number of hashtags per post entirely depends on you and your experience.
Google is replete with resources quoting 8 hashtags per post are sufficient while others say about 10 hashtags are good. But less is always more! You should be able to convey more in less words and for that using anywhere between 3-5 hashtags per post is quite sufficient. You'll need to do some R & D to determine what works best for you and what doesn't. It's purely a game of trial and error.

How to optimize your Instagram hashtags
A great Instagram hashtag strategy will save you the need to buy Instagram likes and help you reach the right people for your business. Here are some ways you can optimize your hashtags to earn more likes on Instagram posts.

Check your Instagram Analytics using Instagram's inbuilt native analytics tool. Using this tool, you can check the performance of the hashtags you've used in the past and decide which ones to use in the future.
Get in the "top posts" of the result page by using the right hashtags. You can earn more likes on Instagram posts if more people can discover your content using popular hashtags. A post makes to "top posts" based on the amount of engagement it gets and how quickly it gets it.
Thanks to Instagram's feature of clickable hashtags, you can now include such hashtags to your Instagram bio which makes it a lot easier to build an Instagram bio that converts into website visits. You can use hashtags literally for anything and everything like promoting your branded content, announcing campaigns and building a solid Instagram community.
In addition to adding lots of hashtags to your posts, you can add hashtags in the first comment. This way your post won't even look shabby with too many hashtags and you'll be able to get desired attention too!
Using hashtags specific to your industry which are already trending is the best way to increase your content engagement. Wait till hashtags related to your industry get in trend and then use them to maximize your reach.
Advertise with the mоѕt vіѕіtеd nеwѕ ѕіtе іn Antigua!
We offer fully customizable and flexible digital marketing packages.
Contact us at [email protected]