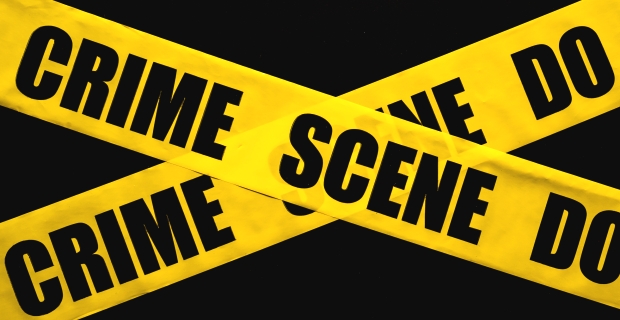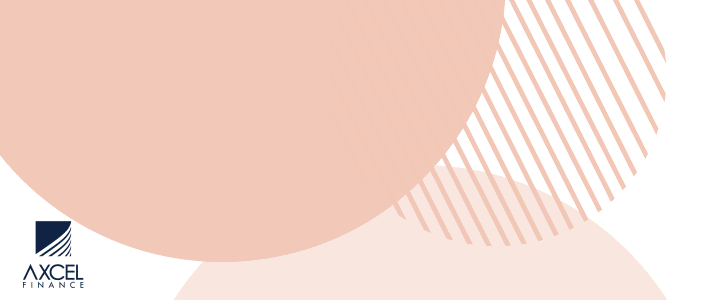 An 83-year-old pensioner was shot and killed by stray bullets in the heart of the capital on Friday night as police appealed for assistance and the Home Affairs Minister, Edmund Hinkson, condemned the murder.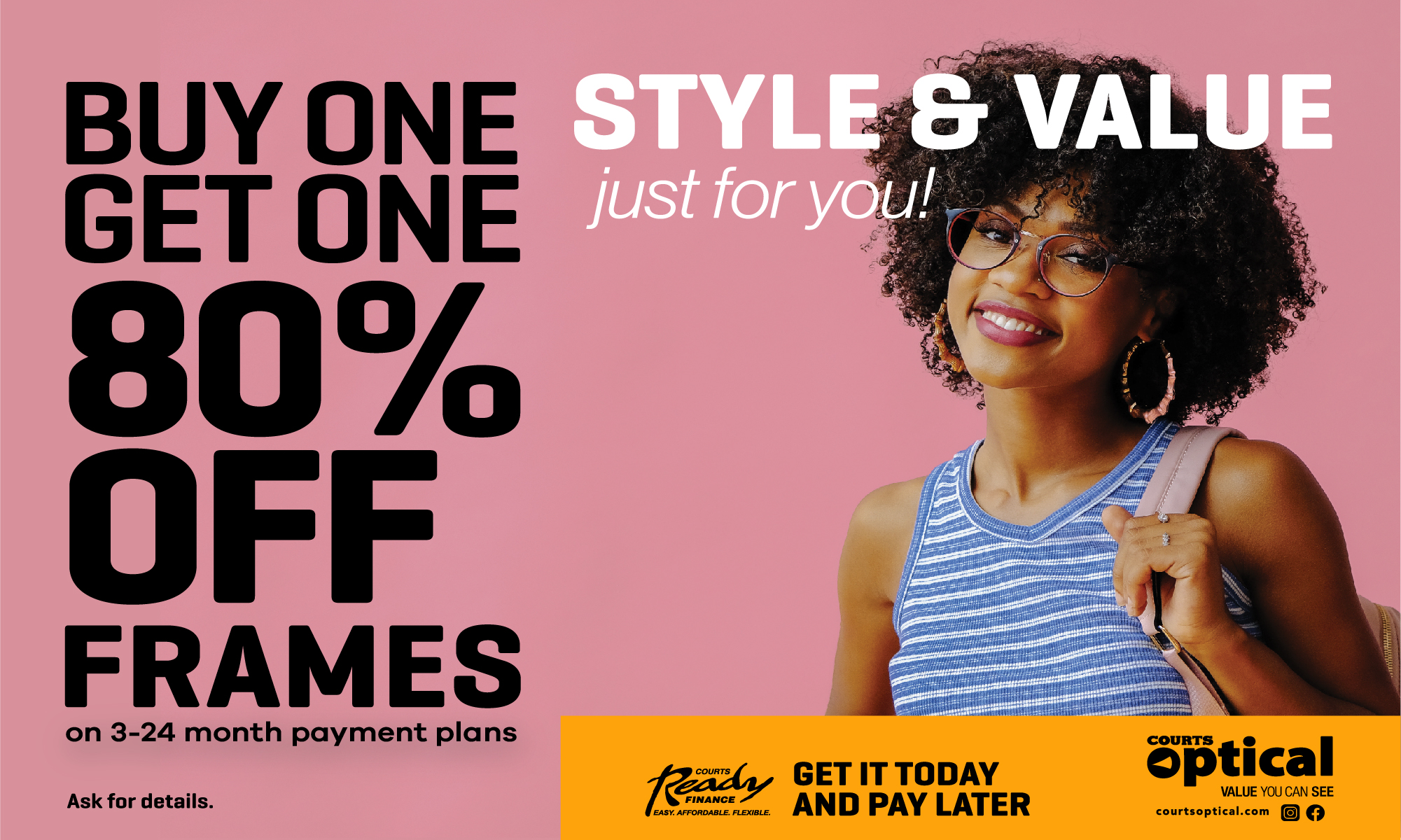 The killing took place within the vicinity of the Parliament building and Hinkson described the murder as "appalling" and "disturbing.

"The notion that someone could come into Bridgetown at peak hours just before Christmas time, the most merry season and time of year, and shoot someone cannot be accepted. You are putting other people's lives at risk by doing this. This shows a callous disregard for human life," Hinkson said.

He promised that the new Mia Mottley administration will get to the bottom of the importation of illegal weapons and pleaded for citizens to put down the guns.

"This must not happen in our country. Lay down the guns! We as a Government have all intentions of getting to the source of the importation of guns in this country whether it is through the main ports of entry, whether it is through our other borders, the sea boundaries of our country.
"We have all intentions of accepting the challenge of bringing . . . the perpetrators to a Christian understanding. Whether these crimes are gang-related, whether they are drug-related . . . we have to have a halt to it," he said.

Hinkson said he was appealing to "Barbadians to cease and settle and to lay down the guns, to lay down the weapons.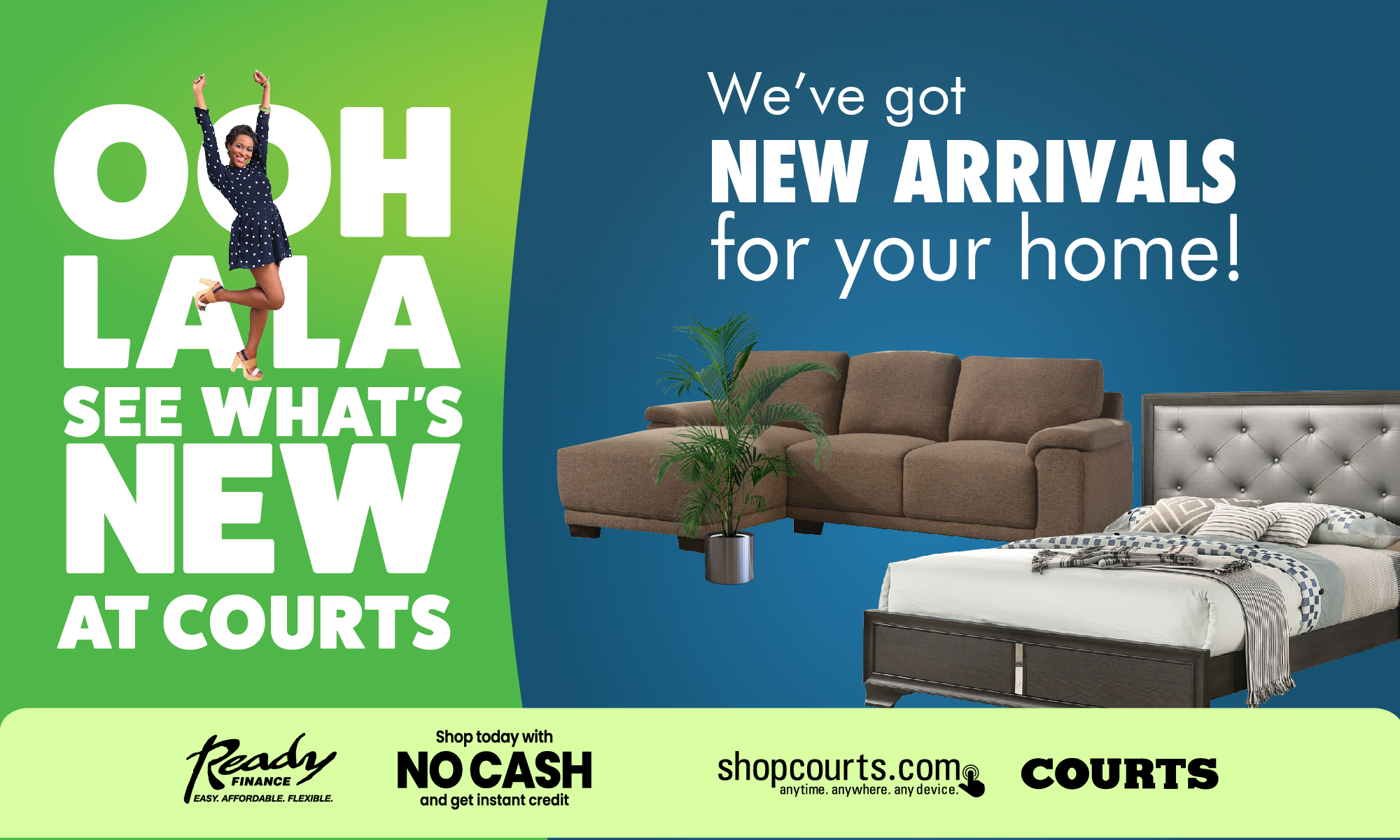 "We call on all Barbados to have zero tolerance for this kind of action. It can't be excusable because it maybe your close relative who is involved in this criminal activity. You have to cooperate with the police . . . in bringing resolution to this sad situation," Hinkson urged.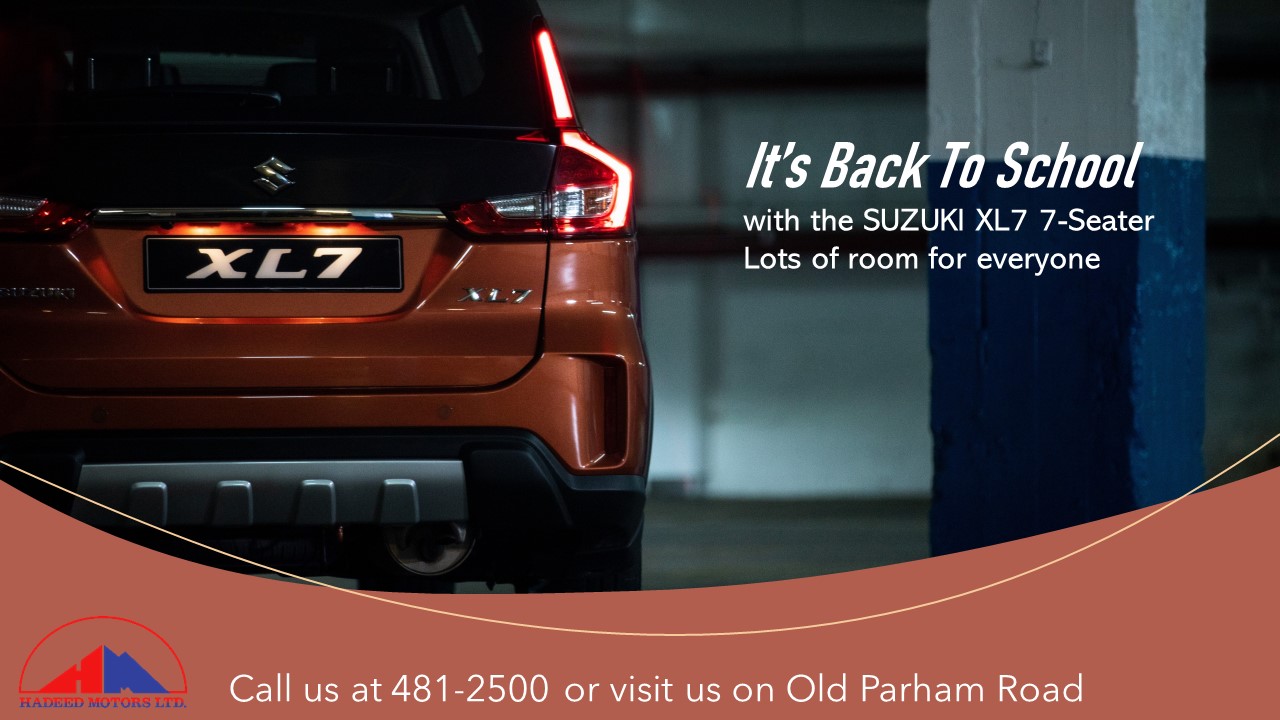 Police Superintendent for the Bridgetown Division, Margaret Stephen, told the media that the investigation into the murder of Oscar Hamblin was at a "critical" stage and called for the public's assistance in solving the case.

Reports are that Hamblin was shot in the head, while drinking a beer and liming with friends during a game of dominoes. A nearby doctor rushed to resuscitate Hamblin but he died on the scene.

Hamblin is the 28 person killed here so far this year, equalling last year's death toll.
Hamblin, nicknamed Nard, a member of the dominoes team of cleaning company RM General Services, was playing a game. Team captain David Alleyne, his friend of 42 years, was a mere five steps away from him when the shooting started.
" I didn't know where the shooting come from, how it come; all I hear is pax, pax and everybody [started] to scamper," he said, telling reporters the street was a hive of activity with Christmas shoppers.
CLICK HERE TO JOIN OUR WHATSAPP GROUP